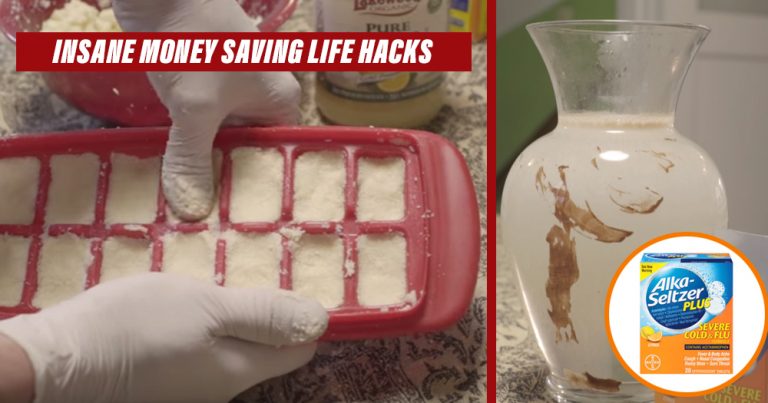 We could all go for nice, little life hacks every now and then. They make things simpler, easier, and faster. What more could you want?
In addition to making things simpler, it can also be extremely affordable and help save time and money! You won't want to miss out on these epic money-saving DIY life hacks.
1. Dishwashing 'tablets'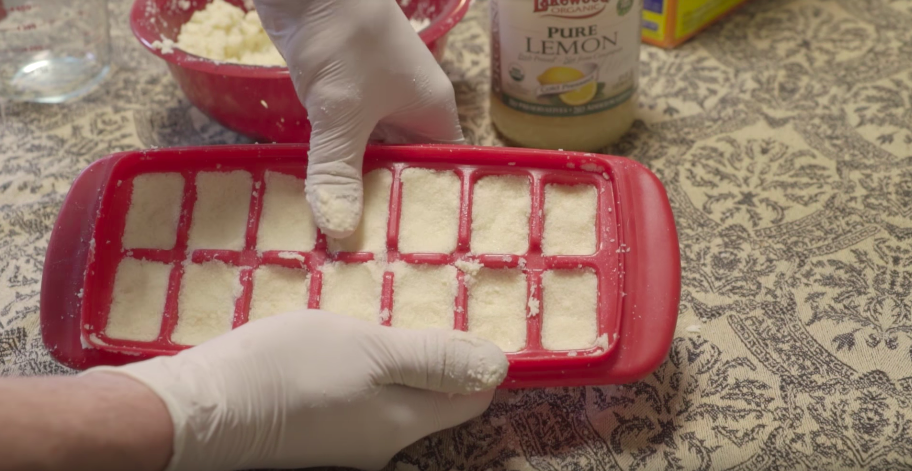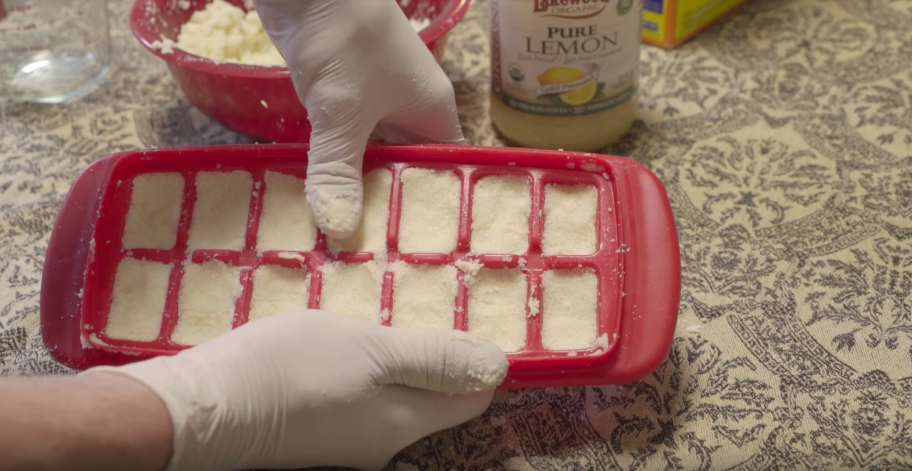 1 cup of washing soda, 1 cup of baking soda, half a cup of salt, and half a cup of lemon juice is all you need for this one. Mix it all together and stuff small amounts into an ice cube tray. Keep it in the freezer for a little while, then store them away in a little mason jar for easy access!
2.  Carpet stain remover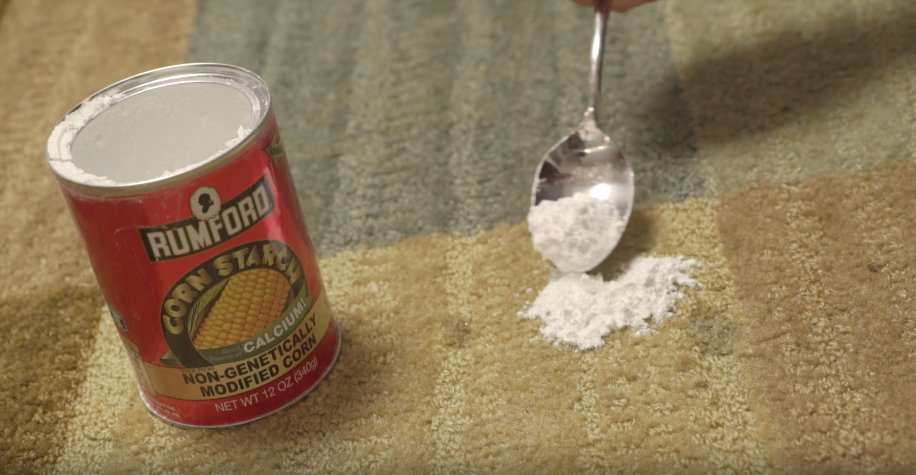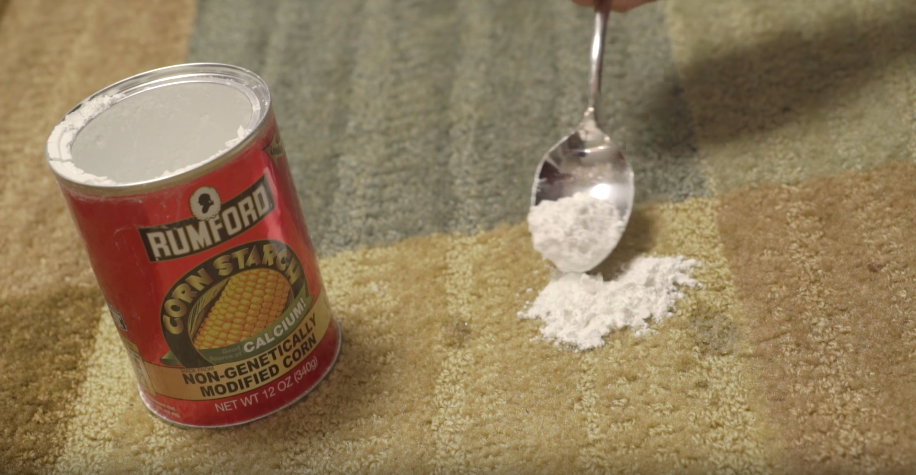 We all hate those nasty carpet stains, whether it's from food or drinks. Just grab some cornstarch and lightly dab it over the freshly stained area. Let it sit for 15-20 minutes and by then the stain should be absorbed by the cornstarch. Vacuum up the remaining mess from the cornstarch and you're done!
3. Drawer organizer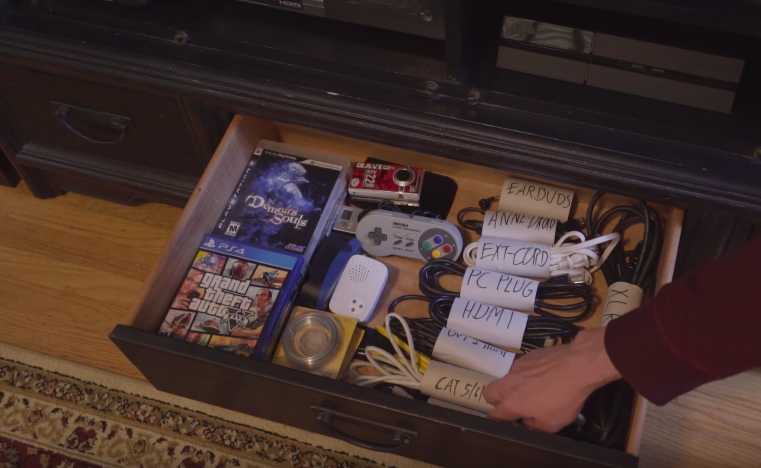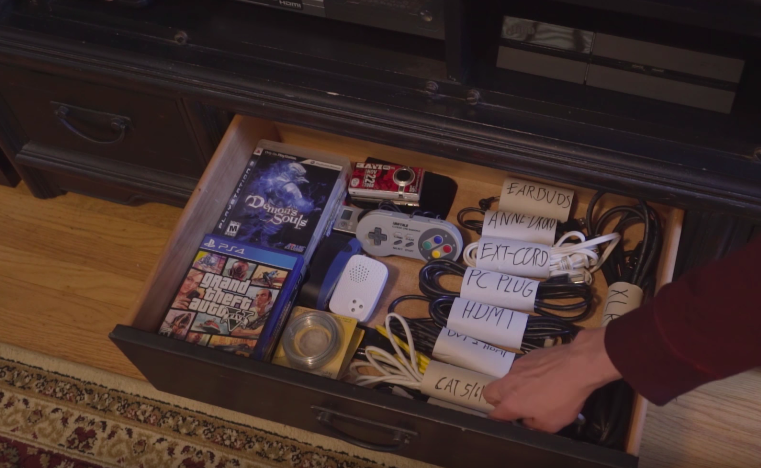 In order to organize your drawer a little better, especially drawers for your cables or chargers, you'll need empty toilet paper rolls. Slide the bundle of cables into the TP tubes and label them with a black sharpie! You're all set to go next time you're looking for a TV cable or charger.
4. Sealing up your leaky showerhead or faucet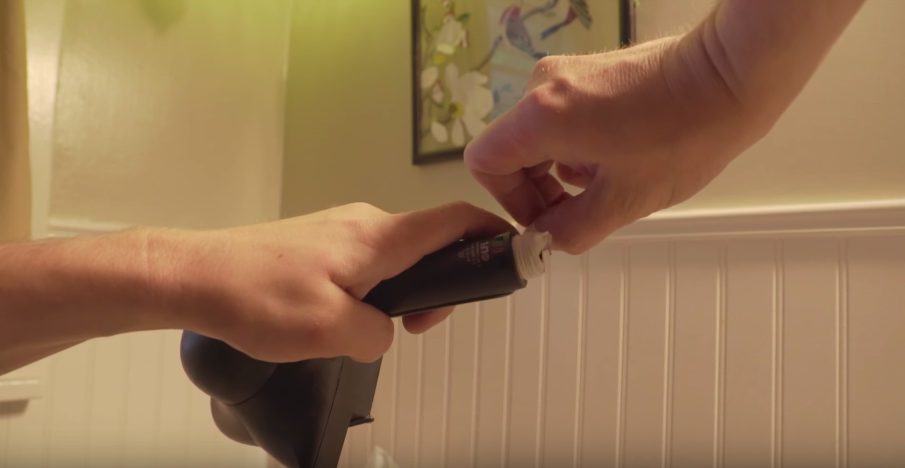 Cut off a small portion of latex or cleaning gloves and wrap it around the threading where the leak is occurring. Screw all the parts back together and you should be good to go! No more leaks and no need to get a professional to fix it.
5. Tissue holder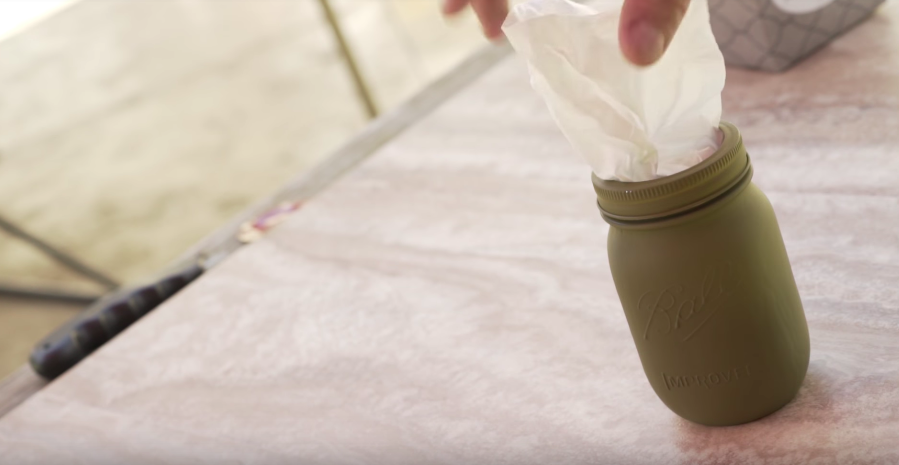 Simply take a mason jar and spray paint the jar AND lid with a solid-colored coat. Let it sit for 15-20 minutes then stuff a couple tissues in there to make a DIY tissue holder! Recycle those old Kleenex boxes instead.
6. Insect-Be-Gone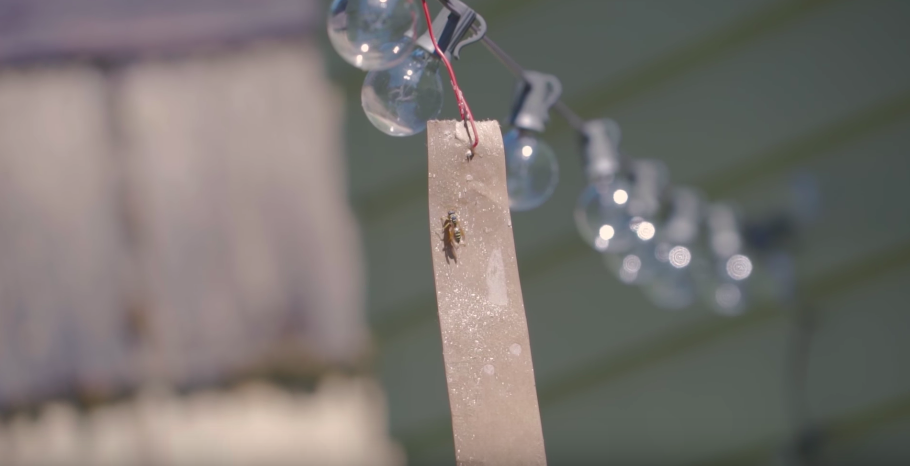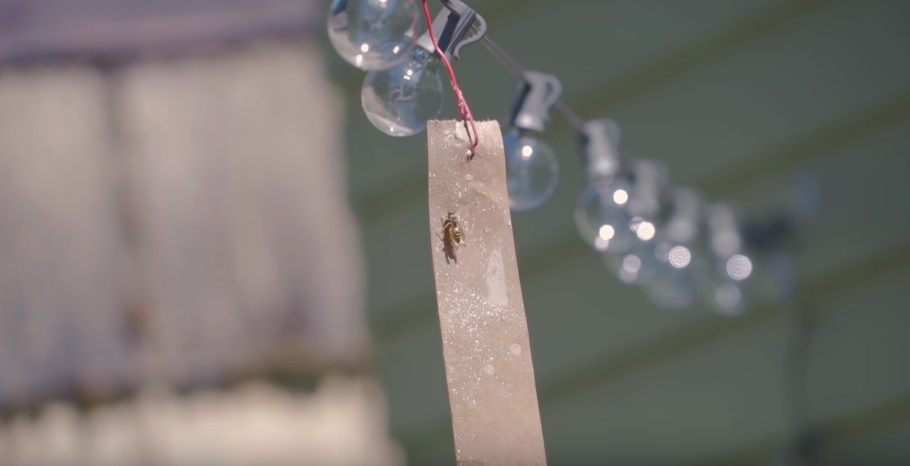 2 tablespoons of sugar, 2 tablespoons of syrup, and 2 tablespoons of honey. Mix it well and then microwave it for about 45 seconds. Once out, give it another quick stir and let it cool down. Next, cut out some strips from a cardboard grocery bag and slip them directly through the mixture. Take some paperclips and slide them through one end of the grocery bag slip and then hang them to dry. Finally, hang or place them outside anywhere to set your trap. It might be more efficient than bug spray!
7. Glass cleaner (from the inside)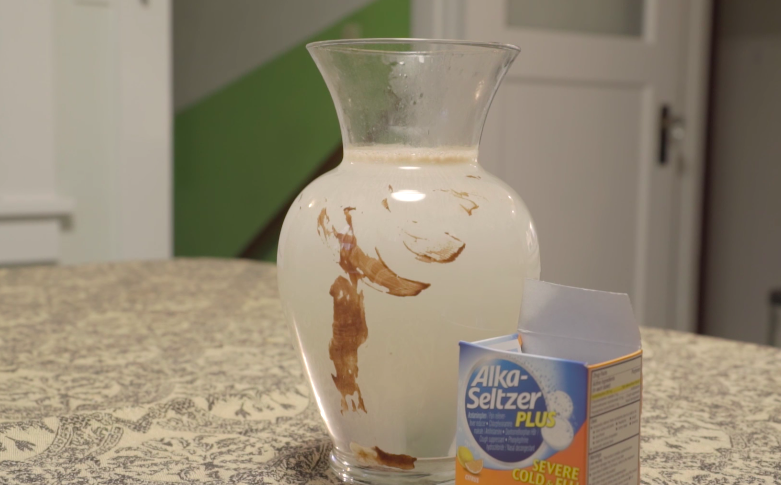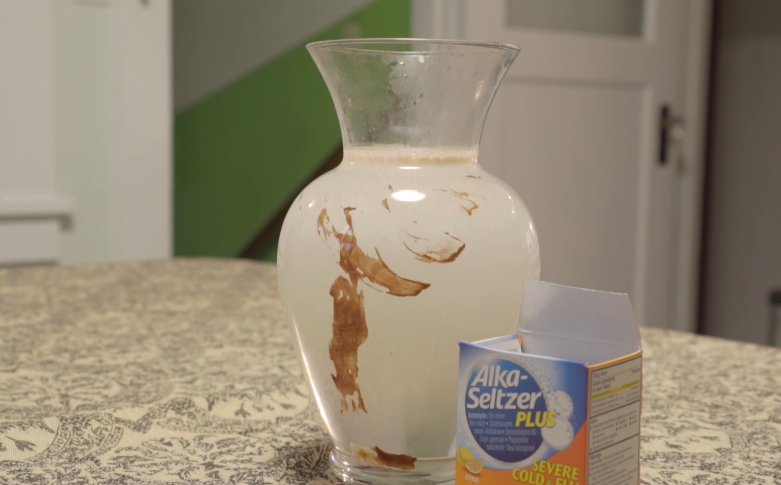 Pour some water into whatever glass needs to be clean, along with some Alka-seltzer tablets. After sitting for a few minutes, the stains should lift from the glassware. Follow up with a quick rinse and it should be all set!
8. Grease cleaner
We all have pots and pans that have collected grease over time. In order to get those pans just like new, set your pan on the stove and coat the bottom of the pan in vinegar. Turn the burner up to high and bring it to a heavy boil. Keep it on a boil until you notice the greasy gunk starting to lift off. Afterward, remove the pan into a sink or tub and pour some baking soda into the pan, then give it a scrub. After a brief rinsing, your pan should be good as new!
9. Scrambled eggs (without the excess dishes)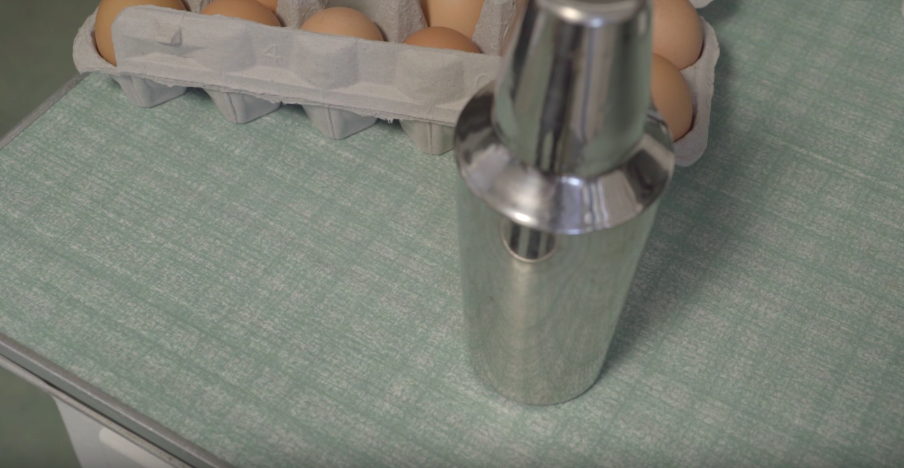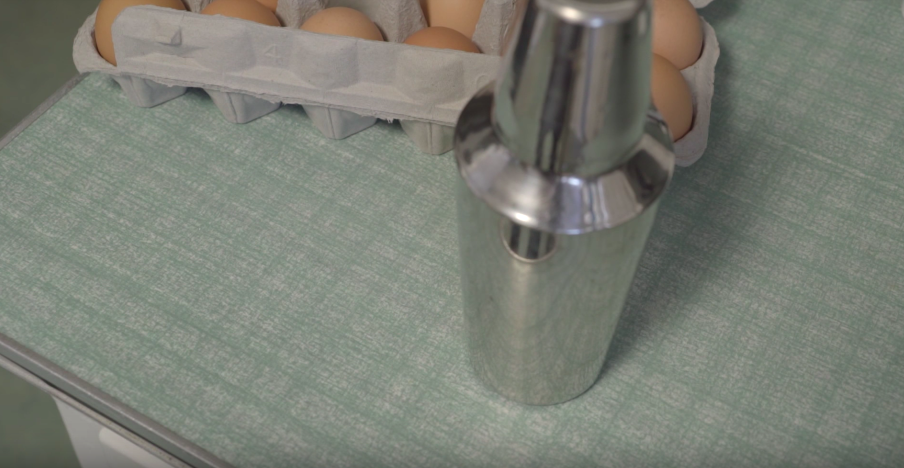 Grab a cocktail shaker and crack your eggs directly over the top of it, so the yolks fall right in. Add a little milk, salt, and pepper, and start shaking! Pour your eggs right into the hot pan and enjoy.
10. Smell Remover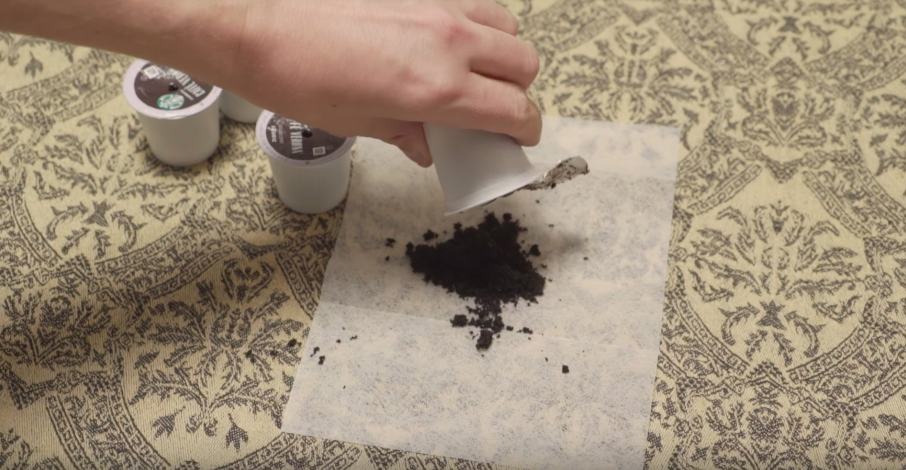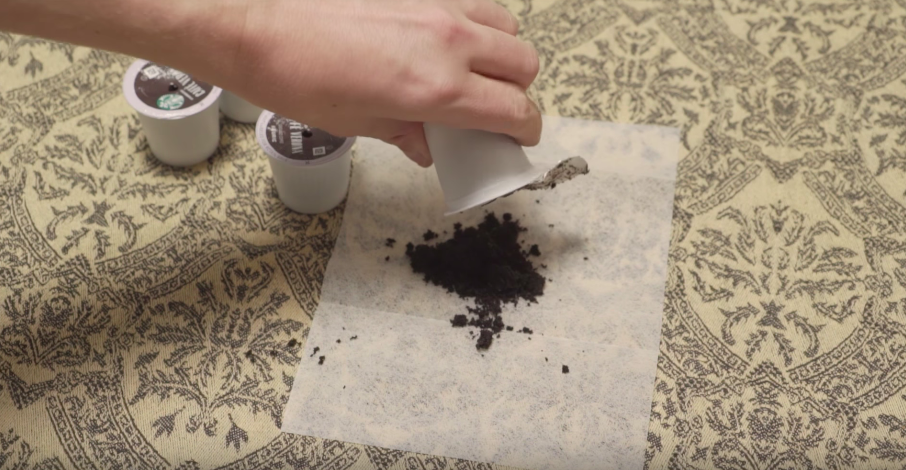 It happens sometimes- something's rotting in your fridge, and it's gotta go! But sometimes the smell lingers. Once you've brewed some coffee, take the grounds and lay them out in a dryer sheet. Tie it all up into a little bag and toss it into your fridge. In only a few hours the smell will vanish.
Were you shocked by any of these DIY money-saving hacks? Be sure to SHARE this article if you were, and make sure to put some of these hacks to good use