We just learned that veteran television actor, Robert Mandan, who starred as the womanizing Chester Tate, the philandering husband of Katherine Helmond's character on ABC's daytime-serial spoof Soap has died. He was 86.
Mandan apparently passed on April 29 in Los Angeles after a long undisclosed illness, his friend, playwright and screenwriter Gary Goldstein, told The Hollywood Reporter. Mandan starred in Goldstein's first play, Just Men, at the Stella Adler Theater in Hollywood in 1996.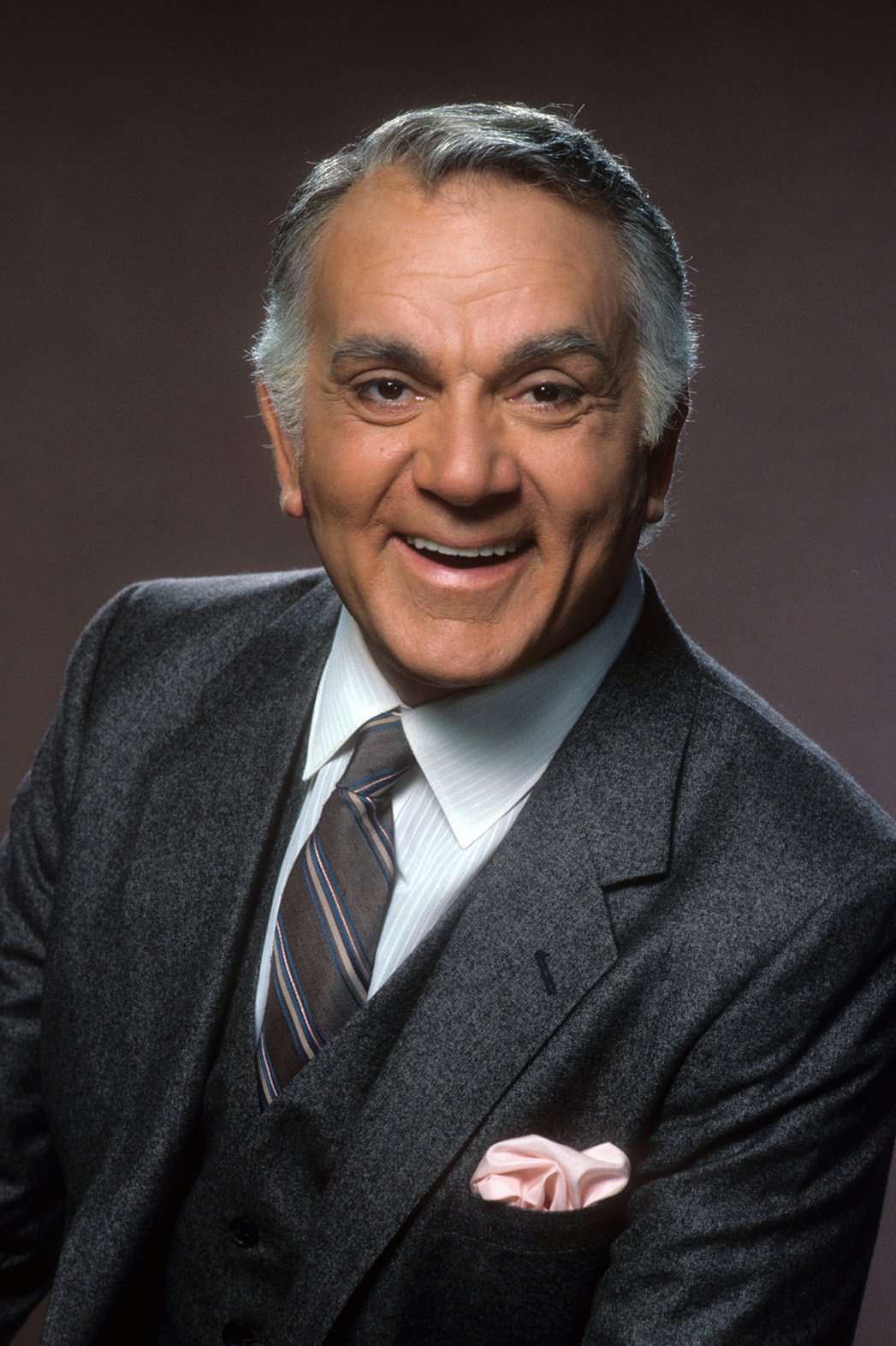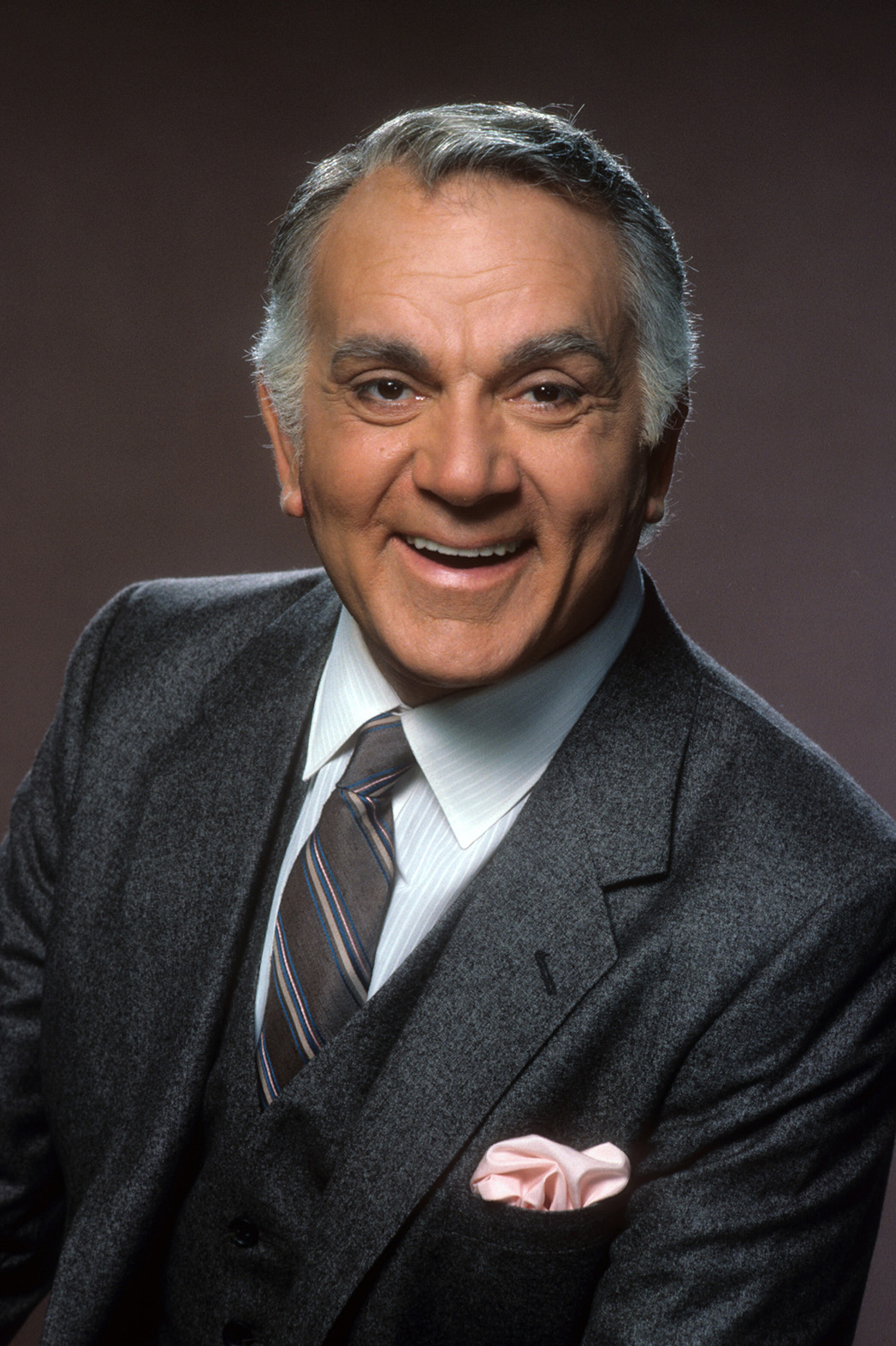 Mandan, who often played suits and white-collar types during his long career, also portrayed the wealthy investment banker James Bradford at the end of ABC's Three's Company and on its 1984-85 spinoff, Three's a Crowd.
Other roles include the bombastic Col. Lawrence Fielding on the CBS adaptation of Private Benjamin, and his doctor character married Mrs. Garrett (Charlotte Rae) on NBC's The Facts of Life where he whisked her away to the Peace Corps and made appearances in various soap operas, including "Days of our Lives," "General Hospital," "The Edge of Night" and "Search For Tomorrow."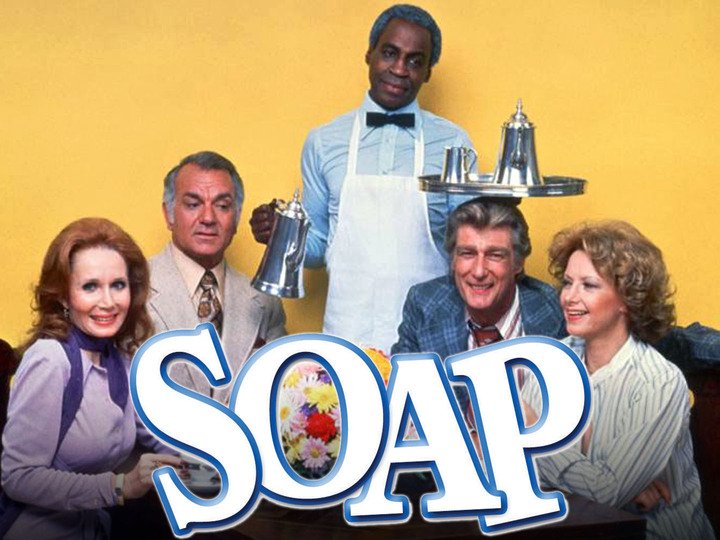 He was hired by Susan Harris, the creator of the sitcom "Soap" where he played the conniving Wall Street stockbroker, Chester Tate, from 1977-81 and spawned the Robert Guillaume-starring Benson. The show, always a critical darling, was a top 10 hit in its first season but suffered in the ratings as its schedule was moved around.
Mandan and Helmond reunited for two episodes of her next series, Who's the Boss?, and for a 2002 production of A Twilight Romance at the Falcon Theatre in Burbank.
His other most notable TV work included playing an unctuous attorney on All in the Family and a homosexual friend of Bea Arthur's character on Maude, and he appeared on Sanford and Son, Barney Miller, Star Trek: Deep Space Nine and Married … With Children as well.
On the big screen, Mandan played a senator in The Best Little Whorehouse in Texas (1982) and appeared in other films including Hickey & Boggs (1972), MacArthur (1977) and, as a principal, in Zapped! (1982).
Additionally, Mandan did lots of local theater late in his career, Goldstein noted. Survivors include his wife, Sherry Dixon.
Source: The Hollywood Reporter