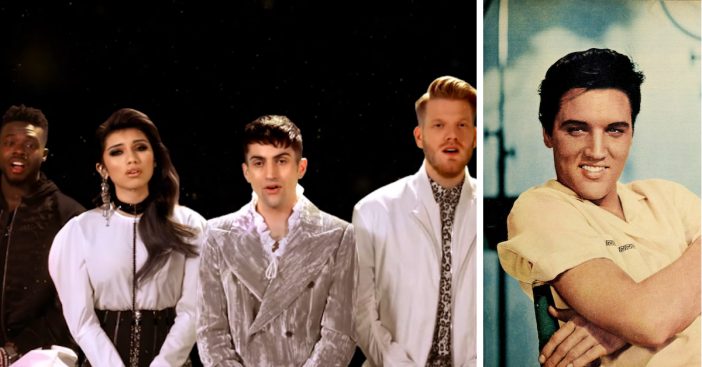 How well do you know Elvis Presley songs? It has been over 40 years since the King of Rock and Roll passed away, but his music has stood the test of time. He inspired generations of musicians with his work.
Over the years, his songs have been done over and over again. If he were alive still, he'd be honored to know how many artists have wanted to recreate his greatest hits.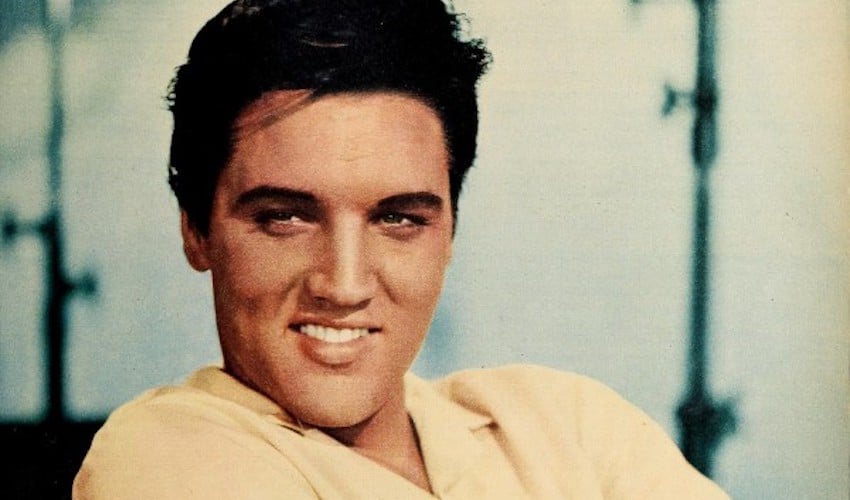 Did you know one of his biggest songs was actually a cover? In 1962 Elvis released his version of "Can't Help Falling in Love" and it topped the British charts. In the '60s and '70s, Elvis would close out his live shows with this song. His version of the love song has been used in countless films and TV show soundtracks over the years. However, Elvis didn't write the song, nor was he the first to perform it.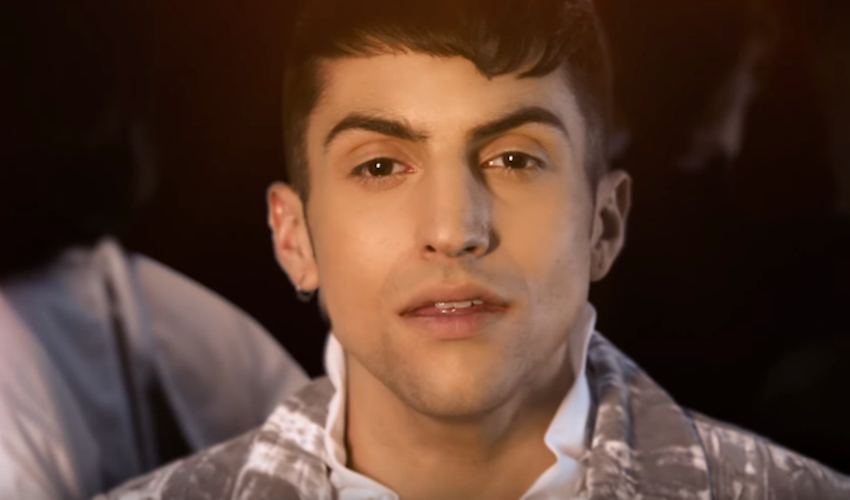 "Can't Help Falling in Love" was originally sung by Montgomery Clift in the 1949 film The Heiress, in which Montgomery was the star alongside Olivia de Havilland. The song was based on "Plaisir d'Amour," which is an 18th-century song.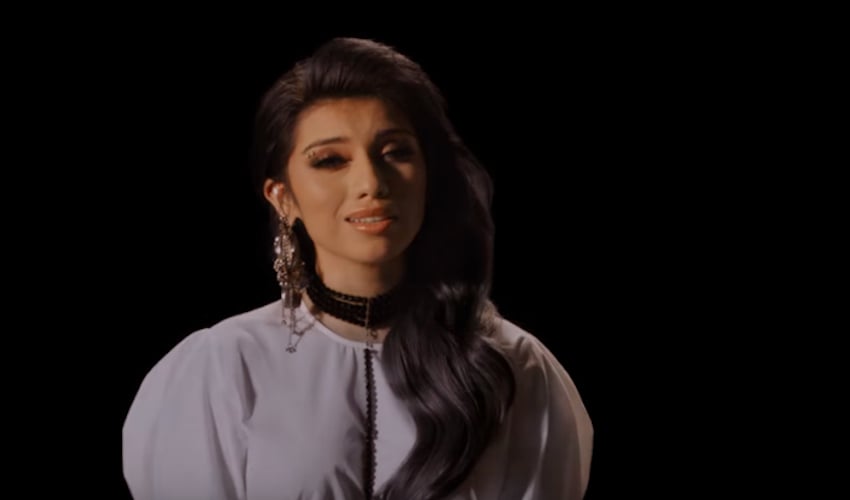 This mellow tune has some of the most memorable lyrics in music, beginning with:
Wise men say only fools rush in
But I can't help falling in love with you
Shall I stay?
Would it be a sin
If I can't help falling in love with you?
If you love Elvis's version of the song, you're going to want to her Pentatonix sing it. Pentatonix is a popular a capella group from Arlington, Texas. They are best known for their covers, Christmas tunes, and having won season three of NBC's The Sing-Off.
Pentatonix produced their version of "Can't Help Falling in Love" for their EP PTX, Vol. IV – Classics. It peaked at No. 4 on the US Billboard 200 in 2017, but the video has over 23 million views on YouTube.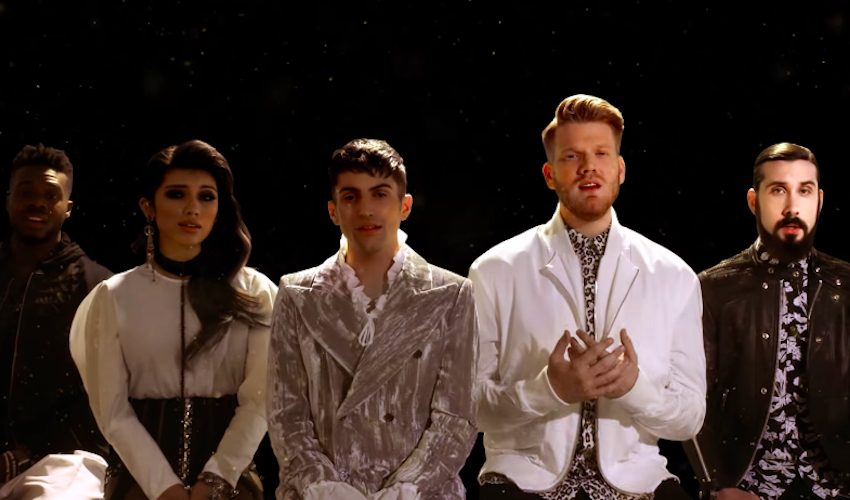 If you'd like to hear more music from Pentatonix, you can check out their website, and subscribe to their YouTube channel. Check out their cover of "Can't Help Falling in Love" below!
If you liked this article, please SHARE it on Facebook with your friends and family.