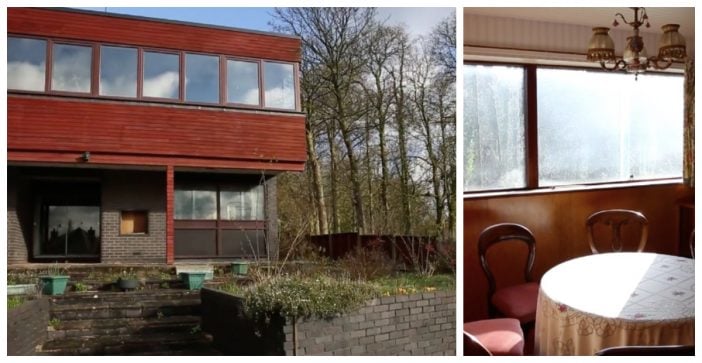 The "Time Warp House" was built in 1966 and has not changed since then. No contemporary renovations have been made, leaving the inside of the house looking outdated and vintage.
The owner gave a tour of the inside of the house, and you won't believe it until you see it!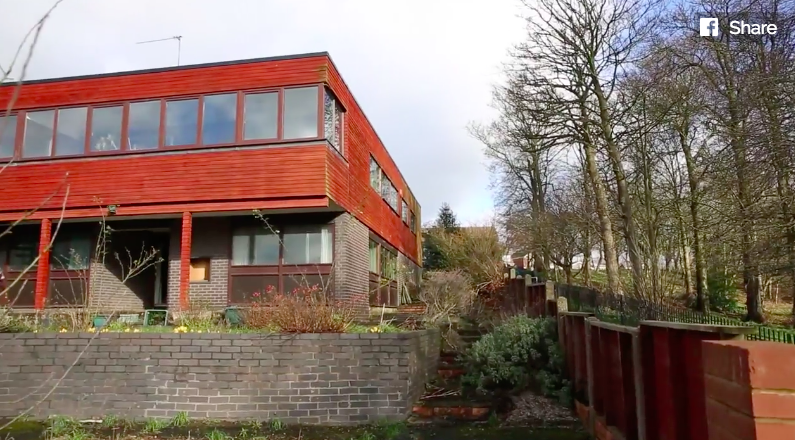 The house is equipped with all of the original features and fixtures from when it was built in 1966. The same family has owned the house since 1967 and they've changed nothing.
Today, the house is going for over £240,000, which is over $300,000 USD.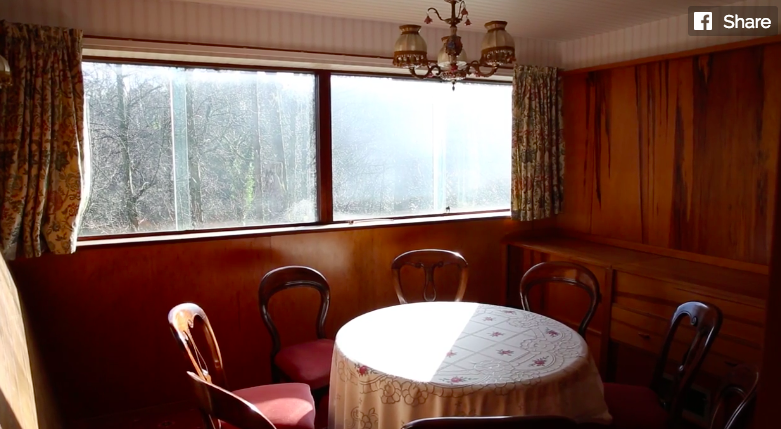 You can tell from the apparent dining room area that it still has a retro 1960s appeal. The chairs and curtains in particular give off an older era vibe.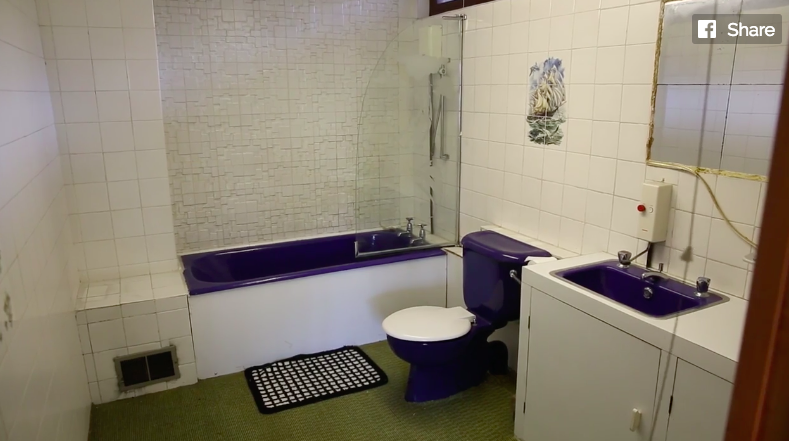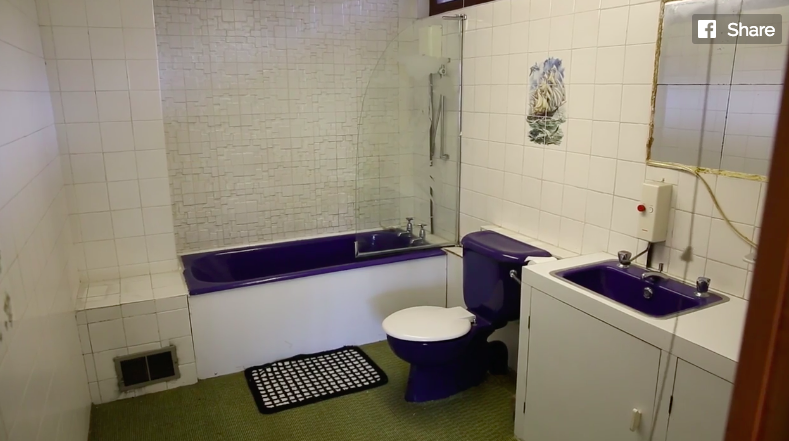 The bathroom could be the one place that maybe needs some touching up. You can see in the tiles that they look a bit worn out, probably from the shower water. The color scheme also gives off a vintage feel.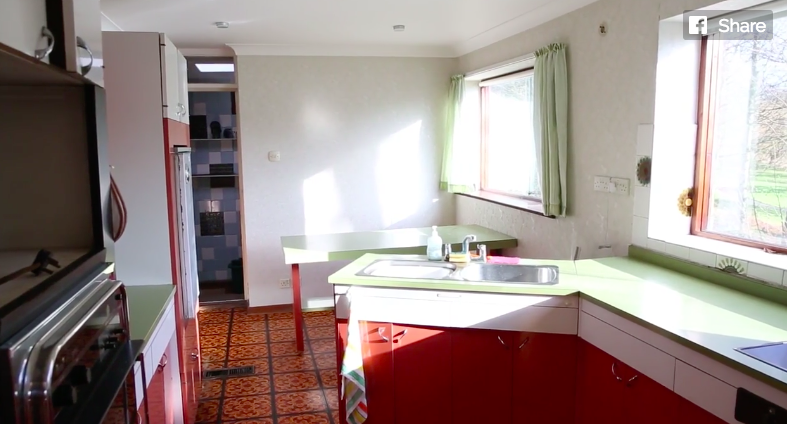 The kitchen area is still super cute! It definitely gives off a '60s vibe from the patterned flooring matching the bright red cabinets under the sink. I would love to cook in there!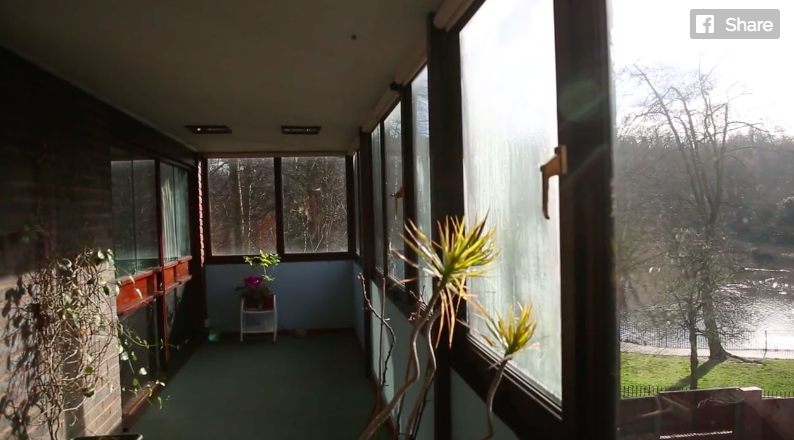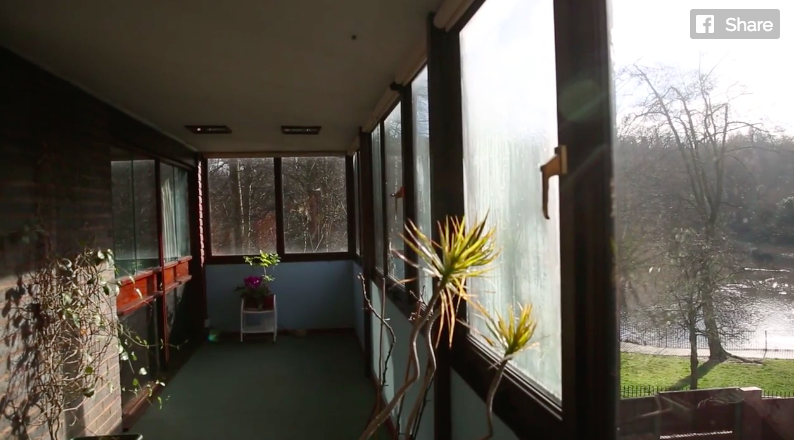 This is the one area of the house the owners gave an update to. They turned the balcony into a conservatory. This would be a beautiful hang-out area otherwise!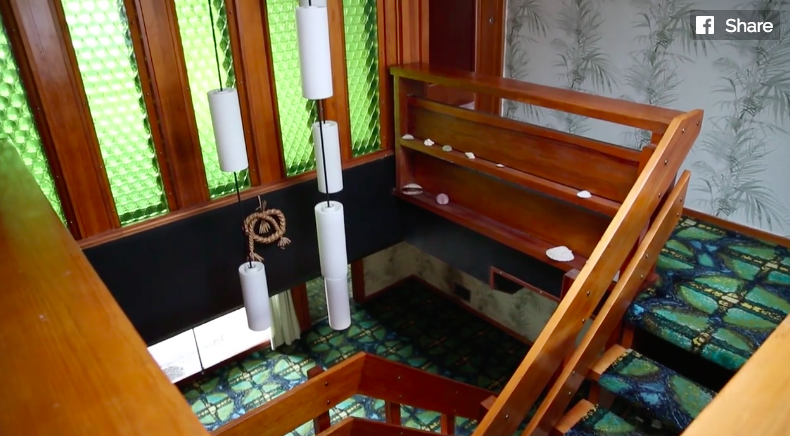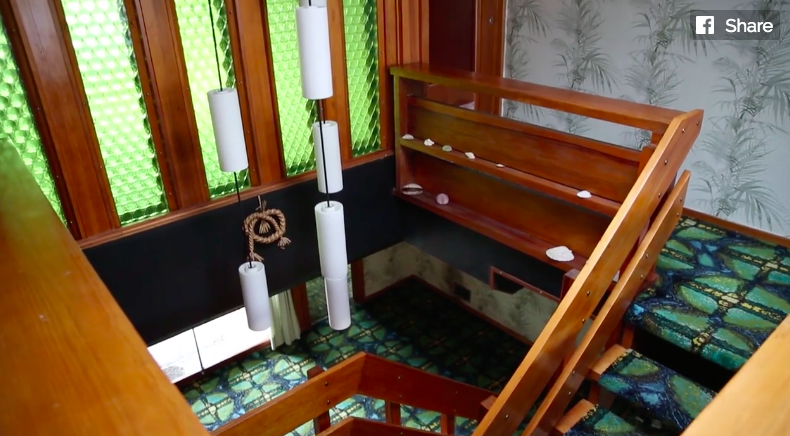 The staircase up to the second level of the home is the epitome of 1960s. The carpeting is the lone giveaway of vintage flooring. It's the original carpet from 1966, believe it or not!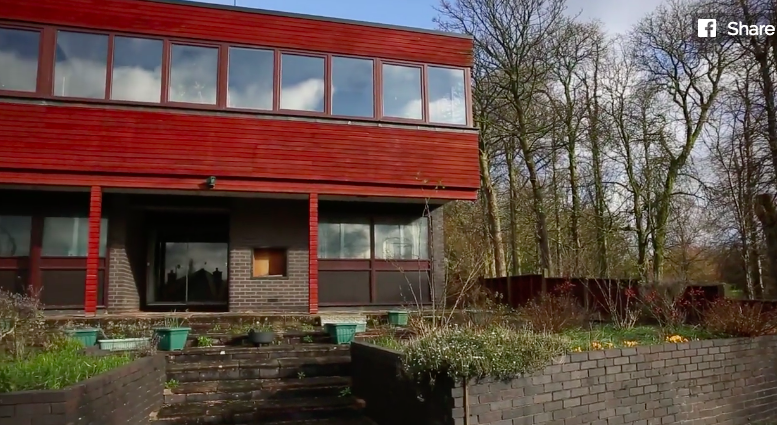 The outside of the house looks abnormally modern in comparison to the inside of the house. If the new owners of the house chose to repaint it, it would look beautifully contemporary in a beige tone!
Named "House of the Year," this house is surely on the watch list of homeowners looking to relive their early years! Make sure to share this article around if you think the "Time Warp House" is interesting!