When Alfred Hitchcock's film, Psycho premiered in 1960, it wasn't expected to be successful. Despite the initial skepticism, it was an immediate hit at the box office and is now regarded as one of the most influential films in cinematic history.
The character of Norman Bates has become one of the most notorious killer-psychopaths in film over the last five decades. Plus, the film had one of the most surprising endings in cinematic history. Check out these little-known facts about Psycho!
1. Alfred Hitchcock withheld the ending of the movie from the cast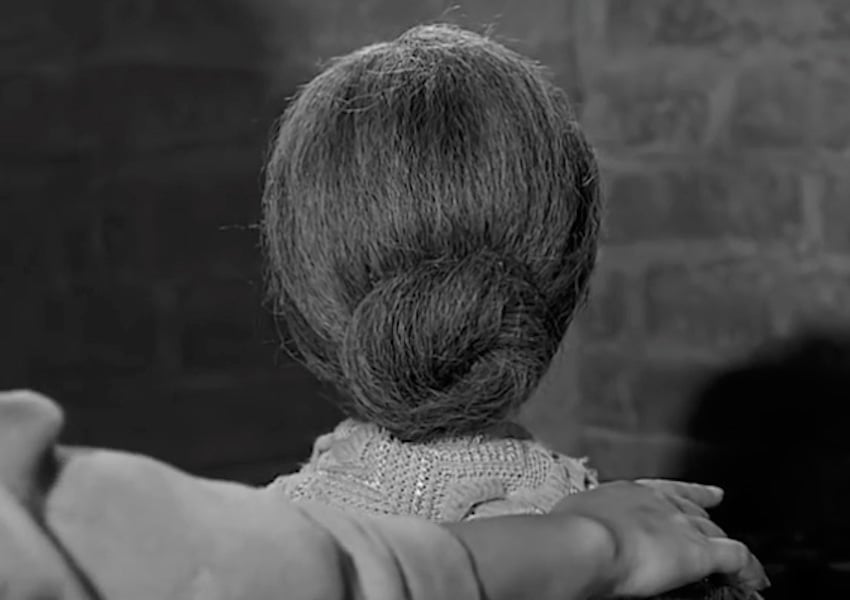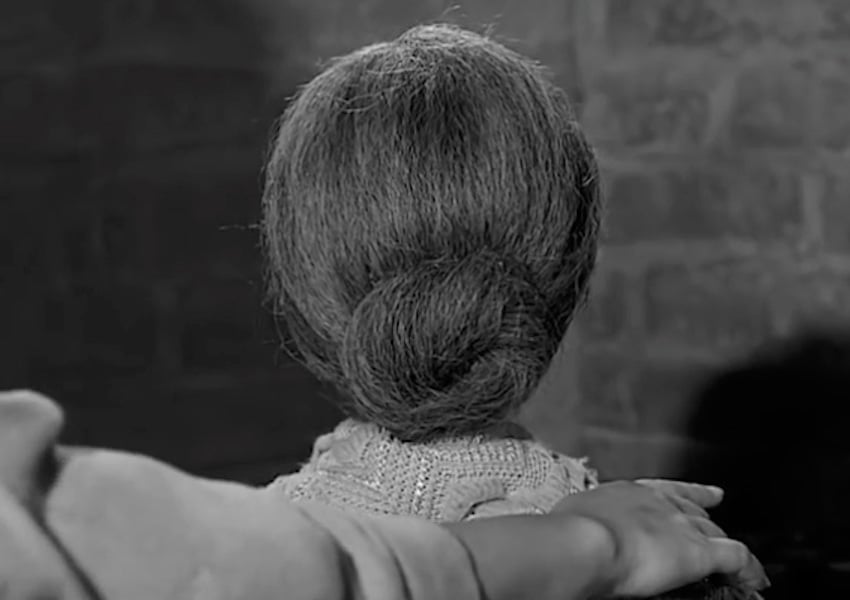 We're kicking off our 'crazy' list with a little known Alfred Hitchcock fact! On the first day of filming, Alfred Hitchcock made the Psycho cast hold up their right hand and swear that they would not divulge any information about the film to anyone outside the group. On top of that, he also kept the ending from them until it was time to film it.
He also purchased as many copies of the book as he could to try and hide the ending from his audience.
2. There are several rumors about the infamous shower scene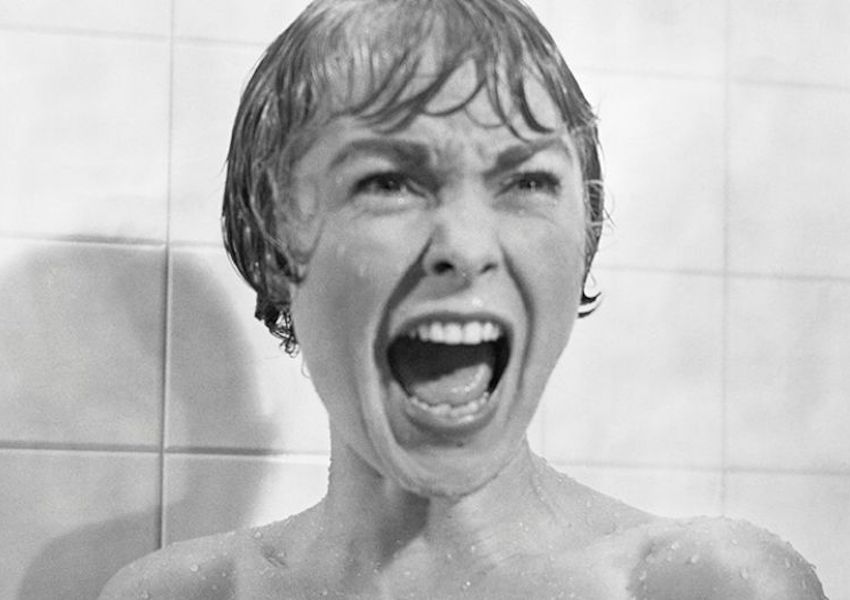 There was a false story that Hitchcock used ice cold water to get a realistic scream from Janet Leigh during the scene. This wasn't true however, she was just able to scream really well. Unlike the rest of the cast, Hitchcock did not hide the fact from her that Marion Crane dies in the film and told her the ending for her character.
3. Fruit was used filming the famous 'shower scene'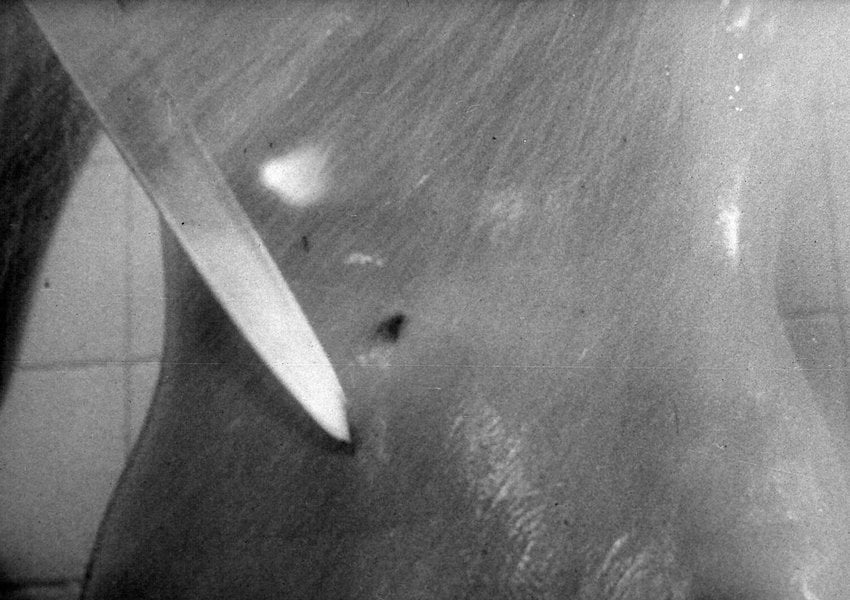 In order to replicate the sound of a knife entering human flesh, they plunged a knife into a melon. You'll never eat a melon the same way again!
4. The actor who played Norman Bates had a similar childhood to the character
In the film, Norman tells Marion Crane, "She had to raise me all by herself after my father died. I was only five and it must have been quite a strain for her." In real life, the actor who played Norman, Anthony Perkins, lost his father when he was five years old and his mother had to raise him by herself.
5. There are multiple hidden hints to birds in the movie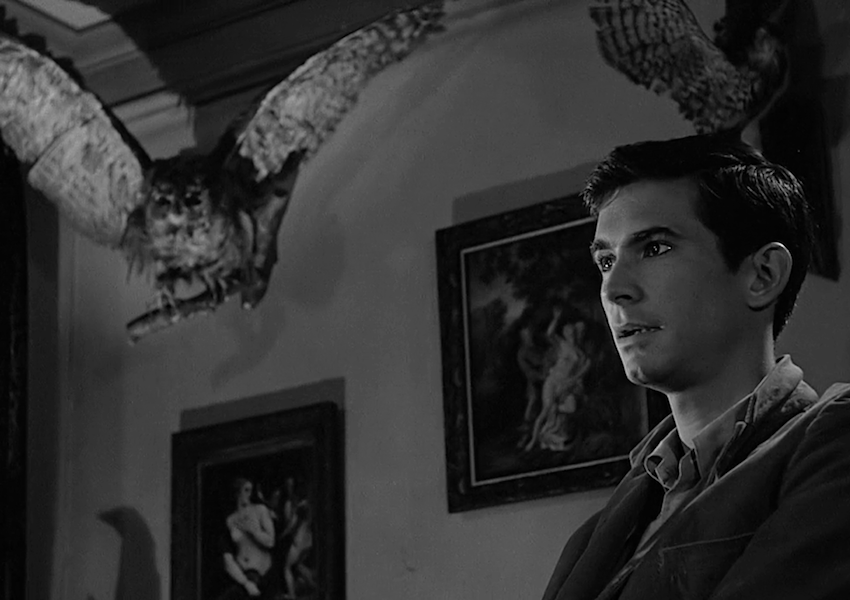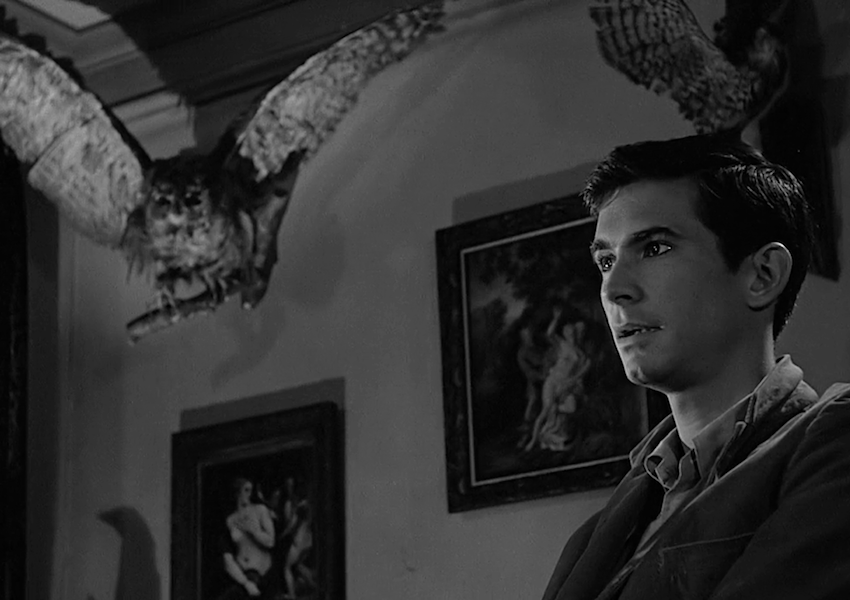 Marion's last name is Crane, Norman Bates's hobby is stuffing birds, and Norman even goes on to say that Marian eats like a bird. This was all intentional, as Alfred Hitchcock's next film was The Birds.
6. The blood used isn't fake blood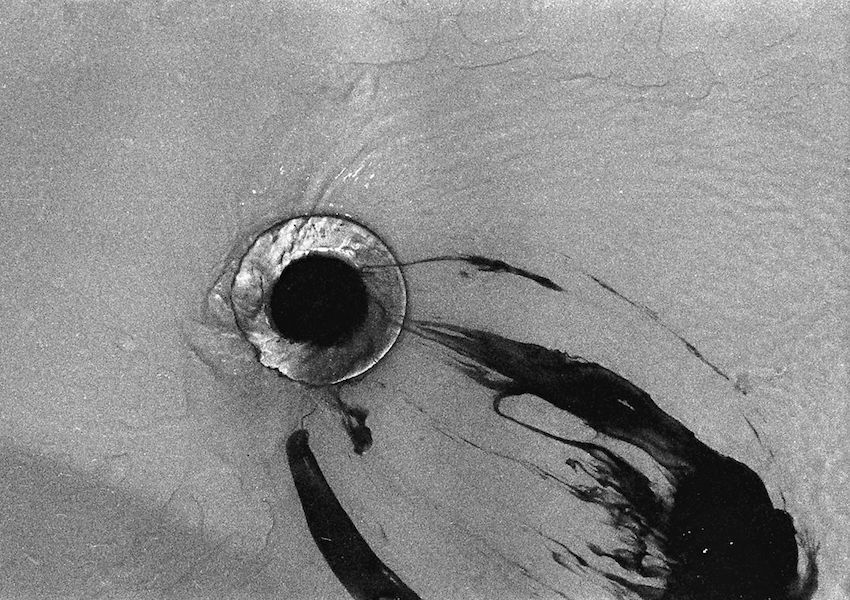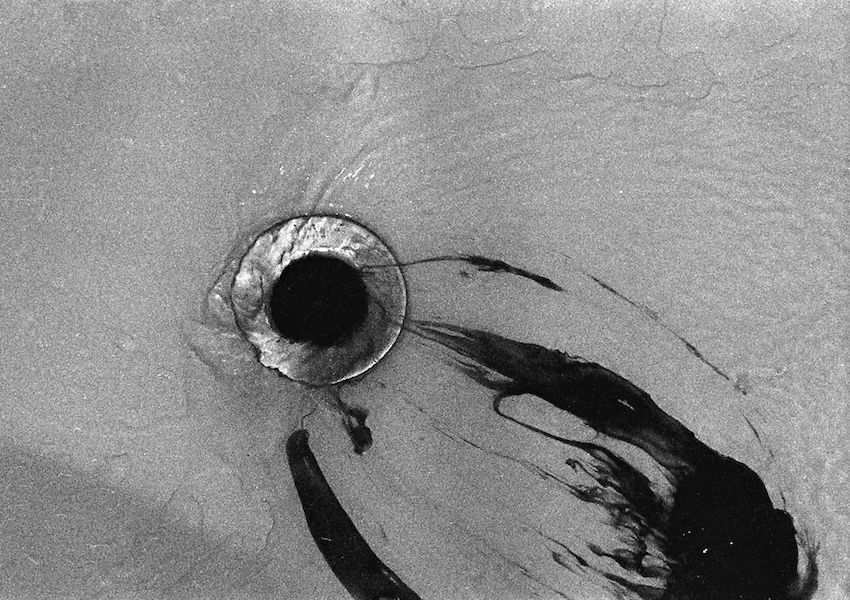 Instead of using fake blood, Alfred Hitchcock opted for chocolate syrup. Apparently, it showed up much darker in the film.
7. The studio thought Psycho would bomb
In fact, they were so confident it would not do well, they agreed to make Hitchcock's salary 60% of the film's box office success. They thought this would be a pay cut, as his standard salary was $250,000. The movie ended up being a sleeper hit and Hitchcock earned $15 million.
8. There are hidden symbols of good and evil in the opening scene
Marion Crane is wearing a white bra in the opening scene because Hitchcock wanted to portray her as angelic. After she steals money, the following scene has her in a black bra, because she had then committed an act of evil
9. The film didn't need to be shot in black and white
This choice was made by the director. He chose not to film in color, as he thought it would be too gory. Along with that, Hitchcock also wanted to save as much money on production as possible. Filming of Psycho ended up coming in under $1 million.
10. Norman Bates is based on a real person
The novel that the film is based on was inspired by Ed Gein. Ed was known as The Butcher of Plainfield, as he exhumed bodies from the local cemetery and fashioned trophies and keepsakes from their bones. Ed Gein only admitted to murdering two people during his spree, but his crimes also inspired Deranged: Confessions of Necrophile, The Texas Chainsaw Massacre, and The Silence of the Lambs.
If you liked this article, please SHARE it with your friends and family! And find out some more about the infamous shower scene in the video below!