Most people dream of living in a gorgeous house, but one man might just have us all wanting to move into a barn now.
A land developer named Rob Lond-Caulk renovated an old, run-down agricultural building and turned it into an absolutely stunning home that's worth over $1.3 million. It's located in Norfolk, UK.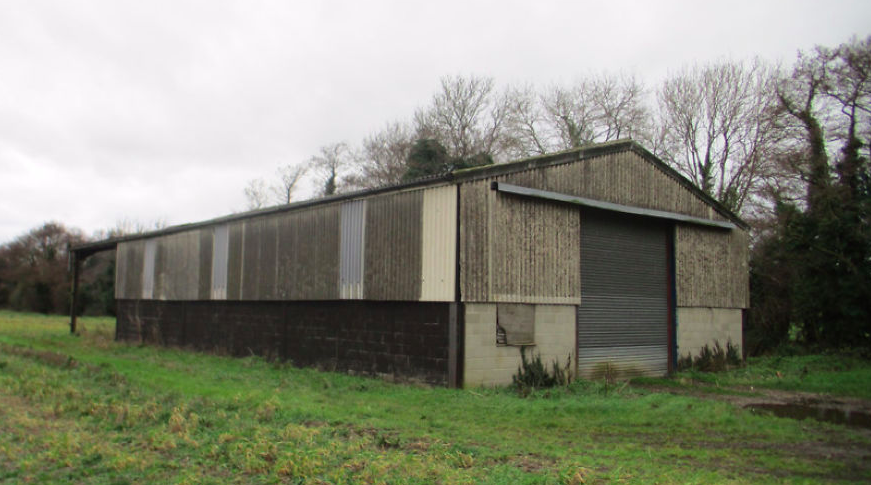 The developer took the old barn and gave it a contemporary style. The house now has four bedrooms, three reception rooms, a medium room, a sun terrace, and many more beautiful features.
It's hard to believe that one man could take this decayed barn and transform it into something very modern and sought-after. Truly a diamond in the rough!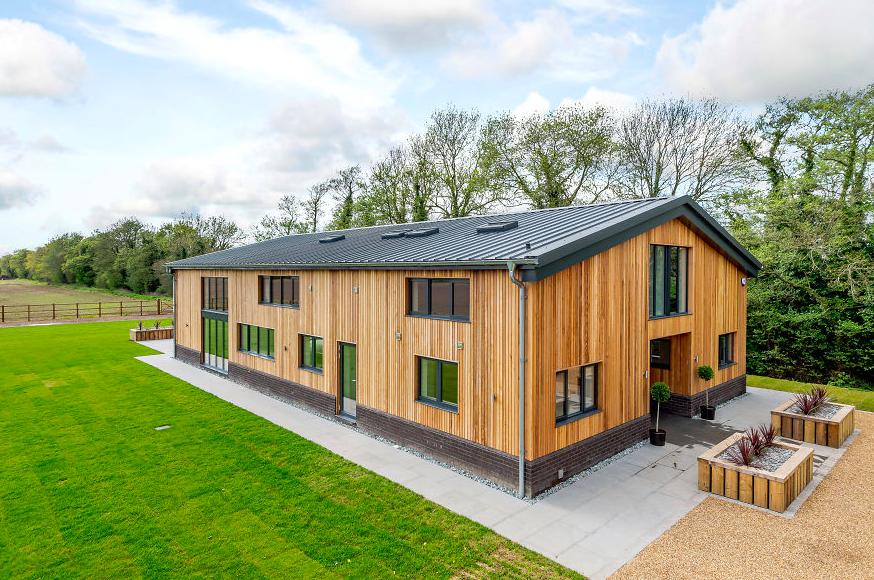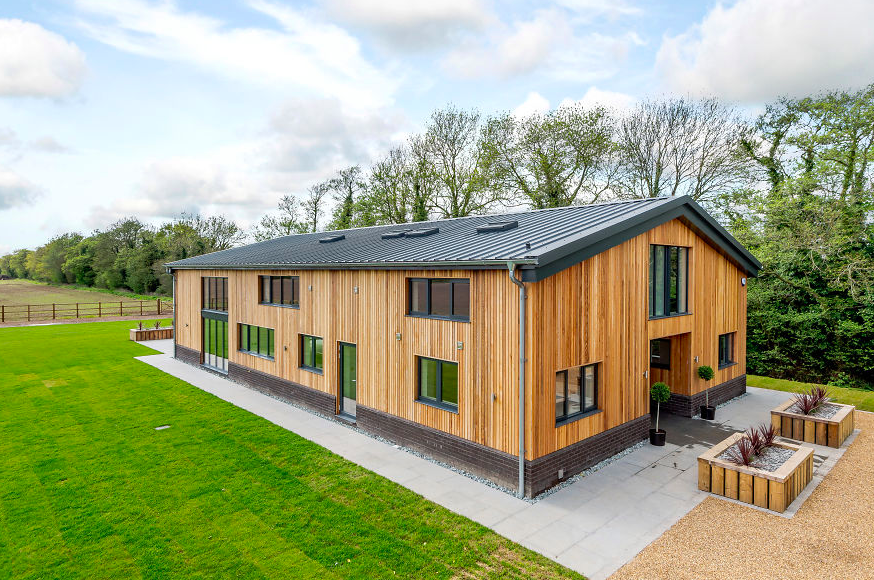 Really though? Sign me up! If the outside of the house wasn't enough to pique your interest, wait until you see the interior…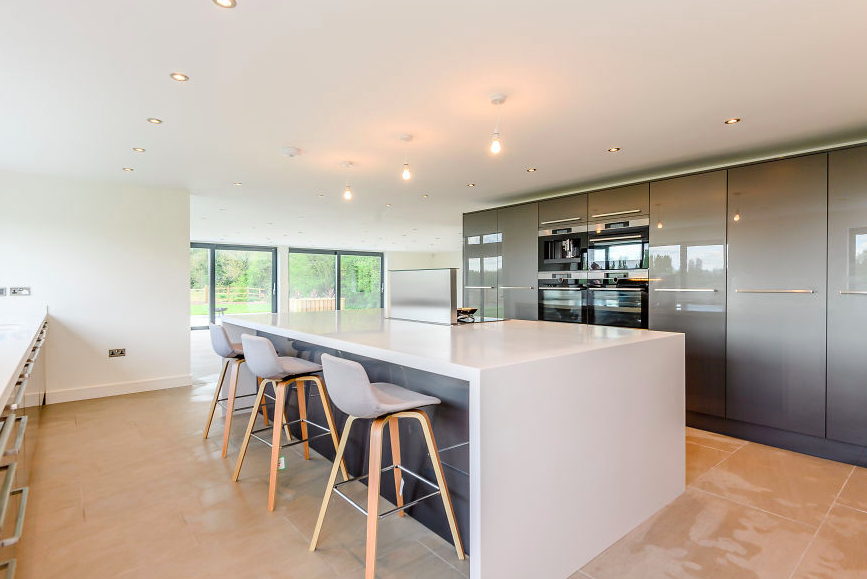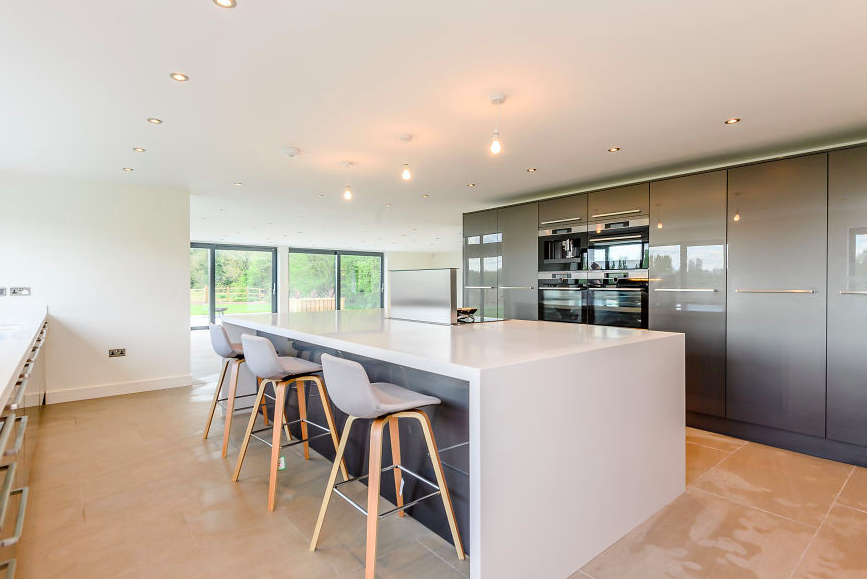 If you're not a big cooking or baking fan, you're about to become one! This kitchen is not only spacious, but also extremely modern with completely up-to-date appliances.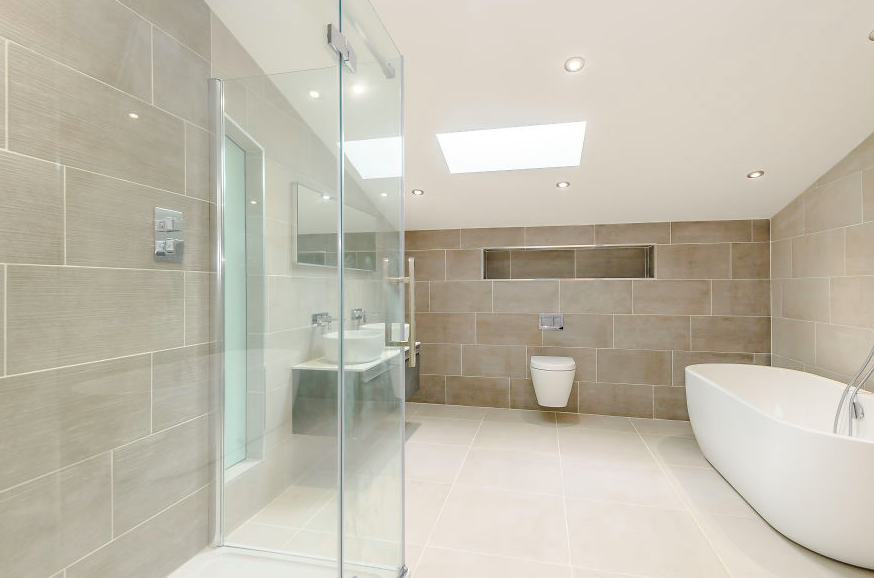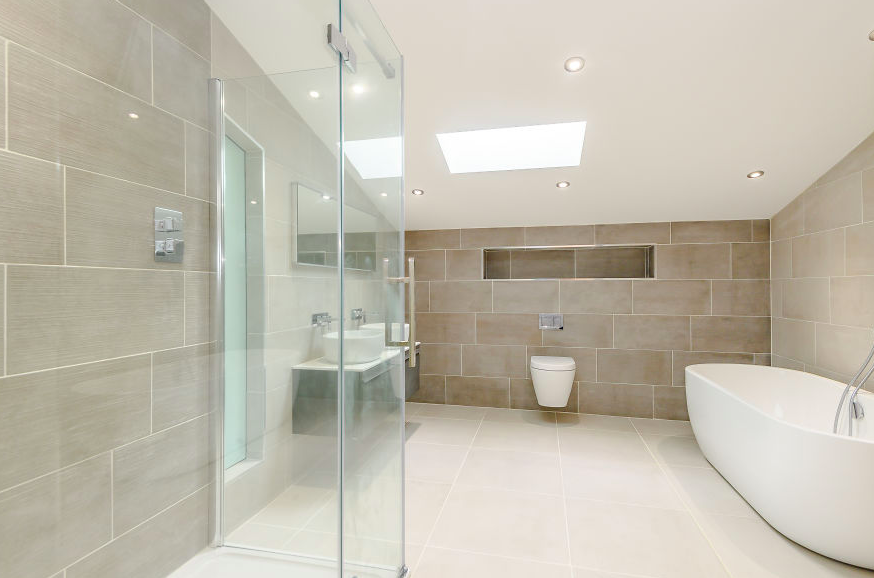 There are five full bathrooms in the updated house. Honestly, this bathroom looks like a full-on spa!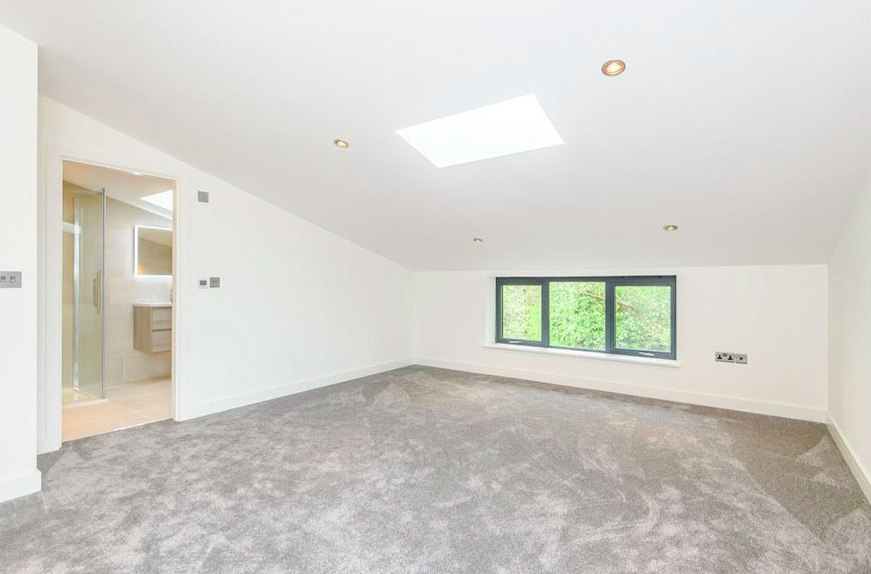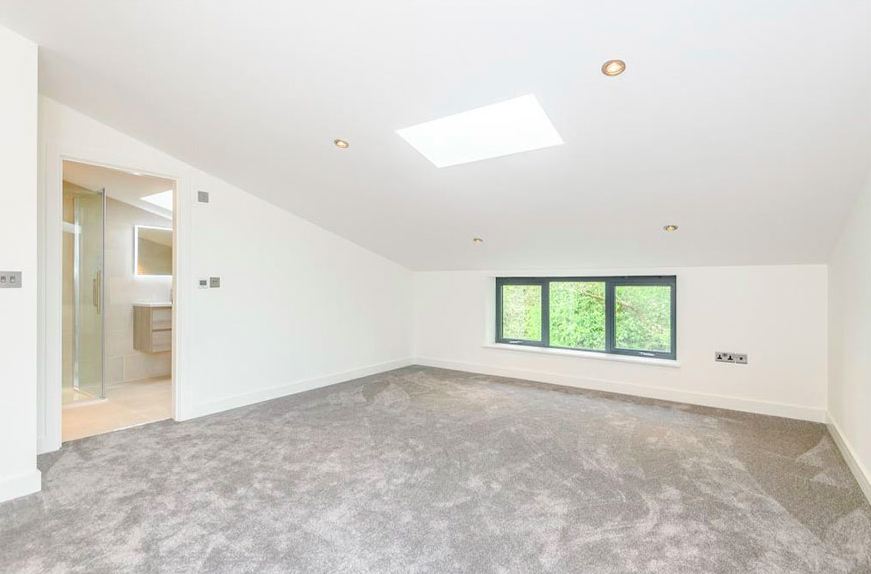 Four spacious bedroom areas are included with the house, and it seems like the bathrooms are connected to the bedrooms. Talk about convenience!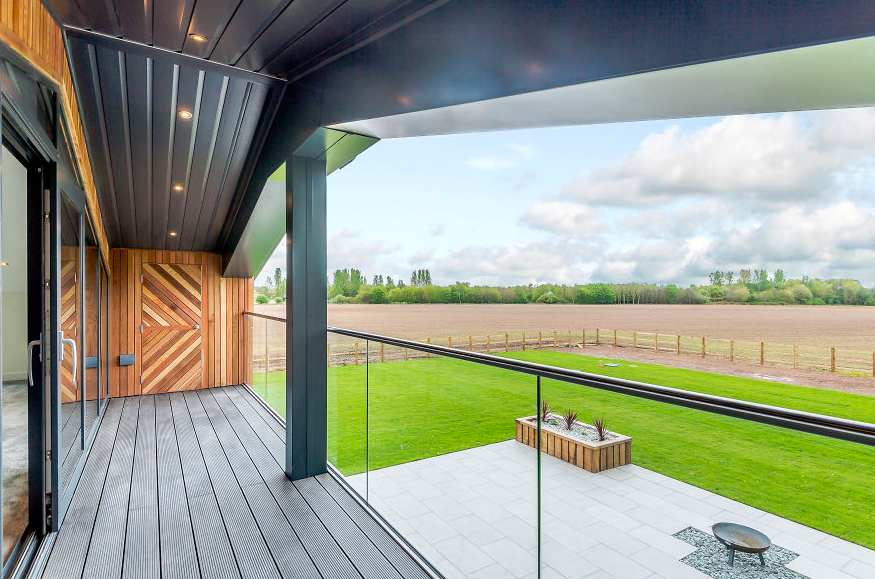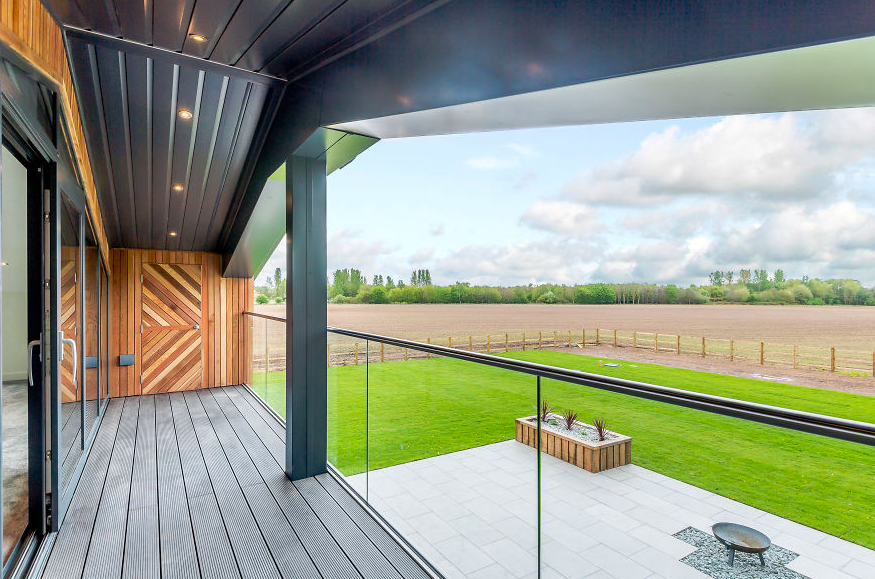 Can we talk about the balcony view? Nothing beats lying out on the balcony with a nice cold drink after a long day. This is the kind of view dreams are made of.
To top it all off, the backyard patio is to die for. It has tons of space and the same stunning view as the balcony — perfect for those who want to spend time outside under the sun!
The house is currently on the market to be sold and includes photos of the exterior and interior, the floor plan of the entire house, a nearby school tracker, and the generic market info. Since the house is being put on the market in the UK, it's going for offers in excess of £975,000.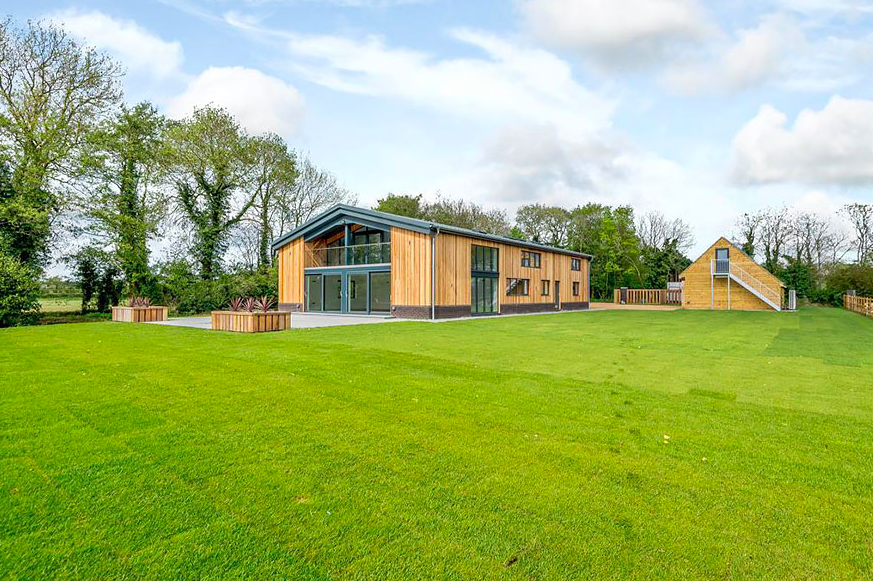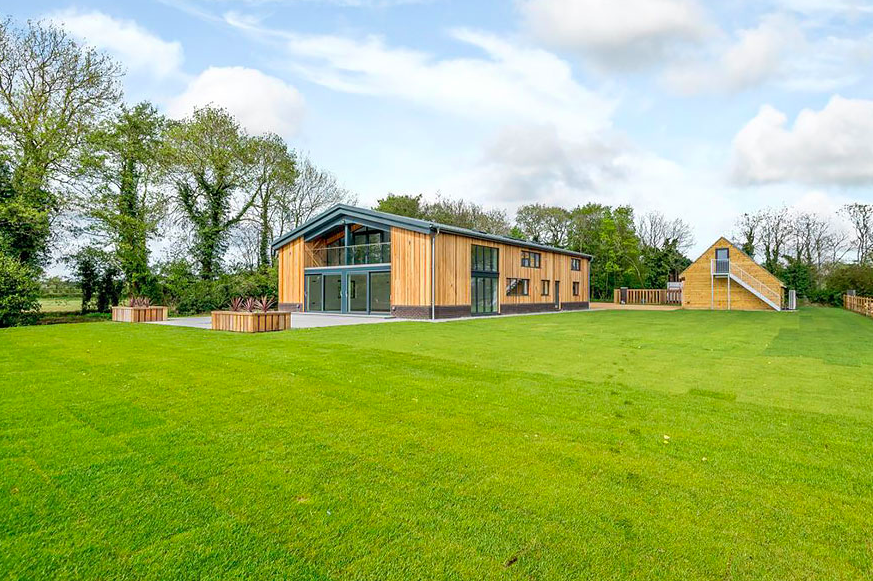 Can you believe that old barn became something so beautiful? Would you live in a house like this? Be sure to share this with your friends and family!
[H/T: BoredPanda]