This is definitely one of those stories that will give you faith in humanity again.
20-year-old Matthew Whitaker was recently reunited with the woman who saved his life when he was buried alive as a newborn. The reunion was nothing short of beautiful as the woman, 58-year-old Azita Milanian, recalled that day 20 years prior in tears.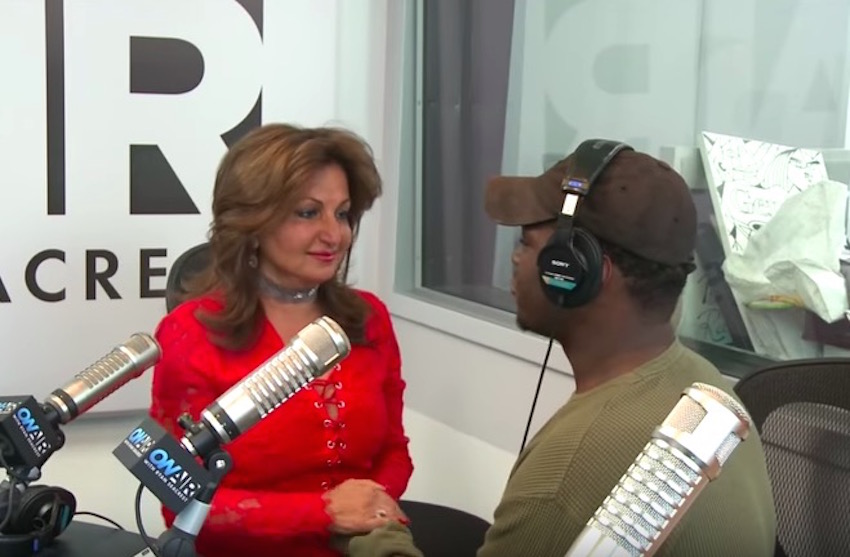 Milanian remembers the day perfectly. She had considered not going on a hike, but she pushed herself and decided to go. She brought her three dogs out to the running trail, and for some reason she picked a different route than usual.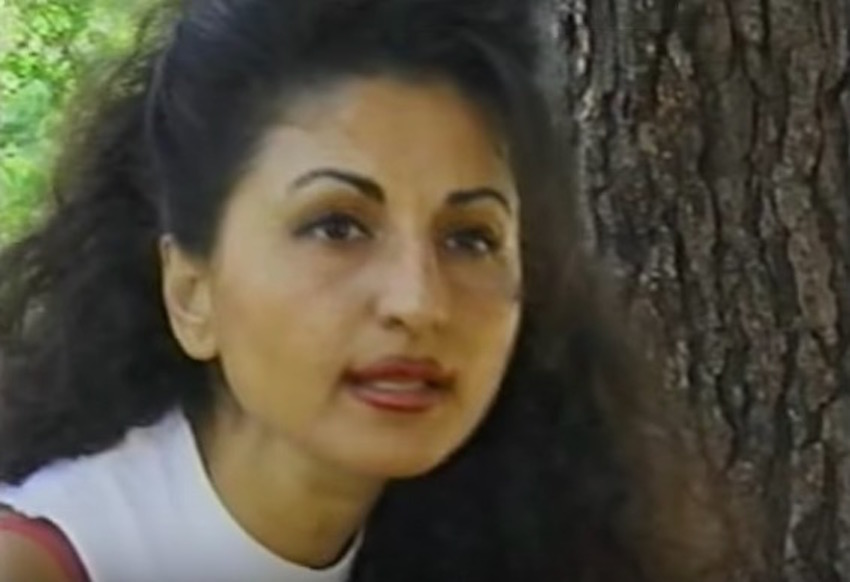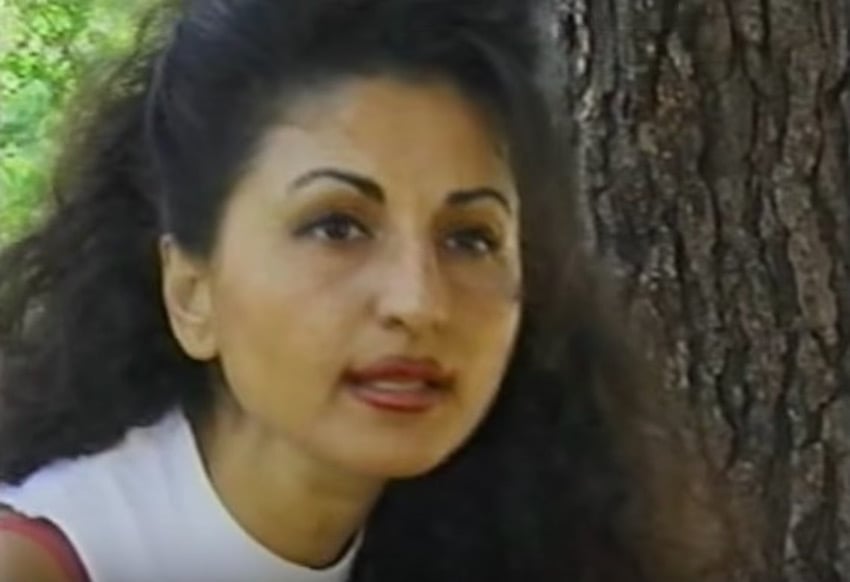 Suddenly, her dogs ran off, sniffing intently. Milanian went over to investigate, and that's when she found the baby. She remembers seeing two little legs sticking out from the ground on her hike with her dog. After digging out the baby boy, she rescued him and brought the situation to the local police department.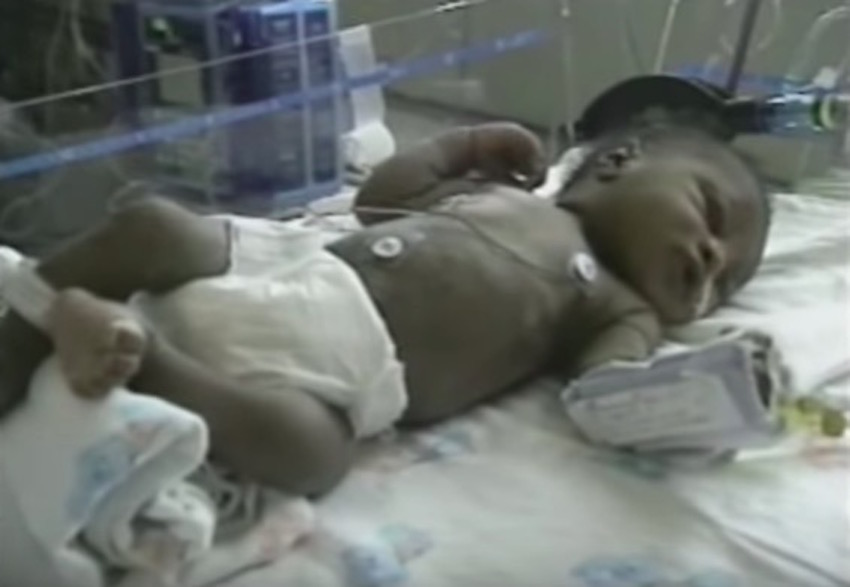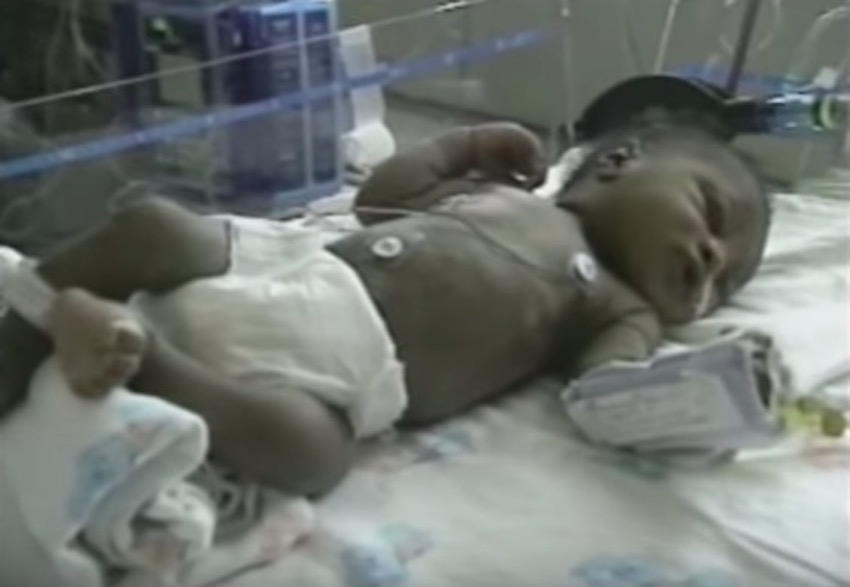 The mystery of the buried baby boy was all over the news — watch this video to see coverage from 1998.
After spending a few days with newly-rescued infant Matthew, he was adopted and taken into a brand new family. From then on, they never saw each other again… until now!
The heartfelt moment was captured on the podcast with Ryan Seacrest.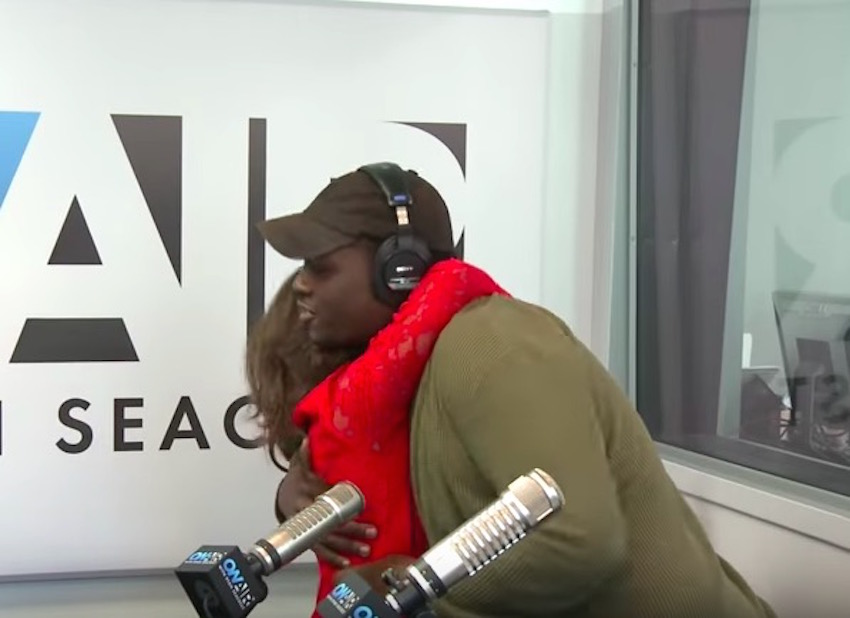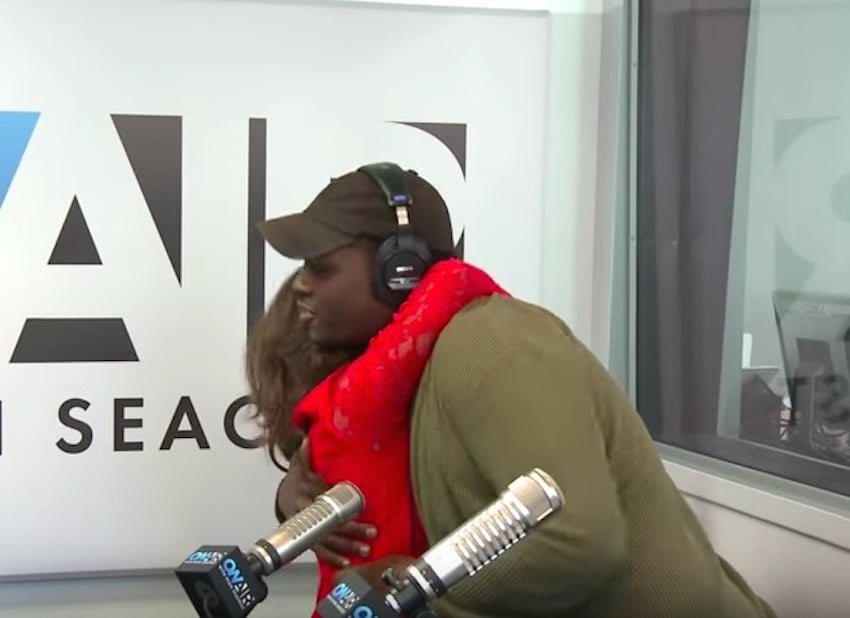 "I was waiting for you. 20 years,' Milanian commented on finally reuniting with Whitaker. "You're exactly what I've imagined. I guessed your size, everything. Thank you for coming into my life, you changed my life. …I knew we were going to connect again. The day I met him he confirmed my faith … God brought us together for a purpose."
Milanian felt as though meeting Whitaker for the first time in 20 years caused all her dreams to come true.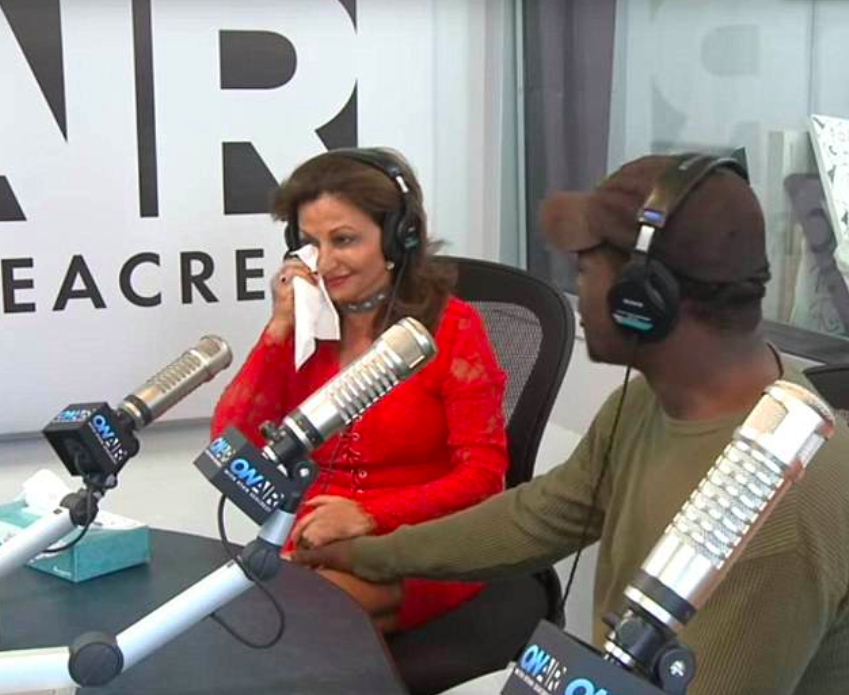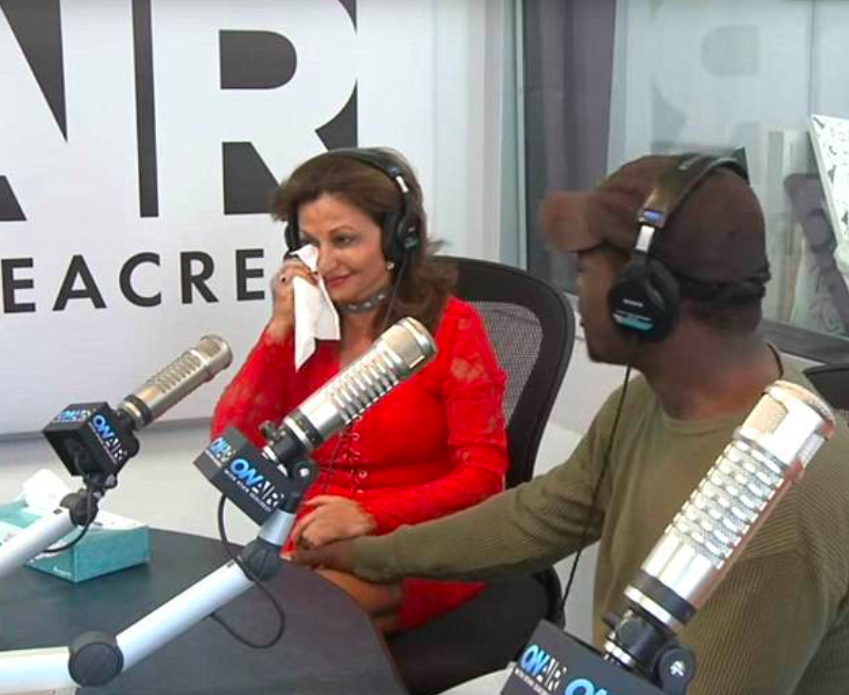 Whitaker stated that he had only found out of his adoption a year ago, in addition to the actual story of what occurred that day 20 years ago. He states that after his godmother told him the story of how he was buried alive before being found and rescued, he did a little bit of his own research to to figure out the origin of how he was adopted.
Whitaker is currently a junior at the University of Arizona and is studying journalism. He has dreams of becoming an entertainment lawyer in the future.
Watch their emotional reunion below, and if you loved this heartfelt reunion story, be sure to share it with your friends and family!