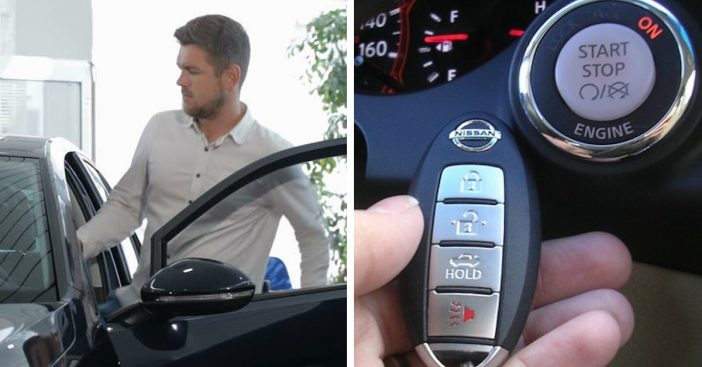 In 2019, we want everything to be bigger, better, and faster. That especially applies to our cars and computers. Even if you don't want the latest model of a car, you want it to be as conveniently built as possible. A more recent car trend in the last 10 years is "keyless cars." It's rare to see a person using a key in 2019 in any capacity w/ their car. While very convenient, there are quite a few dangers associated with keyless cars.
Now, there is technically a key to these cars, but the key is actually inside of a fob, which never needs to be put into the ignition to start the car. Instead, the driver can press a button or turn the ignition (without a key inside) to start the car. The car has sensors that allow it to recognize that the key is inside of the car, either in the driver's bag, jacket, or pocket, and it makes it unnecessary to actually take the key out.
Keyless Car Risks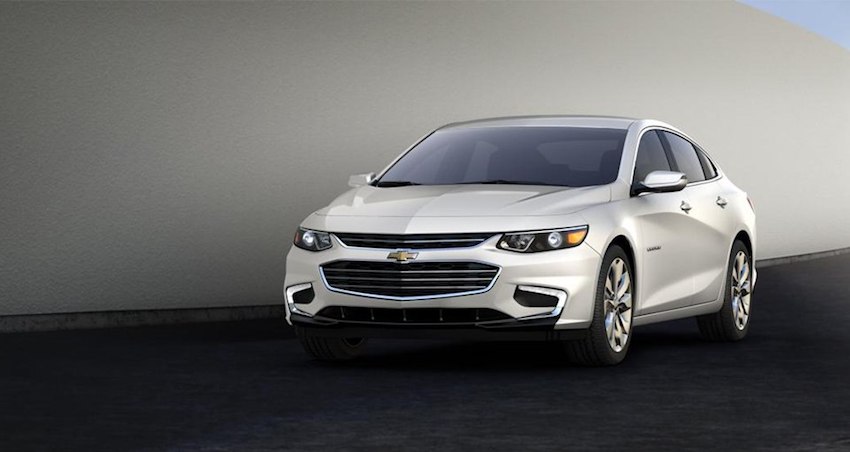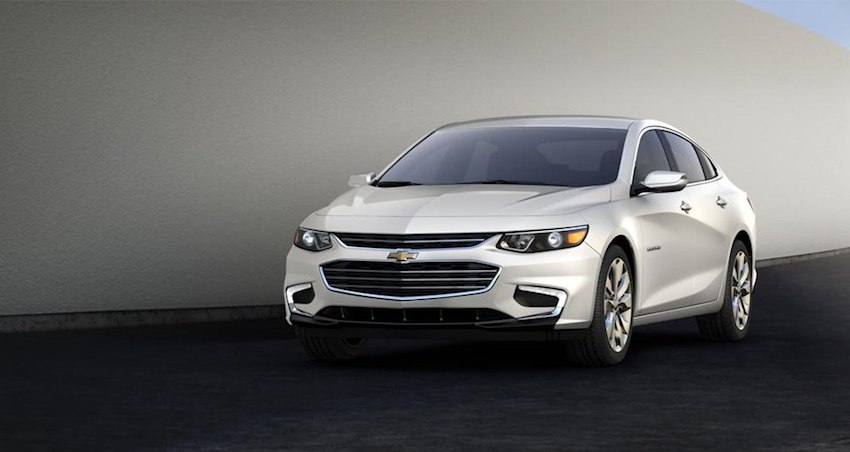 While this is very useful for people who hate digging around in their bag, it actually can pose a bit of danger to the user. Danger lurks even in hybrid cars, which are touted as being "better for the environment," but that doesn't mean they're better for you.
Many of these hybrids are so quiet, it doesn't even sound like the engine is running. Maybe it is time to bring back some of those classic old cars?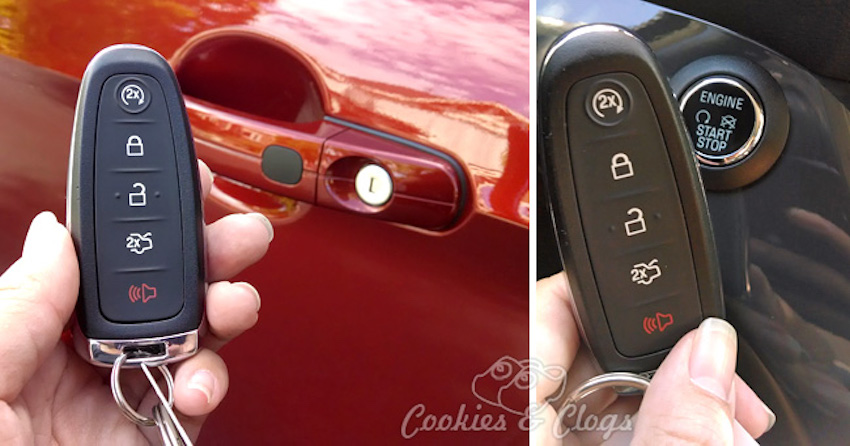 Why are they so popular?
Drivers do not even need to take their keys out of the bag to get inside of a keyless car. Depending on the type of key fob, they can just touch the car door handle or press a button on the handle to open the car.
This certainly is popular with parents or business individuals who might have their hands full when they are getting inside of their car. There is danger lurking through due to carbon monoxide.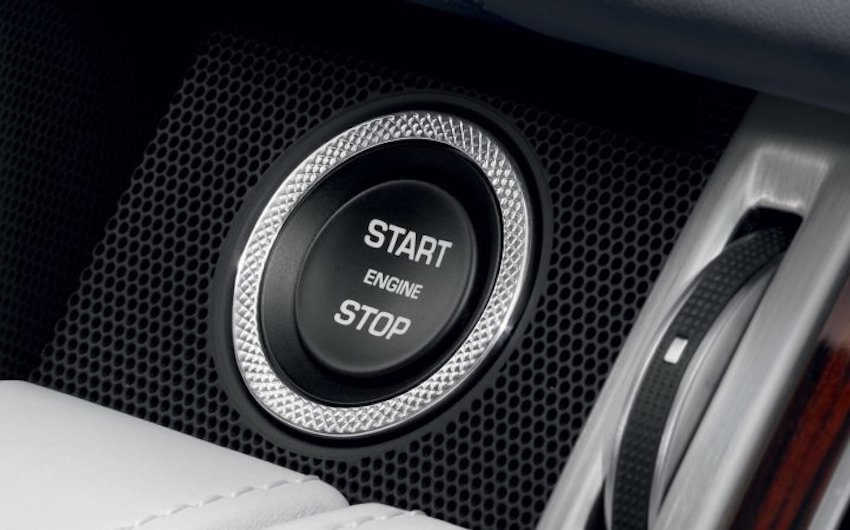 One issue that has emerged because of these keyless entries is people are forgetting to turn off their cars. According to The New York Times, over two dozen people have died from carbon monoxide poisoning after leaving their cars running in their garage. A dozen other debilitating injuries have also been reported.
You can see more about this danger on the NEXT page…