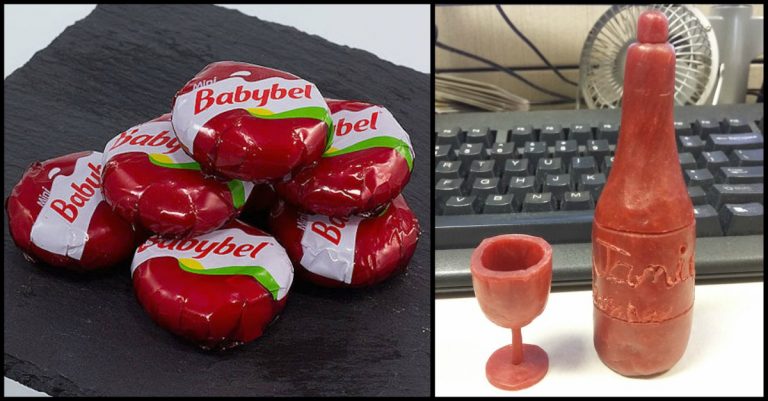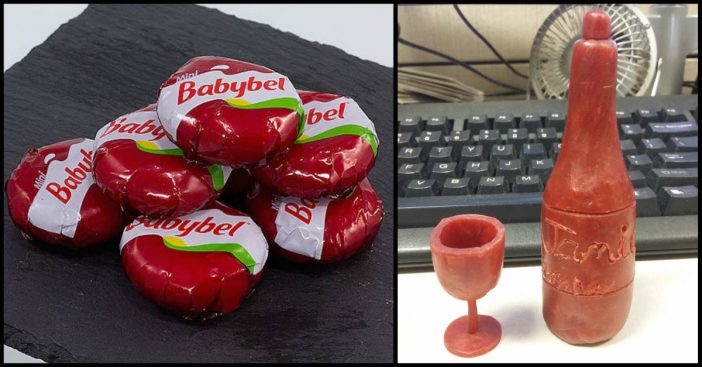 Cheese is one of the best foods out there. It's inarguable; even just hearing the words "gouda," "brie," and "cheddar" is enough to make many people get hungry.
If you love cheese, chances are you've tried Babybel at some point in your life. The cheese is especially popular as a snack for kids. Of course, the most recognizable thing about Babybel cheese is the iconic red wax wrapper.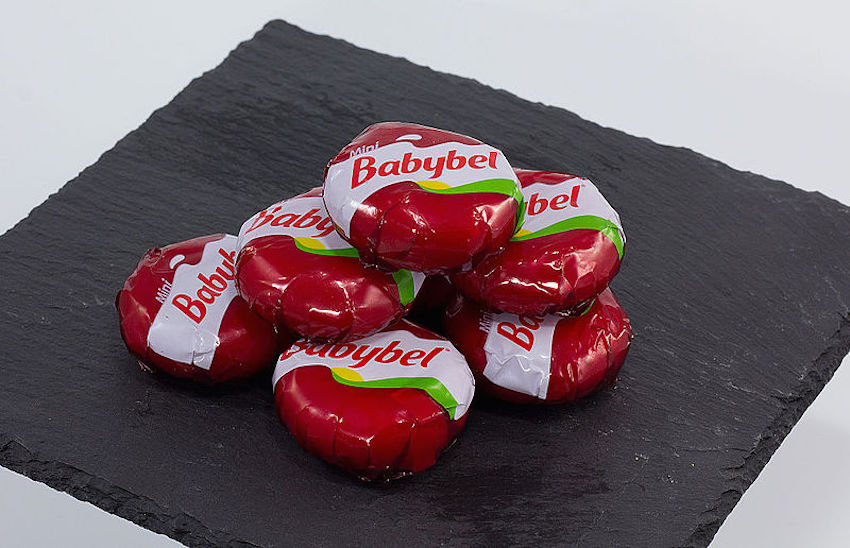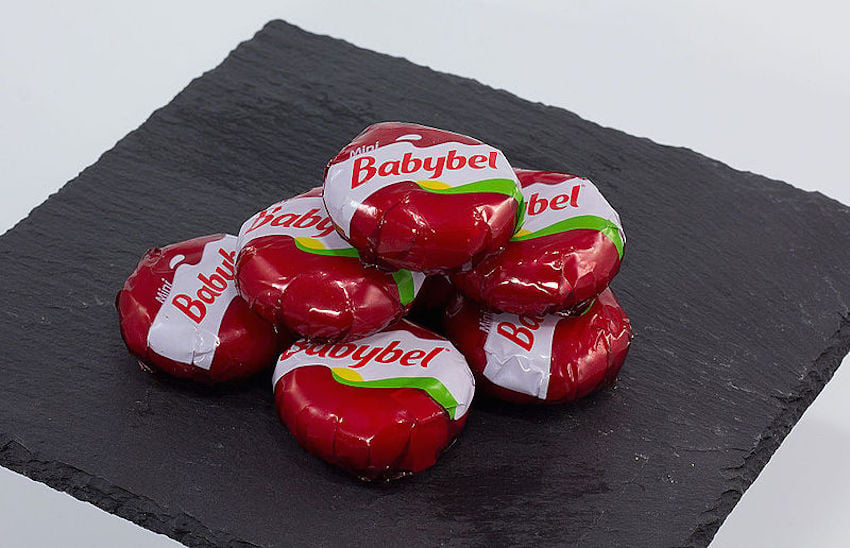 Mini Babybel cheese wheels are a great snack — not only are they tasty and nutritious, they're also fun to play with!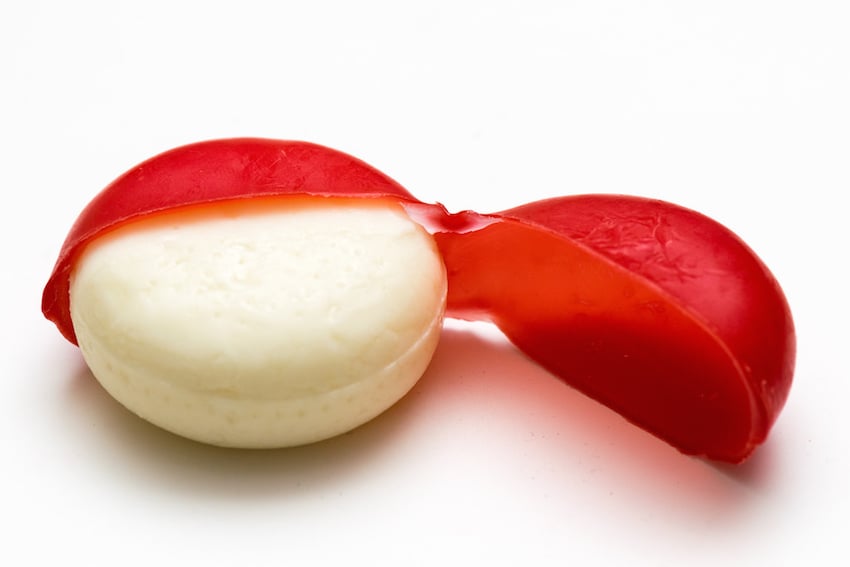 Anyone who has ever eaten this cheese knows how satisfying it can be to peel off the red wax, eat the cheese, and then play with the wax and form shapes with it.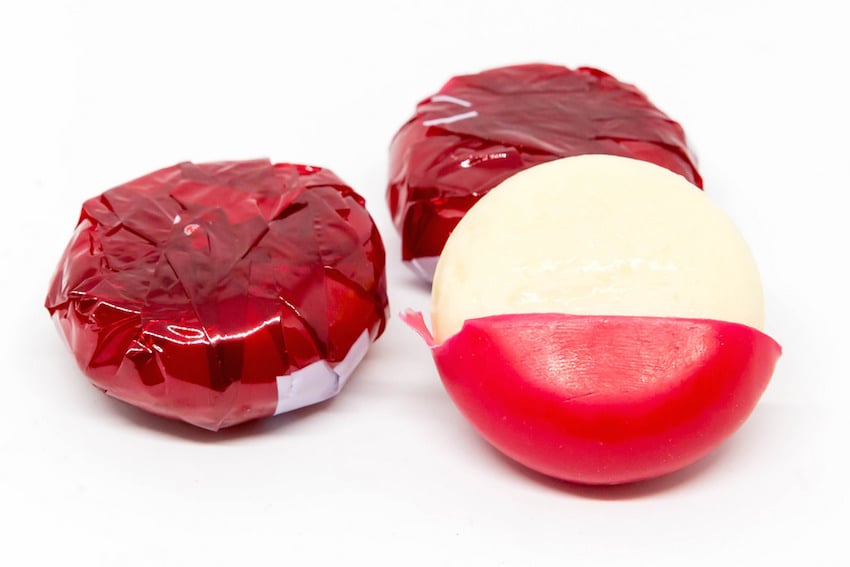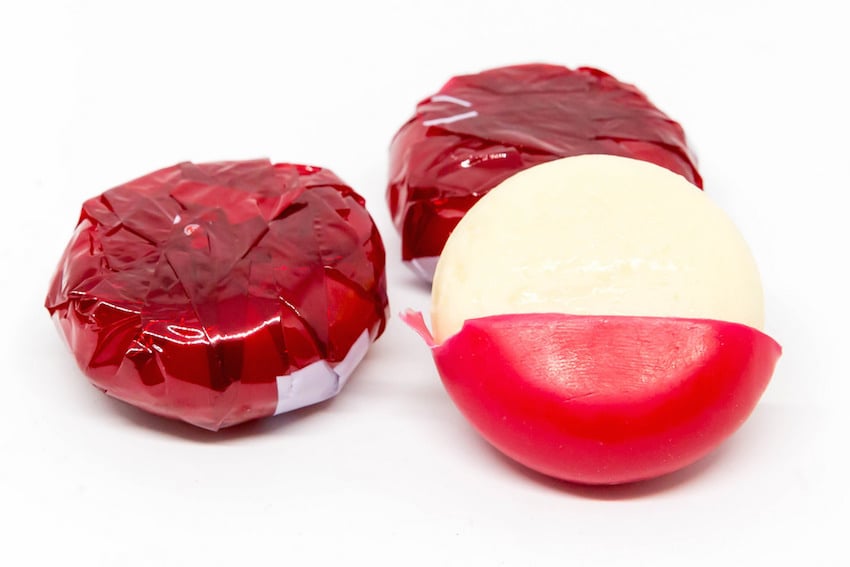 Obviously, most people just make balls and other simple shapes out of the wax, but some people go above and beyond.
Mitchell's new @Babybel wax models! Mitchell is a disabled artist who makes these models just for fun (not for sale), pls give him a RT! #AaahhRealMonsters @charlie_adler @greggberger @NickAnimation @Nickelodeon @ParamountPics @ParamountTV @paramountnet https://t.co/BQcjtBaSgc pic.twitter.com/SSfsO0ApGf

— It's… Kezzlebob's account (@kezzlebob) January 28, 2018
That's right, some creative individuals have started creating sculptures and other works of art out of the red wax from these little cheese bites!
@Babybel my girlfriend asked me to fold her a Duplo rose and I told her that it's fake and made a Babybel rose instead… We should do a commercial together pic.twitter.com/as9u8FuBpd

— Peanee (@PeanutStudi0s) March 12, 2018
Have you had Babybel cheese before? Did you do anything creative with the wax wrapper?
Enjoying a nice glass of red. @Babybel #art #waxart #sculpture #wine pic.twitter.com/9IgWff2AZW

— Matt Kelsey (@matt_kelsey) August 29, 2017
Although the company offers different colors of wax for different flavors of cheese, the red wax (on the Edam cheese) is the most popular.
https://twitter.com/SkyGriswold/status/972161026396381185
How wild are these sculptures? Would you have ever guessed that they were made out of the wax surrounding cheese?
@Babybel Wax Golden Gate Bridge… It's even the right color! #wax #waxart #art #sculpture #goldengate pic.twitter.com/3byu0BB9jV

— Matt Kelsey (@matt_kelsey) September 14, 2017
If you love Babybel cheese, don't forget to share this article with your friends!