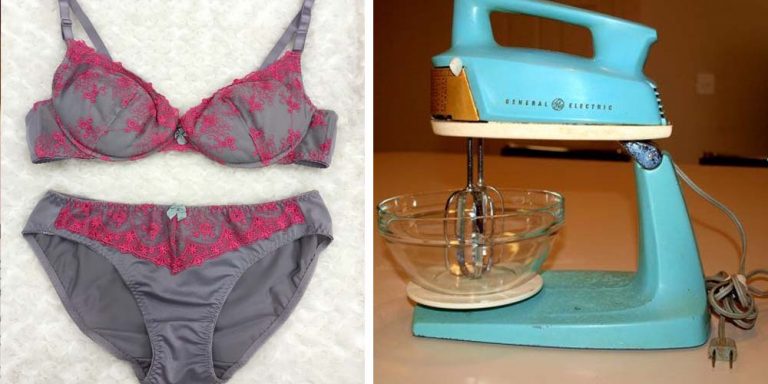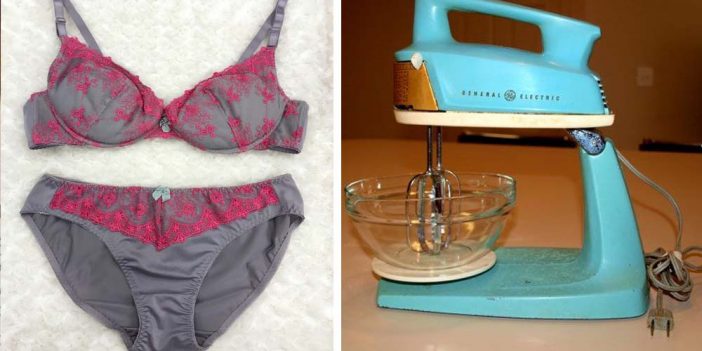 7. Rain gear.
AOL pointed out that waterproof jackets and rubber boots aren't exactly built to last.
Raincoats can be damaged after being washed or after a particularly intense storm. Plus, rain boots usually wear out after a few seasons.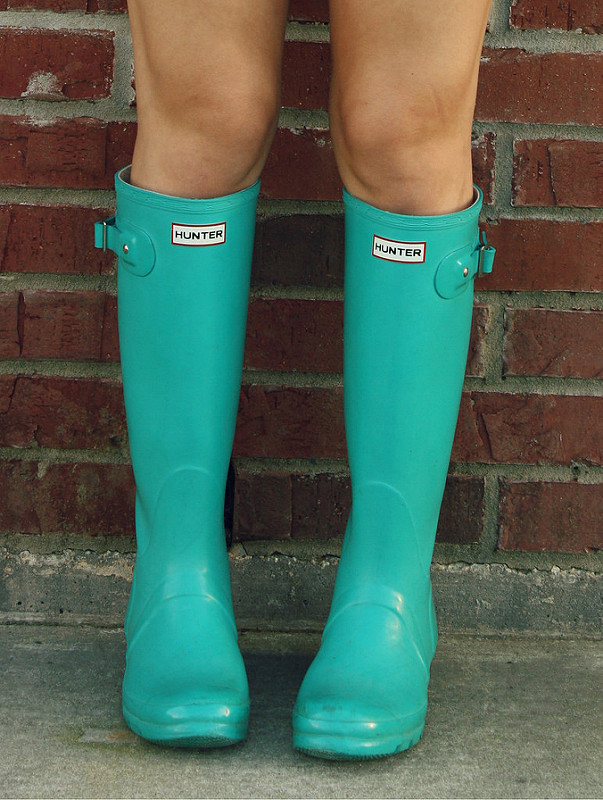 8. Linens.
Used sheets, blankets, towels, and other linens run the risk of being contaminated with bedbugs and other germs, according to Six Dollar Family. Although you can wash these items in hot water, that might not be enough to fully decontaminate them.
Instead of buying bedding and other cloth products from a secondhand store, check out the sale section of a department store for inexpensive linens.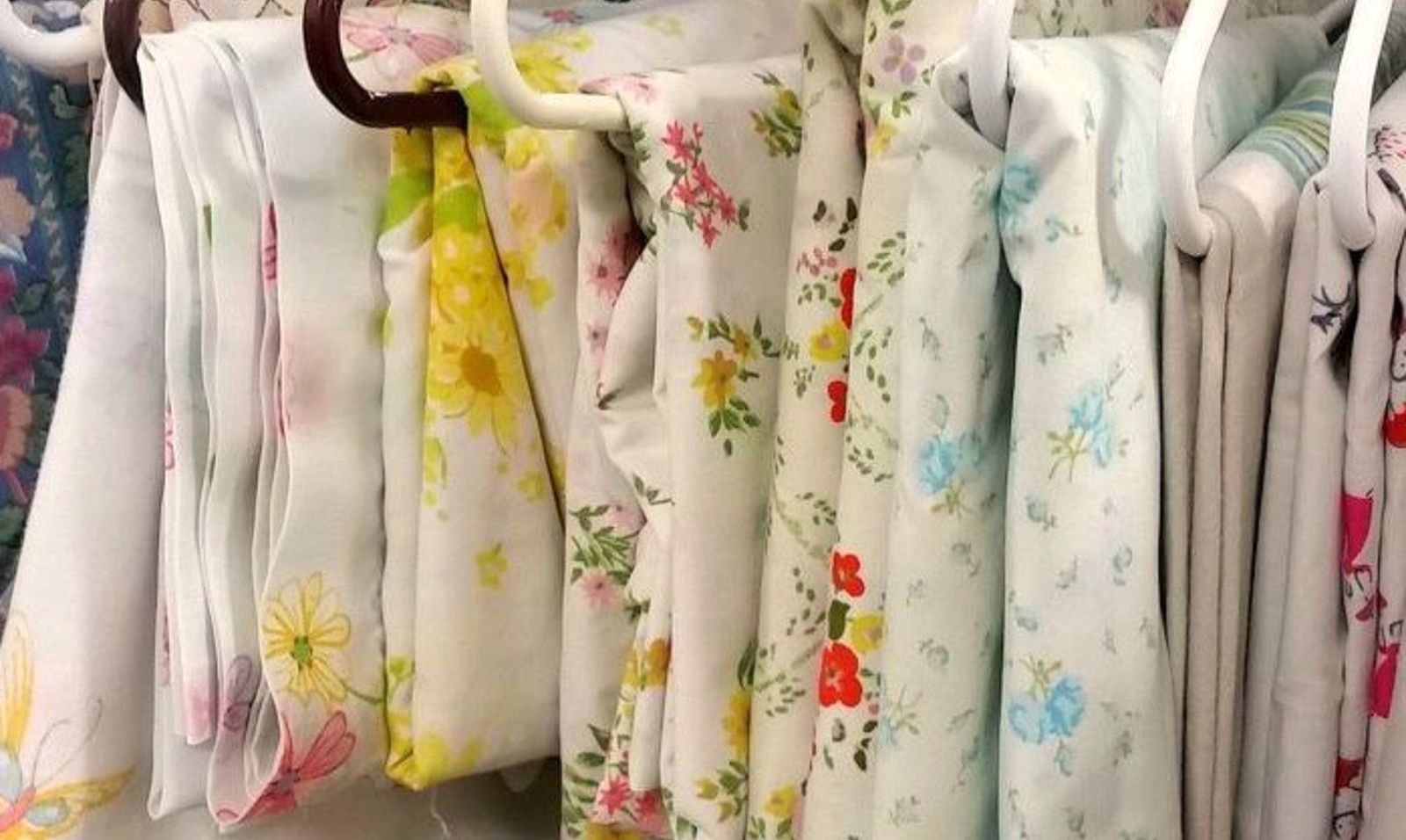 9. Mattresses.
Although mattresses aren't sold in most thrift shops, it probably wouldn't be the best idea to buy a used mattress if you come across one.
Rather than risk bringing bedbugs or other germs into your home, Duct Tape and Denim and Six Dollar Family both recommend that you buy a new mattress.
Mattresses are the most obvious carrier for bedbugs, and it can be very difficult to decontaminate a mattress that has been infected with them. Not to mention, there's no way to tell if a mattress has been infected with bodily fluids, lice, or other mites.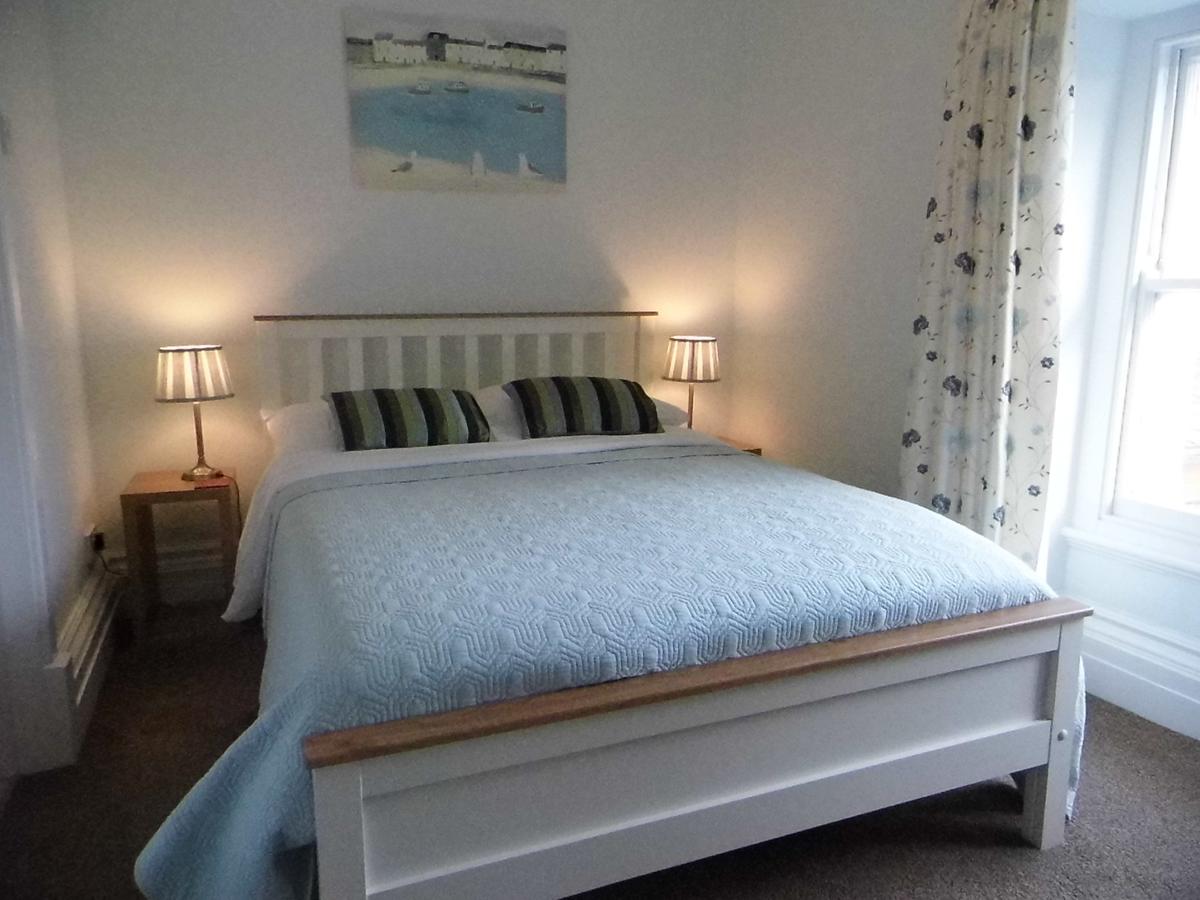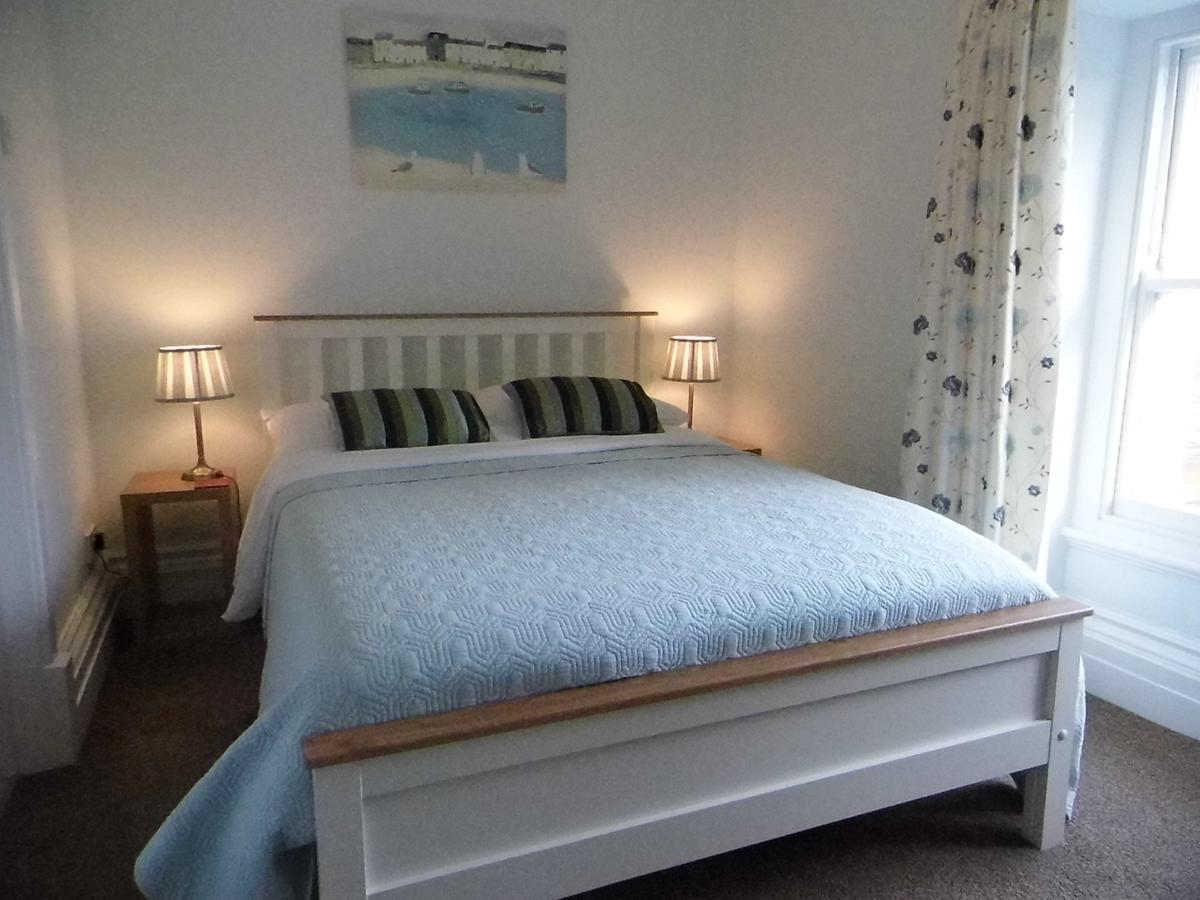 10. Upholstered furniture.
Used furniture with a mysterious past poses all the same risks as used mattresses, according to Six Dollar Family. Like mattresses, furniture could harbor mold, pet dander, bedbugs, mites, pet stains, and other potentially dangerous germs.
Instead of taking that gamble, consider purchasing furniture new or used from a trusted friend or family member.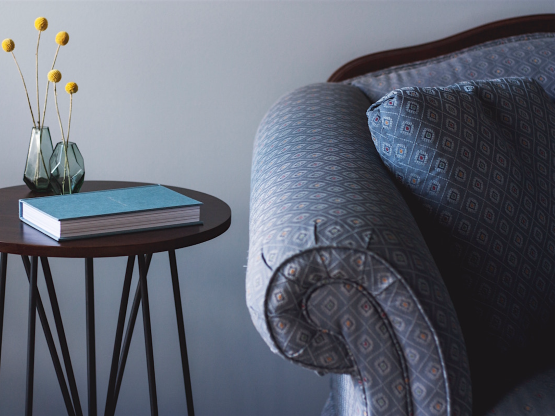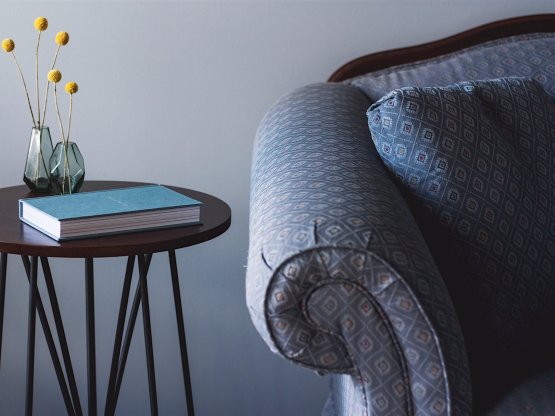 11. Shoes.
It may be tempting to buy vintage designer shoes for a low price, but it's not worth the risk. If you buy shoes secondhand, you could be exposing yourself to any fungus or another skin issue the previous owner had, according to Six Dollar Family.
Plus, shoes conform to the wearer's feet, and it could be uncomfortable to wear shoes that don't fit you properly, Duct Tape and Denim noted.
That said, in the rare case that the tags are still on the shoes, Six Dollar Family suggests that it's OK to buy them.
12. Hats.
A used hat could potentially carry lice or other harmful infections and allergens. Even if you attempt to sanitize a hat, you still run the risk of damaging it or not cleaning it properly, according to Six Dollar Family.
Either way, it's not an ideal situation. If you really want to buy a hat, invest in a new one instead.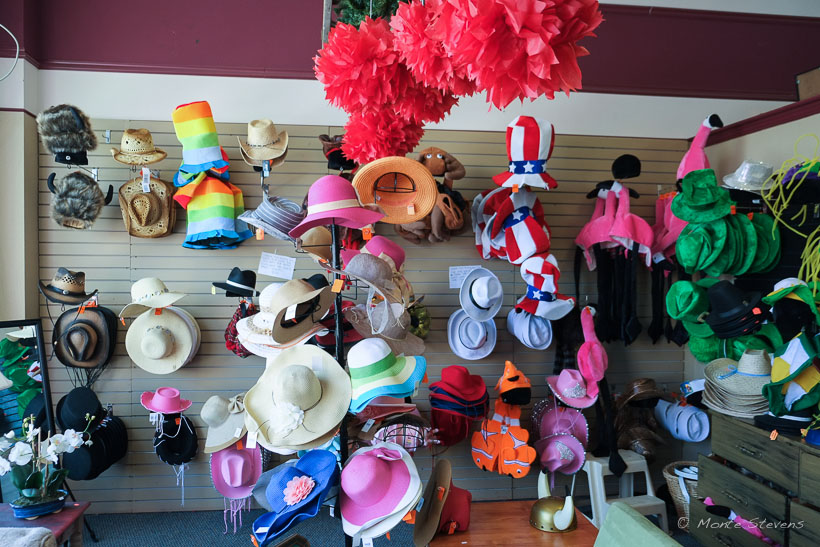 Credits: msn.com