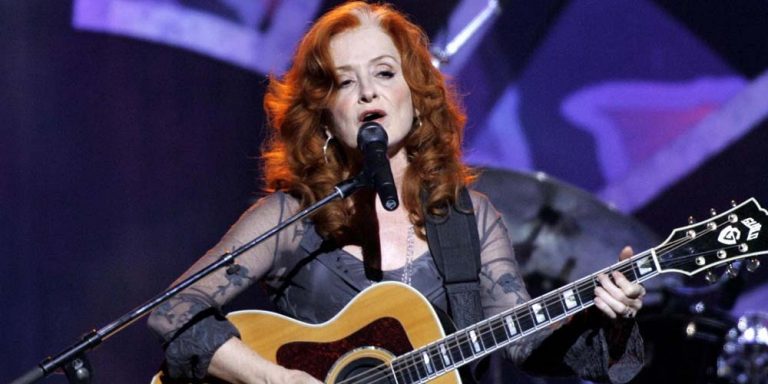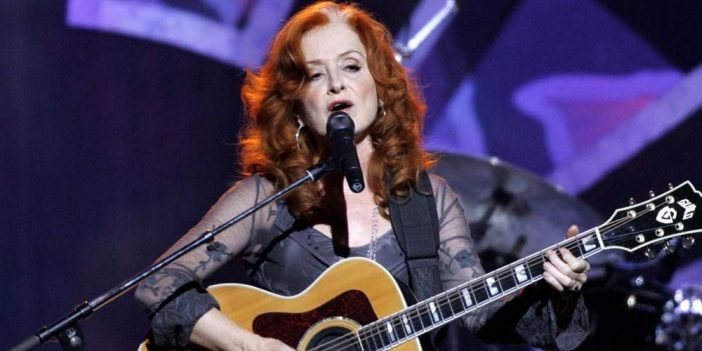 Today, April 30th an update on blues singer and guitarist Bonnie Raitt's website and Facebook informed fans that she is canceling her spring tour dates with James Taylor due to a health issue & upcoming surgery. Just two days ago Bonnie had appeared on the Acura Stage at the New Orleans Jazz and Heritage Festival.
This is certainly a blow for any Bonnie fans. While the outlook is optimistic, we still send our thoughts and prayers to her family and friends. All of us at DoYouRemember are wishing her a very speedy recovery. Bonnie Raitt is an amazing artist and her live shows are just absolutely incredible as she commands the stage with her years of experience. A few of our staff members were actually looking to attend one of the upcoming concerts. We hope to see her soon.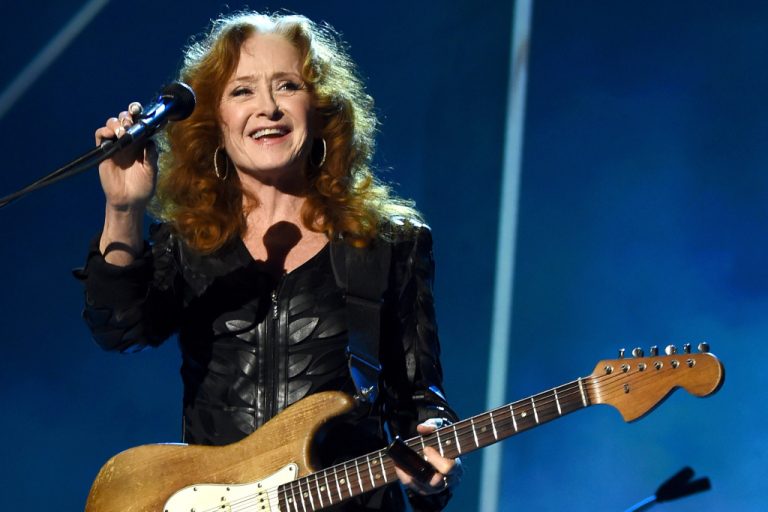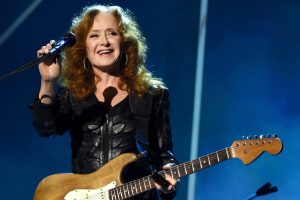 The world-renowned singer-songwriter-guitarist made the following announcement via a Facebook post on Monday morning:
"We are extremely sorry to announce that Bonnie Raitt will need to miss the first leg of her tour with James Taylor due to a medical situation. Following her annual physical, it was determined she needs to schedule some surgery soon. The prognosis is good and a full recovery is expected.
"'I'm deeply sorry to have to disappoint my fans, James and colleagues with these cancellations. I was so looking forward to our tour, but I'm very grateful that the doctors feel this can be taken care of with surgery. I'm feeling strong and am in great hands with my wonderful team. I fully expect to return for the second leg of the US tour in June followed by our European tour in July.
For anyone who purchased tickets and would like a refund, Raitt's website advises that ticket buyers to request a refund from their original point of purchase.
We will update this article as more details are provided.