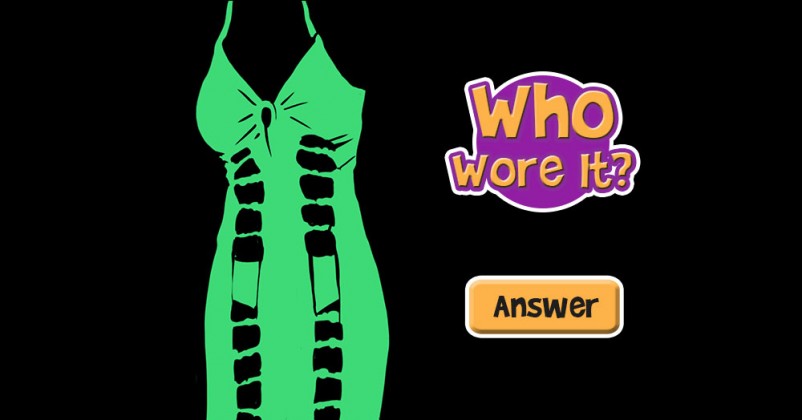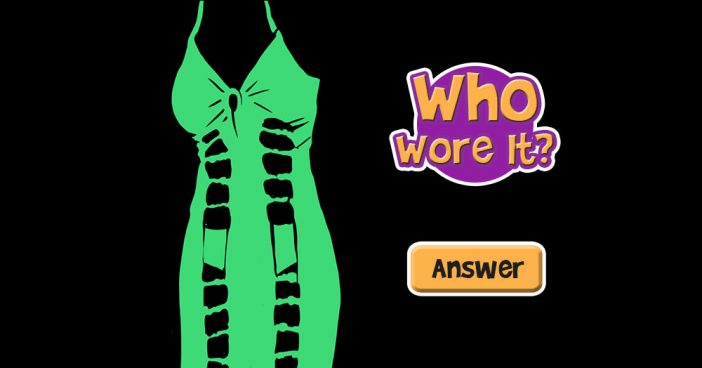 It's Mary Tyler Moore!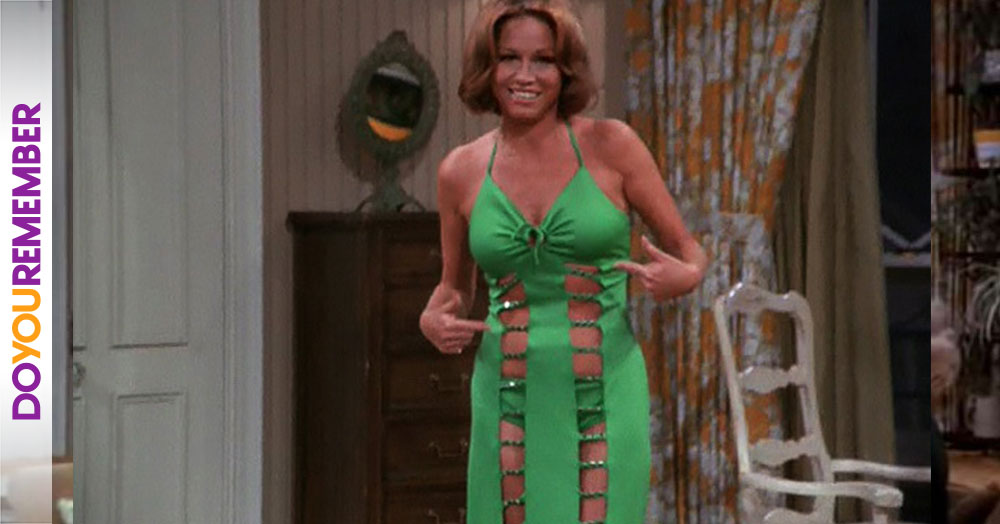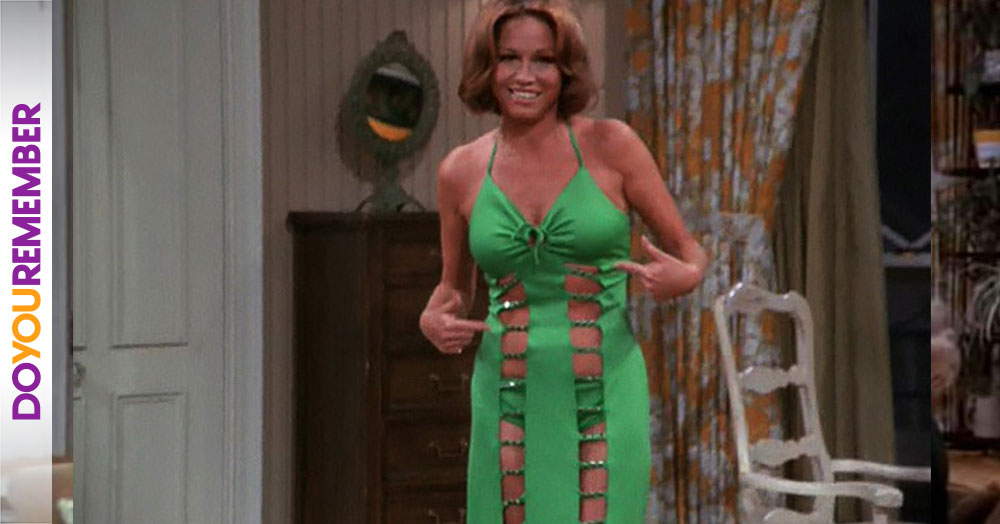 The episode involved an ex-prostitute who Mary was trying to help leave "that life". Mary suggested the woman take up dress-making. She did – thus the concoction Mary is trying not to fall out of!!
The dubious dressmaker was played by Barbara Colby, whose two appearances on TMTMS led to her winning a role on the spinoff Phyllis. Sadly, after filming only a couple of episodes, Barbara Colby and a friend were murdered after leaving an acting class. The killers were never caught.
credit: mentalfloss.com
Watch Mary Model the Dress in the Scene Below…