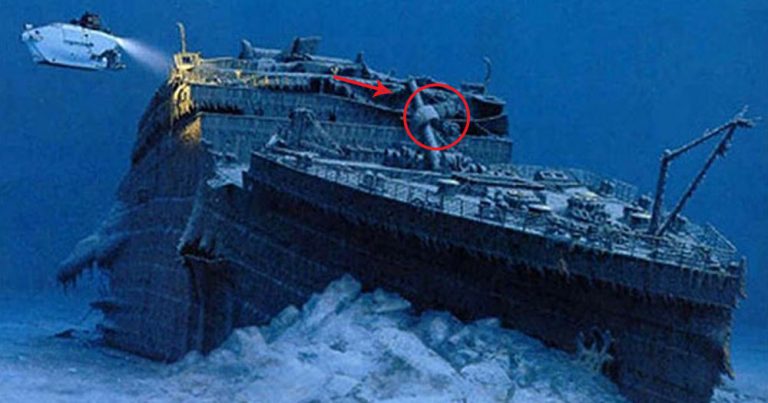 This story was originally written by Editor for lightartacademy.
Titanic, the world's best-known cruise ship was launched in May 1911, the ship sank in April 1912 after colliding with an iceberg en route from Southampton, England to New York City. Titanic was carrying more than 2,200 passengers and more than 1,500 reportedly died.
Today, the Titanic rests, disintegrating at the bottom of the Atlantic Ocean, approximately 12,405 feet below the water's surface. Take a look at a collection of amazing unseen underwater images of the ship
The iceberg which the Titanic struck causing it to sink. Rumors of paint are seen on the iceberg were circulated but never confirmed.
Titanic Engines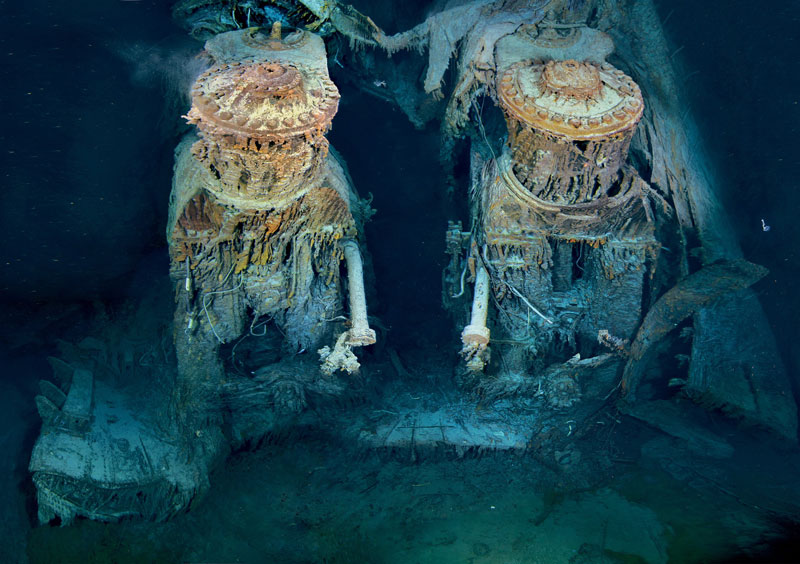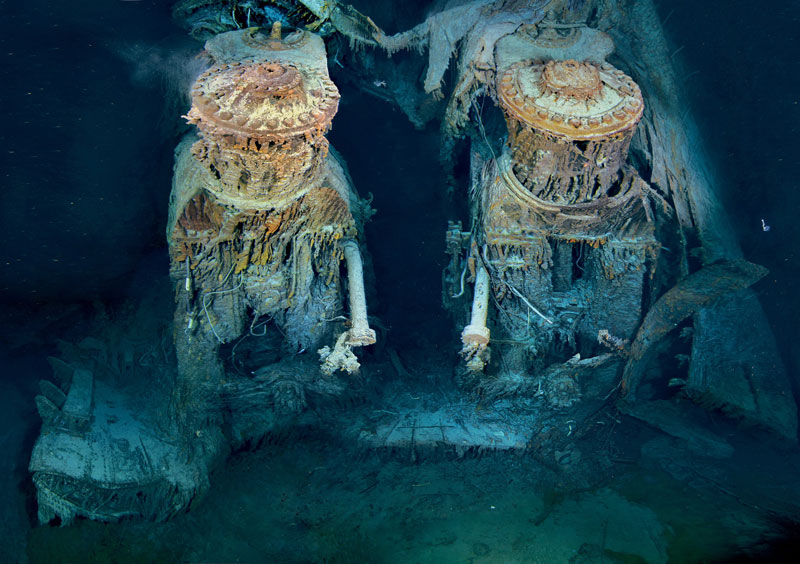 A view of the bow of the RMS Titanic.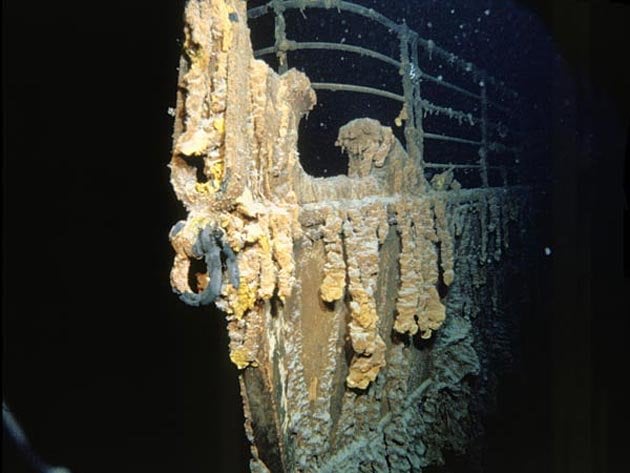 A view of the bow and railing of the RMS Titanic.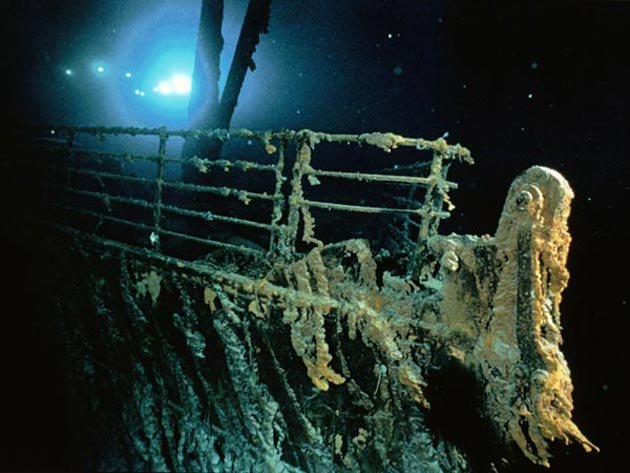 A view of the bow of the Titanic from a camera mounted on the outside of the Mir I submersible.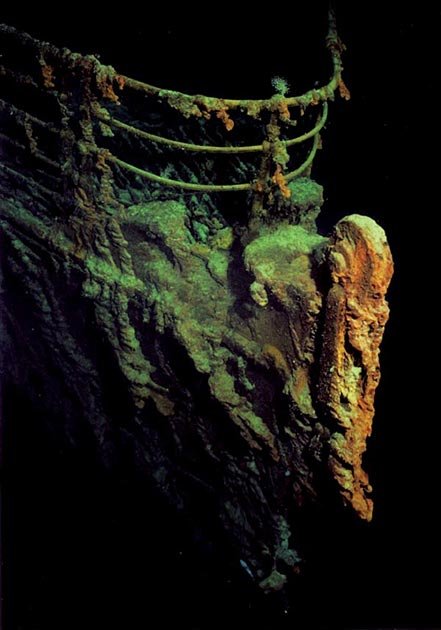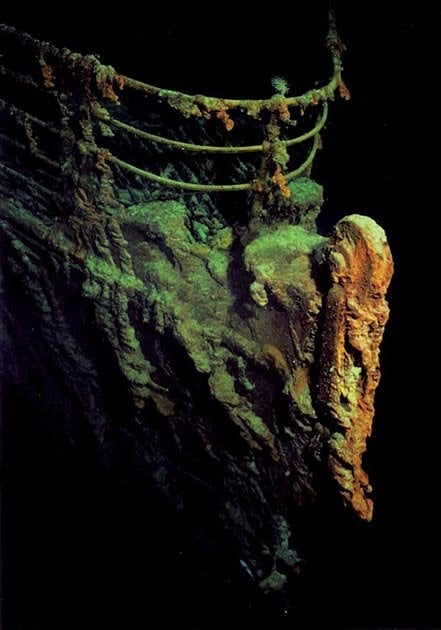 A view of the steering motor on the bridge of the Titanic.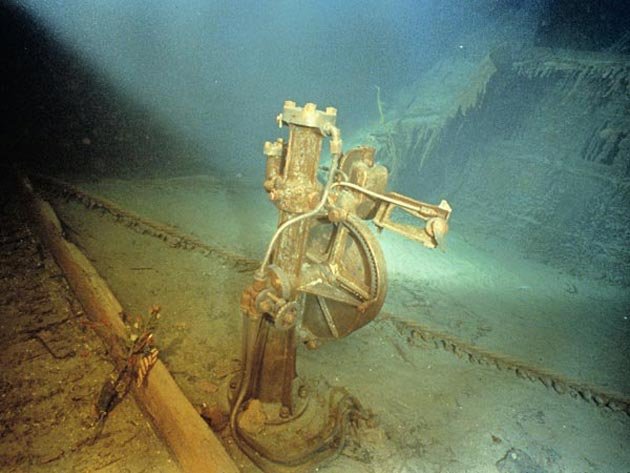 A view of the bathtub in Capt. Smiths bathroom. Rusticles are observed growing over most of the pipes and fixtures in the room.
Rusticle hanging from the stern section of the RMS Titanic showing secondary growths during maturation.