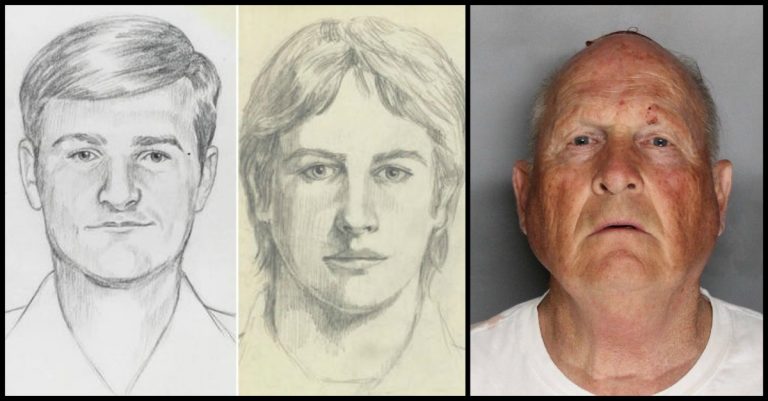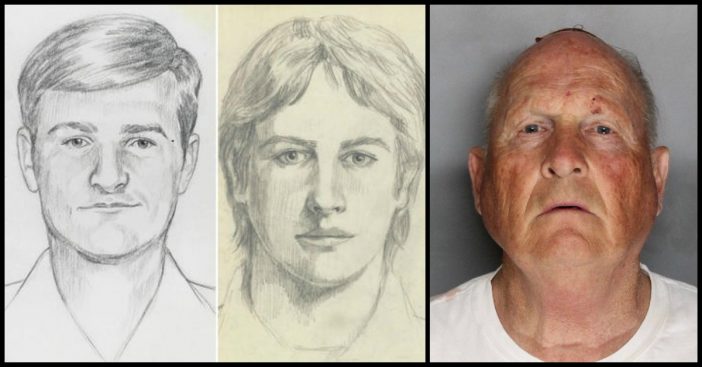 Forty years after he terrorized the streets of California, the "Golden State Killer" has finally been caught.
Also known as "The Original Night Stalker" and "The East Area Rapist," the Golden State Killer is believed to have committed 12 murders and 48 rapes around California during the 1970s and 1980s.
East Area Rapist/Golden State Killer Identified and in custody: Joseph James Deangelo (72) pic.twitter.com/9fBdiziaaJ

— Sacramento Sheriff (@sacsheriff) April 25, 2018
According to the Sacramento Sheriff's Office, the suspect is 72-year-old Joseph James Deangelo. Deangelo is a former police officer.
Police say suspected Golden State Killer worked for Exeter Police from 1973 to 1976, followed by Auburn Police until fired in 1979. Suspect is 72 now. https://t.co/wYNyazqcCQ pic.twitter.com/4VIYycjasQ

— WPEC CBS12 News (@CBS12) April 25, 2018
After decades of searching for a suspect, DNA evidence finally connected Deangelo to the crimes.
DNA linked former police officer to Golden State Killer/East Area Rapist case https://t.co/lvdDvhY4bf Joseph James DeAngelo, 72, who was fired from the Auburn Police Department, was arrested after a DNA sample came back as a match to the Golden State Killer

— Elena Haskins, Authentic American (@ElenaHaskins) April 25, 2018
https://twitter.com/itchybones/status/989235066302816256
Earlier this year, Michelle McNamara's book I'll Be Gone in the Dark was published. The book delved into the Golden State Killer case. Michelle passed away before the book was published, but her husband, Patton Oswalt, worked with researchers to finish it.
If they've really caught the #GoldenStateKiller I hope I get to visit him. Not to gloat or gawk — to ask him the questions that @TrueCrimeDiary wanted answered in her "Letter To An Old Man" at the end of #IllBeGoneInTheDark. pic.twitter.com/32EHSzBct5

— Patton Oswalt (@pattonoswalt) April 25, 2018
This is a developing story. It will be updated as more information comes in.