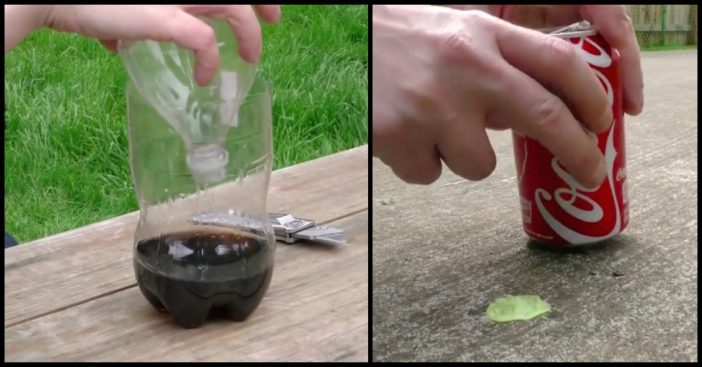 On a hot day, there's nothing more refreshing than an ice-cold soda. Its sweet, bubbly, and delicious. Plus, the ones with caffeine can give you a great energy boost. Now, you might not know this, but there are actually a ton of ways you can use soda (other than just drinking it). Because most sodas are made with artificial ingredients, they can be used in a bunch of clever ways.
Check out seven of the coolest soda hacks below!
1. Gum Remover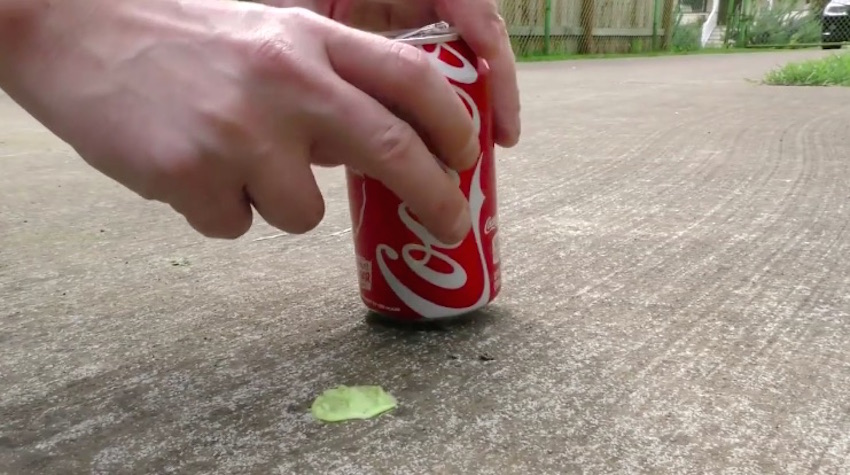 Everyone knows that gum can be almost impossible to remove when it gets stuck to something, especially surfaces like concrete. If you have gum stuck on your driveway or elsewhere around your house, you can use soda to remove it! Pour a good amount of soda over the gum, let it sit for a few minutes, and then peel off the gum.
2. Flower Food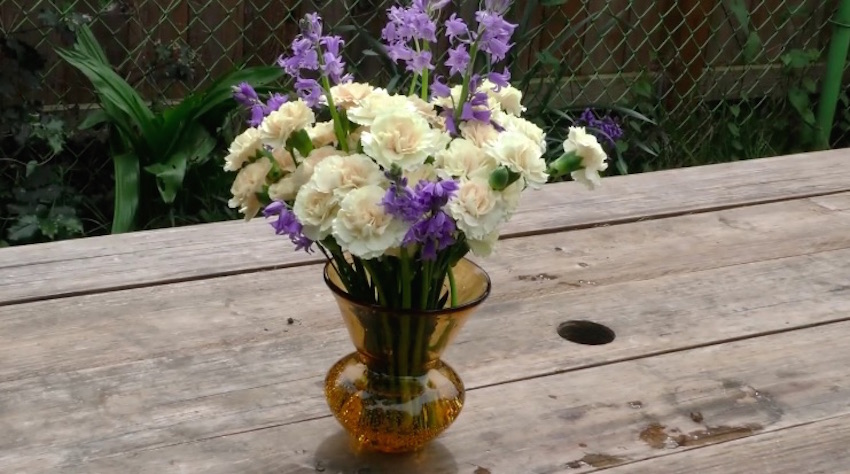 Most people love having fresh flowers in their homes; they're beautiful and they smell great. Unfortunately, flowers always seem to die pretty quickly when you just give them water. If you mix together water and clear soda and give that to your cut flowers instead, they'll live much longer!
3. Car Cleaner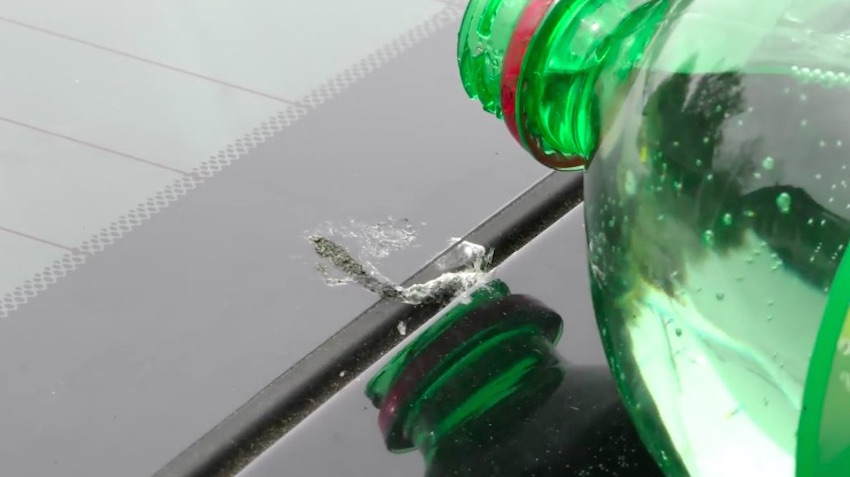 No matter where you live, your car will undoubtedly get dirty. If you have a gross spot on your car (like bird poop or a dead bug), soda can clean it off for you! Just pour the bubbly drink over the problem spot and then scrub with a paper towel. Once your car is clean, rinse it with some water so the soda doesn't become sticky.
4. Bee Trap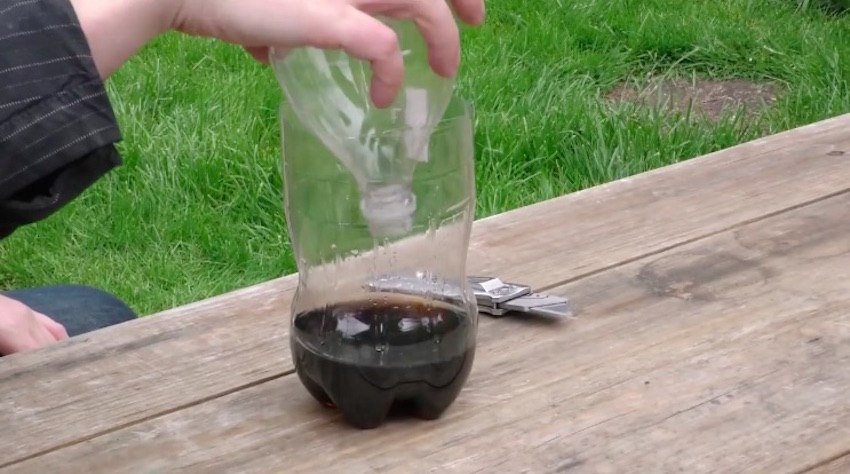 There's nothing worse than trying to eat outside and immediately being surrounded by bees and wasps. They're not only pesky, they're also dangerous! Instead of buying an expensive bee trap, make one yourself. Just cut a soda bottle in half (carefully), flip the top upside down, and pour some soda into the base. Place the trap away from where you'll be spending time, and enjoy your bee-free space.
5. Soda Ice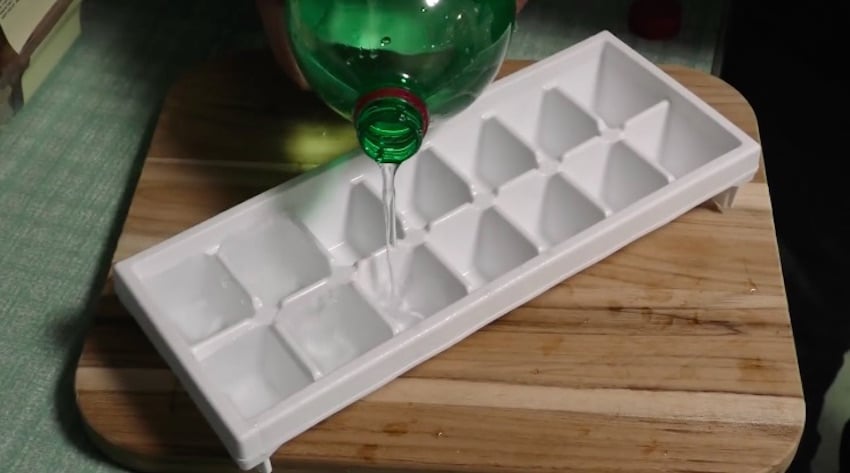 If your soda goes flat, don't throw it away; you can still get some use out of it. Pour your flat soda into an ice cube tray, then pop it in the freezer and let it solidify. Next time you have a glass of soda, use your soda ice cubes to cool down your drink without watering it down. This is one of my favorite soda hacks!
6. Soda Can Lantern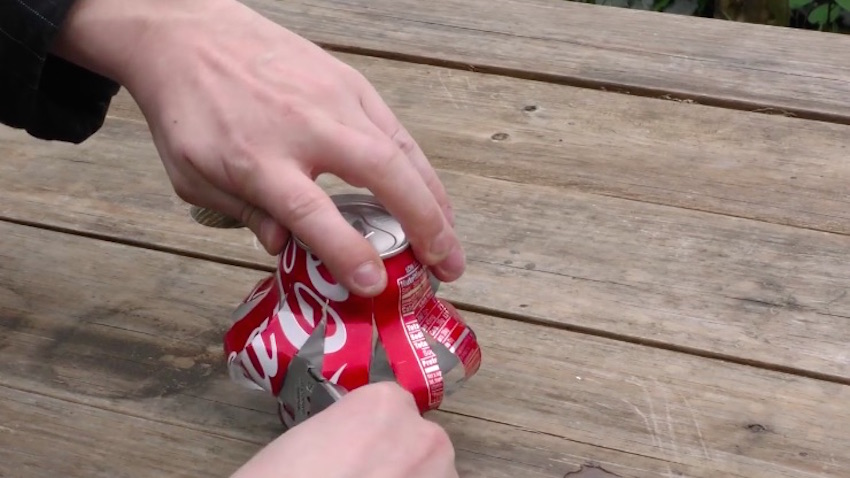 Because cans are made of aluminum, they're nice and reflective. To use a soda can as a lantern, cut vertical slits into the can, then carefully press them outward to make a lantern shape. Put a tea light or small candle into the lantern, light it, and enjoy the light!
7. Toilet Cleaner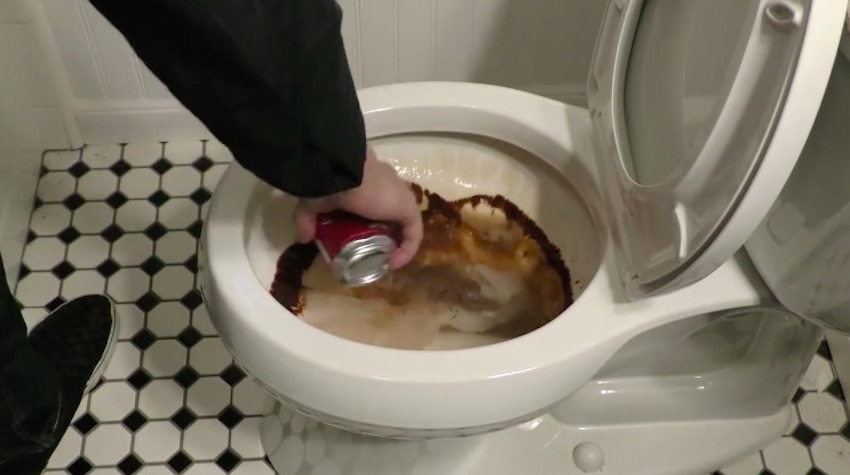 If your toilet gets a little nasty, you don't have to use some fancy and expensive cleaner to make it shine again. Just pour soda around the bowl, let it sit for an hour, and flush the grossness away.
To see these hacks in action, watch the video below. And if you love life hacks, share this article with your friends!