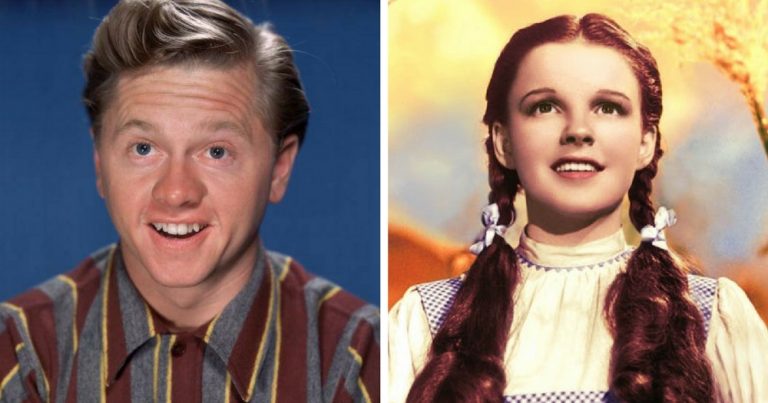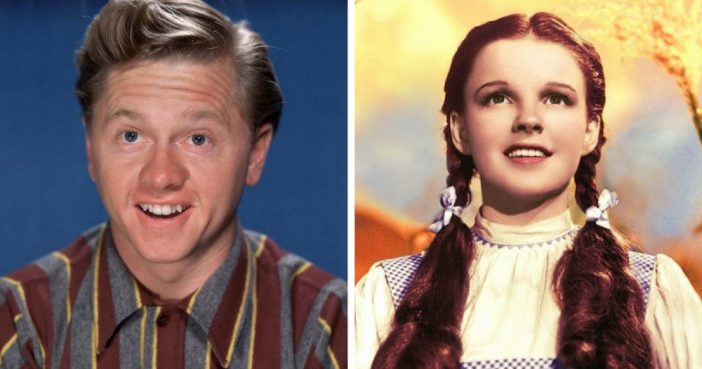 Even the richest of people can make incredibly bad financial decisions. And unfortunately for these 20 celebrities, those were among the last decisions that they ever made. When they died, they were broke – sometimes so broke that it led to chaos and pain for their families. Perhaps if they'd been given more time, they could have found ways to regain their riches, but sadly that possibility is now gone.
1. Billie Holiday
Billie Holiday was, and remains, one of the most famous jazz artists in the world. But drugs and drink took their toll on her. On her final day in May 1959, in fact, she was placed under arrest on her deathbed for possession of heroin. And all that she had left in the world was about $850.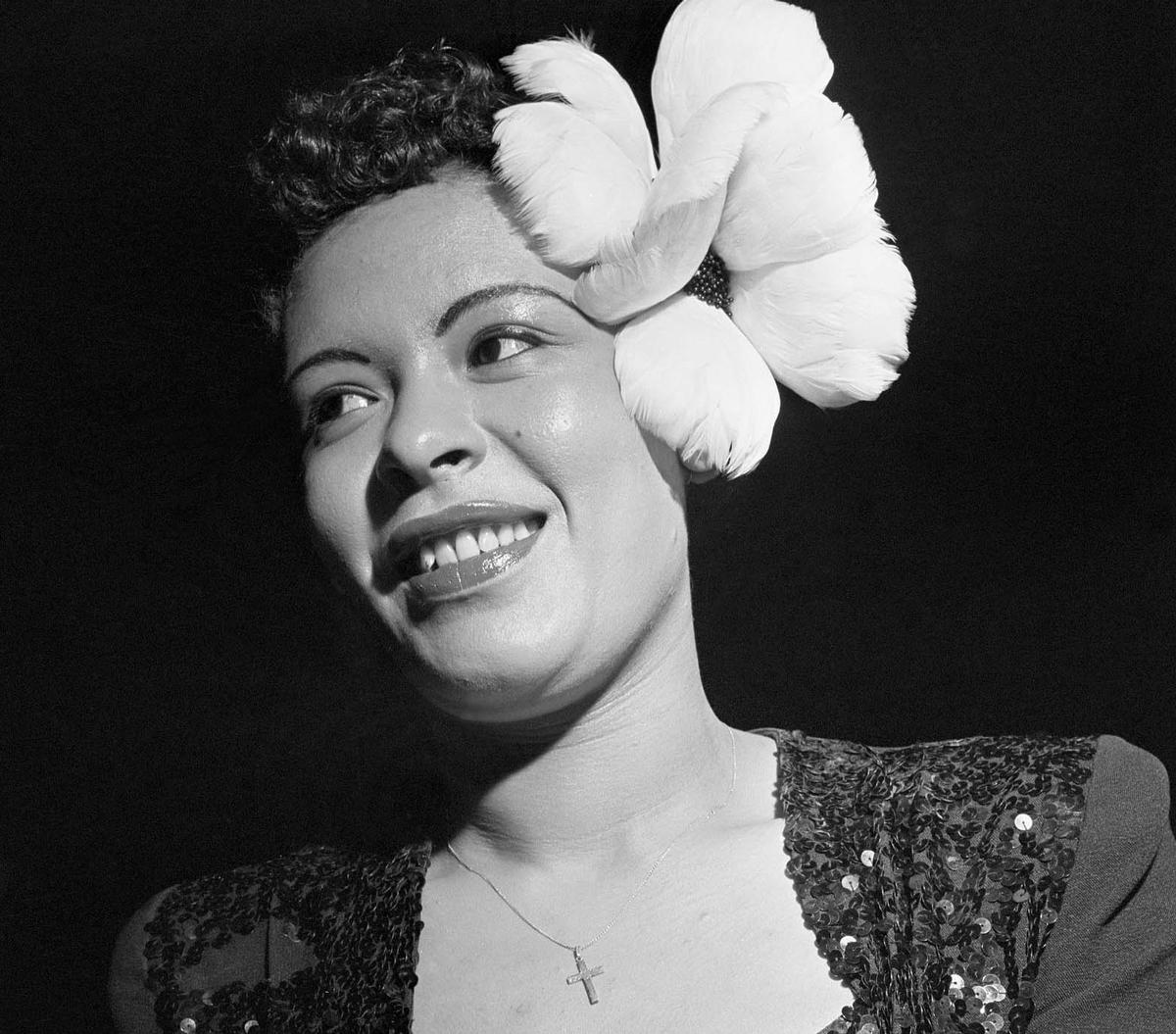 2. Mickey Rooney
A month before legendary film star Mickey Rooney died, amidst terrible family turmoil, he updated his will. But it was worth just $18,000, and he also owed a lot of back taxes. Indeed, his lawyers even claimed that he only owned a single pair of shoes at the time of his death.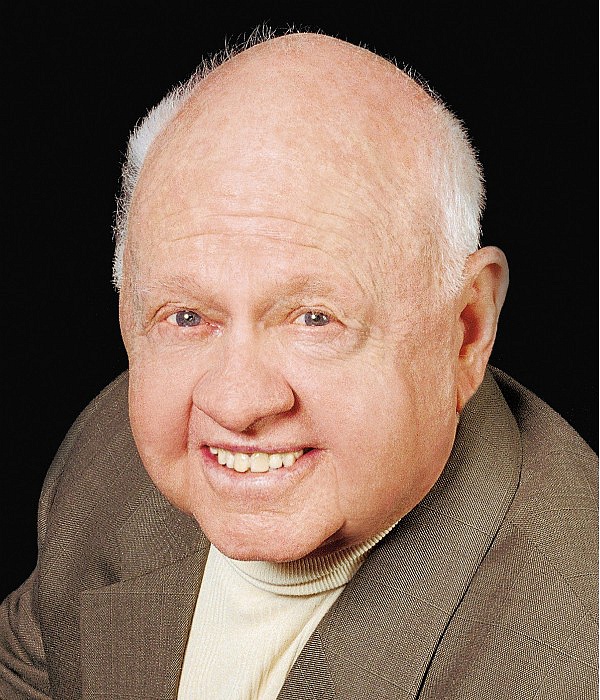 3. Judy Garland
The beloved star of The Wizard of Oz fell into substance abuse in her later years, eventually dying from an overdose of barbiturates aged just 47. And to make things even sadder, when she passed away she was millions of dollars in debt. Frank Sinatra reportedly footed the bill for her funeral.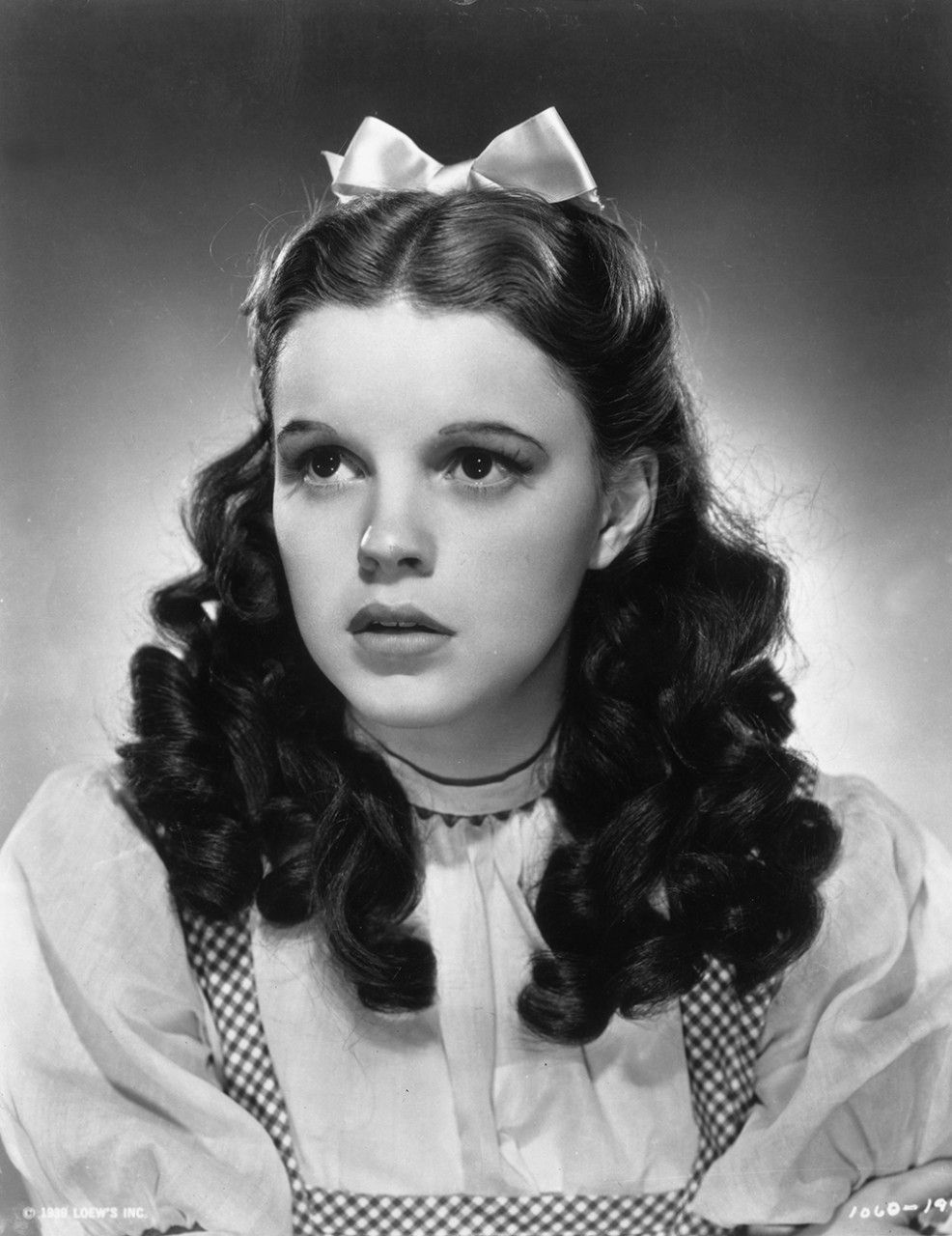 4. Gary Coleman
Gary Coleman was successful as a child actor in Diff'rent Strokes, but – thanks in part to his parents – lost it all as he got older. He even took to auctioning off old memorabilia, including his trousers, to pay for medical bills. He died at the tender age of 42, with debts of more than $70,000.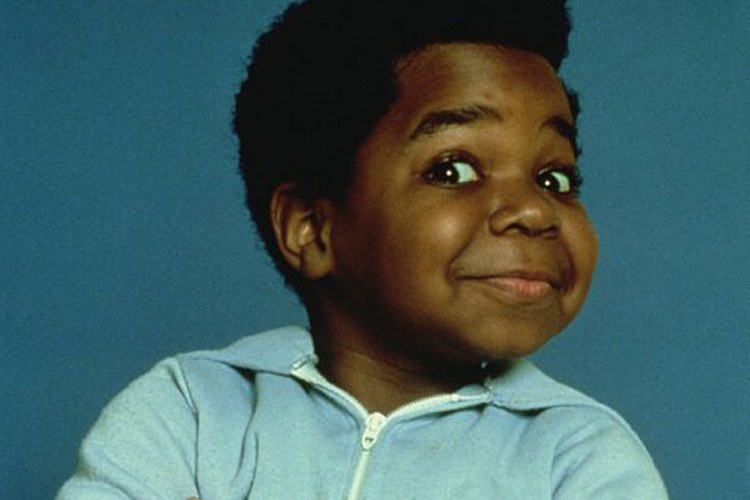 5. Bela Lugosi
Today, the name Bela Lugosi is synonymous with the role of Dracula. But playing the iconic vampire didn't prevent Lugosi from dying penniless in 1956. At the age of 73, after having suffered from substance abuse issues, he died of a heart attack and left just $1,900 behind.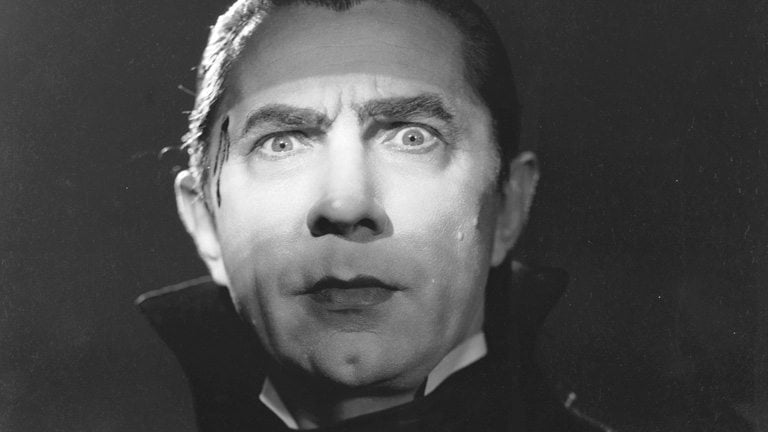 6. Marvin Gaye
The man who gave the world "What's Goin' On" suffered a tragic death. He was declared bankrupt in the mid-1970s, following a struggle with substance abuse and failure to pay alimony. Just as he was getting back on his feet, however, his father shot him dead during a quarrel.