Last year in an interview with Good Morning America, Prince Harry revealed that he hoped he was a fun uncle to young Prince George and Princess Charlotte and said he's impatient for the day when he has his own children to look after and play around with.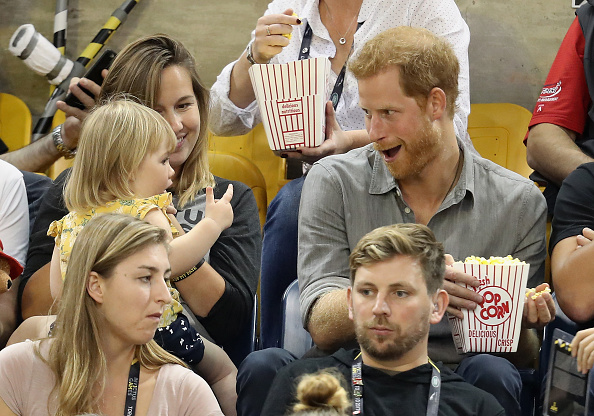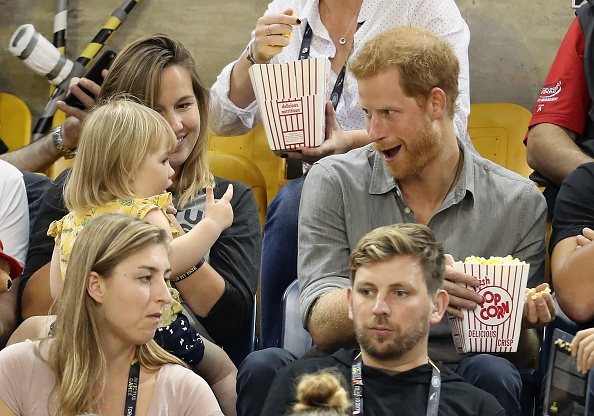 The Royal Prince is also the godfather of six of his friends' children and considers himself to be good with kids. In an interview, with the Telegraph he said, "The key to getting along with kids so well is to always stay in touch with your inner child as well."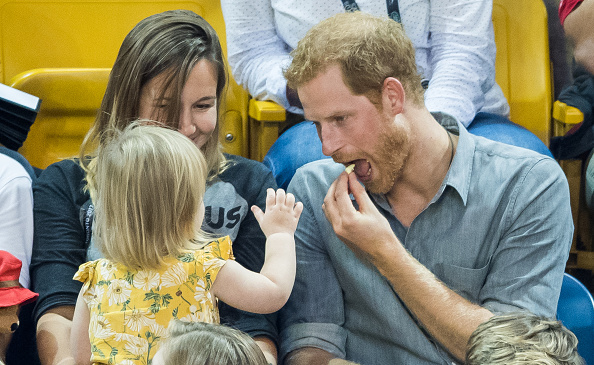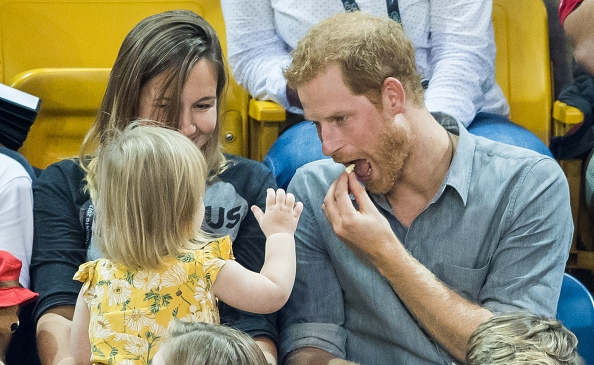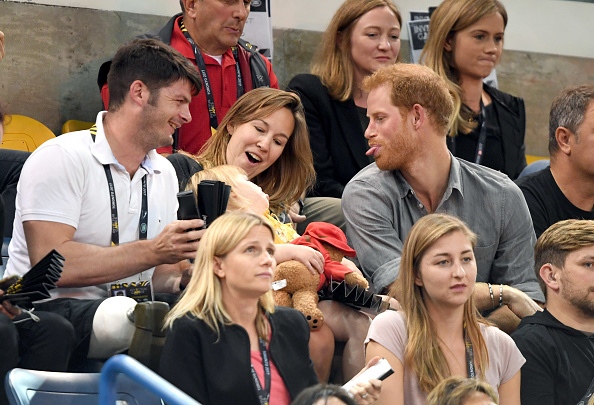 Prince Harry along with the entire Royal family is set to welcome another nephew and Royal member next year followed by the announcement of pregnancy by the Duchess of Cambridge.
Prince Harry's encounter with little Emily swooned the internet off of its feet. Most people took to Twitter to share their heartwarming emotions and express their feelings over the beautiful moment.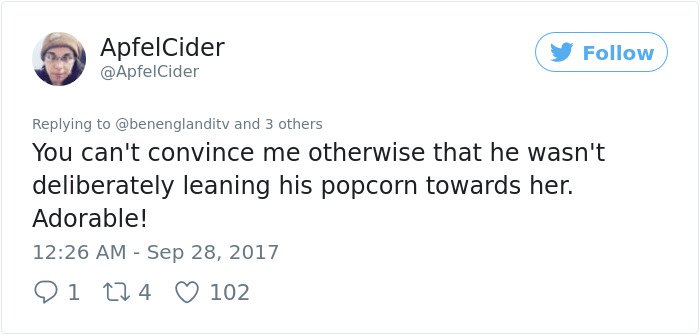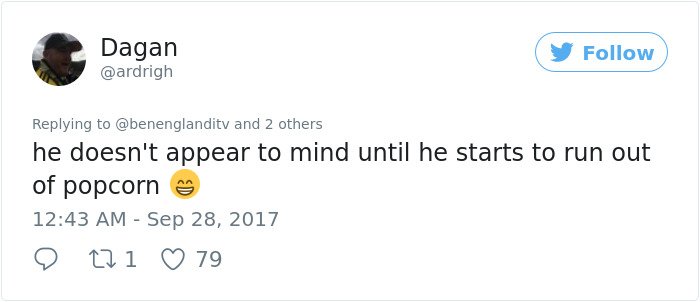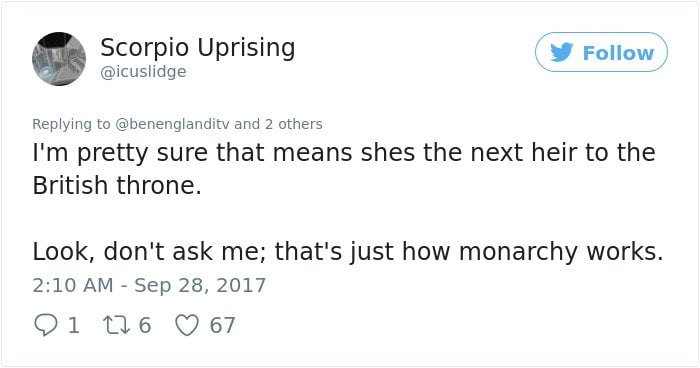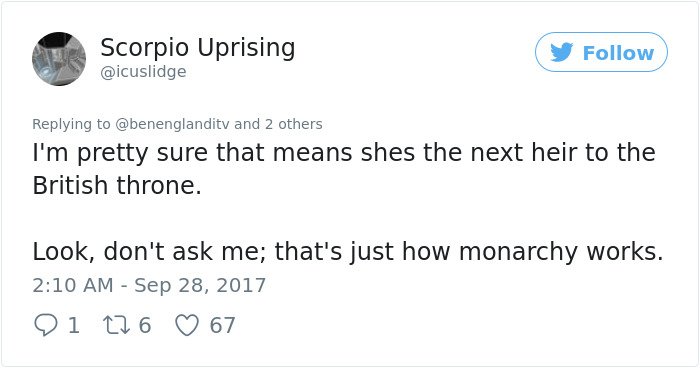 Image source: twitter
Credits: bornrealist.com