Going completely against her firm decision of never getting married and having children, Stevie Nicks got married to her best friend's husband. Although the marriage was short lived – only three months, to be precise – Nicks acknowledges that marrying Robin's husband was a blunder.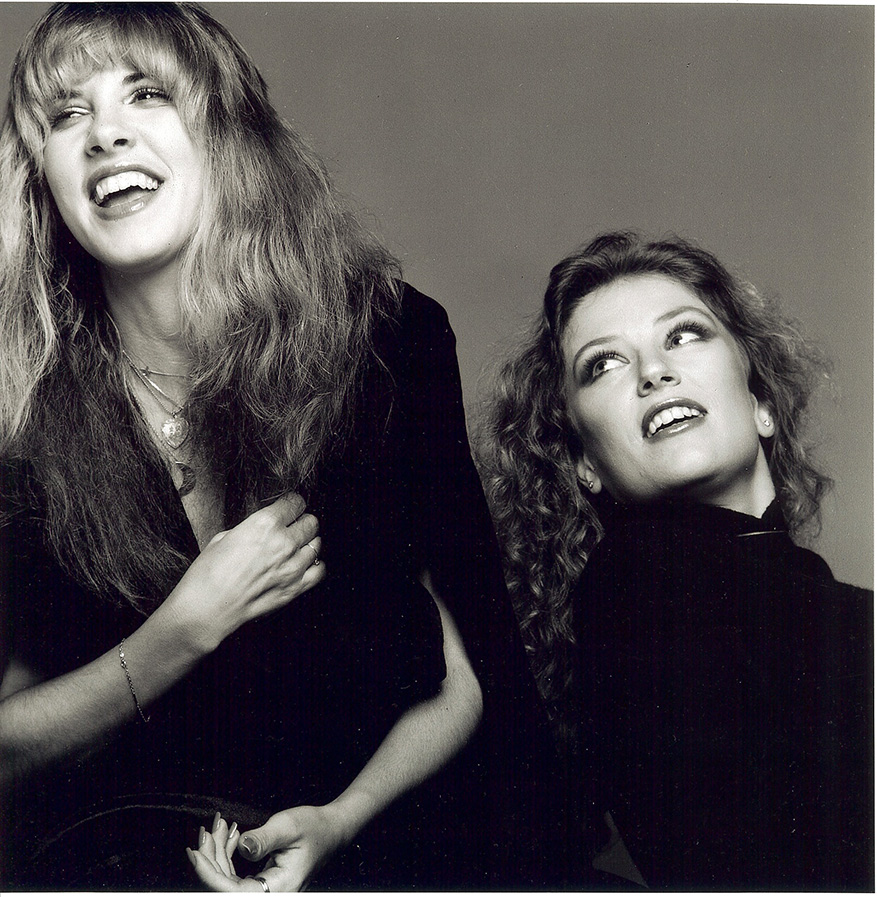 The Fleetwood Mac singer had noble intentions when she asked Kim, Robin's husband, to get married. Robin was diagnosed with leukemia in 1981. She sought treatment and during her remission period, discovered that she was pregnant with her first child with Kim.
However, Robin's cancer returned. But this time around, she did not seek any treatment. She made peace with the fact that she was going to die. Nicks mentions in the clip, "…and she wanted to leave that baby behind. She wanted something to be left from her."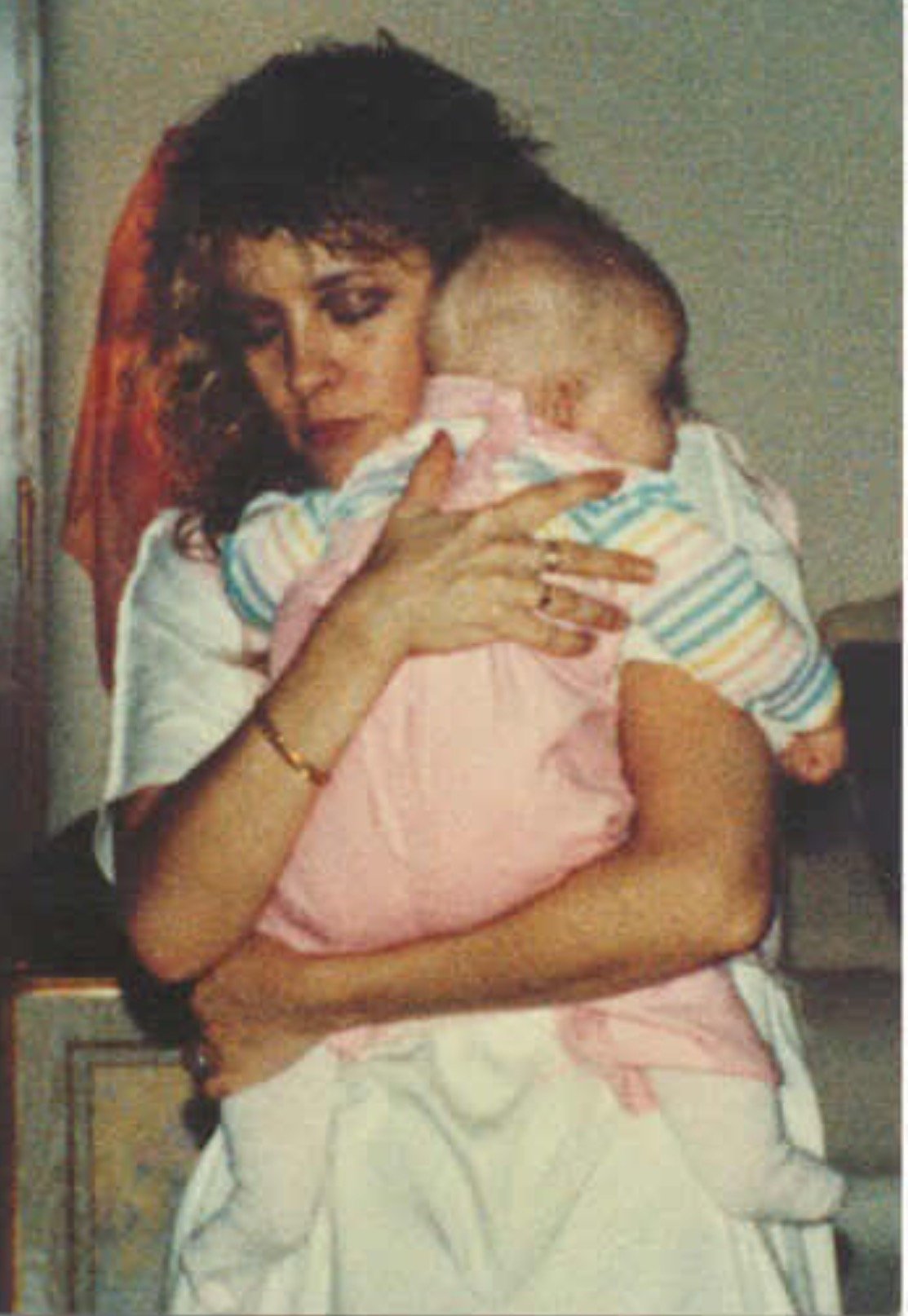 Stevie Nicks holding her BFF Robin Snyder Anderson's baby Matthew, two days after Robin died (Pinterest)
Robin passed away soon after Matthew, her baby boy, was born. Nicks was shattered at the loss of her best friend. It was during this time Nicks went back on her decision of remaining a spinster. She wanted to raise Matthew and somehow believed that Robin would have wanted the same. Thus, she convinced Kim and the two got married.
After the passing Nicks is quoted saying "I went crazy, absolutely crazy when Robin died. The only thing I could think of to do was try to take the load off Kim by marrying him and helping raise their son. I think in her heart Robin knew I would go after Kim,'. She continues to state 'I had known her for 20 years and him for five, and I felt this baby belonged to me almost as much as it did to them'. However, her gesture raised quite a few eyebrows and Nicks soon felt so herself.
CLICK NEXT TO CONTINUE & WATCH NICKS SPEAK ON THE SUBJECT