Despite the low survival rate, the girls exceeded all expectations and did very well. There was a team of six surgeons who operated on the twins, and the girls were successfully separated after a grueling 26 hours.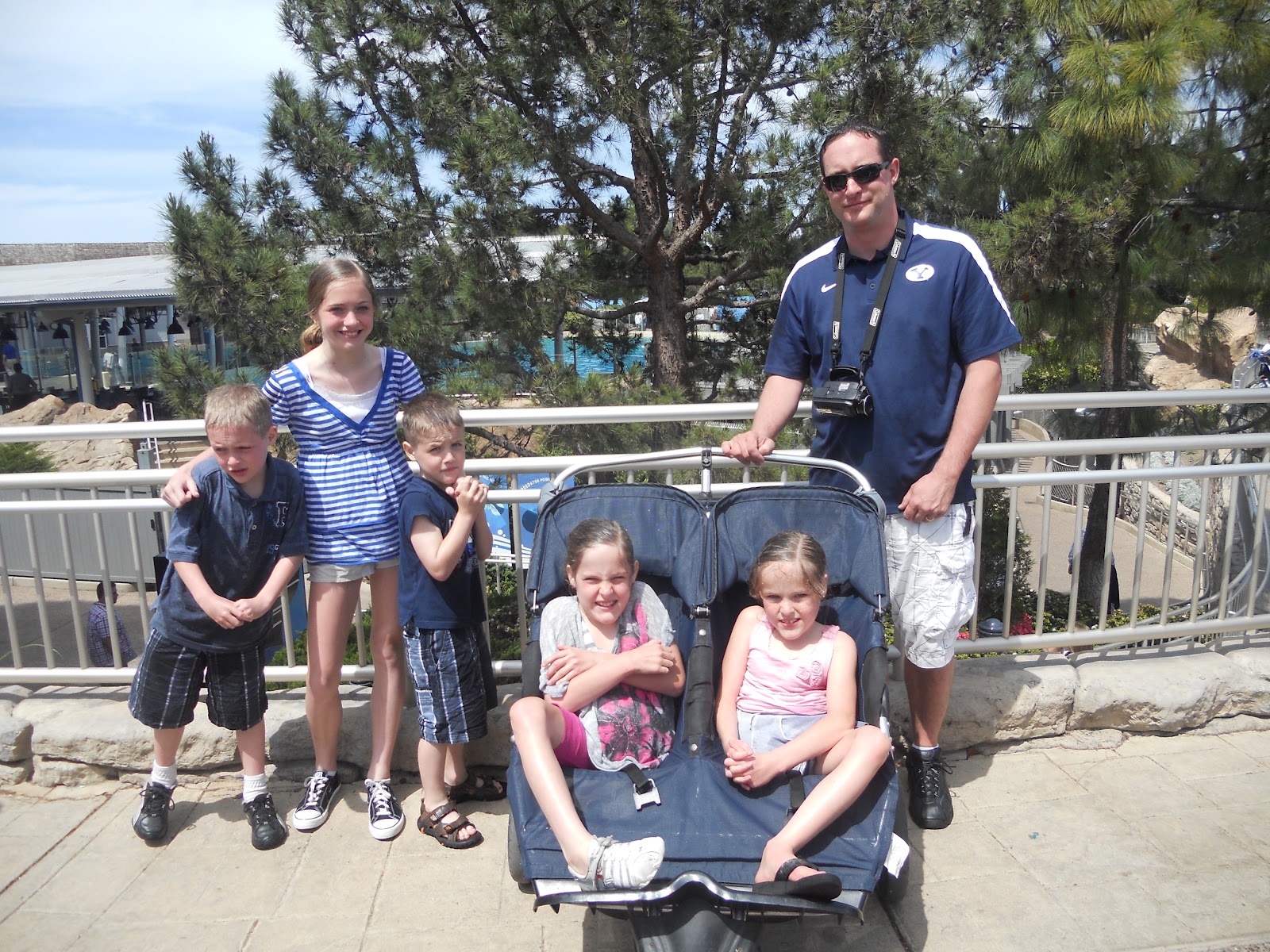 Kendra was the one who retained their shared kidney and Maliyah was forced to undergo dialysis until she was able to get a kidney transplant from her mother.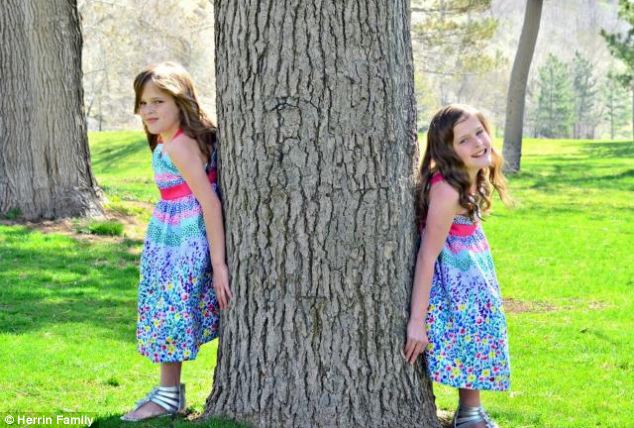 It's been years since the girls were separated, but they are doing better than ever! It was definitely a challenge when the girls had to transition and learn to adjust to life on their own, but they are doing fantastic now!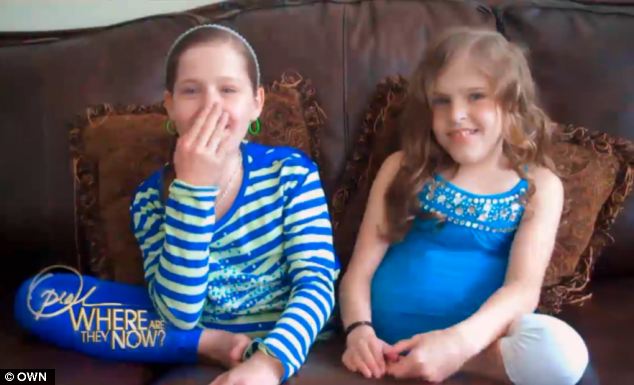 "The girls were happy to be independent at last, but sometimes I'd find them playing and walking around the house on crutches, sometimes holding on to one another like they were still conjoined," Erin said.
Watch the video below to see these girls who are now able to live life to the fullest!
Isn't the Herrin family amazing!?
Credits: jesusdaily.com