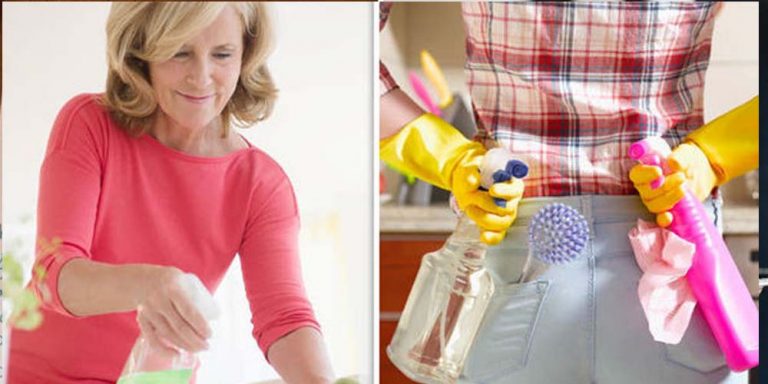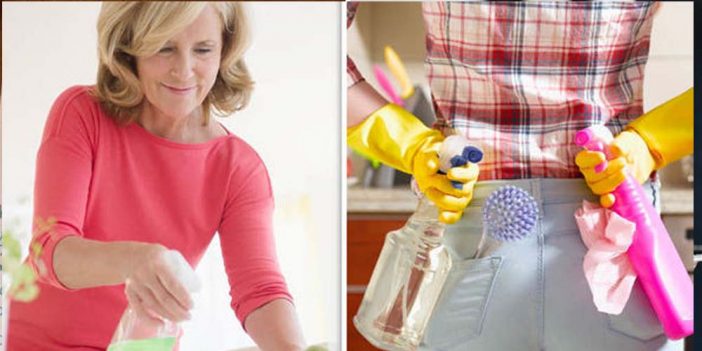 Leo
Leos are pretty good cleaners, but where they will need to do their most work is the closet. Since they love to be in the limelight, they often have too many clothes to handle.
Virgo
Virgos don't need spring cleaning because their life is spring cleaning. However, if they are going into deep cleaning mode, you can expect them to get down to the last detail to create a space that is perfectly spotless.
Libra
Libras love beauty and putting on appearances so they definitely will put effort into making their home look polished for other people. An upcoming visit from friends or a party will spur their spring cleaning.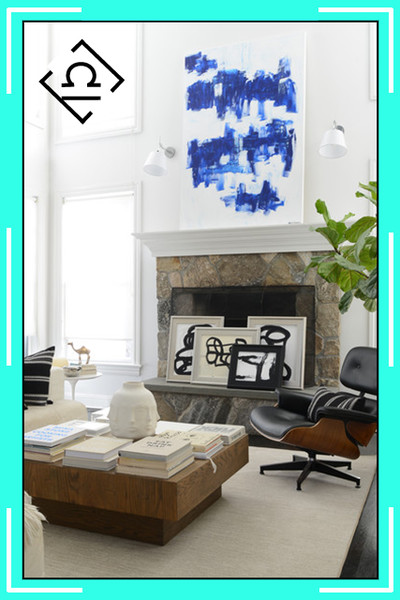 Scorpio
Intense Scorpios will be super determined when it comes to spring cleaning. When they say that they will take the weekend to get everything done, they will get everything done.