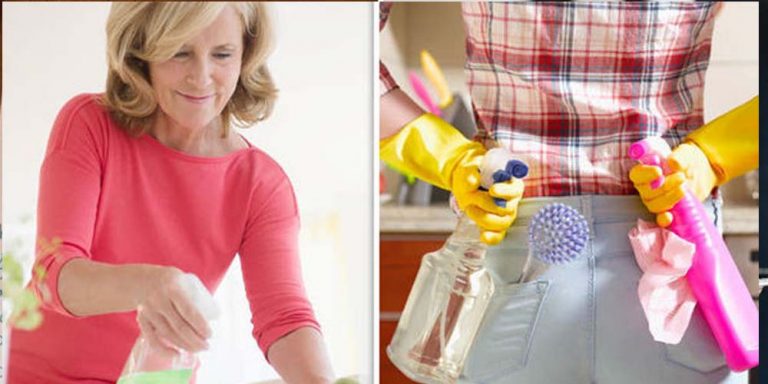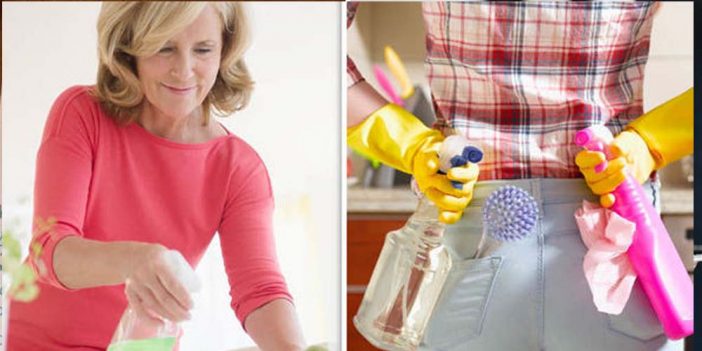 Every zodiac sign has particular habits that apply to all aspects of their lives — including how they clean. It makes perfect sense that perfectionist Virgos love a pristine space and homebody Cancers might have trouble letting go of sentimental knick-knacks. So when the daunting task of spring cleaning comes around, our inner zodiac personalities reveal themselves more than ever. Wonder what your horoscope says about your habits? Read ahead to see what LONNY says is in your stars.
Aries Zodiac Sign
As a fire sign that is never afraid to go straight to the point, you are the kind of person who powers through spring cleaning in an all-out rampage. You might want to warn any roomies to get out of your way before you get in the zone.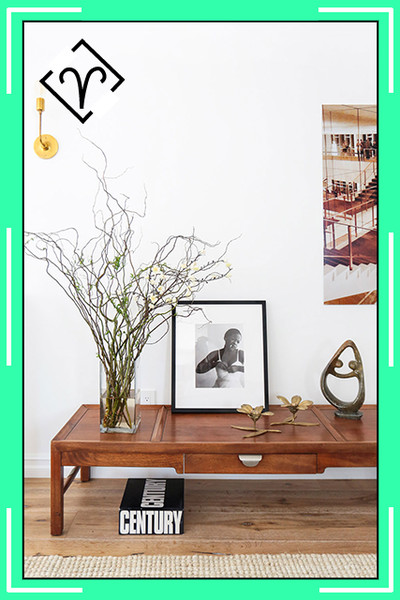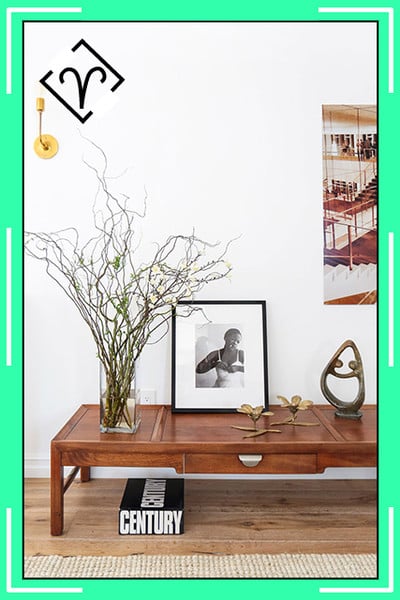 Taurus
Grounded Taurus is definitely a fan of checklists. The bull will go the methodical method with spring cleaning while scheduling in plenty of time for rejuvenating snacks along the way.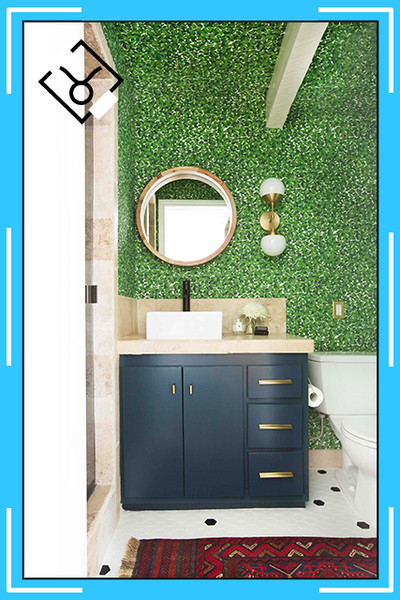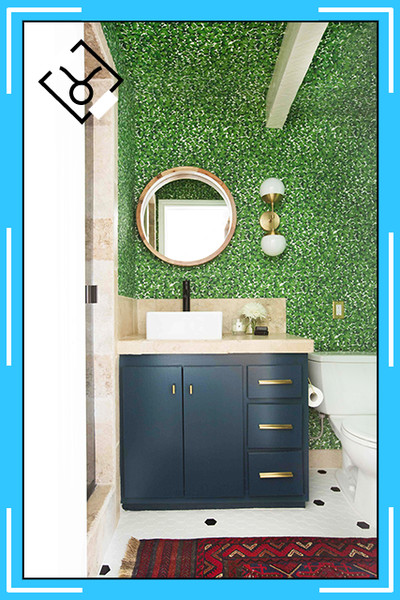 Gemini
Creative Gemini is constantly inspired by new things so they are likely to start lots of spring cleaning tasks — but might not finish all of them. Once halfway through, the twin might have a new idea and bounce ahead without completing the previous project. Checklists are a great way to keep Geminis on track.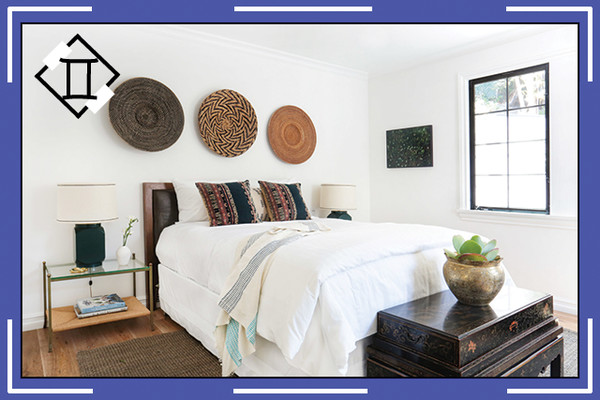 Cancer
Cancers love all things domestic so they will take a lot of pride in creating a cozy home. However, since they are quite sentimental, purges are an impossible task for the crab who like to hold onto anything with meaning.