The vet eventually left the bear with the London Zoo, where a little boy named Christopher Robin would often visit the bear. That boy's dad? A. A. Milne, the author of the Winnie-the-Pooh book series.
BAM!
Finding Winnie's other big bombshell: WINNIE IS NOT A DUDE. She's a lady bear.
The original bear, anyway, was a female bear.
Uh, YEAH: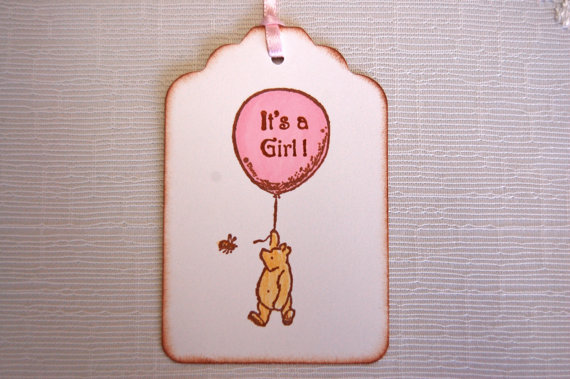 Which makes it weird that the voice of the bear on the animated cartoon is a rakish BRITISH MALE VOICE?
So there you have it: Canadian, female, and a terrible honey addict. POOH DREAMS = SHATTERED.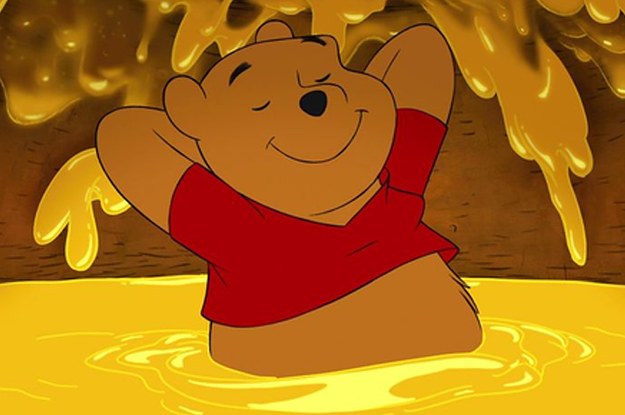 Credits: buzzfeed.com