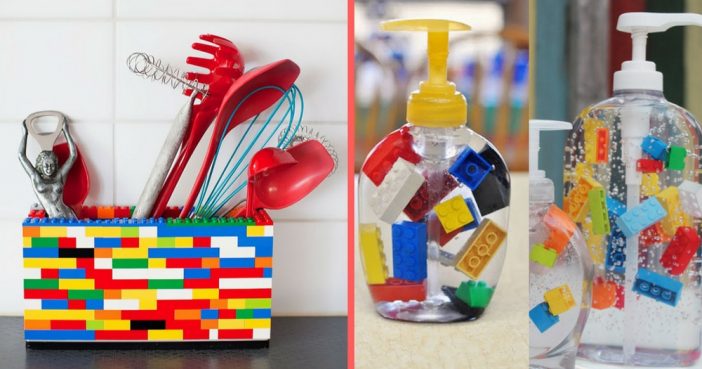 Most people typically think of Lego as toys, however, these multi-colored building blocks are so much more than just playthings.
The Danish company has created over 560 billion parts since 1958. As children, Legos helped inspire the way in which we viewed the world. We could be an architect, city planner, or inventor.
Today, people have found endless new and interesting ways to make fun and practical uses of these tiny bricks, gears, wheels and other pieces.
1. Nerdy yet Posh Cuff Links for Special Outings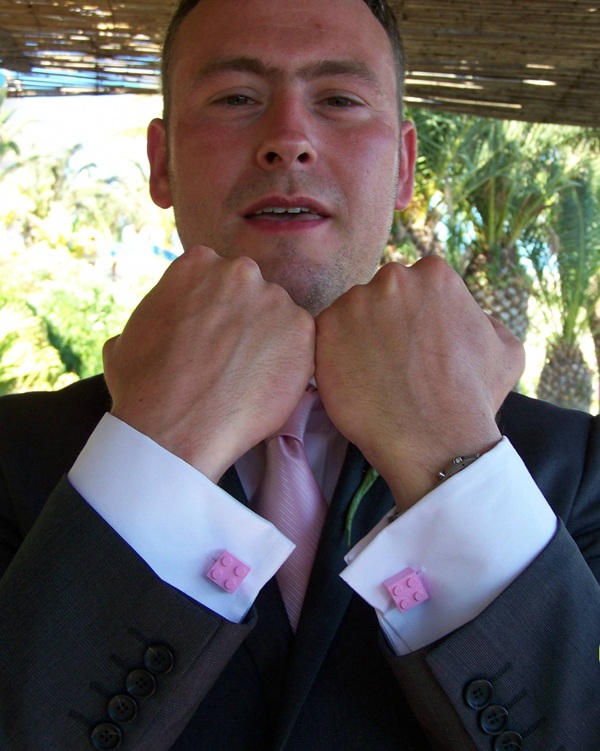 2. A Decorative Tower Case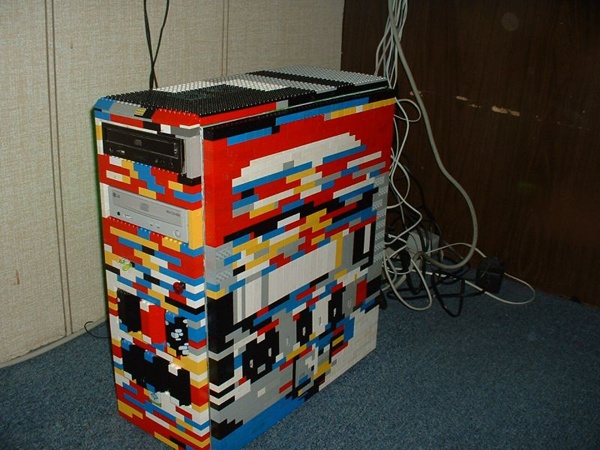 3. Or Even a Knife Stand for the Kitchen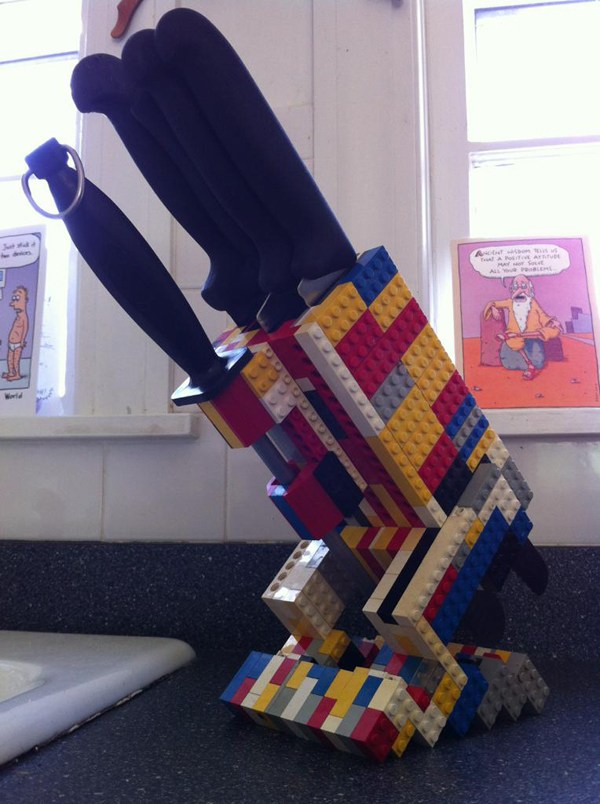 4. An Incredible Phone Stand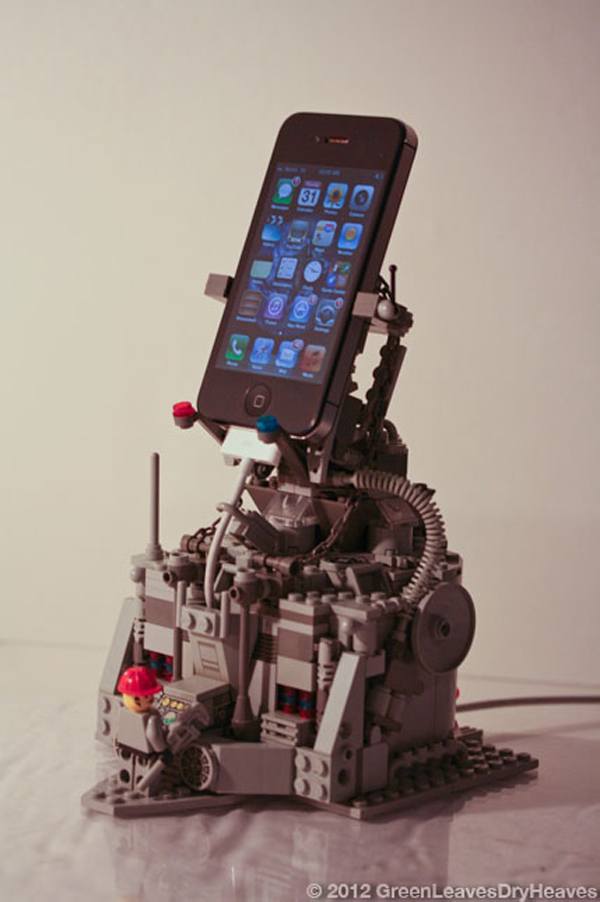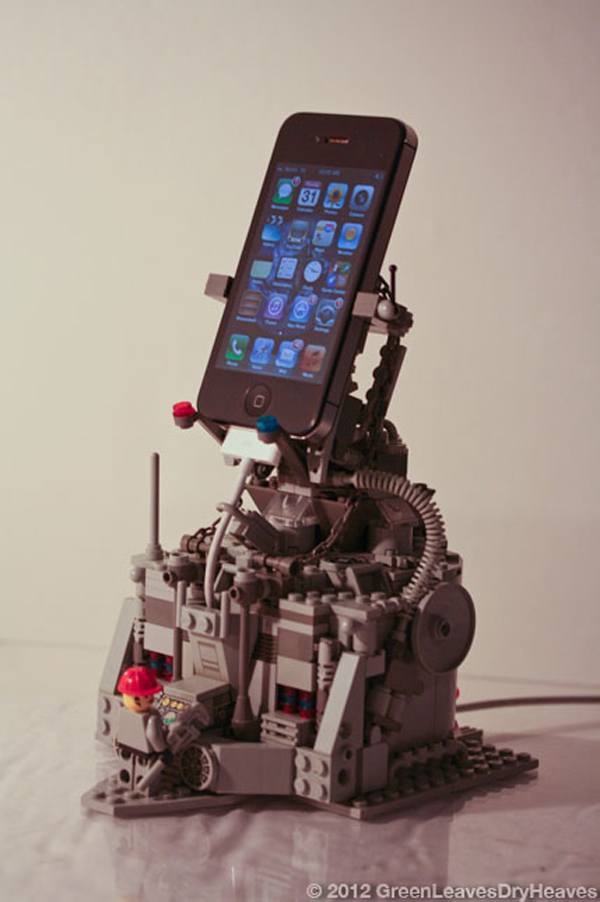 5. A Super Simple Key Rack (Miniature Figures Optional and Interchangeable)
6. A Prosthetic Animal Limb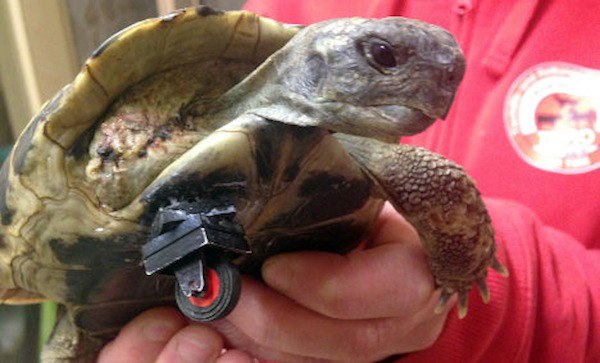 7. Educational Tools to Help Kids Learn Math