The Best Of All
In order to replace the Porsche 356, the Porsche 911 was created in the 1960s. Throughout the car's 26-year long career, it achieved legendary status and became known as the most successful competition car ever.
Your family might have photos like this next one if they fought in Vietnam.
A Time To Remember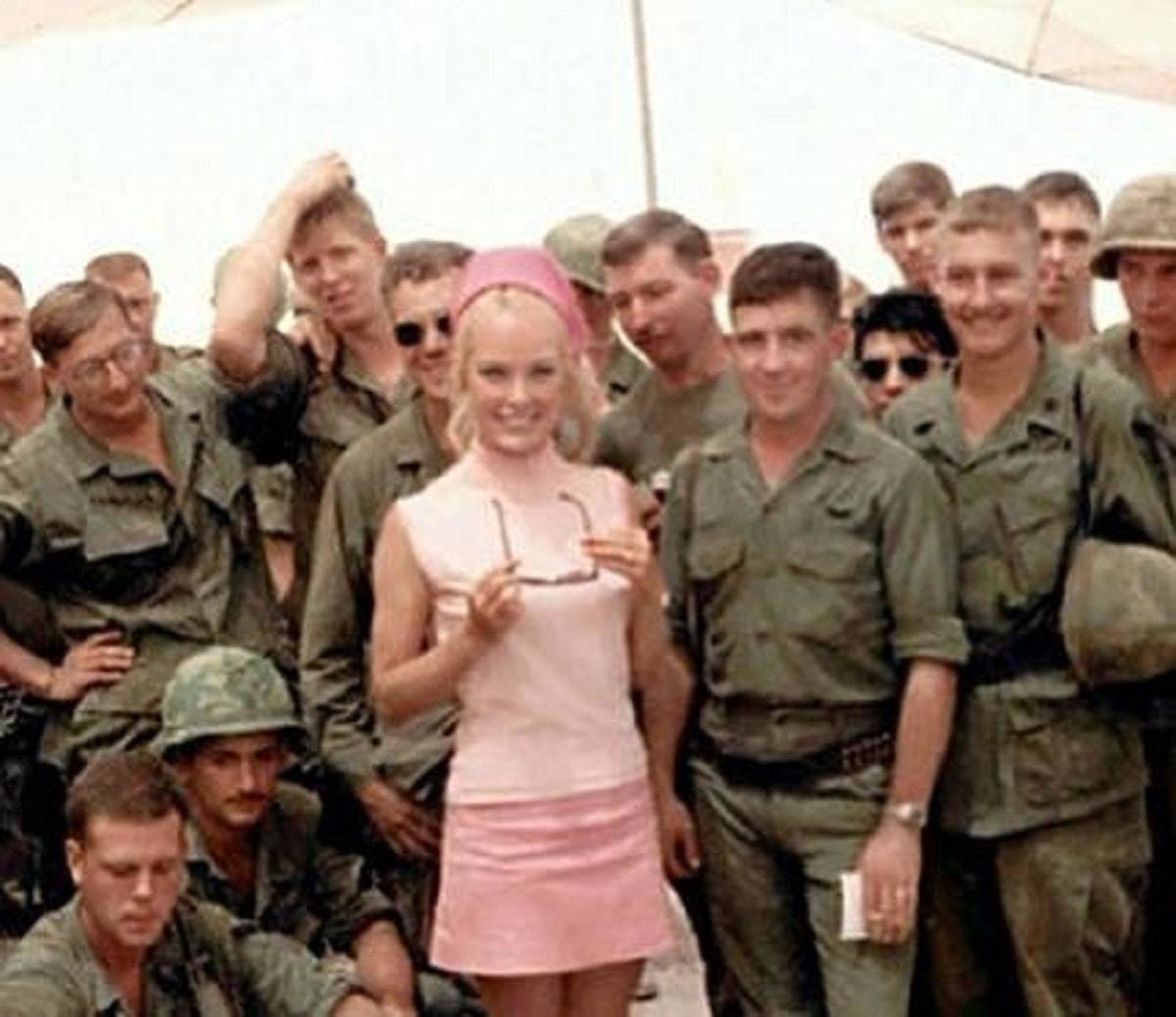 The U.S. Senior Naval Advisory Unit took this rare photo in Vietnam during the 1970s. Popular singer and actress, Chris Noel, was photographed with the troops. Officer Steve Loomis took this picture. After Loomis got out of the military, he became a professional photographer.
Do you recognize this next nwxt person?
Love And Exercise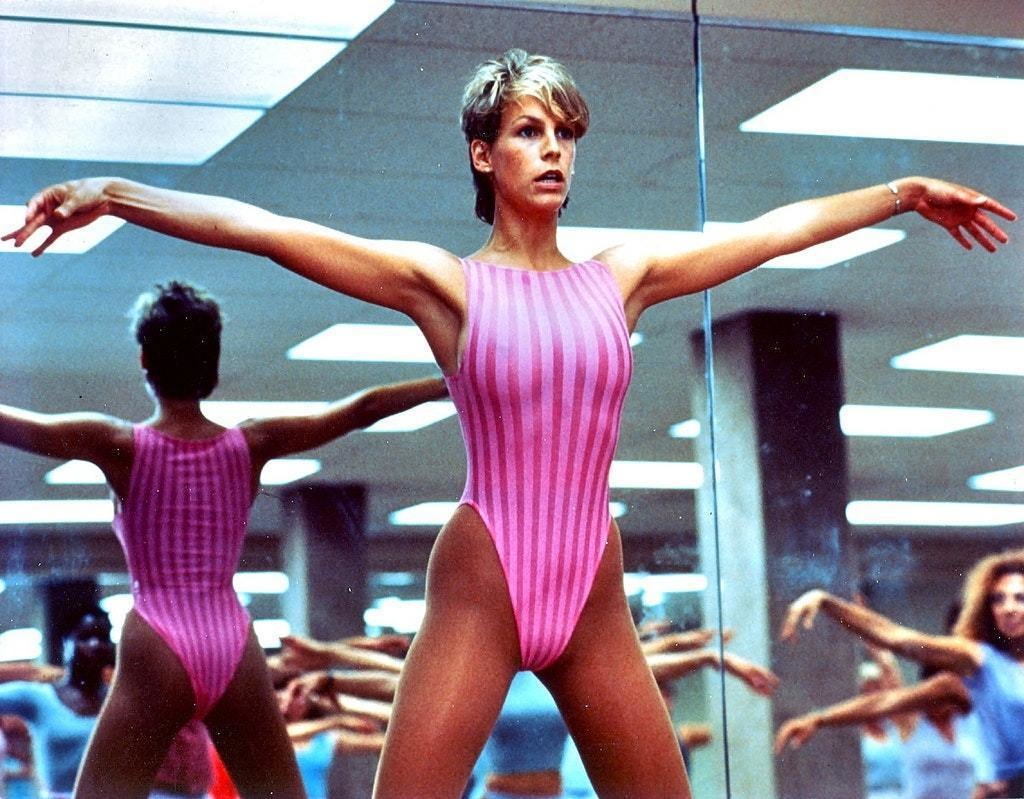 Rolling Stone magazine wrote an article about people finding love at fitness clubs during the 1980s. Director James Bridges decided that he wanted to make a film about it, using Jamie Lee Curtis and John Travolta as the lead characters. The movie didn't do so hot, but Jamie Lee Curtis and her pink leotard sure did.
The next picture is of a real-life Snow White.
Not Your Everyday Pet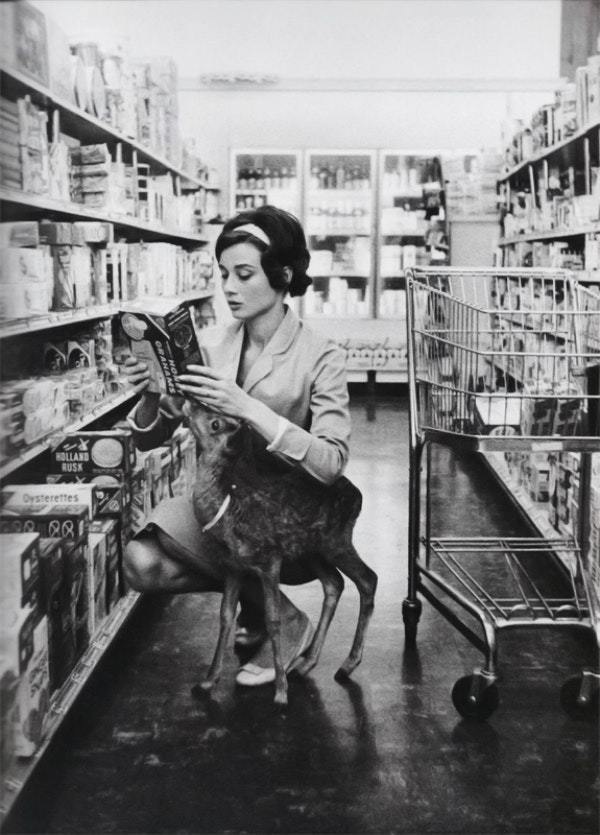 Audrey Hepburn starred in Green Mansions, a romantic movie that takes place in the jungle of Venezuela, in 1959. The character Audrey plays has several interactions with forest creatures, like a baby deer. The animal trained allowed her to take the baby deer home so that it would trust her, and Audrey actually ended up adopting her. The deer was named Pippa and she went everywhere with Audrey, including the supermarket.
Did you think this next person was like this?
The Prankster President
Quandt, a German company, made and sold an amphibious car, known as the "Amphicar,"during the 1960s. President Lyndon B. Johnson proudly owned a blue Amphicar and enjoyed pranking people, before they knew it could float, by pretending that he was going to sink the car.
Check out some VR glasses from the 1960s NEXT