Visual Experience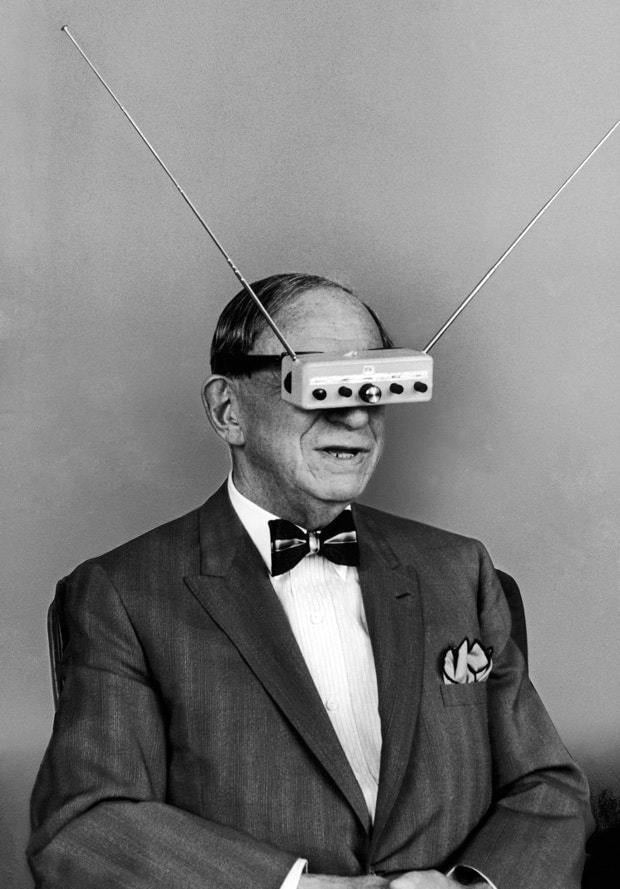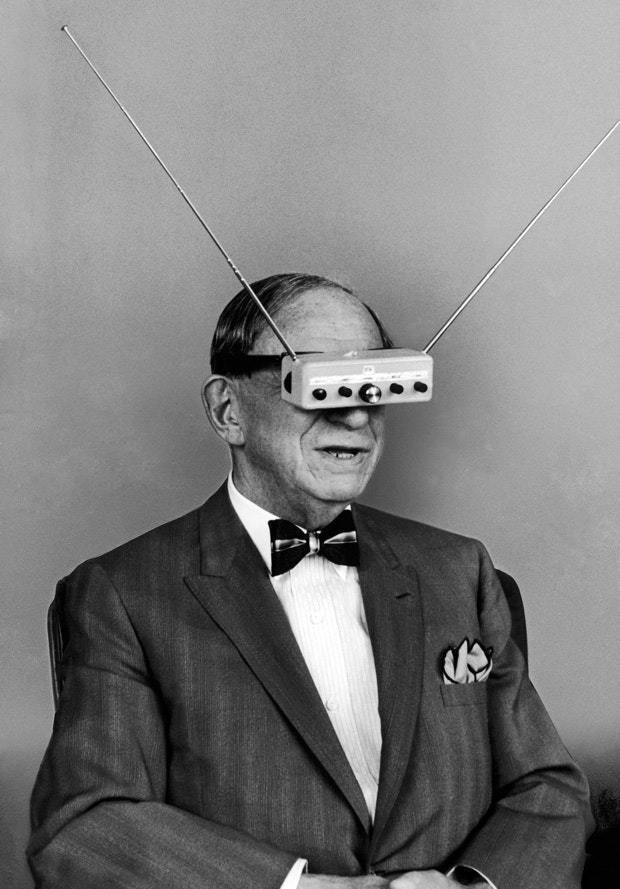 Hugo Gernsback was a publisher of a sci-fi magazine and he was also an inventor. One of his many inventions was the "television eyeglasses," which allowed viewers to watch TV on the go. Gernsback thought of the idea in 1936, but he didn't actually make the prototypes until 1963.
What happens when you mix jazz and pharaohs?
Playing For The Love
One of the most influential jazz figures in America was Louis Armstrong. During the 1960s, Armstrong was asked to tour the world in order to promote the culture of America by the State Department. While he stopped in Egypt, he was photographed serenading his wife with a backdrop of the Great Sphinx and the pyramids of Giza.
Worth It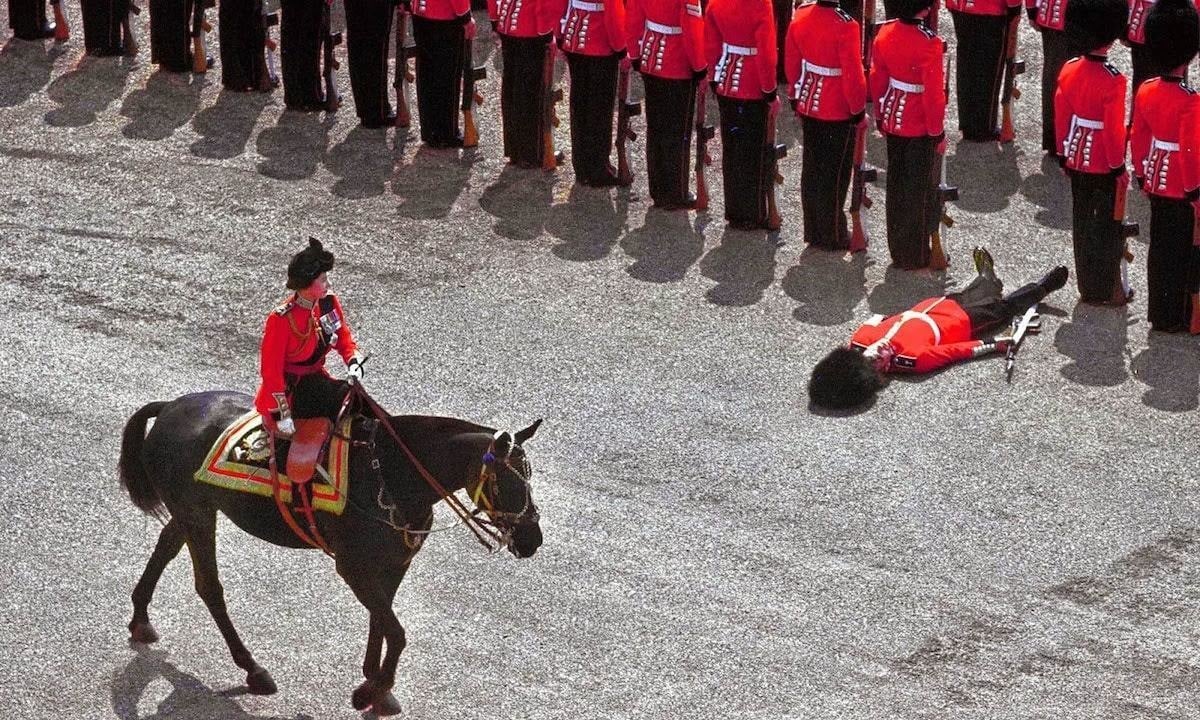 Members of the royal guard are known for being extremely disciplined. But like any other human, their bodies can be taken down by the elements. In 1970, a guard fainted during a Trooping the Color ceremony, which is held in the honor of Queen Elizabeth's birthday. But that's small in comparison when you think about the five soldiers that passed out during the ceremony in 2017.
Credits: lifebuzz.com