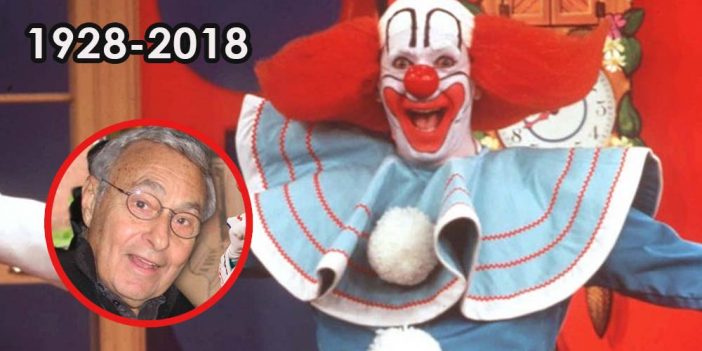 Frank Avruch, TV's original Bozo the Clown, died Tuesday (March 20) in Boston after a long battle with heart disease … according to his family. He was 89.
Send in THE clown … to God.
The Boston legend created Bozo back in 1959 and played the lovable clown until 1970. Although Frank wore a lot of hats — as a local host on radio and WCVB-TV — he'll most be remembered for wearing that red-orange wig, oversized red shoes, and pajamas with the frilly, collar.
Avruch is an inductee of the National Television Academy's Gold Circle. Bozo's survived by his wife Betty, 2 sons, grandchildren, and, of course, his cousin Homey.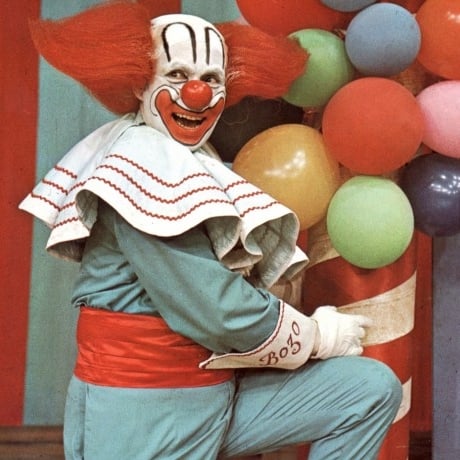 After Frank had the role some other clown, Larry Harmon, slipped into Bozo's famous getup. Harmon died in 2008.
Have a great time under the Big Top, St. Peter.
Source: TMZ