5. She dropped out of college. The future superstar majored in drama at American University, but it soon became clear that a traditional education wasn't for her. In a video for Oprah's Master Class series, Goldie revealed that her parents never minded her getting bad grades, because "they knew, basically, what my vocation was going to be early on."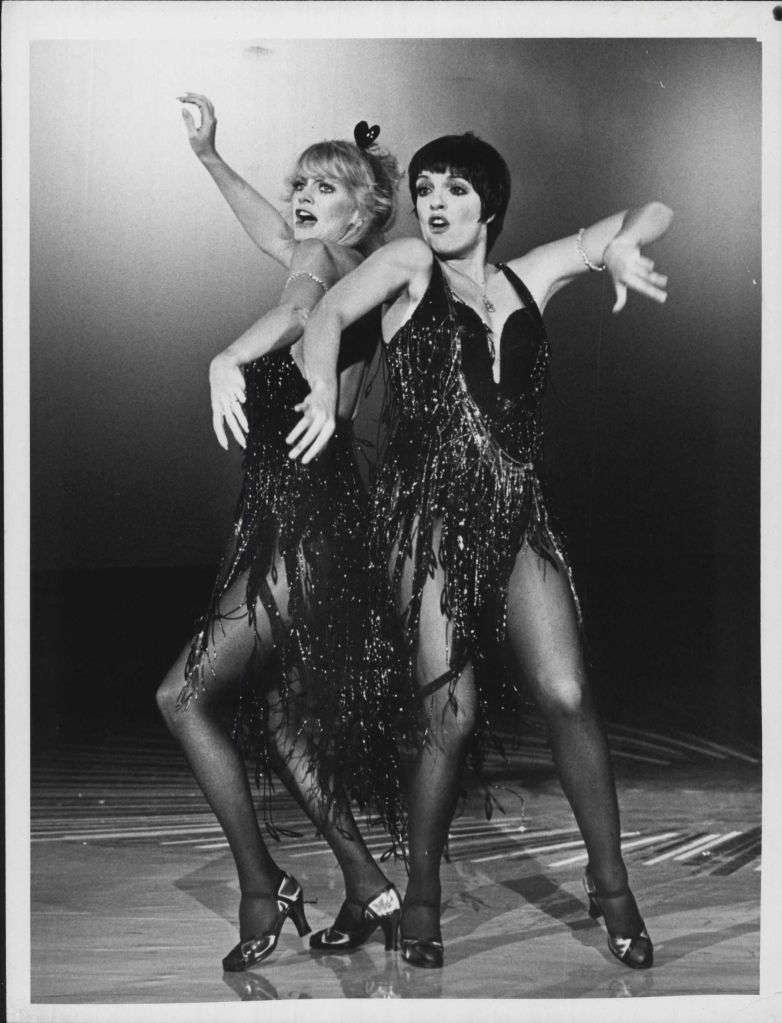 6. Her first onstage role was as Juliet in Shakespeare's Romeo and Juliet. In 1961 she got the role of Juliet in the Virginia Shakespeare Company's production of the legendary tragedy.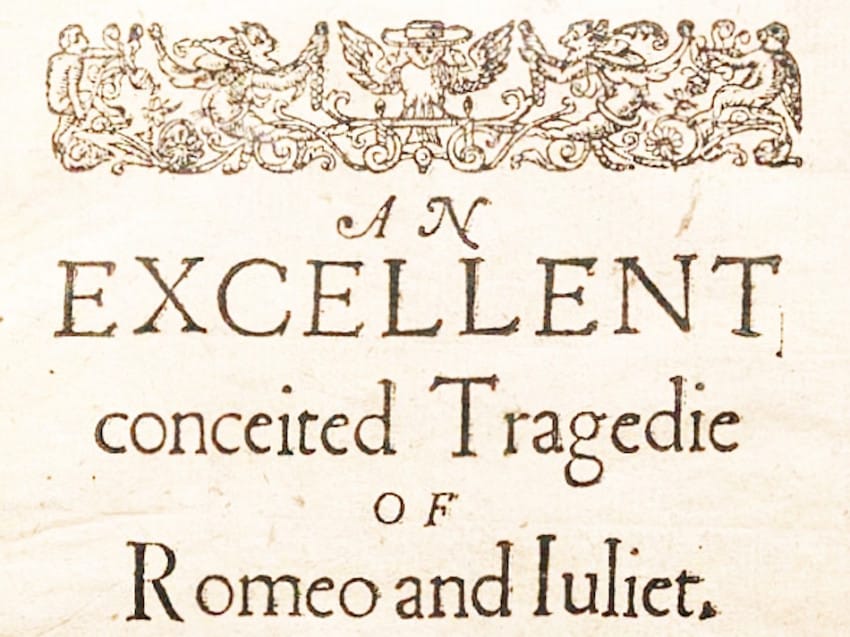 7. She opened her own ballet school. By 1964, she was running and teaching in her own ballet academy in her hometown of Washington DC.
8. Her aunt's nickname for her was "GoGo." While chatting with Hoda and Kathie Lee in 2014, she revealed that her grandchildren call her "GoGo," a nickname her aunt originally gave her (they call grandpa Kurt Russell "GoGee").
9. "GoGo" coincidentally got her big break as a go-go dancer. The actress was originally hired as a go-go dancer on sketch comedy show Rowan and Martin's Laugh-In after dancing "in a cage, and on a pedestal" for a while in NYC. The job then eventually led her to more comedic roles in Hollywood.