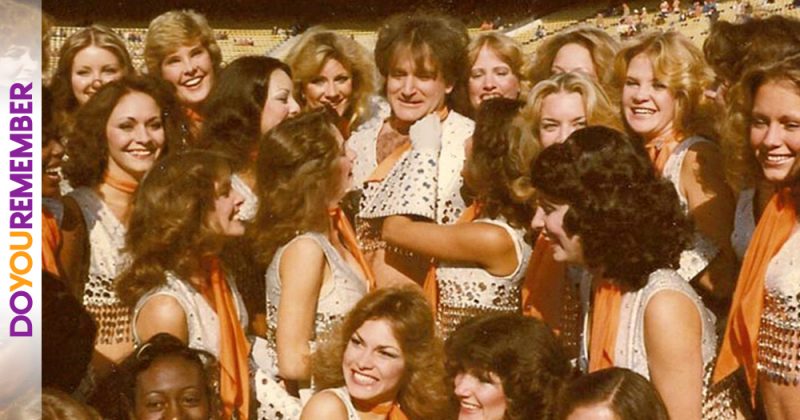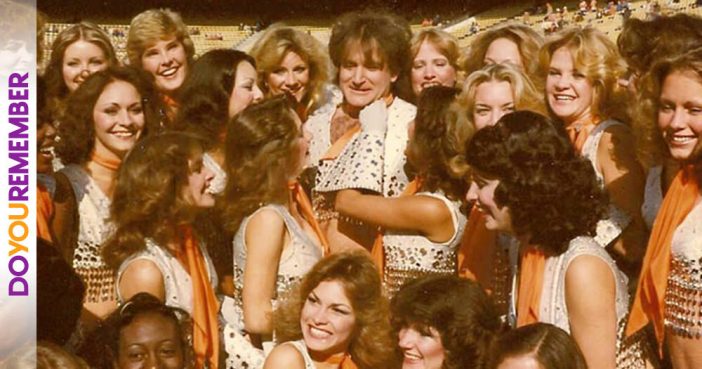 "We're gonna go out there, and win this one for the zipper!"
That was Robin Williams, on Nov. 11, 1979, as "Mork," an alien first introduced to us on the set of "Happy Days" and later made famous on "Mork & Mindy."
It was on this day, Mork, who lived in Boulder, made history. He became the first male cheerleader in Denver Broncos history, trotting out with the Pony Express during an actual game against the Patriots in front of more than 74,000 fans at Mile High Stadium. It was all a part of the Nov. 25 episode of "Mork & Mindy." (An aside: The Broncos won that game, a 45-10 rout of their New England foes.)
And Mork was quite the cheerleader, donning white knee-high boots, a sequined mini-skirt and halter top, and an orange scarf with the best of them. An outfit very few could pull off, but not Mork, he totally rocked that uniform!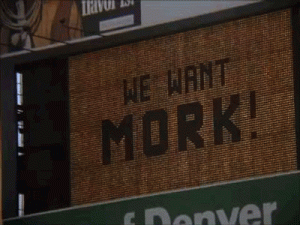 As he ran out to the field, he had the crowd on their feet, screaming, "Yay, Mork! Yay, Mork!" and then "We Want Mork! We Want Mork!"
And who doesn't want more Mork? Williams made the character one of the finest comedic acts on television, then and now.
sourced from blogs.denverpost.com