Each decade has its own array of the most popular baby names. And these trends go through a roller coaster ride, with their popularity diminishing as time goes by, and then suddenly reviving as old baby names sound quaint and unique to a new generation. Here are some from the 50s to help you decide the best name for a baby.
1. Thomas
This was the eighth most popular baby name in the fifties. Tom seems to be a timeless one.
2. James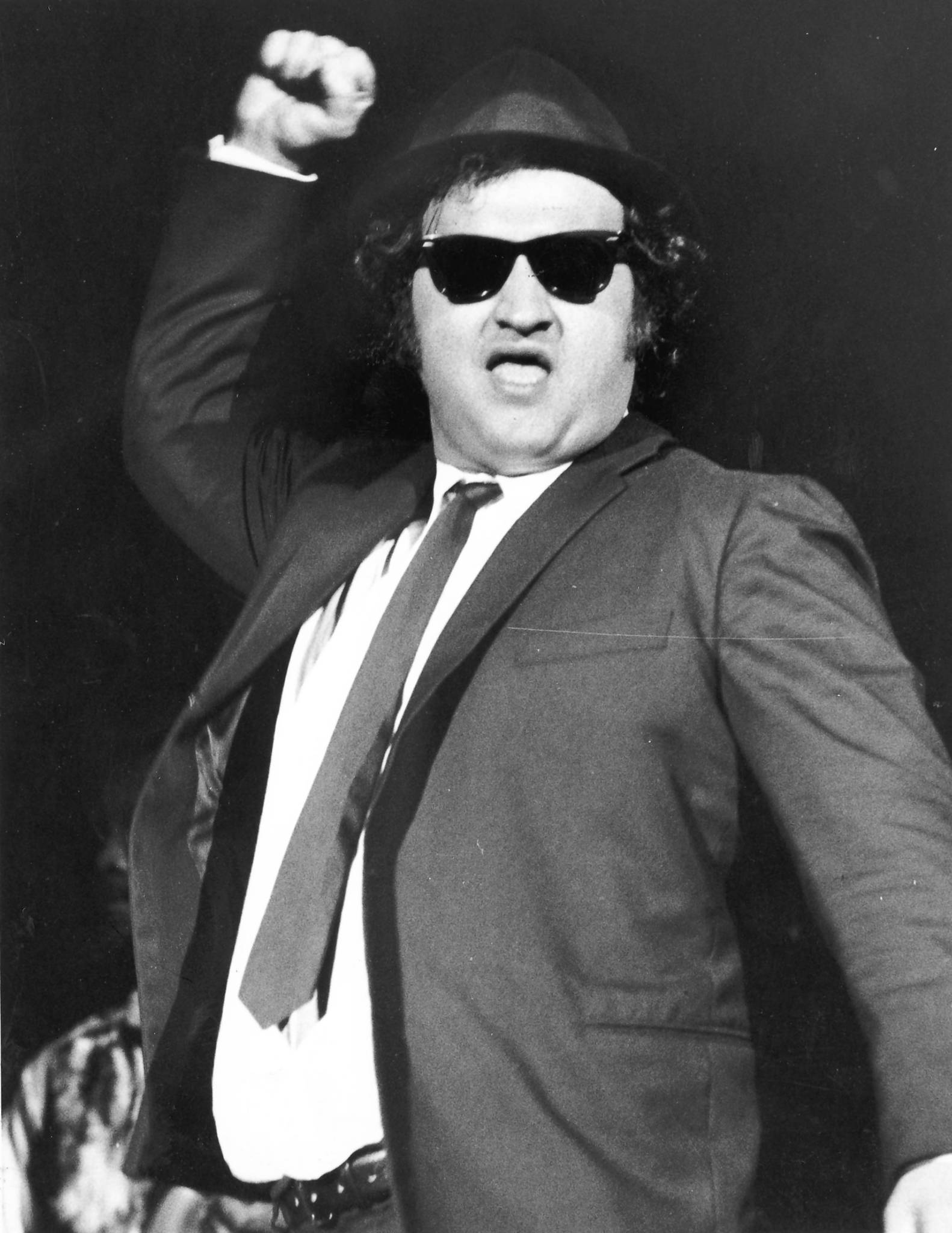 James was the most popular baby name during the time. As is the tendency with these trends, the most popular baby names are those of the famous celebrities. The popular person with the name James during this time was Jim Belushi.
3. Maryare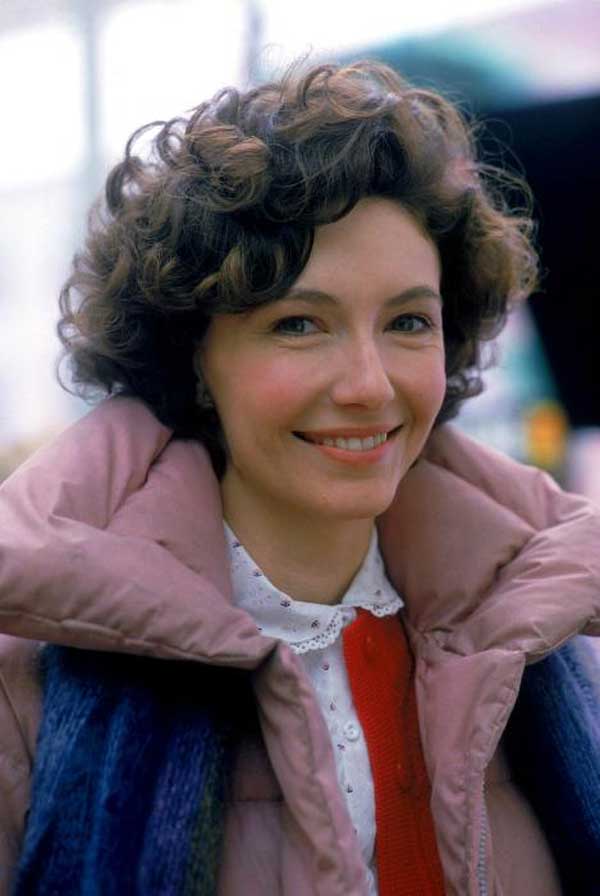 Mary was the most popular baby girl name of the decade.
4. Patricia
Patricia was the third-most popular!
5. John
The most time less name is John. John Hughes, the writer and director was given this forth most popular boy name.
6. Michael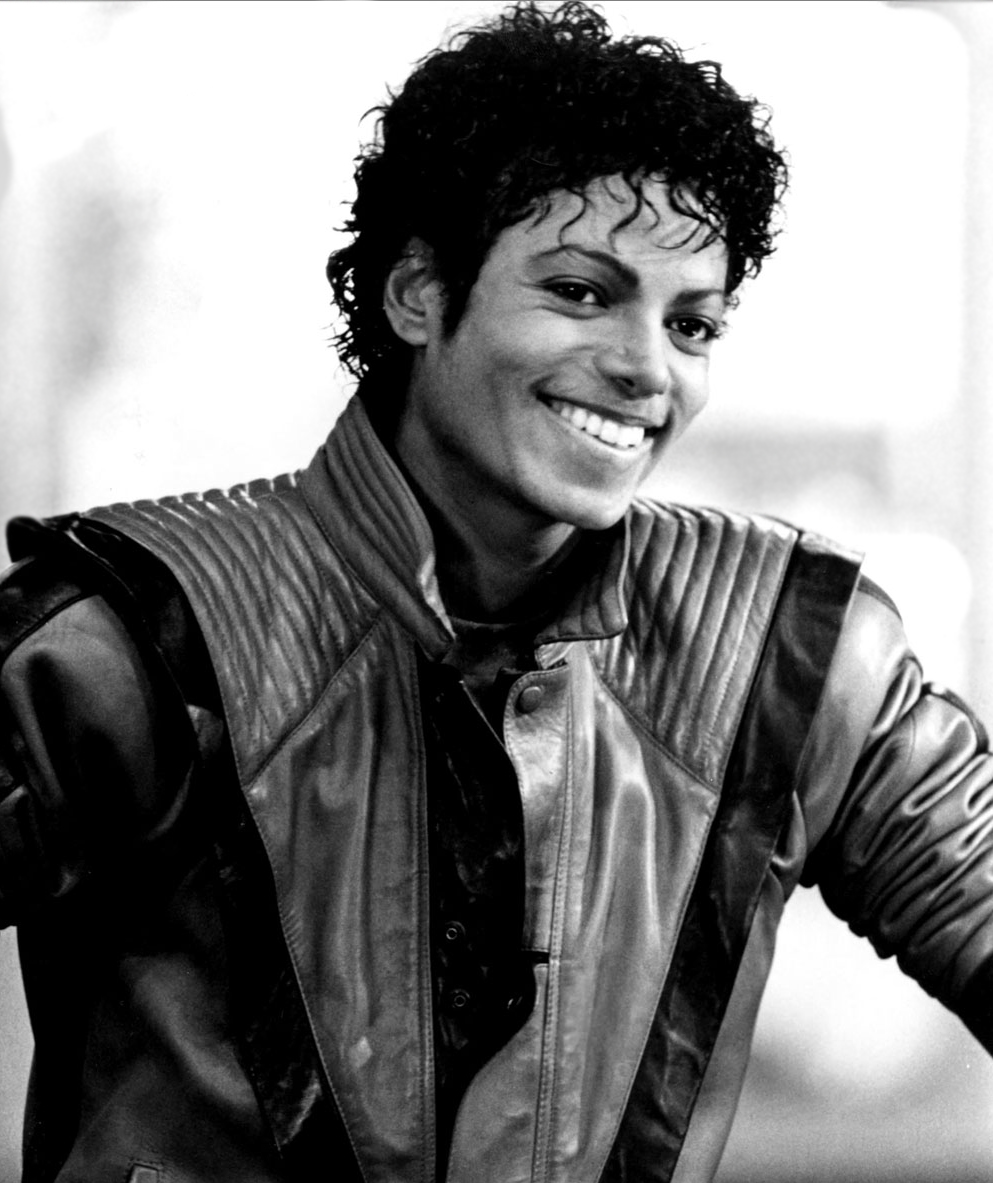 He made the name Michael super famous. The King of Pop had a name that was second-most popular.