The Most Expensive And Amazing Finds On American Pickers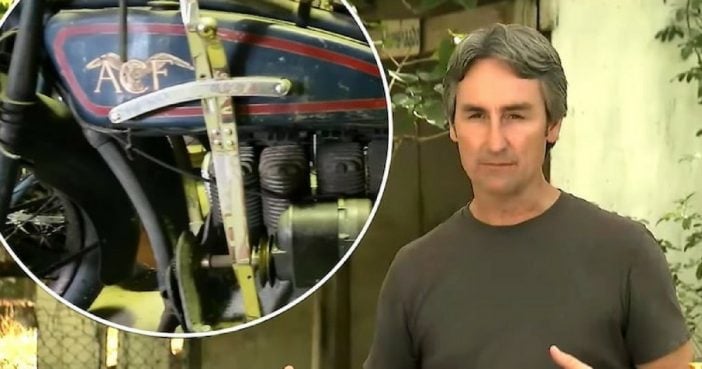 9. 1960 Cadillac Fleetwood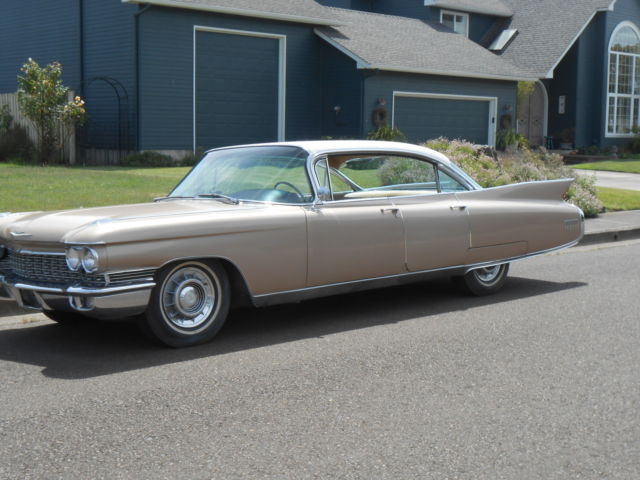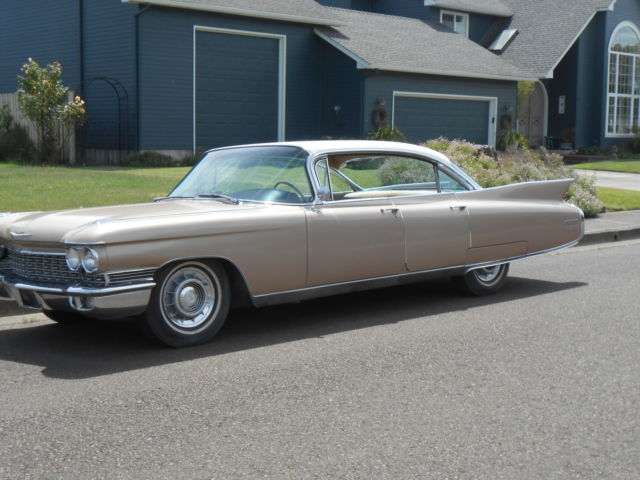 When Mike and Frank stumbled on this find, they knew they had to have it. It's a 1960 Cadillac Fleetwood. They managed to get the price down to $9,500. After a shipping charge of $500, they snagged the beauty for $10,000 total. The car is currently valued at $14,500, so they paid way under the asking price.
10. $9,500 Elephant's Head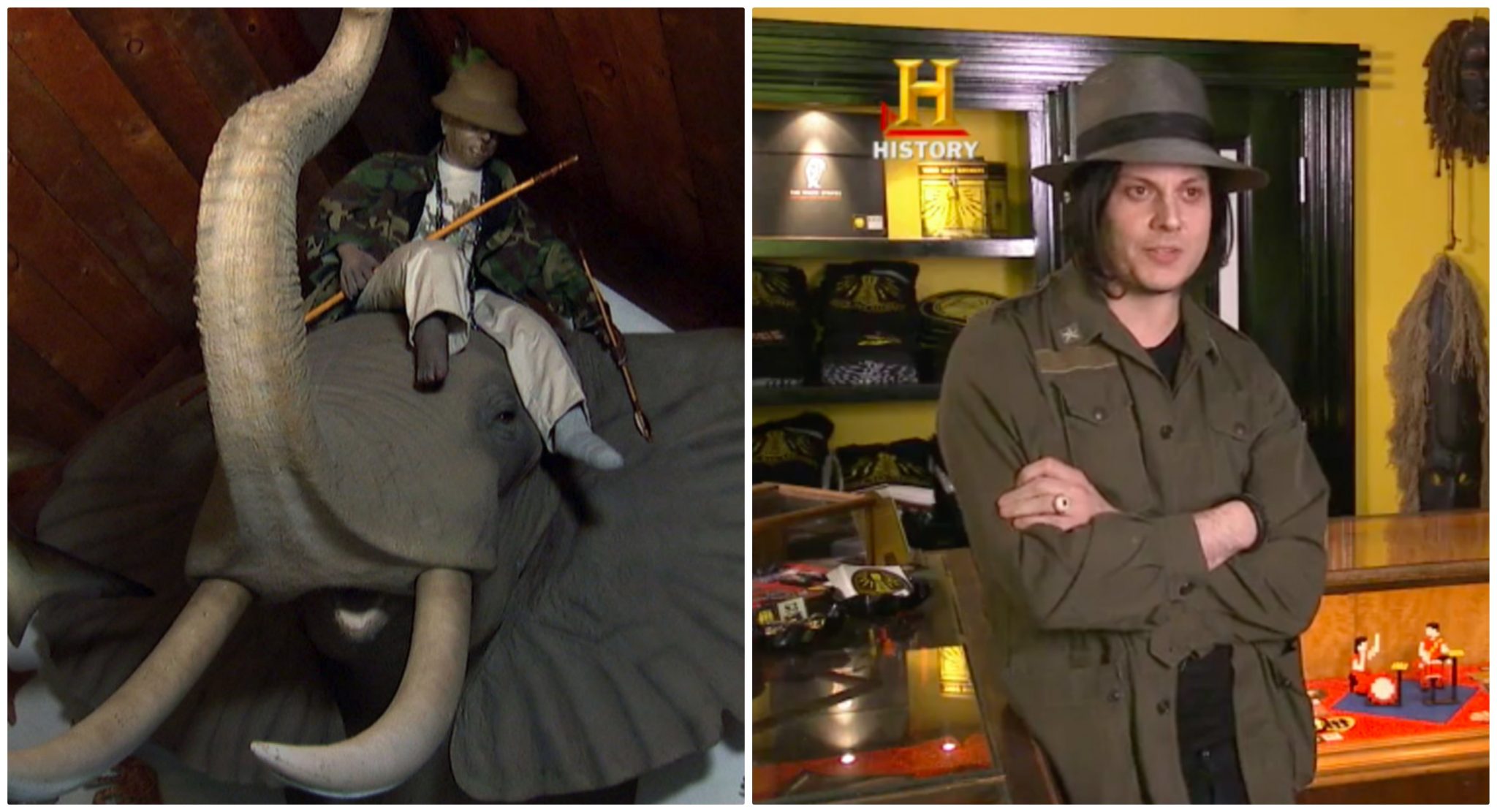 On the 57th episode of the show, Wolfe acquired a taxidermied elephant's head, creating one of the show's most bizarre trades. Jack White of the White Stripes and the Raconteurs just had to have this severed elephant's head, so he paid $6,000 and gave Wolfe $6,000 in antiques, including an old photo booth and jukebox, to complete the transaction. 
Fritz and Wolfe exchange with yet another rock star in this hefty transaction. The pickers came across a 1958 Gretsch Chet Atkins 6120 guitar, which they bought for $9,500, along with two amps. Dan Auerbach, guitarist, and vocalist for the Black Keys, bought the guitar and an amp for $10,000.
12. $10,000 Vincent Motor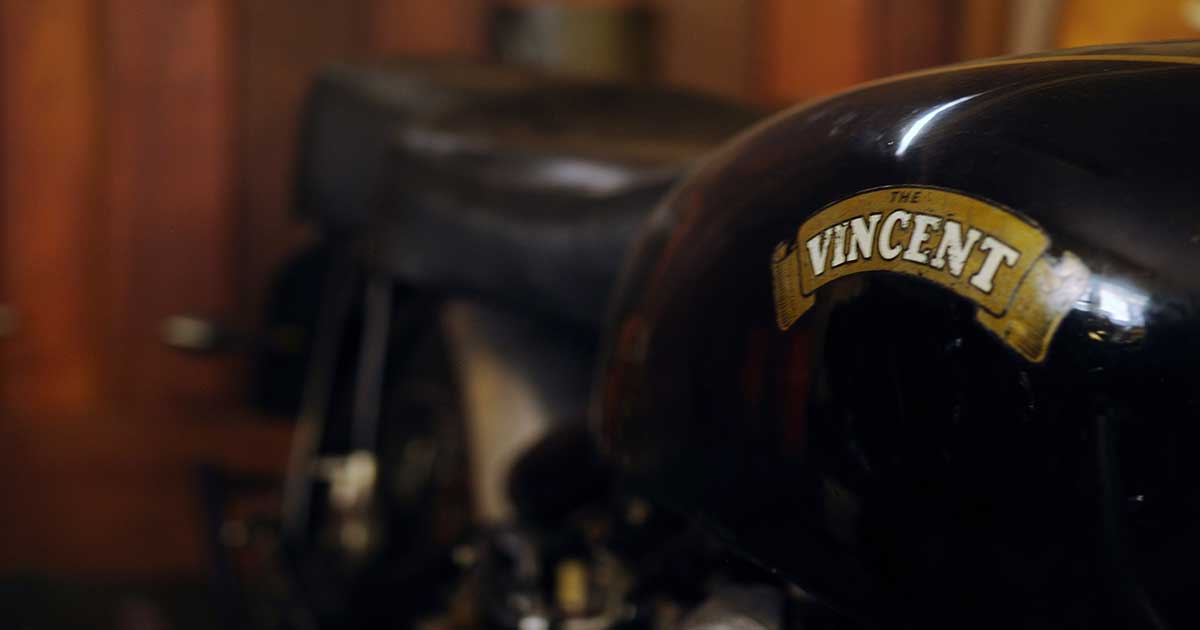 Vincent Motorcycle was a British manufacturer of motorcycles from the late 1920s to mid-1950s. Because of their short production life and superior technology, Vincent merchandise is evidently hard to come by. So when Fritz dropped a substantial $10,000 for a motor it came as no surprise that he would generate a profit. He eventually sold it to the National Motorcycle Museum in Anamosa, Iowa, for $12,000.
13. $10,500 Motorcycle and Sidecar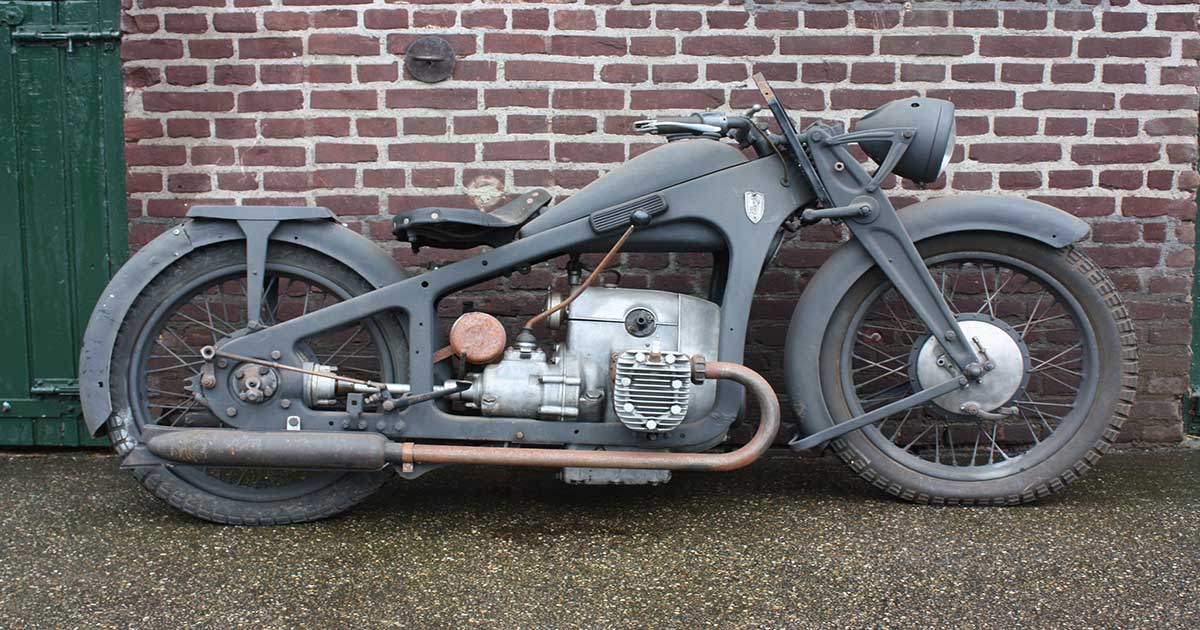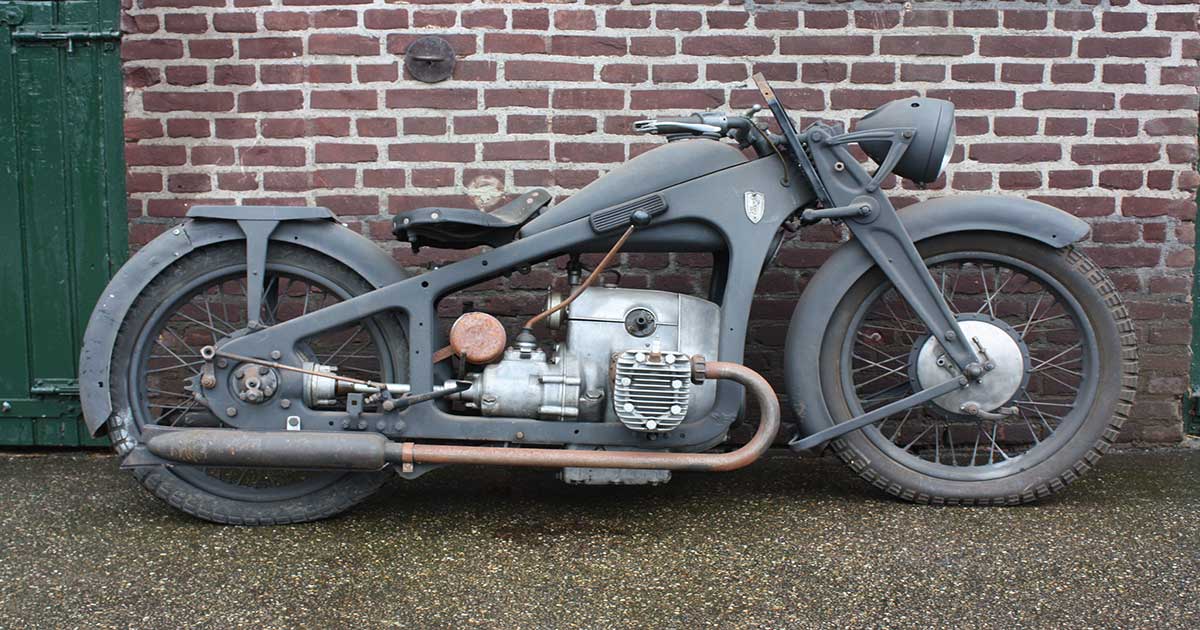 While in Europe, the guys found a Zundapp RS 750 motorcycle with its sidecar for $10,500. It cost them $1,000 to ship back to the United States, but they instantly flipped the German bike for $18,000.
14. $12,000 Cyclecar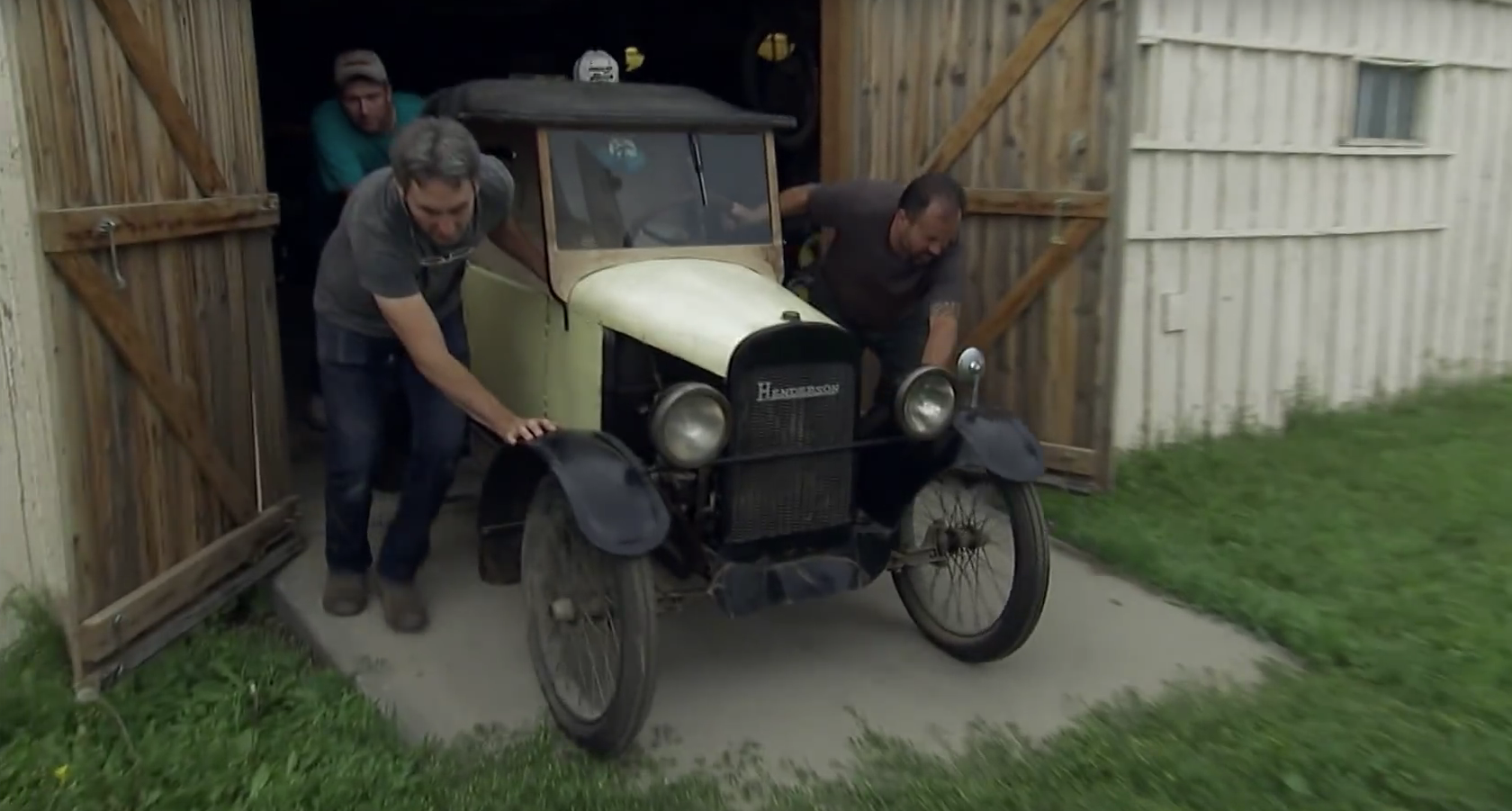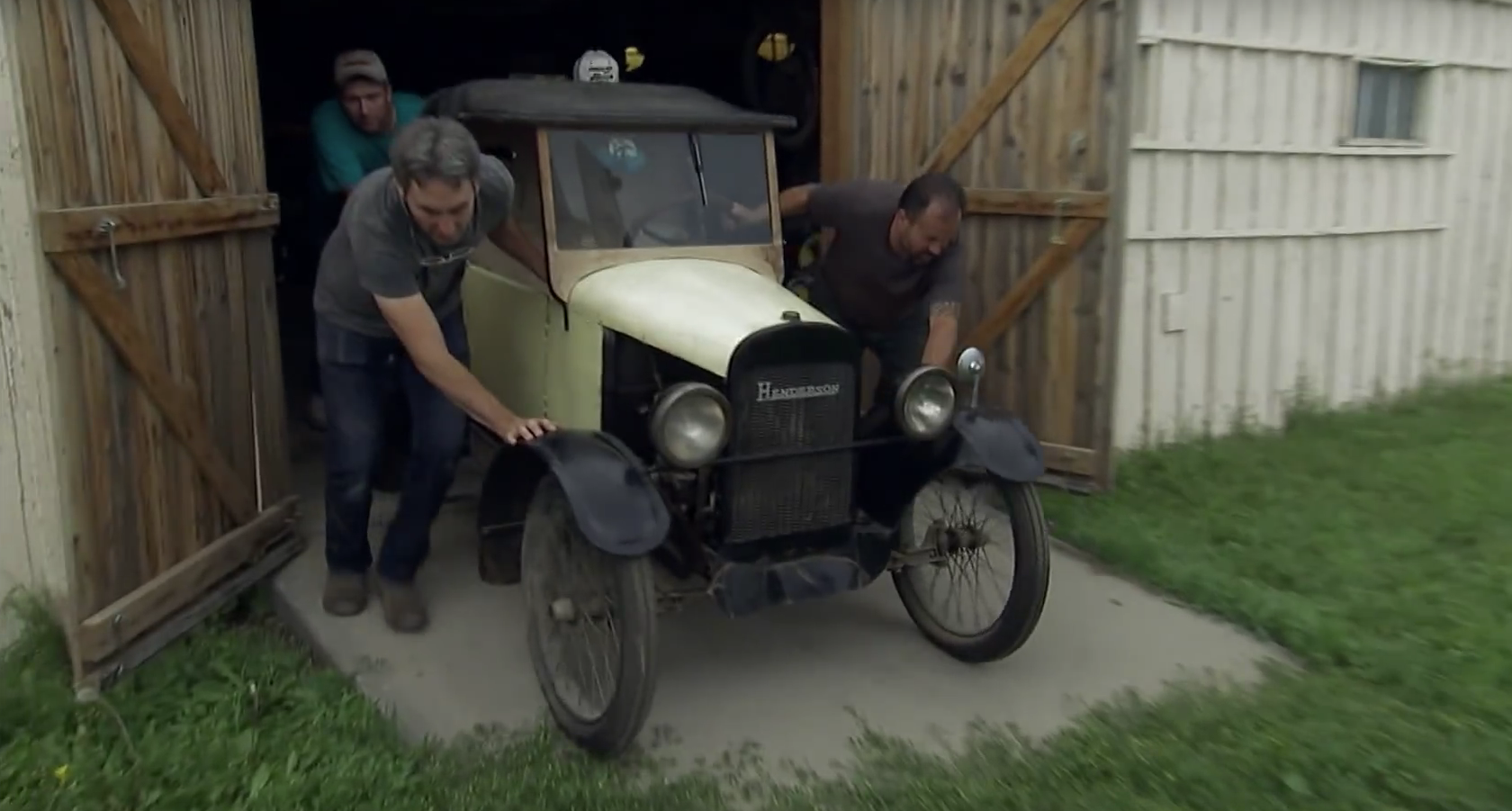 In another profitable automobile investment, the pickers bought a 1914 Henderson cyclecar for a hefty $12,000. They later sold the Indianapolis-built vehicle for $14,500.
15. $12,500 Dodge A100 Hot Rod Truck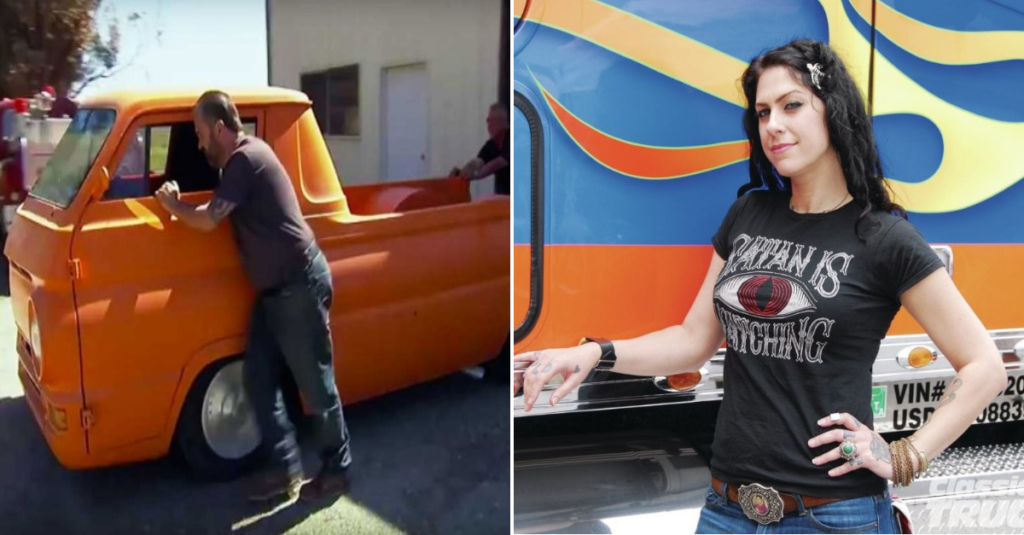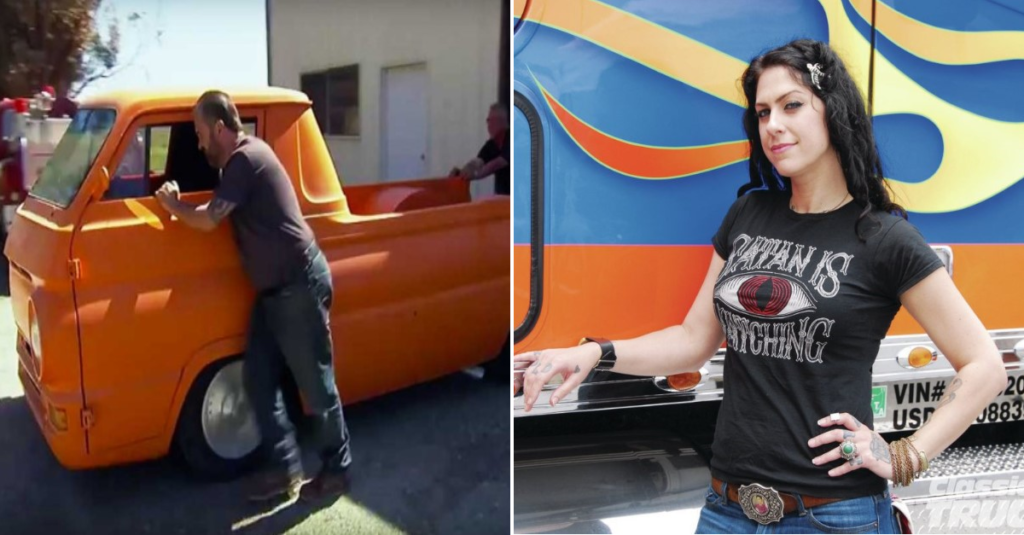 When Frank found a truck that only he could "fit" into, it was love at first pick. The Dodge A100 hot rod truck was sitting in a collector's garage and Frank didn't seem to mind the $12,500 asking price.
16. $20,000 Harley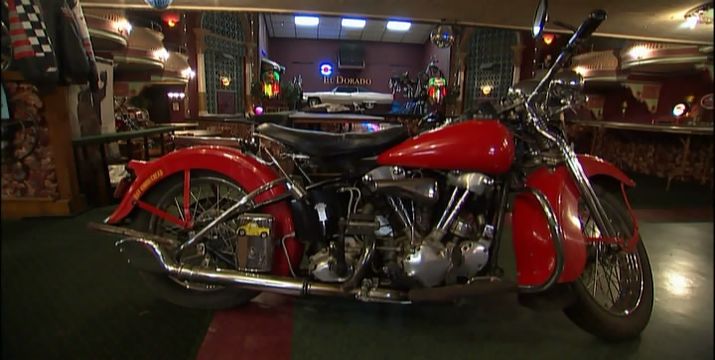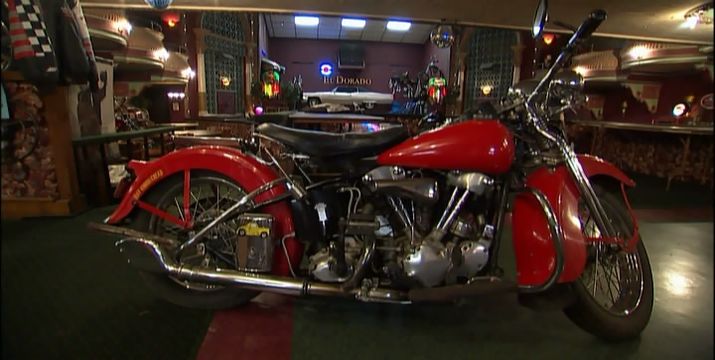 On one episode, the Iowans heard a rumor about a 1937 Harley-Davidson Knucklehead motorcycle lingering nearby in someone's barn. They travel to the source and haggle with the owner for what seems like the tensest barter session ever aired. Wolfe takes the Knucklehead home for $20,000, and later he even declines an offer for $25,000.