We really do not want to spoil your scuba diving or swimming experience, but looking at these images really calls for a word of caution. In the dark, blue depths of oceans, there lurk creatures we probably don't even know about. And you might just encounter one in an underwater expedition. Some may be magnificent and would make for one of your best pictures in the album. But some…some may just gobble you down. Watch and be cautious!
1. "Say Hello To My Little Friend"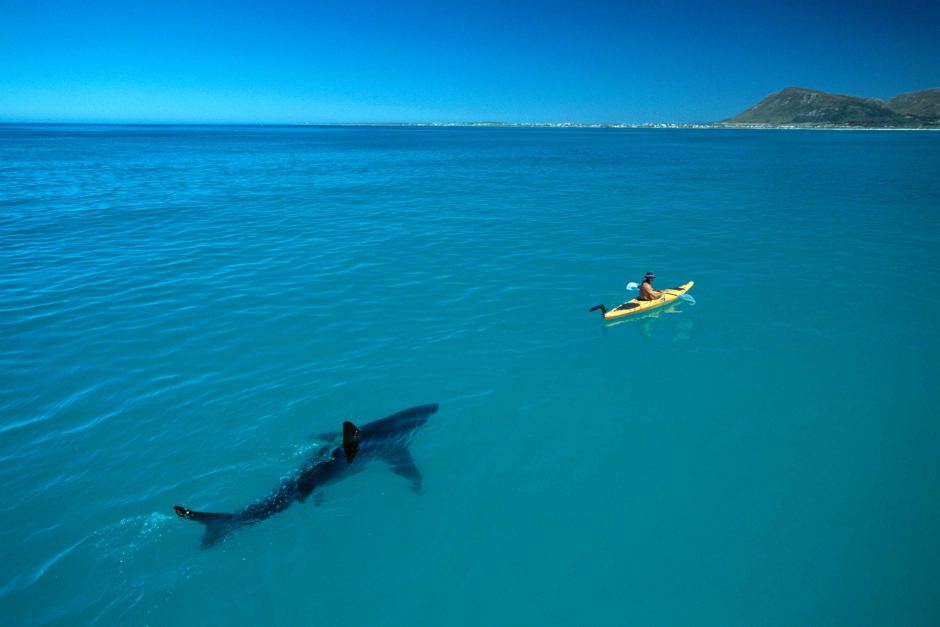 2. Just Breath
3. Be Afraid… Be VERY Afraid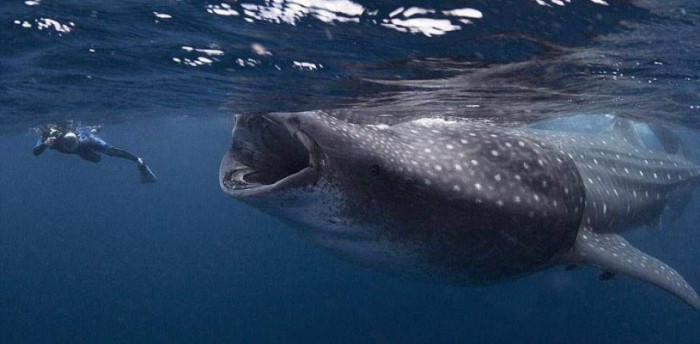 stillunfold.com
4. That octopus is friendly. Very BIG and maybe a bit too friendly.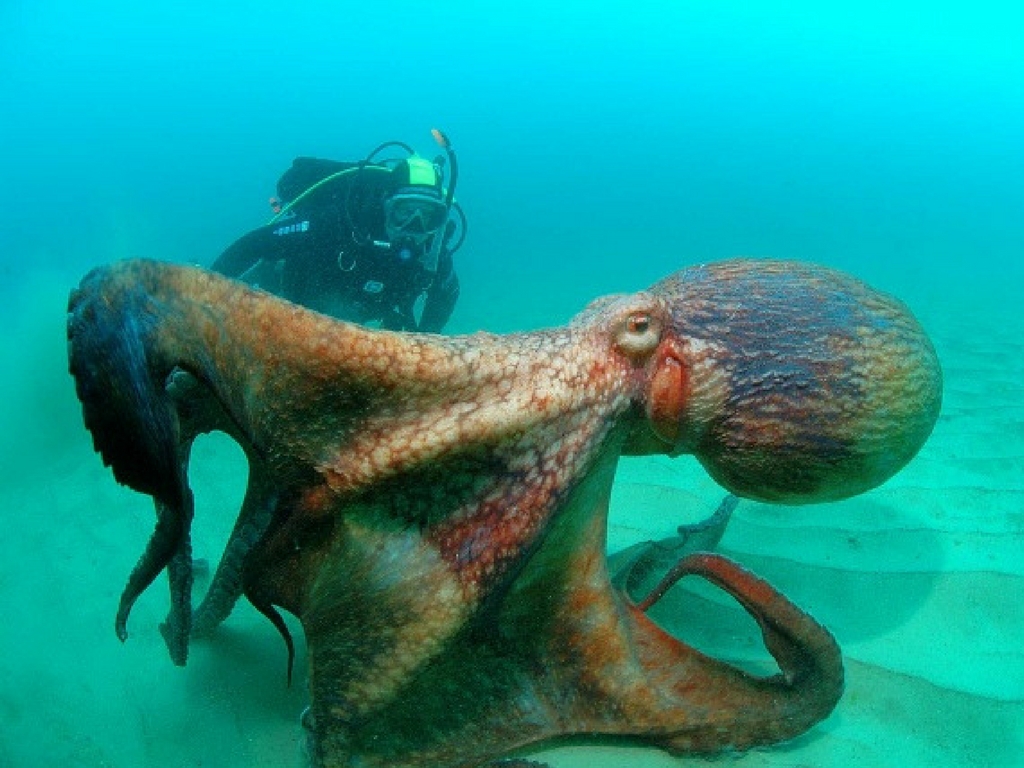 5. Can you imagine getting stung by this guy? OUCH!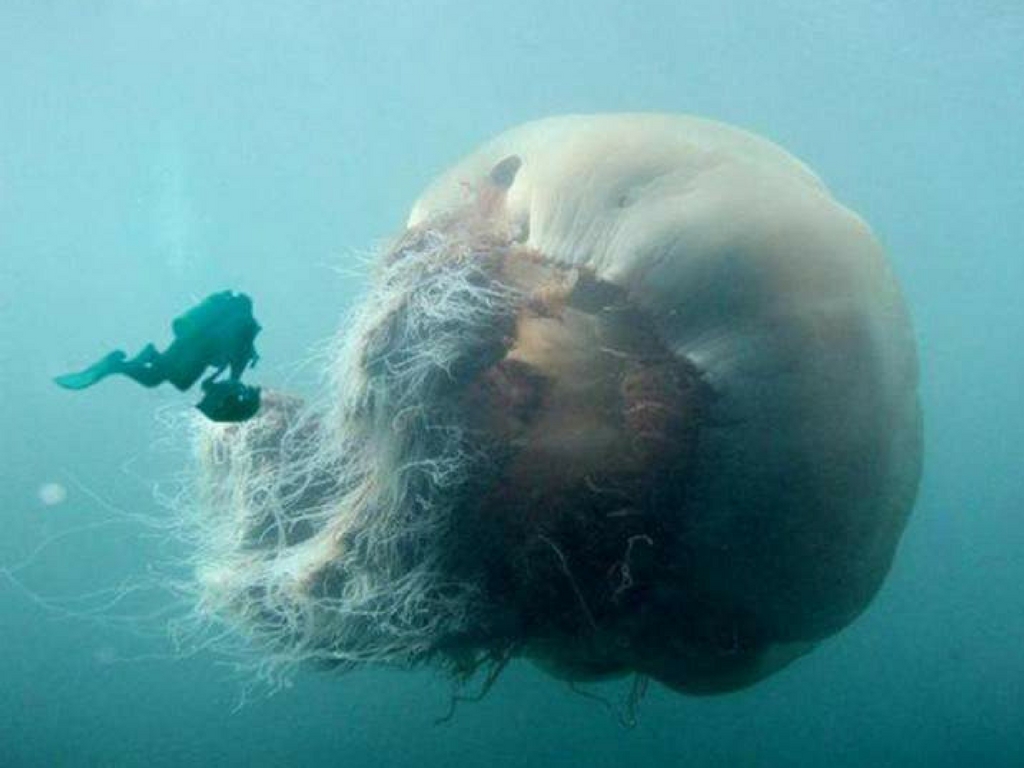 6. Woman swimming Inside a great big blue hole
7. Something Unexpected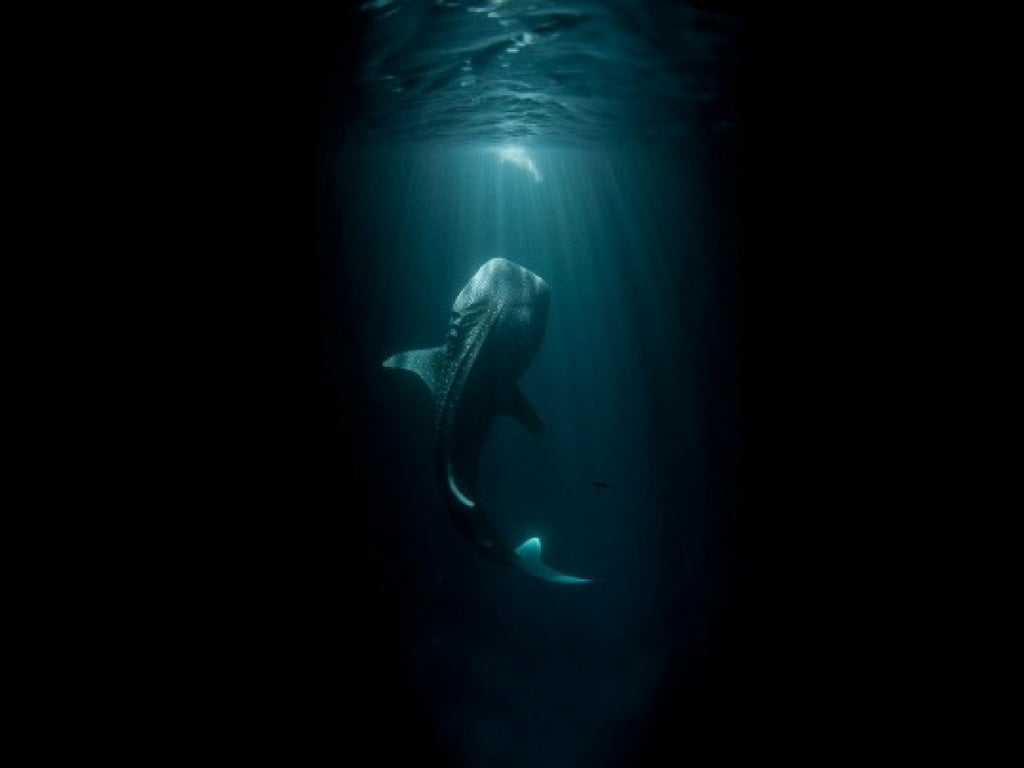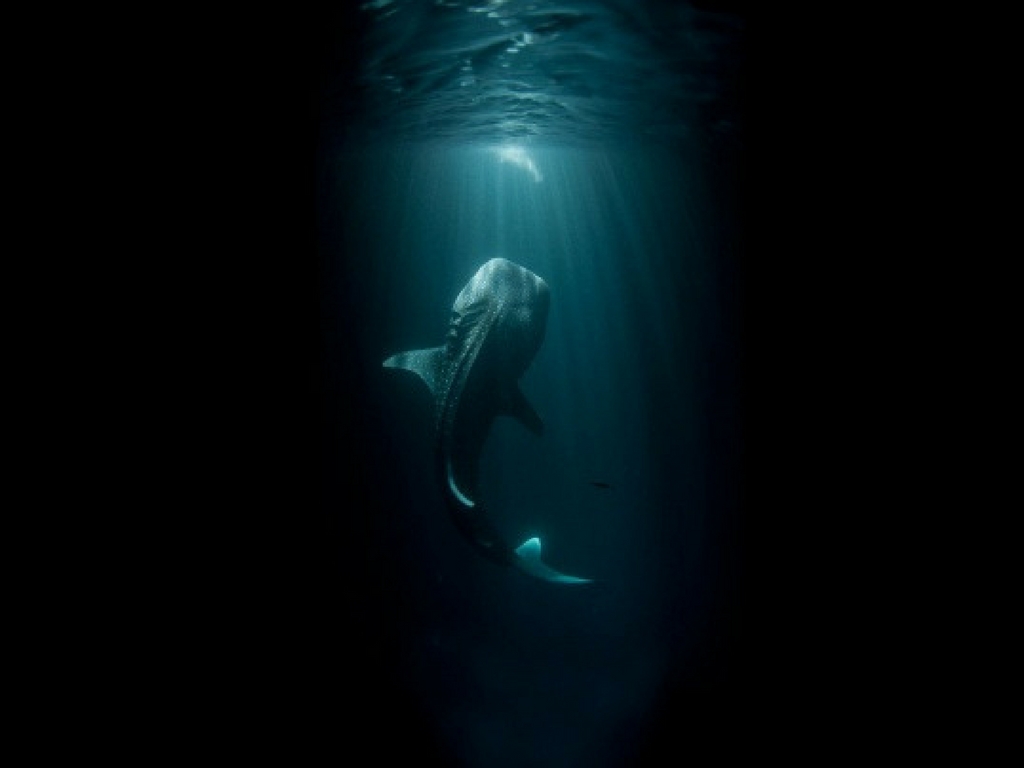 8. Seeing this person jumping in makes you realize how big the ocean is.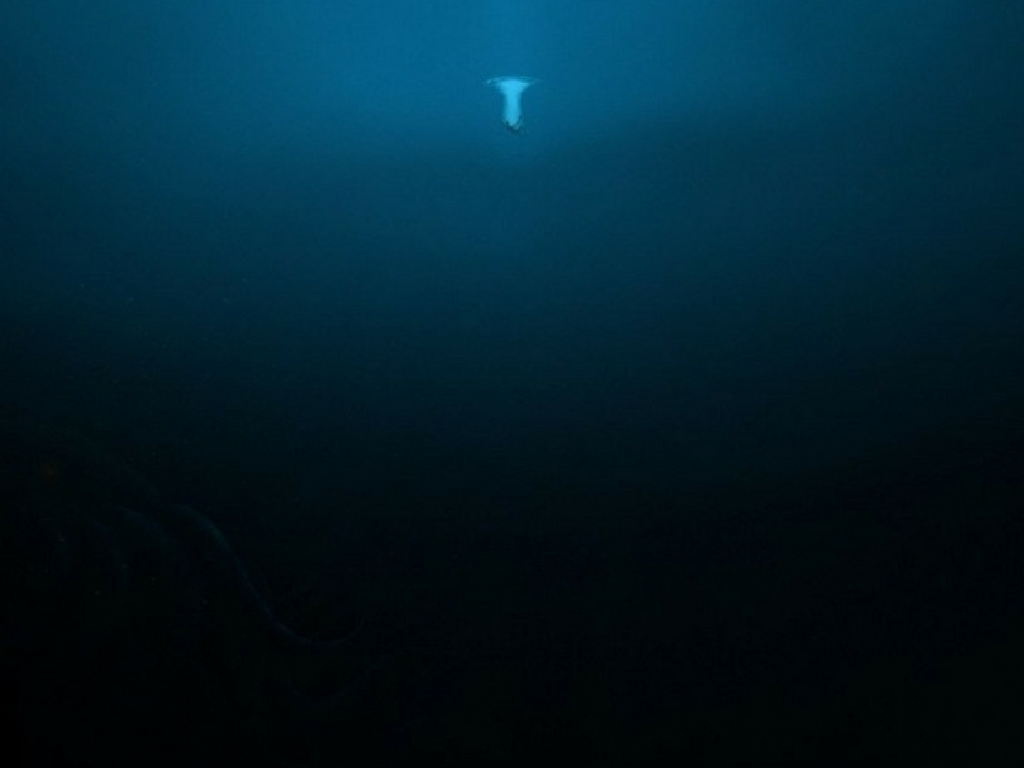 9. That's one big whale!
10. Terrifying looking SeaWeed
news.livedoor.com