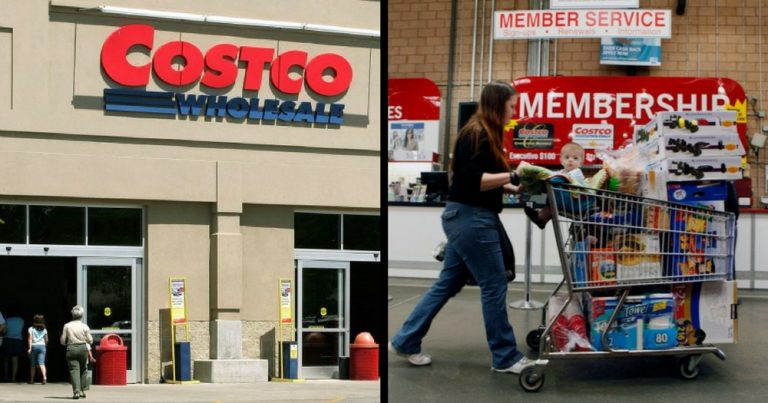 Big box warehouse clubs like Costco can seem like a great option for couples and families searching for the most economical way to buy the things they need. You can buy nearly all of your essentials there if you're willing to buy a large quantity. Oftentimes, it seems like absolutely everything at Costco is being sold for a great price, but looks can be deceiving. Yes, there are absolutely some items that you should be buying at Costco, but there are also some items that you probably shouldn't, for one reason or another, particularly if you're trying to save some money. If you want to know how to make the most of your Costco membership, you need to know about the things that you should buy at Costco and the things you shouldn't.
Best: Bacon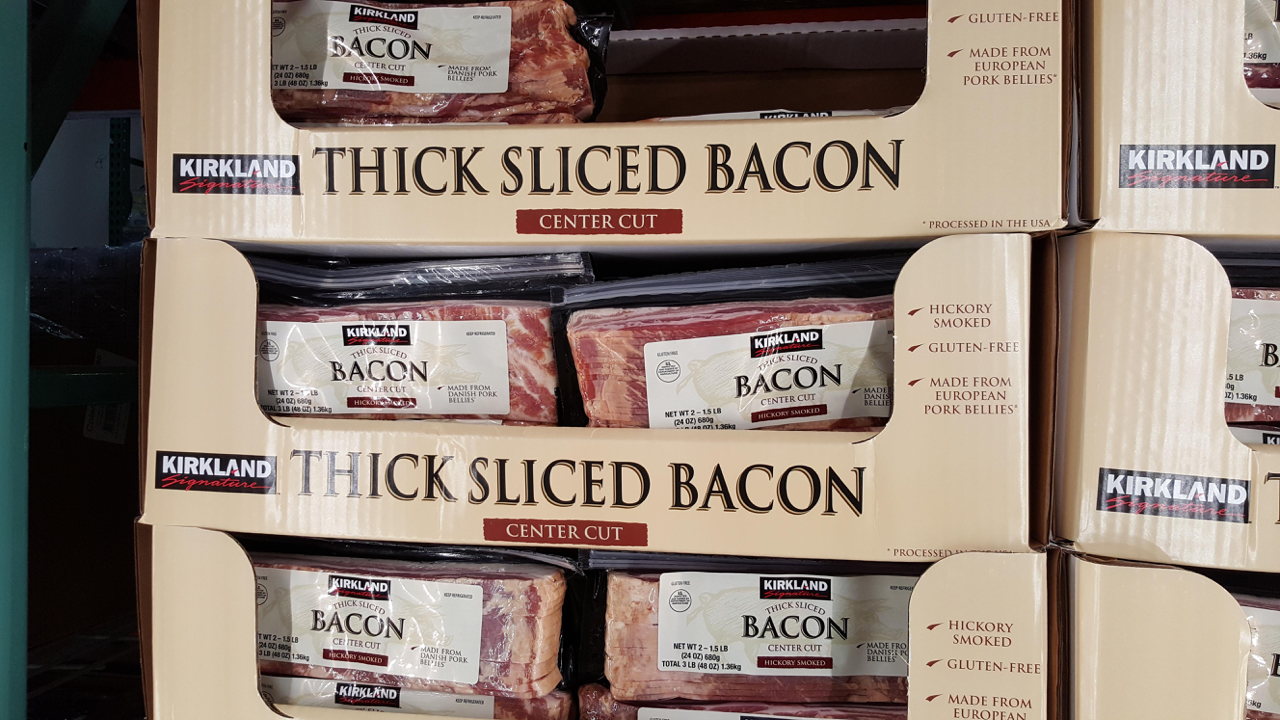 Most people are reluctant to stray from their favorite brand of bacon (it is a very important kitchen staple), but according to Consumer Reports, that's exactly what you should be doing. Consumer Reports found that Kirkland Signature regular sliced bacon is not only tasty and well-balanced but also typically costs less than competitor brands at other stores. It depends on your location, but you'll save about $1.50 per pound on average buying Kirkland Signature bacon at Costco. Bacon freezes well, so if you eat it, there's no real reason for it not to regularly be included on your Costco shopping list.
Best: Maple syrup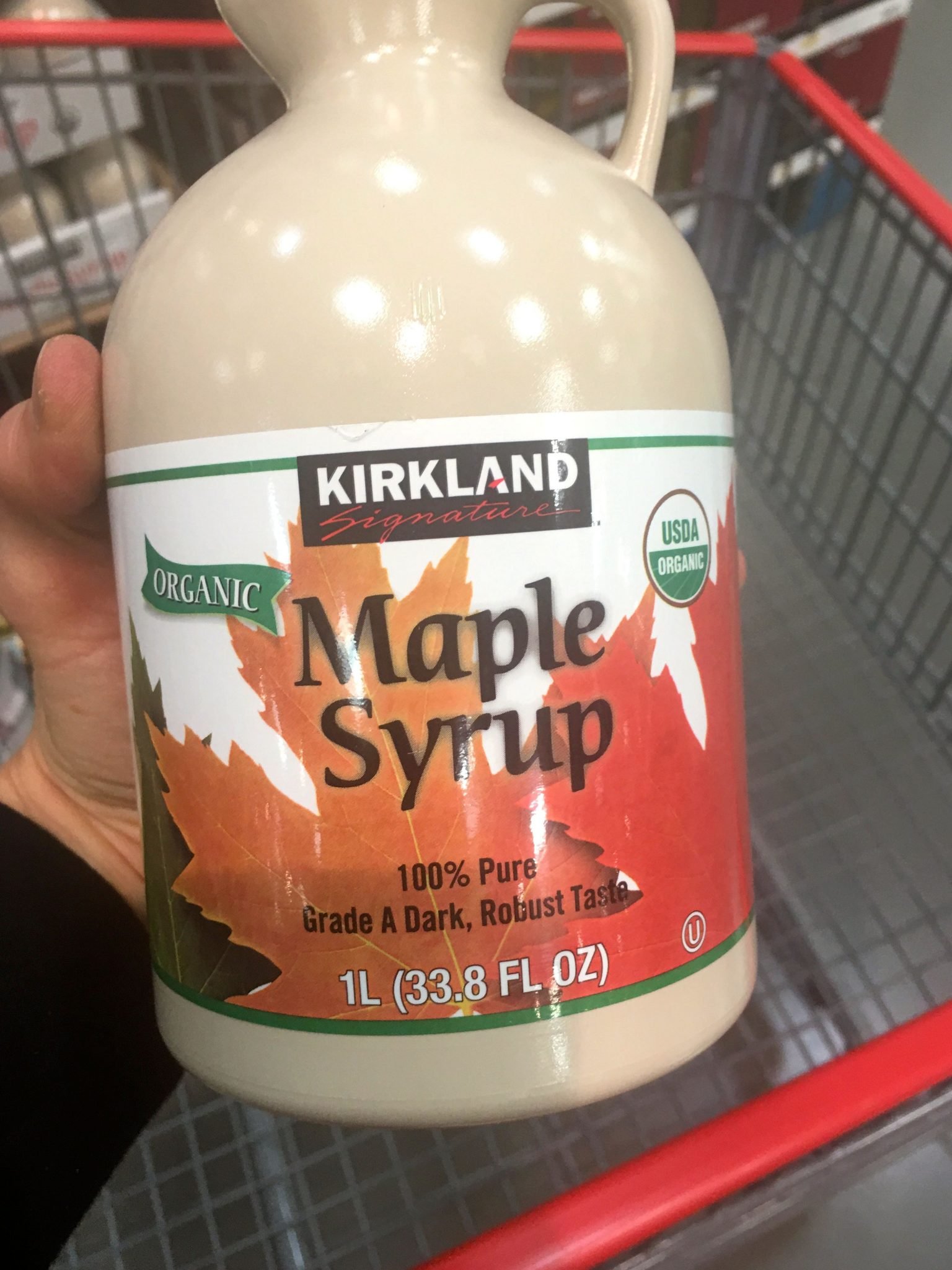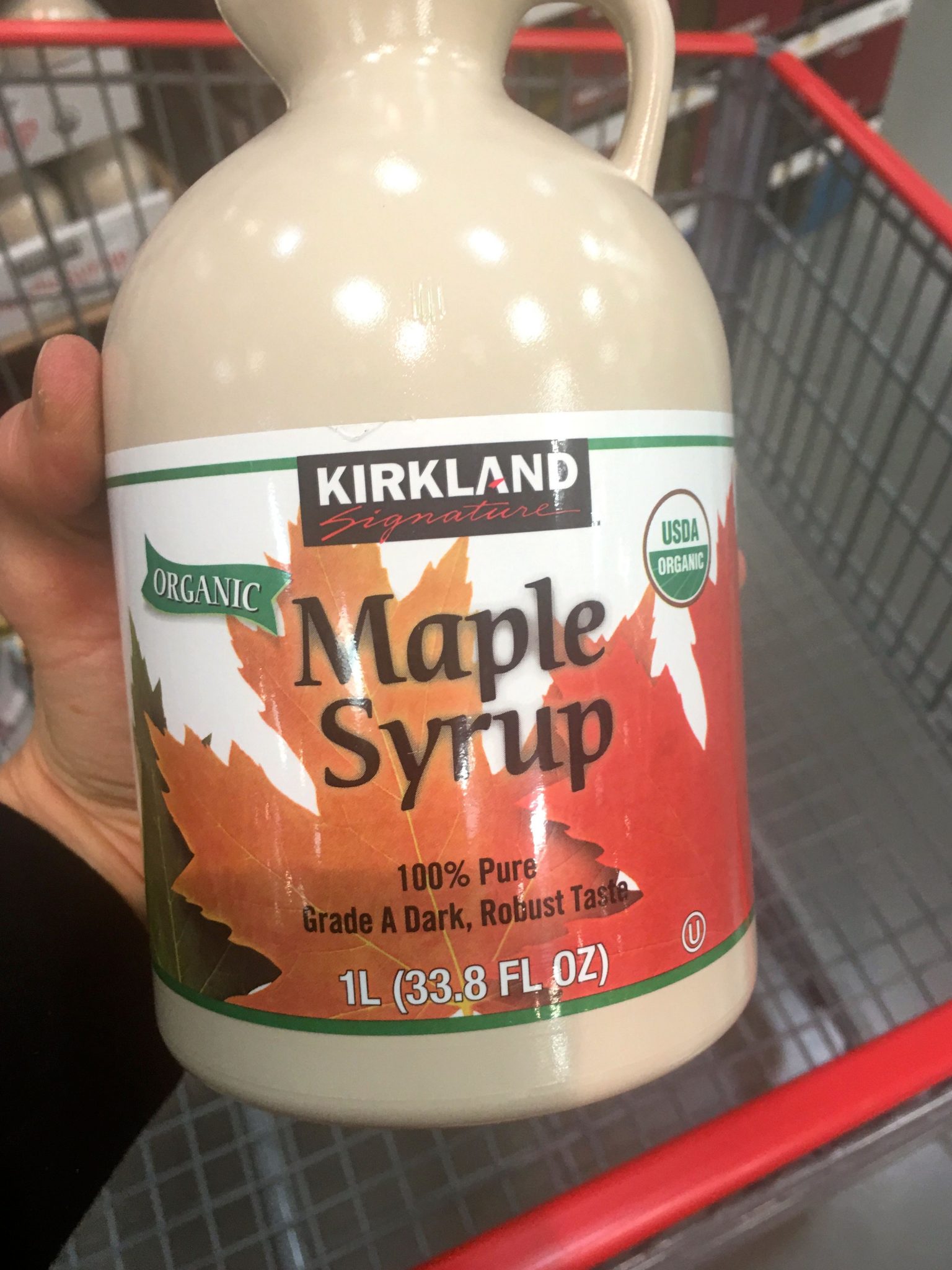 Pure maple syrup is a staple if you want the real thing on your pancakes, waffles, or French toast. If it's a staple in your kitchen, you should definitely be buying it at Costco. According to The Krazy Coupon Lady, organic pure maple syrup is only 32-33 cents per ounce at Costco. At Walmart, a non-organic maple syrup costs about 56 cents per ounce, Amazon sells maple syrup for about 66 cents per ounce, and Trader Joe's offers it for about 67 cents. It's a no-brainer to buy it at Costco. It'll keep well in the refrigerator too.
Best: Frozen pizza
If you like to stock up on frozen pizzas and you're a Costco member, consider buying them at the warehouse store. According to Good Housekeeping, Costco has four-packs of frozen pizzas for a very low price, meaning it'll be far cheaper for you to keep pizza on-hand than dial up the local pizza place. Not only that but if you're fully stocked, it won't be much more difficult to put one in the oven than it'd be to order one either.
Best: Kirkland batteries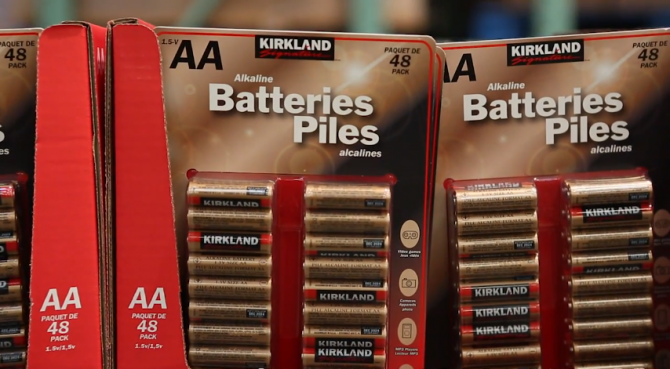 You want to make sure any batteries you're buying are ones that'll work well and last for awhile, so you can get the most bang for your buck, right? Buying Kirkland batteries at Costco can help you do just that. According to Kiplinger, you'll pay far less per battery when you buy them in large packages at Costco.
Best: Nuts
Nuts are a great snack and, for the most part, very healthy. They can also, however, be very expensive. According to Refinery29, if you want to make the most of your budget, but still want to be able to buy high-quality nuts, you should buy them at Costco. This 30-pack only costs about $20, which is a terrific buy.
Best: Prescriptions
Prescriptions are an important part of taking care of yourself. According to Consumer Reports, you can get your prescriptions filled at Costco without being a member and, not only that, but they're typically offered at a discount. Sometimes the discounts are so good you don't even really need health insurance. If you're trying to save at the pharmacy, looking at your options at Costco could be one way to do so.