You probably have lots of things in your house that you use for one thing, and one thing only. Get ready, though, because these everyday items are about to make your life a whole lot easier.
Most of us take a lot of things for granted until we really need them, especially when it comes to small, everyday items. Whether it's a rubber band or a plastic grocery store bag, we all tend to have certain items lying around our house at all times, and all of them usually only serve one purpose—either that, or it's an item that's considered trash once its main use is done.
However, there are plenty of ways you could be using the random things you probably have in your house at this very moment, and we promise that they'll make your life so much easier.
1. Scrub your cutting board with salt and lemon to remove gross food stains.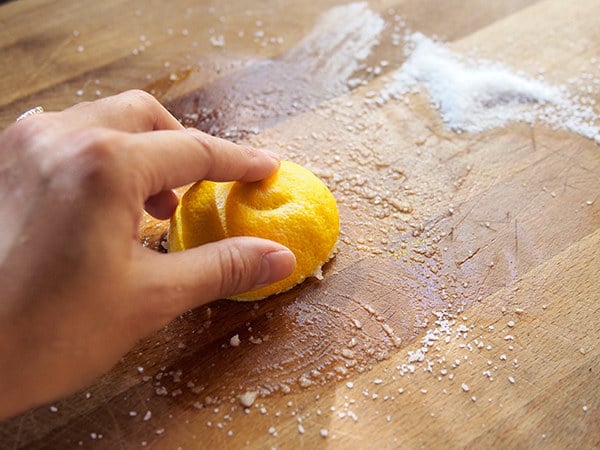 This will also help your cutting board last longer.
2. Keep nail polish from sticking to your skin while painting them by putting vaseline around your fingers.
3. Hang onto Pringles lids to keep your yogurt or beer fresh.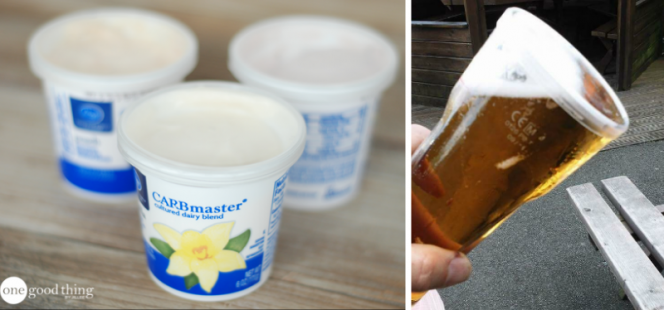 4. Kool-Aid is effective in removing lyme deposits in a dishwasher, and in cleaning brass.
Make sure you use the lemonade flavor since it has the citric acid needed to clean!
5. Use binder clips to seal opened food packages.