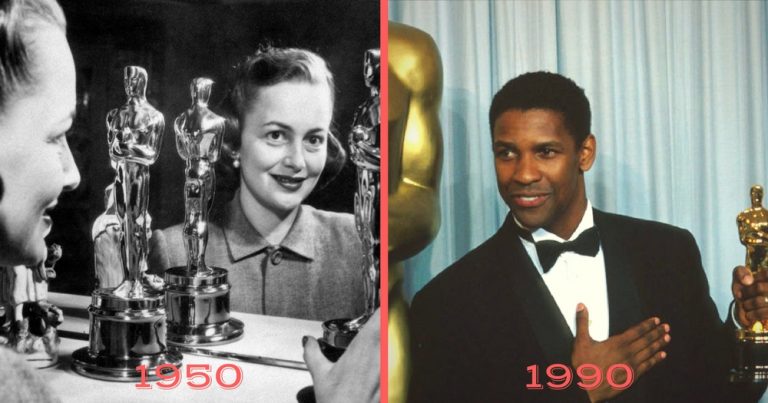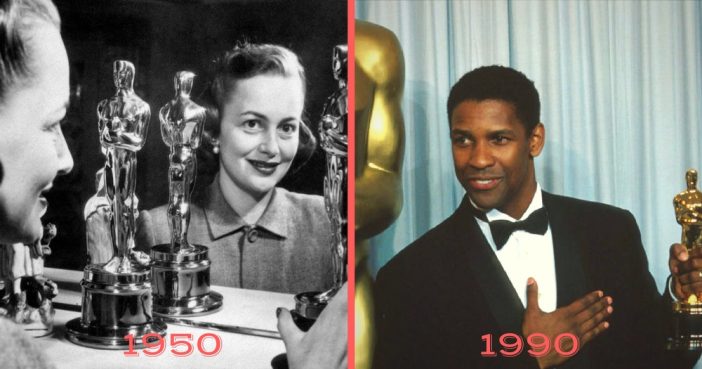 51. 1990
Denzel Washington proudly held his Best Supporting Actor Oscar backstage after winning for his role in Glory.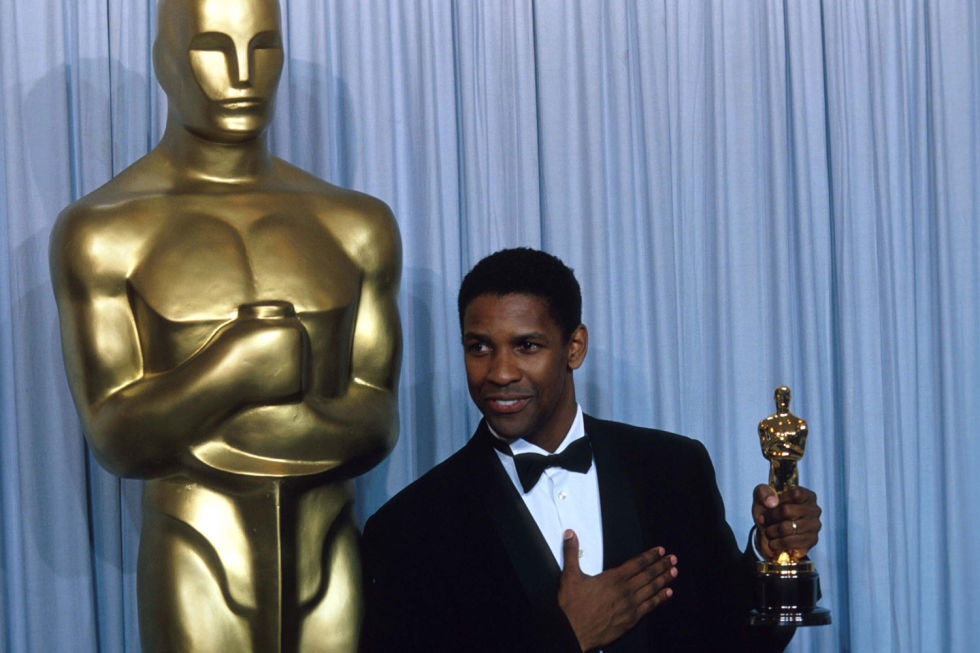 52. 1991
Tom Cruise and Nicole Kidman were the "It" couple on the red carpet this year. During the ceremony, Dances with Wolves took home Best Picture and Best Director (Kevin Costner).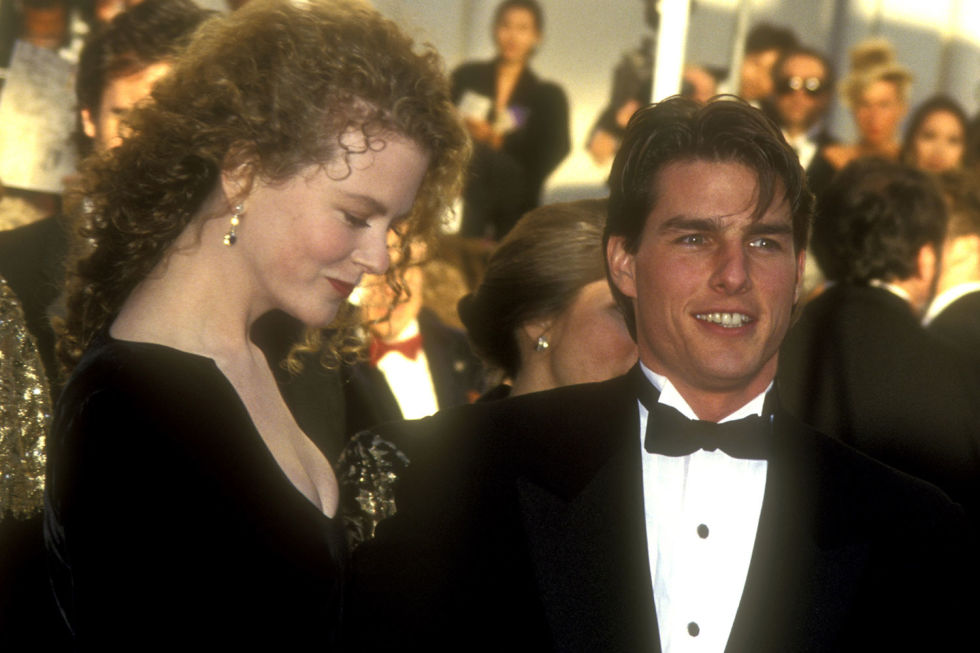 53. 1992
Steven Spielberg presented longtime pal and fellow director George Lucas with the Irving G. Thalberg Memorial Award.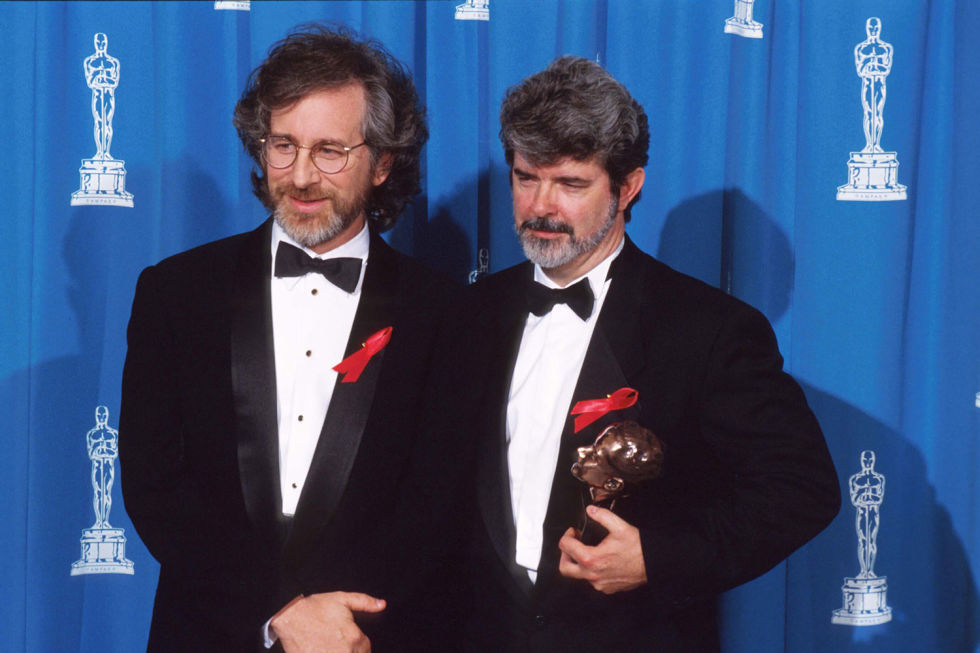 54. 1993
Jack Nicholson and Barbra Streisand posed backstage with the man of the evening, Clint Eastwood, who took home two Oscars for Unforgiven (Best Picture and Best Director).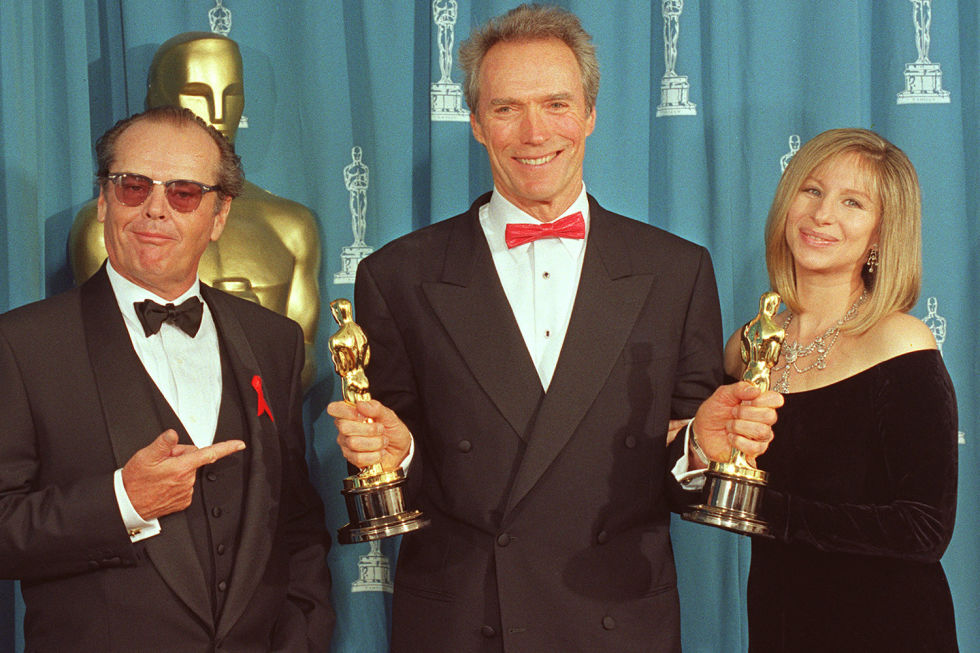 55. 1994
Winners Bruce Springsteen, Steven Spielberg, and Tom Hanks celebrated their Oscars with Elton John at his AIDS Foundation after-party. It was Spielberg's first Oscar win (which he earned for directing Schindler's List) aside from receiving the Irving G. Thalberg Memorial Award in 1987.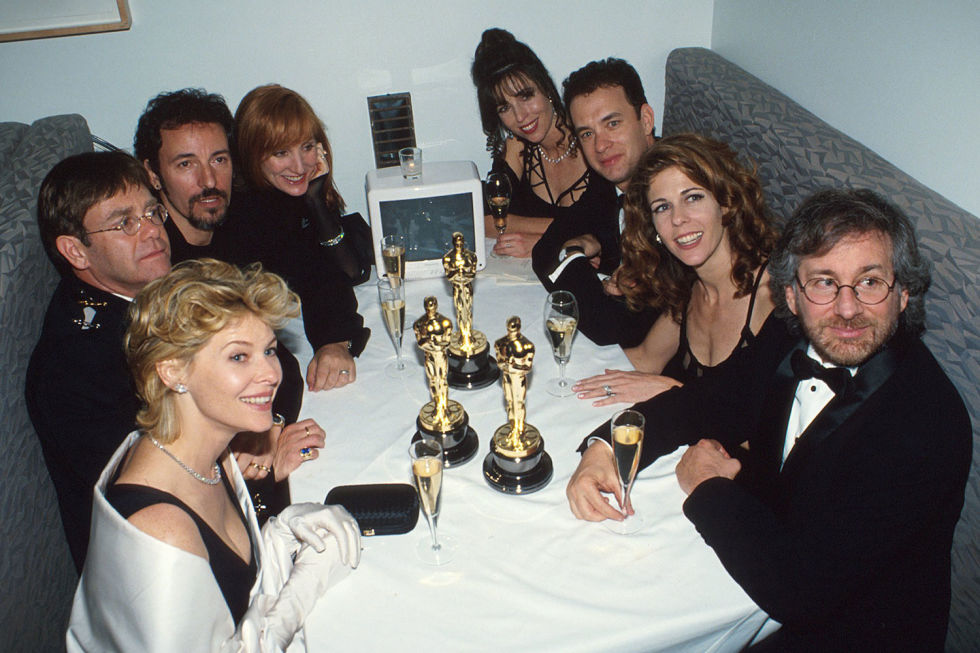 56. 1995
Best Actor nominee Morgan Freeman hit the red carpet with his wife and daughter on his arm.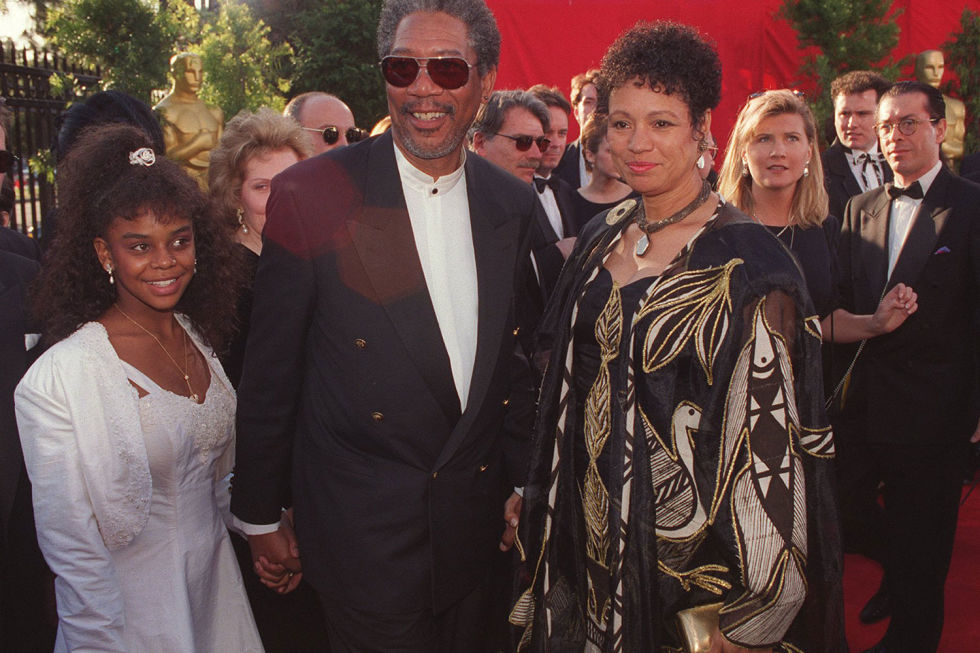 57. 1996
Nicolas Cage (Leaving Las Vegas) laid one on Susan Sarandon (Dead Man Walking) while they celebrated their Best Actor/Actress wins.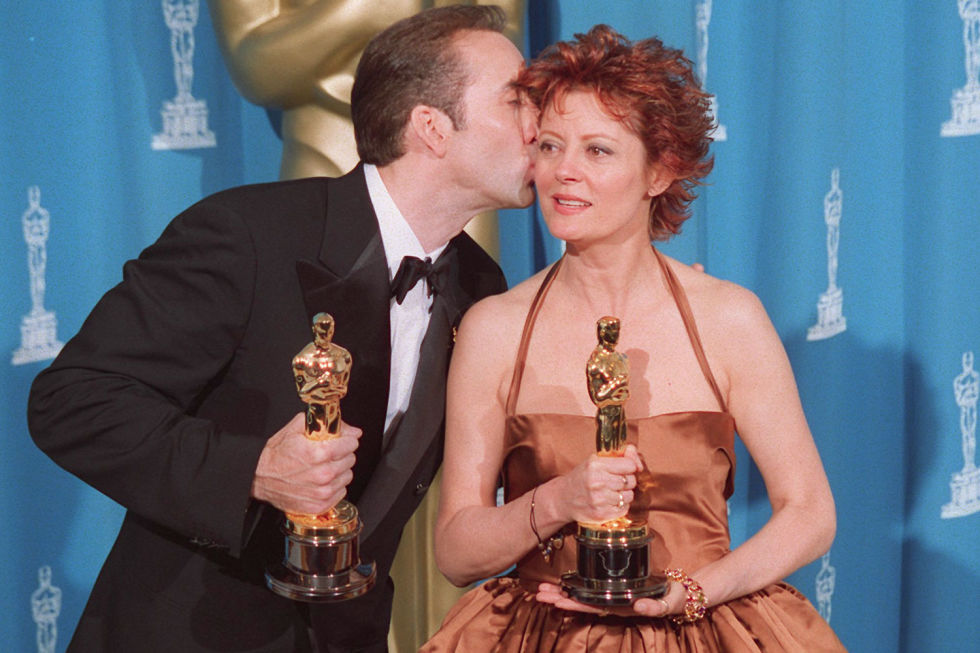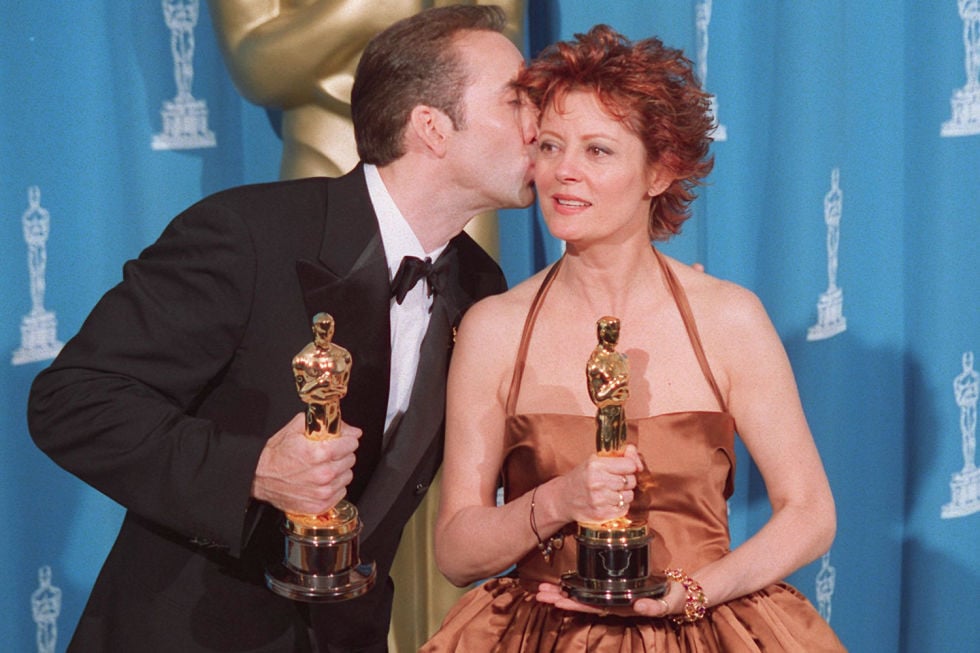 58. 1997
Lauren Bacall walked the red carpet with her family while celebrating her first-ever nomination at 72 years old. The English Patient ended up being the top contender and Bacall lost the Best Supporting Actress Oscar to Juliette Binoche.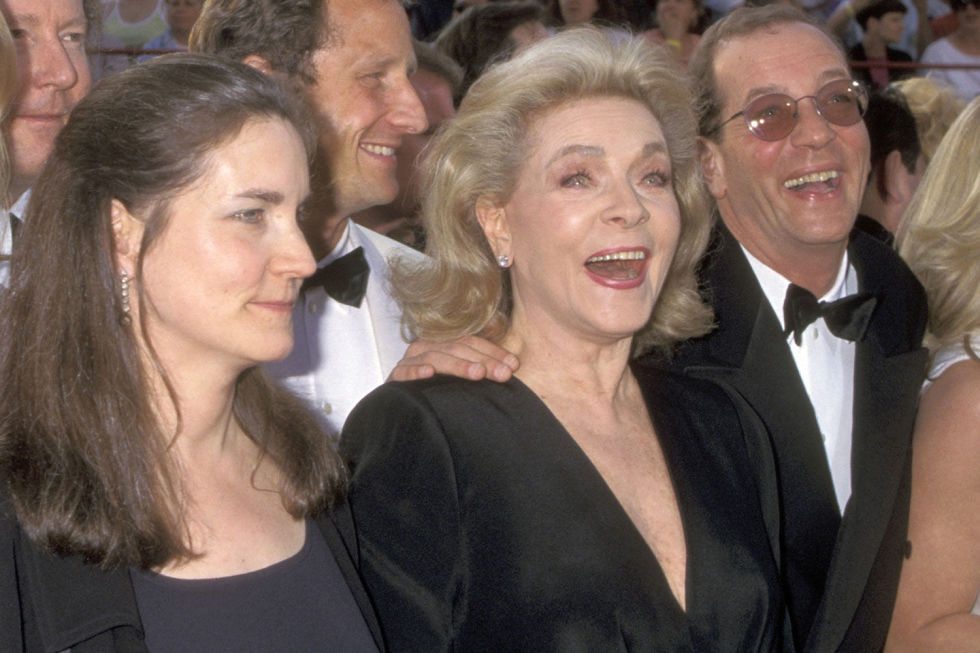 59. 1998
James Cameron proclaimed himself to be "King of the World" after winning Best Director for Titanic. It won 10 other awards that night, including Best Picture.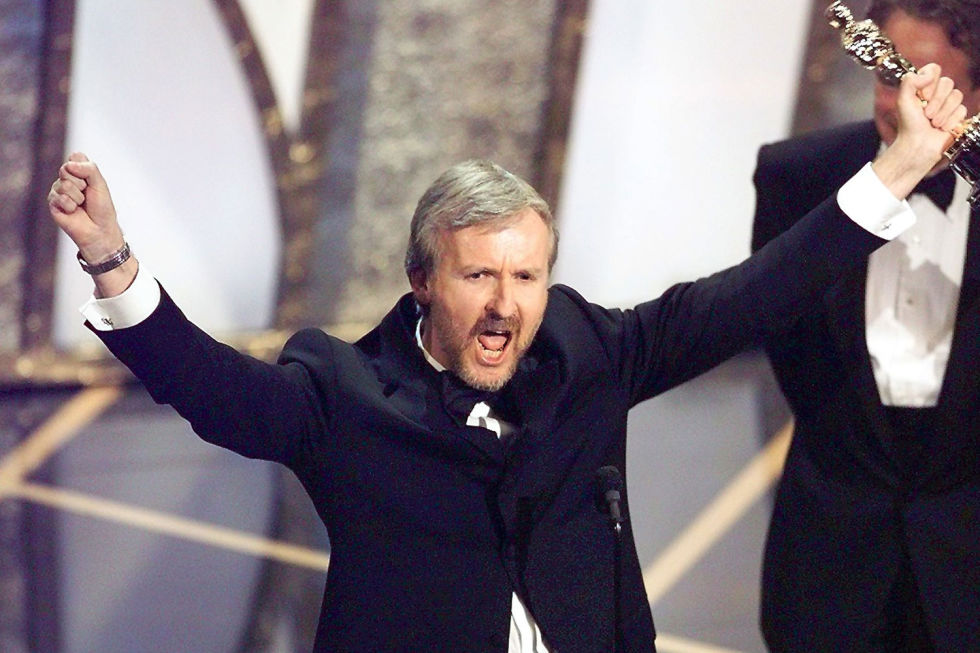 60. 1999
Roberto Benigni was the life of the party and the man of the hour for his work in Life is Beautiful, which won three awards.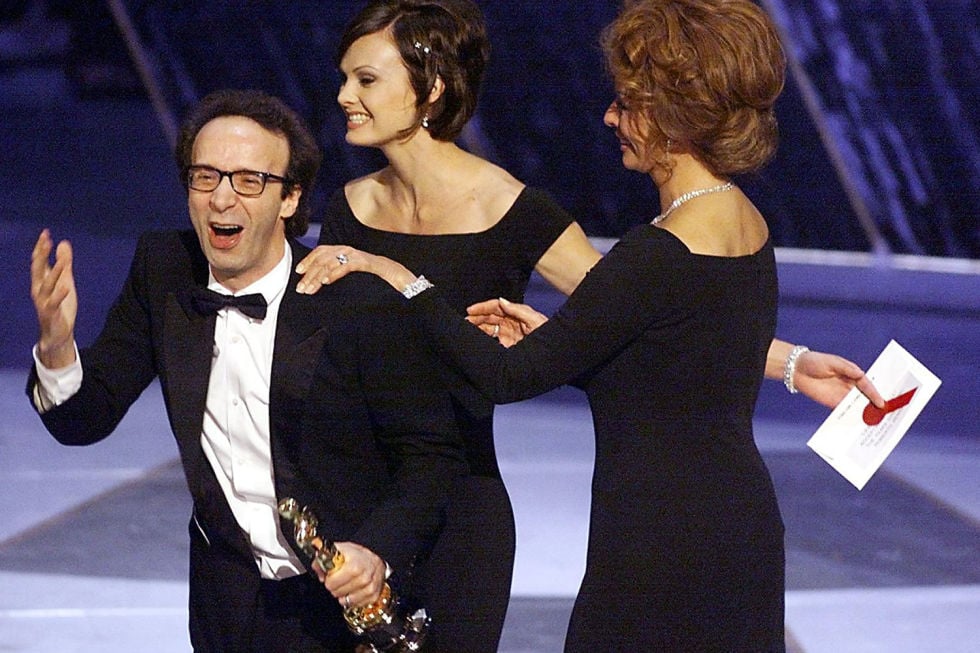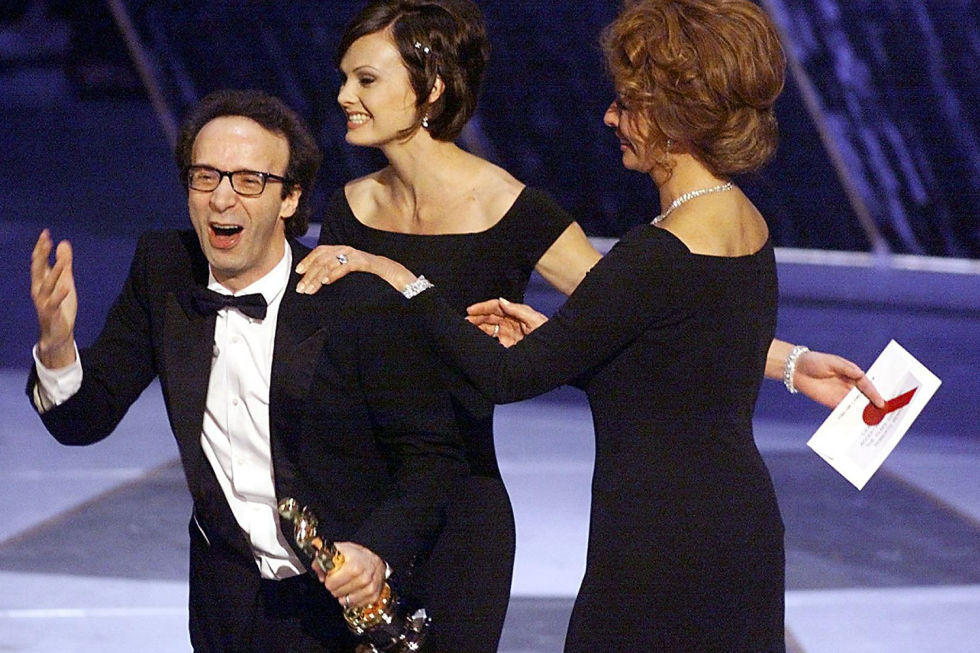 Credits: goodhousekeeping.com