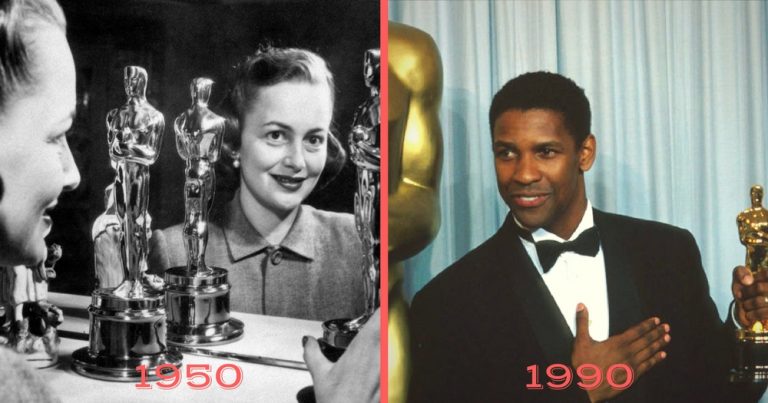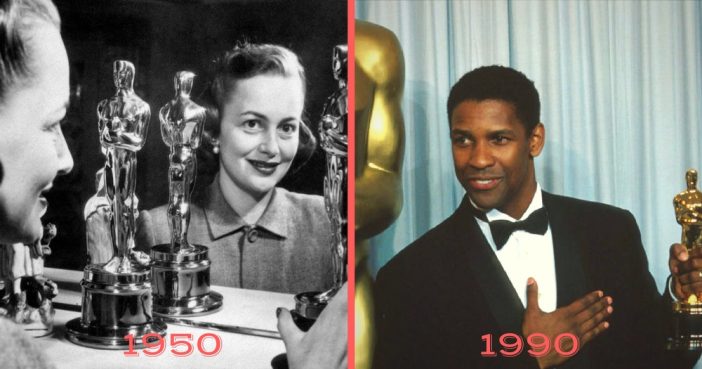 21. 1960
Simone Signoret (Best Actress for Room at the Top) posed for reporters alongside William Wyler, who won Best Director for Ben-Hur, and Best Actor Charlton Heston, who also won for Ben-Hur.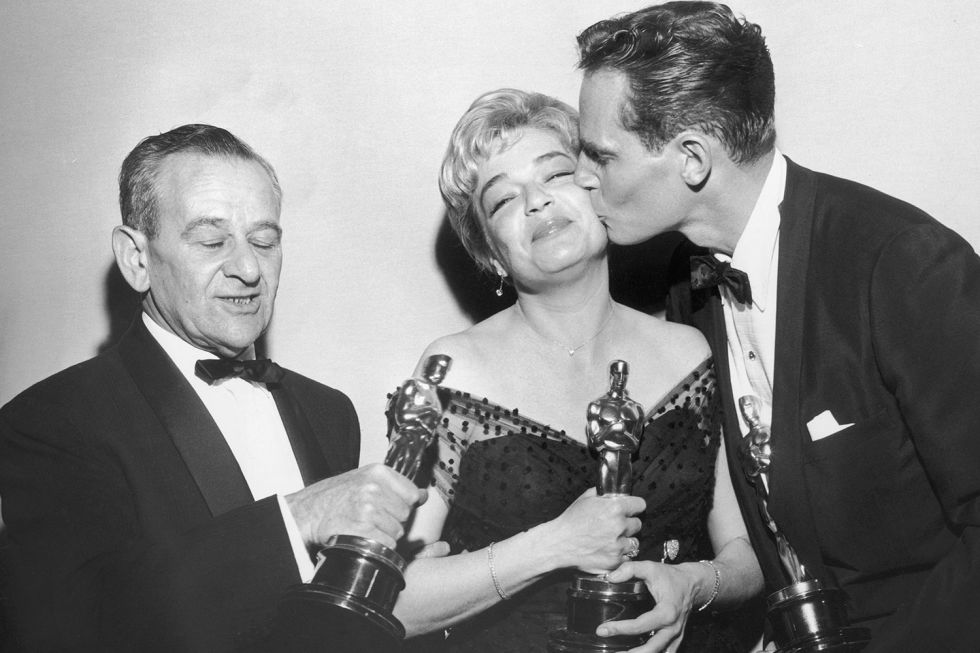 22. 1961
Elizabeth Taylor accepted her first Oscar for Best Actress for her role in Butterfield 8.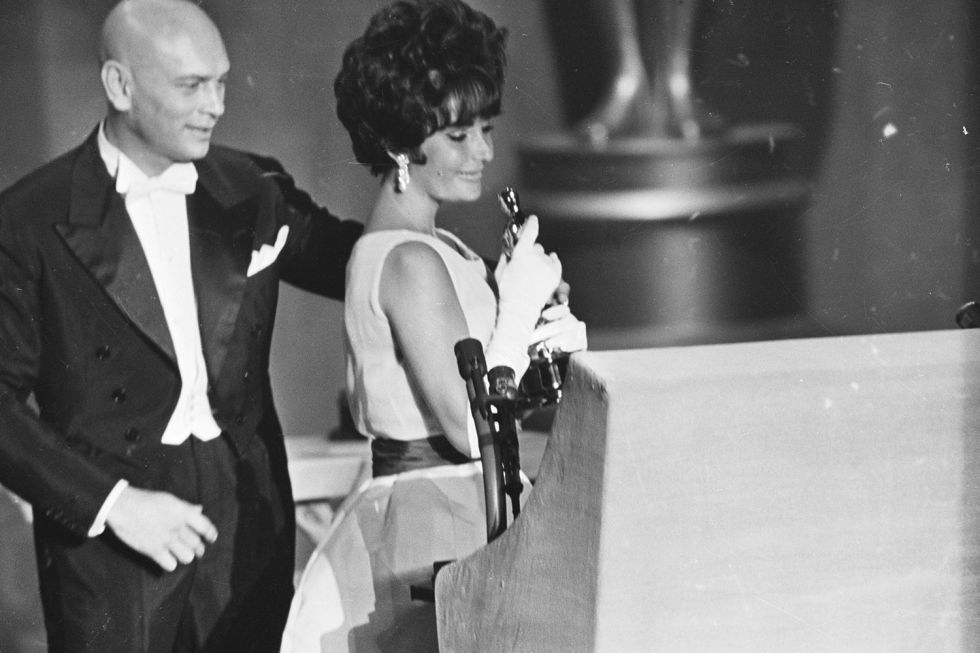 23. 1962
Rita Moreno couldn't contain her excitement while making a phone call after winning Best Supporting Actress for West Side Story. One of the evening's stranger moments involved a New York City cab driver taking the stage to give host Bob Hope a homemade Oscar statue.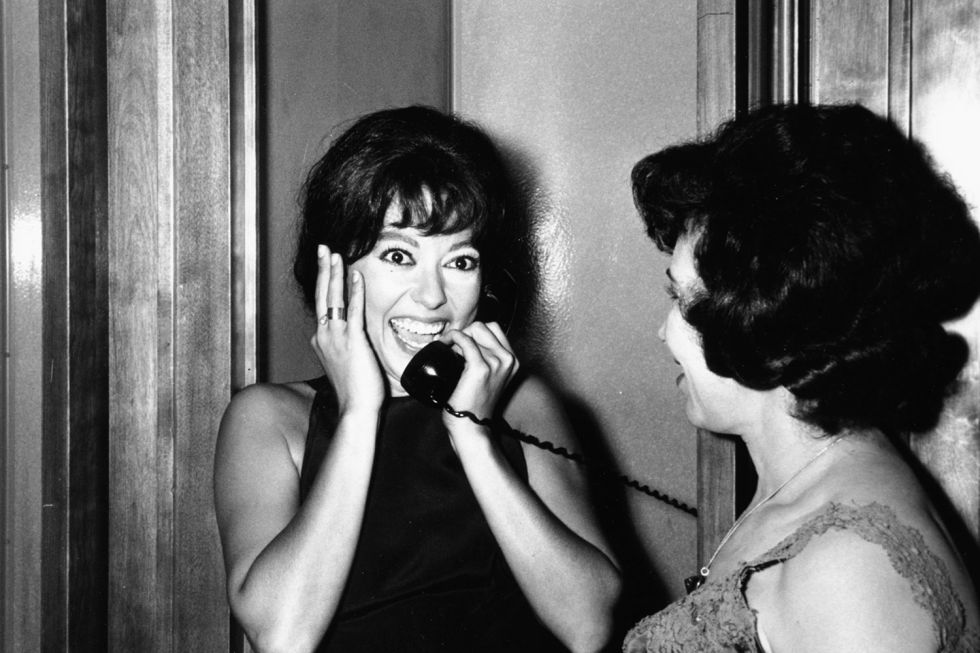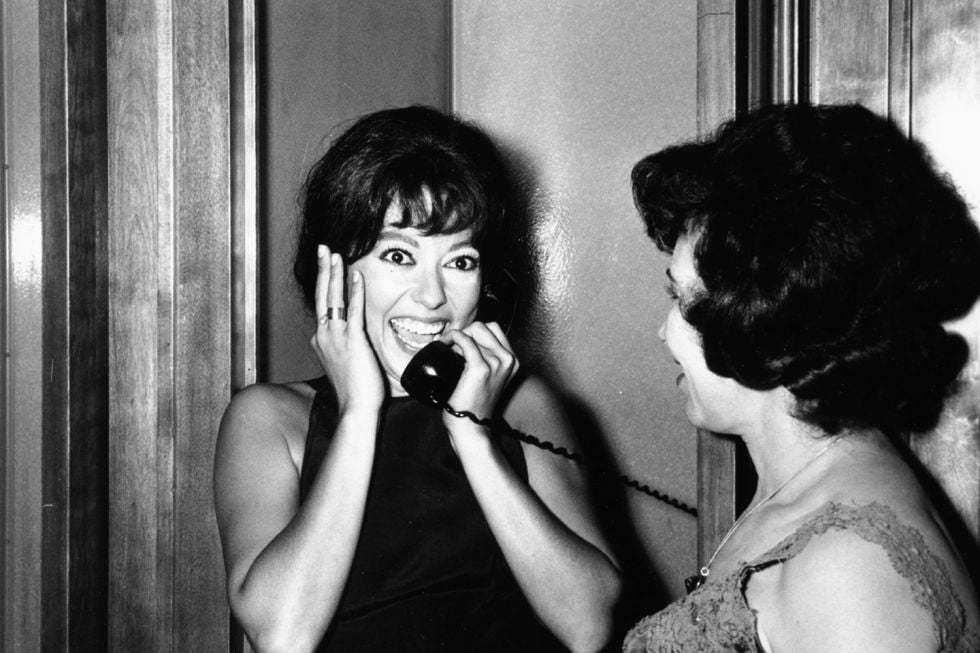 24. 1963
Sophia Loren and Gregory Peck enjoyed each other's company at the 35th Academy Awards, where Peck nabbed the Best Actor trophy for To Kill a Mockingbird. Frank Sinatra hosted the show.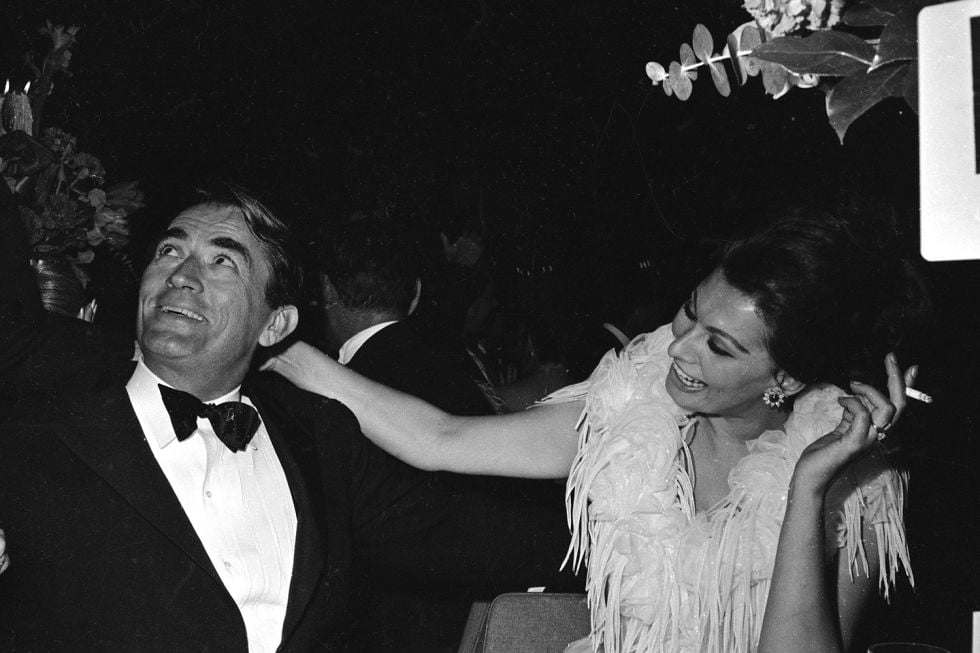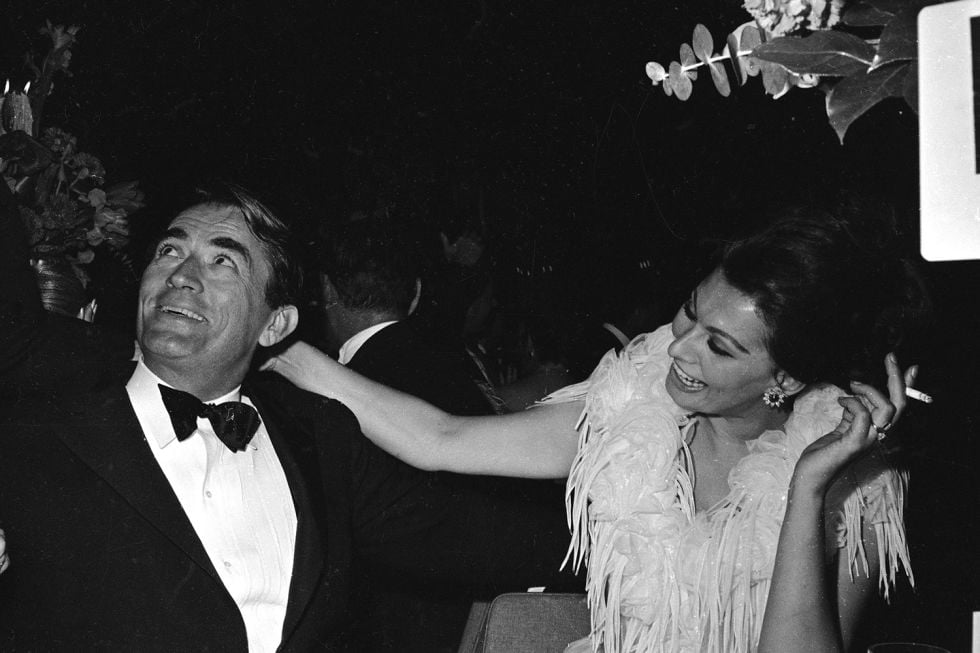 25. 1964
Attendees at the Governors Ball (the official after-party) congratulated Sidney Poitier on his history-making Best Actor win for Lilies of the Field. He was the first black actor to win that award.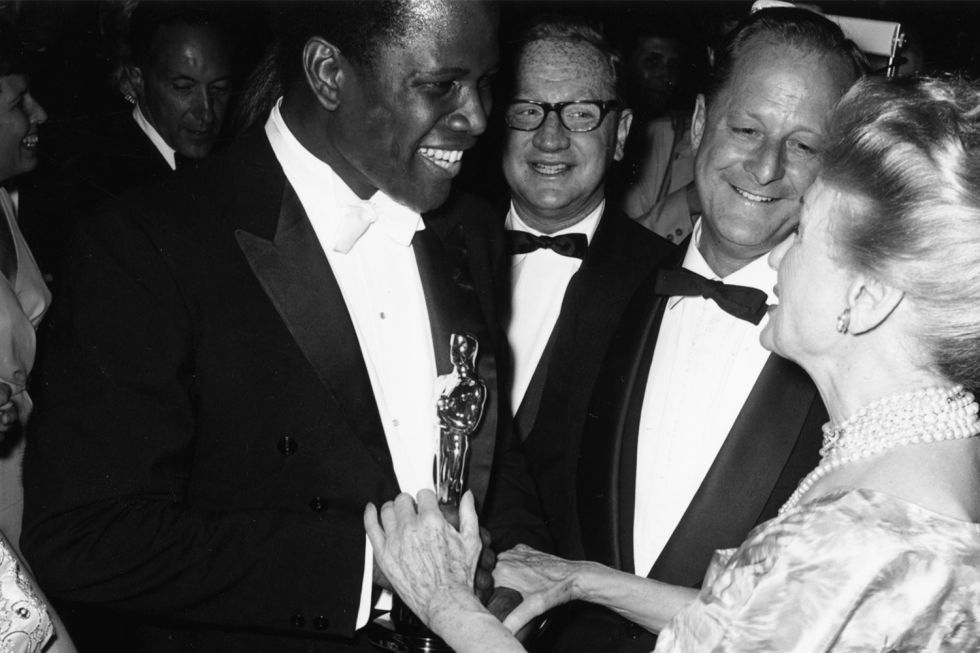 26. 1965
Audrey Hepburn posed with Best Actress winner Julie Andrews, who won for Mary Poppins. Audrey's film My Fair Lady was also a big winner that night, taking home Best Picture, Best Director (George Cukor), and Best Actor (Rex Harrison).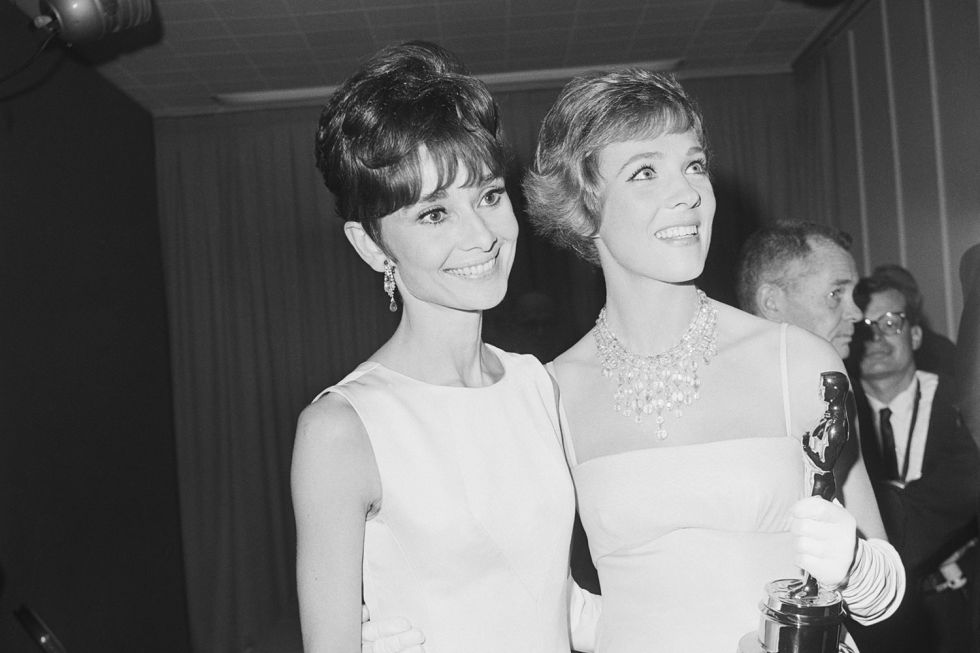 27. 1966
Presenter Rex Harrison and other stars gathered in front of the Santa Monica Civic Auditorium before the ceremony, which marked the first time the Oscars were broadcast in color.
28. 1967
Walter Matthau was all smiles back at his table after winning Best Supporting Actor for The Fortune Cookie. A strike by the American Federation of Television and Radio Artists nearly kept the whole show from happening, but a settlement was reached hours before the ceremony.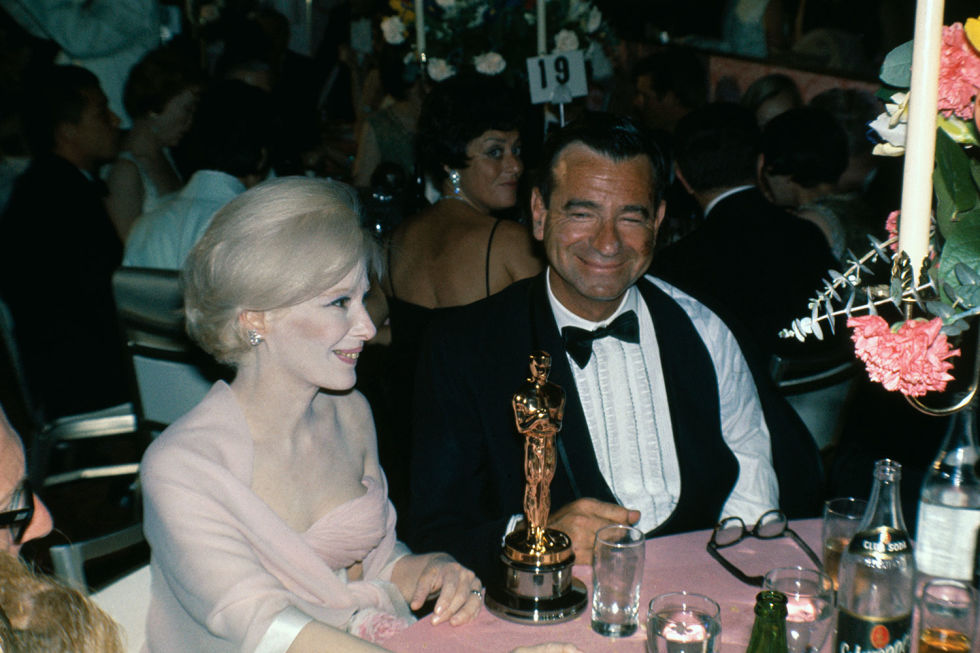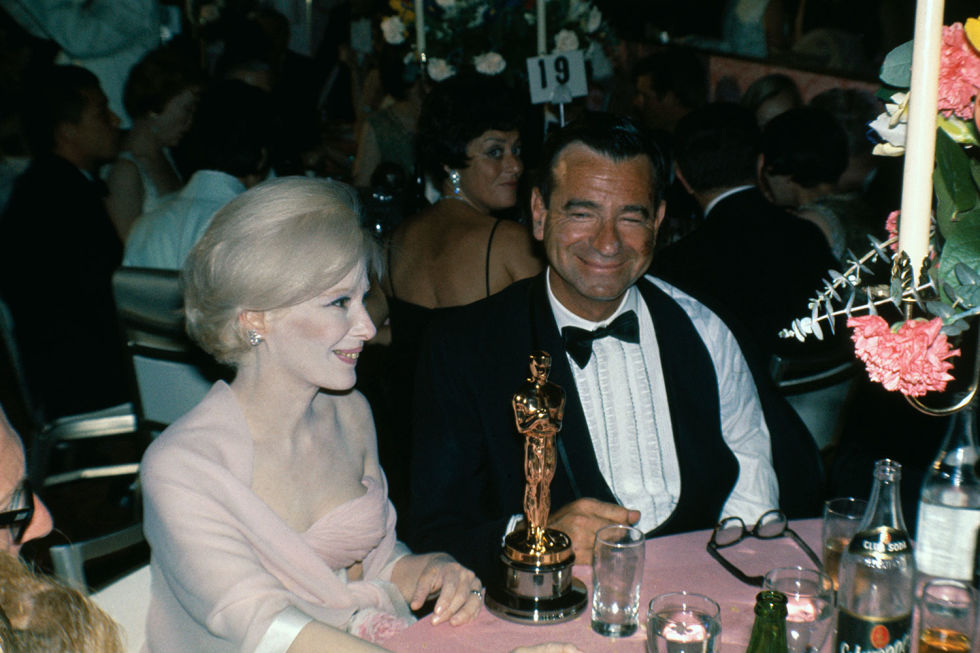 29. 1968
Sonny and Cher were interviewed on the red carpet before the ceremony, where In the Heat of the Night, The Graduate, and Guess Who's Coming to Dinner all took home some trophies.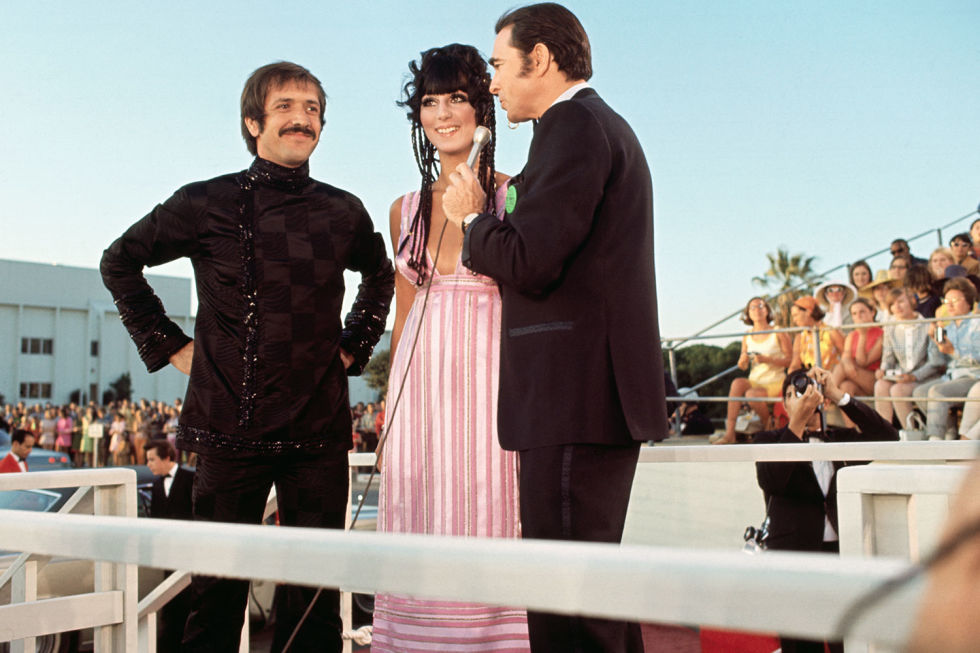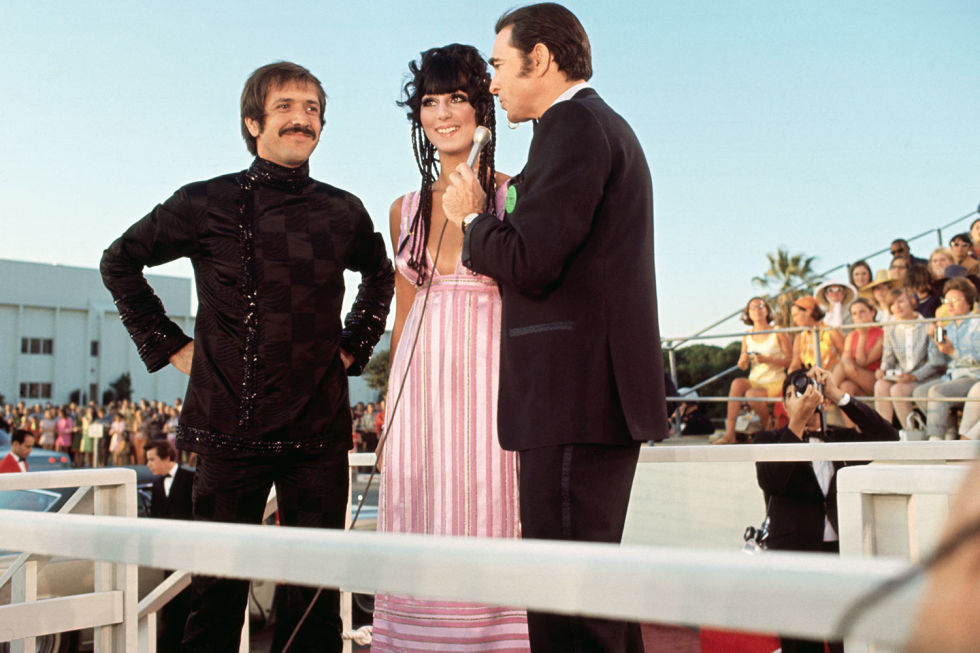 30. 1969
Ingrid Bergman presented the Best Actress award, which was a surprise tie between Barbra Streisand and Katharine Hepburn. Barbara won for Funny Girl and Katharine for The Lion in Winter.