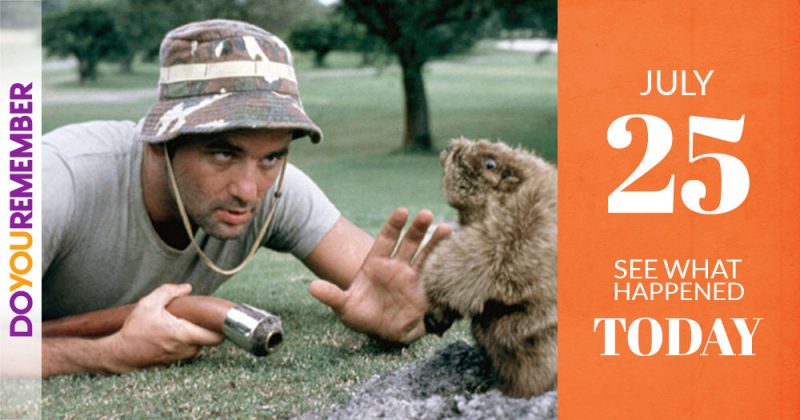 "Born Today"
Conor Kennedy (21)

Andrew Caldwell (26)

Michael Welch (28)

James Lafferty (30)

Michael C. Williams (42)

D.B. Woodside (46)

Matt LeBlanc (48)

Wendy Raquel Robinson (48)

Illeana Douglas (50)

Bobbie Eakes (54)

Katherine Kelly Lang (54)

Darren Star (54)

Geoffrey Zakarian (57)

Thurston Moore (57)

Iman (61)

Verdine White (64)

Estelle Getty (RIP)

Brad Renfro (RIP)
"Died Today"
John Schlesinger (Born: February 16, 1926 / Died: July 25,  2003)

Big Mama Thornton (Born: December 11, 1926 / Died: July 25, 1984)
"Movies"
Click on the movie title to watch it's trailer.
"Music"
1946 – Dean Martin and Jerry Lewis staged their first show as a team at Club 500 in Atlantic City, NJ.

1964 – The Beatles third album 'A Hard Day's Night' started a twenty-one week run at the top of the UK charts.

1966 – The Supremes' "You Can't Hurry Love" was released.

1966 – The Monkees recorded their first single.

1970 – The Carpenters started a four week run at No.1 on the US singles chart with '(They Long To Be) Close To You'.
1971 – T Rex were at No.1 on the UK singles chart with 'Get It On'.

1980 – AC/DC released their sixth internationally released studio album Back In Black.

1981 – Air Supply went to No.1 on the US singles chart with 'The One That I Love'.
1983 – The Metallica album "Kill 'Em All" was released.

1987 – Madonna had her fifth UK No.1 single with the title track from her 1987 film 'Who's That Girl'.
1987 – Terence Trent D'arby went to No.1 on the UK album chart with 'Introducing The Hardline According to Terence Trent D'arby'.

1998 – Jamiroquai went to No.1 on the UK singles chart with 'Deeper Under Ground.
"TV/RADIO TODAY"
1939 – W2XBS TV in New York City presented the first musical comedy seen on TV. The show was "Topsy and Eva."
"Other Important Events…"
1943 – Italian Fascist dictator Benito Mussolini was overthrown in a coup.

1962 – The Elvis Presley film "Kid Galahad" premiered.
1965 – Bob Dylan appeared on stage at the Newport Jazz Festival with an electric guitar.

1975 – "A Chorus Line" debuted on Broadway.

1978 – Pete Rose (Cincinnati Red) broke the National League record for consecutive base hits as he got a hit in 38 straight games.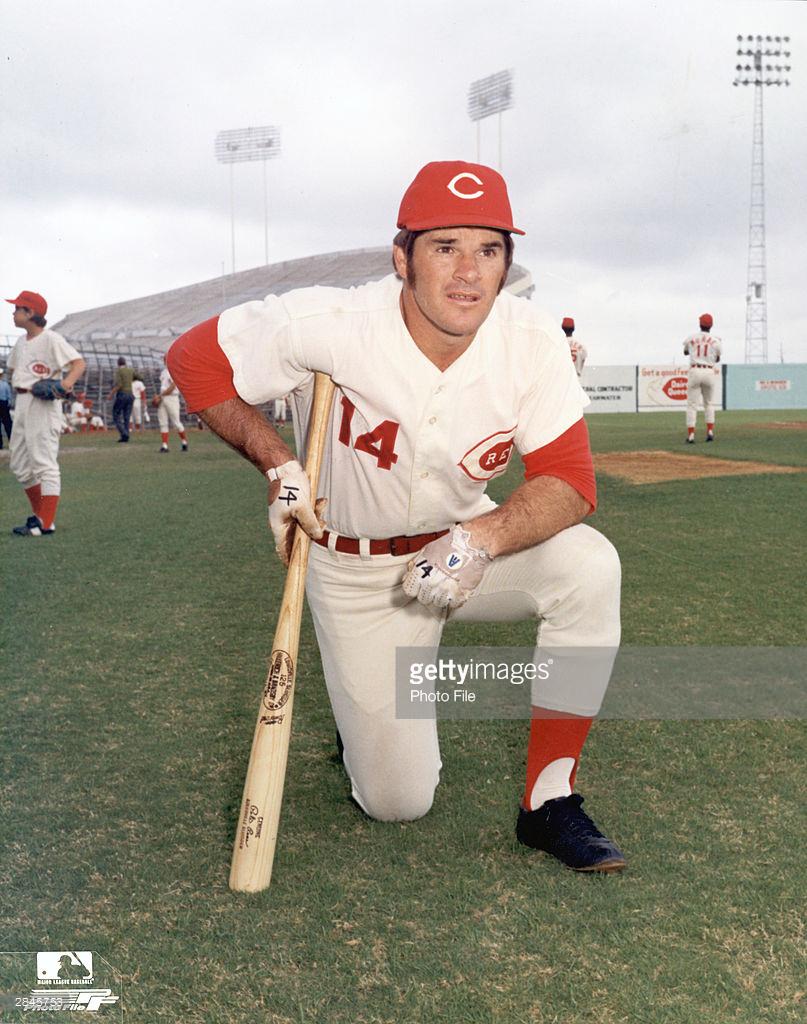 1984 – Soviet cosmonaut Svetlana Savitskaya became the first woman to walk in space.

1987 – The Salt Lake City Trappers set a professional baseball record as the team won its 29th game in a row. (Utah)
1999 – Lance Armstrong won the Tour de France. He was only the second American to win the race.