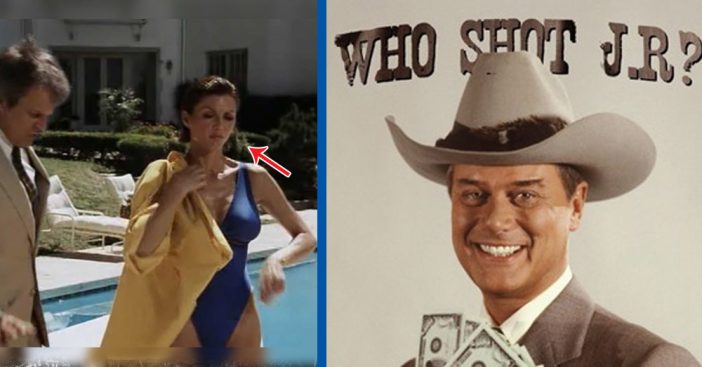 If you're a million years old, like me, you might just remember the 80's nighttime soap opera, "Dallas." Starring Larry Hagman and several other mullet-ridden actors, Dallas was watched and loved by over 100 million people internationally. Let's go back in time and delve into the set's greatest secrets.
1. Dallas Had Nothing To Do With It
Instead, it was supposed to be Houston, and when the director changed the script, people were relieved. Dallas and Houston are both terribly unflattering words, so they chose the best out of the worst.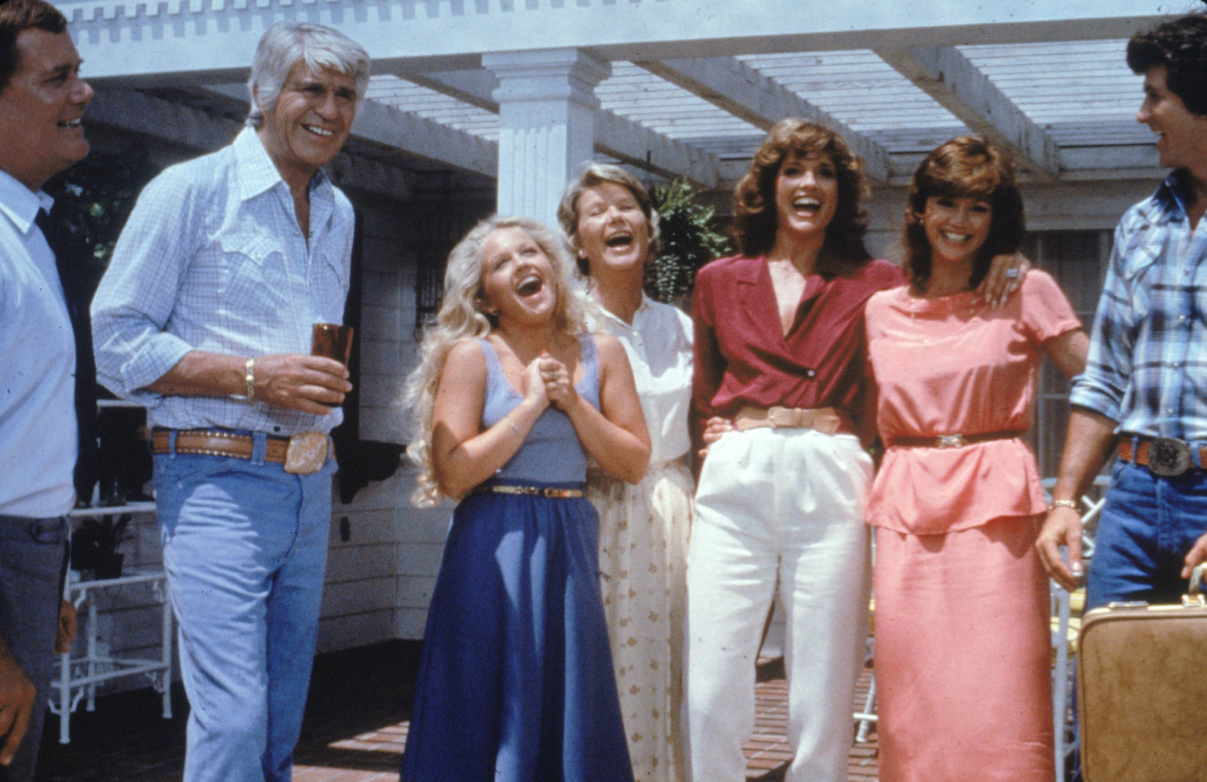 2. Dallas Had A Cooler Older Sister
And its name was "Dynasty." "Dynasty was perhaps the most extravagantly produced series in the history of episodic television…and was widely viewed as the classier of the two shows," said Creator David Jacobs.
3. They Were All A Bunch Of Alcoholics
But mostly just Larry Hagman and Patrick Duffy. "I was drinking five bottles of champagne a day [during the filming of the original series], but I was never drunk," Hagman commented.
4. Sue Ellen Was Originally Irrelevant
No one thought that she would end up becoming a major role. But when they turned the character into a raging alcoholic, she was out. Ain't nobody got time for that.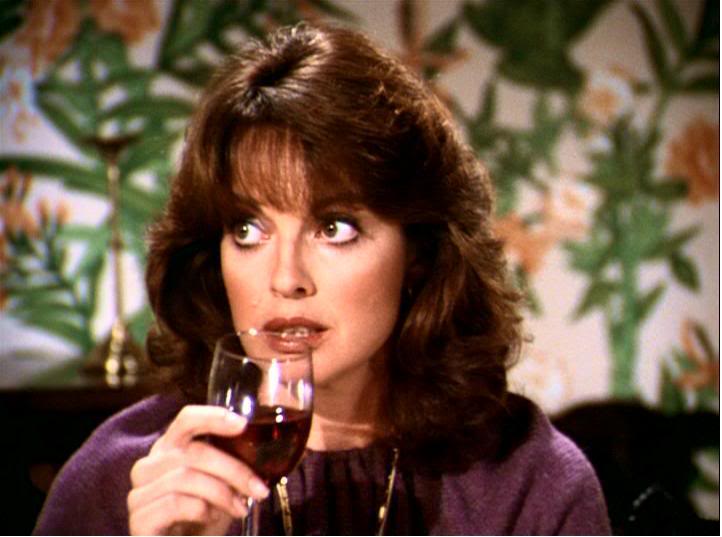 5. J.R Wasn't A Bad Guy
For someone reason, they felt the need to defend a fictional character's moral ground. "J.R wasn't that bad…I wouldn't call him bad; he was just an oil man," said Hagman. Little did they know that no one actually cared.
6. Communism Fell Because Of Dallas
When Russians and Romanians started taking an interest in the show, things snowballed real quick. And now, Dallas takes credit for the fall of communism. Questionable, but okay.