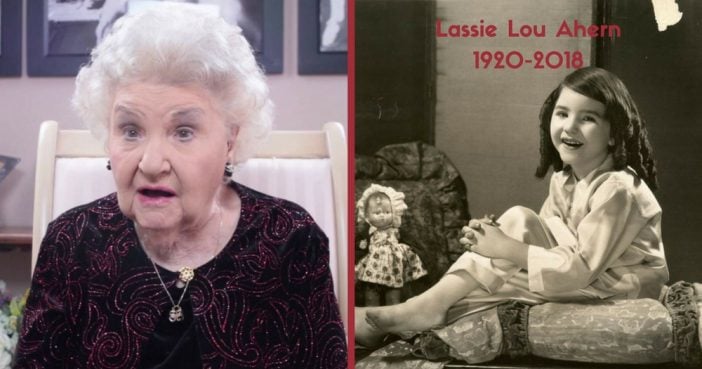 Lassie Lou Ahern, the versatile child actress who appeared in the Our Gang comedy shorts and played a boy in the Universal Pictures silent epic Uncle Tom's Cabin, has died. She was 97.
She played a boy in the 1927 epic 'Uncle Tom's Cabin,' starred opposite Will Rogers and taught dance to Renee Zellweger.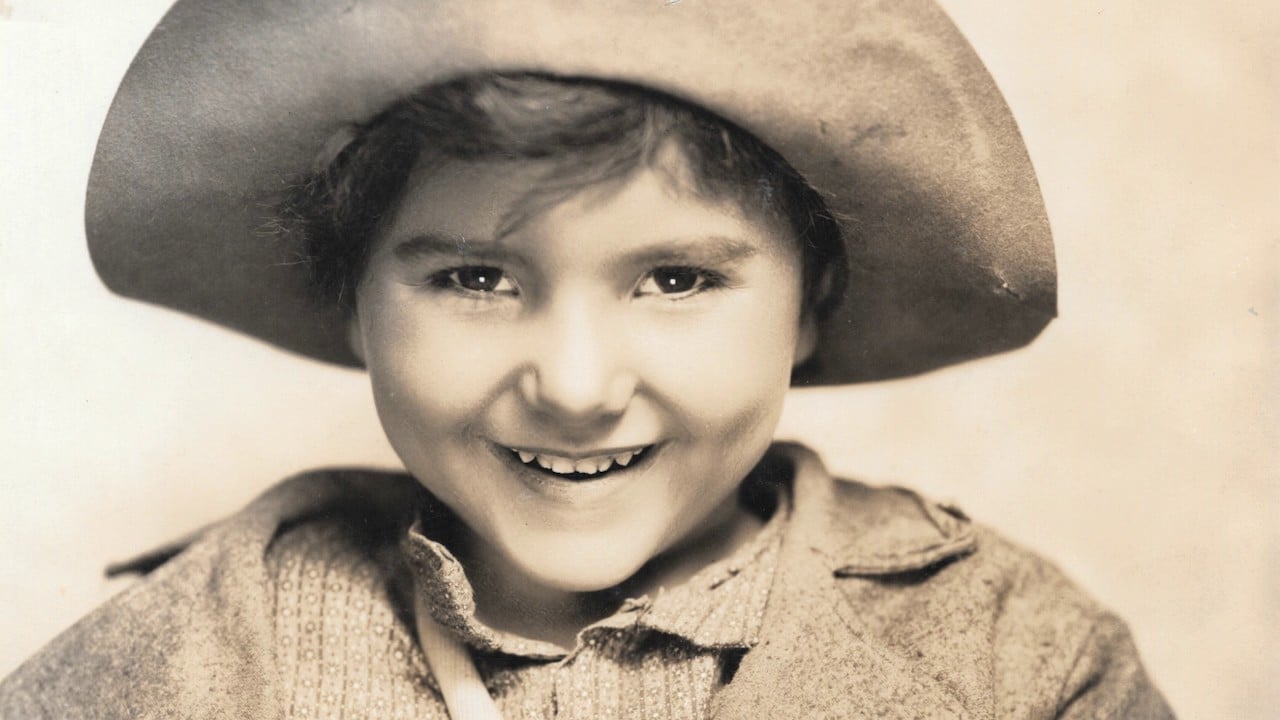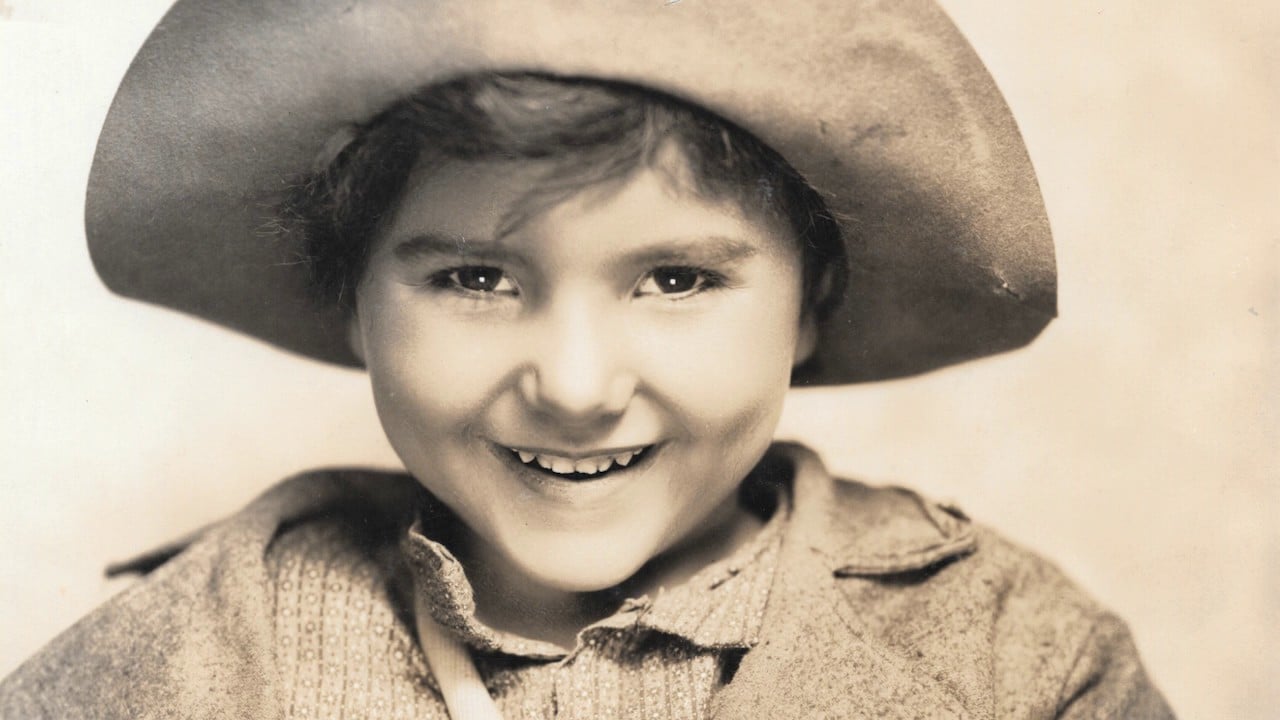 Ahern, who was a protégé of the American icon Will Rogers and years later taught dance to the likes of Renee Zellweger, died Thursday in Prescott, Arizona, of complications related to the flu, film preservationist Jeffrey Crouse told The Hollywood Reporter.
Uncle Tom's Cabin (1927), a film adaptation of Harriet Beecher Stowe's 1852 novel, took almost two years to make on location alongside the Mississippi River and had an advertised budget of $2 million, a record at the time.
Ahern's father tried to pass her off as a boy so she could get the part of Little Harry Harris, a child of a slave, by putting her in a suit and having her use his name, Freddie. After Lassie Lou demonstrated that she could cry on cue, producer-director Harry A. Pollard asked her, "You're not a boy, are you?"
"I was scared to death because my father was sitting in the corner of the room," she once recalled. "I looked at my father and saw that he had a slight smile on his face, so I looked at Mr. Pollard and shook my head. 'No,' I said. … Suddenly he got up out of his chair and set me down. He then walked to the door, stuck his head out where there was still a long line of boys and said, 'Thank you all for coming, we have found our Little Harry.' "
The advent of sound derailed her movie career in the late 1920s, but she formed an act with her older sister Peggy — also an Our Gang actress — and The Ahern Sisters danced, tumbled and spun ropes in hotels and nightclubs throughout North America for about a decade.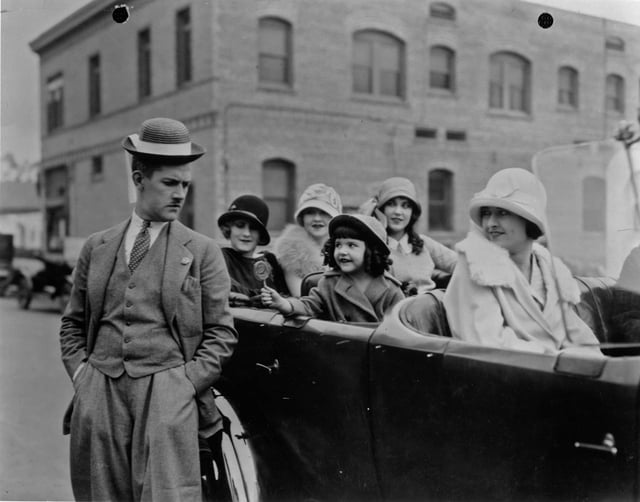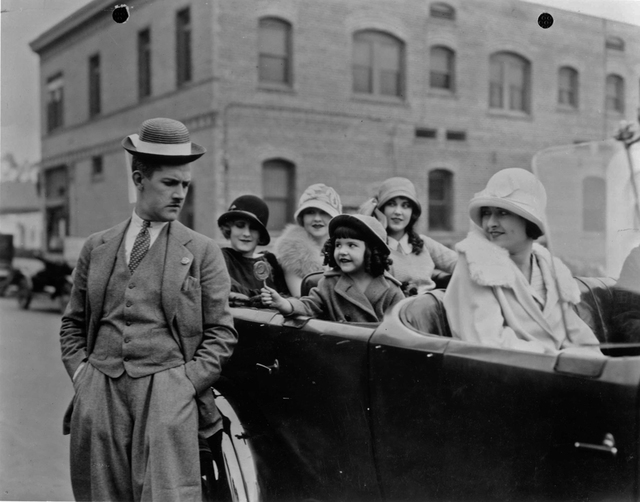 After the sister act had run its course, Ahern returned to Hollywood and danced in the Donald O'Connor movies Mister Big (1943), Top Man (1943) and Patrick the Great (1945). She also can be spotted in George Cukor's Gaslight (1944).
Ahern was born in Los Angeles on June 25, 1920, and made her film debut 18 months later in Jack London's Call of the Wild. She then appeared in several Our Gang comedy shorts for producer Hal Roach, including Cradle Robbers, The Sun Down Limited and Fast Company, all released in 1924.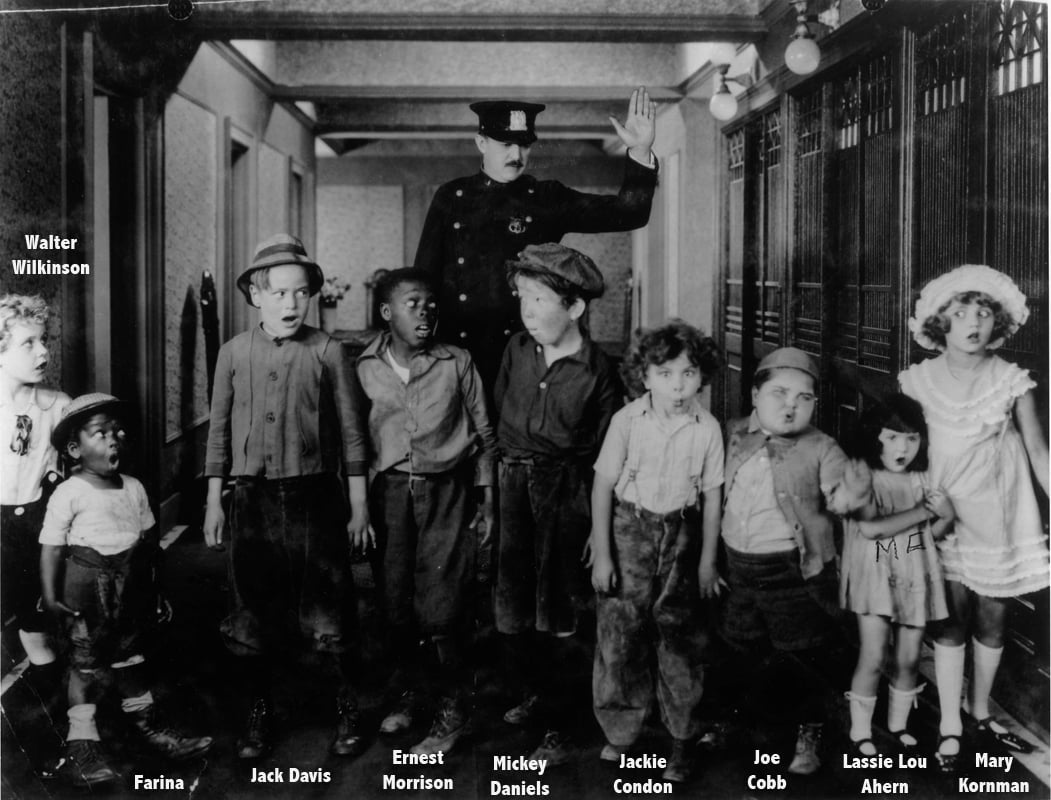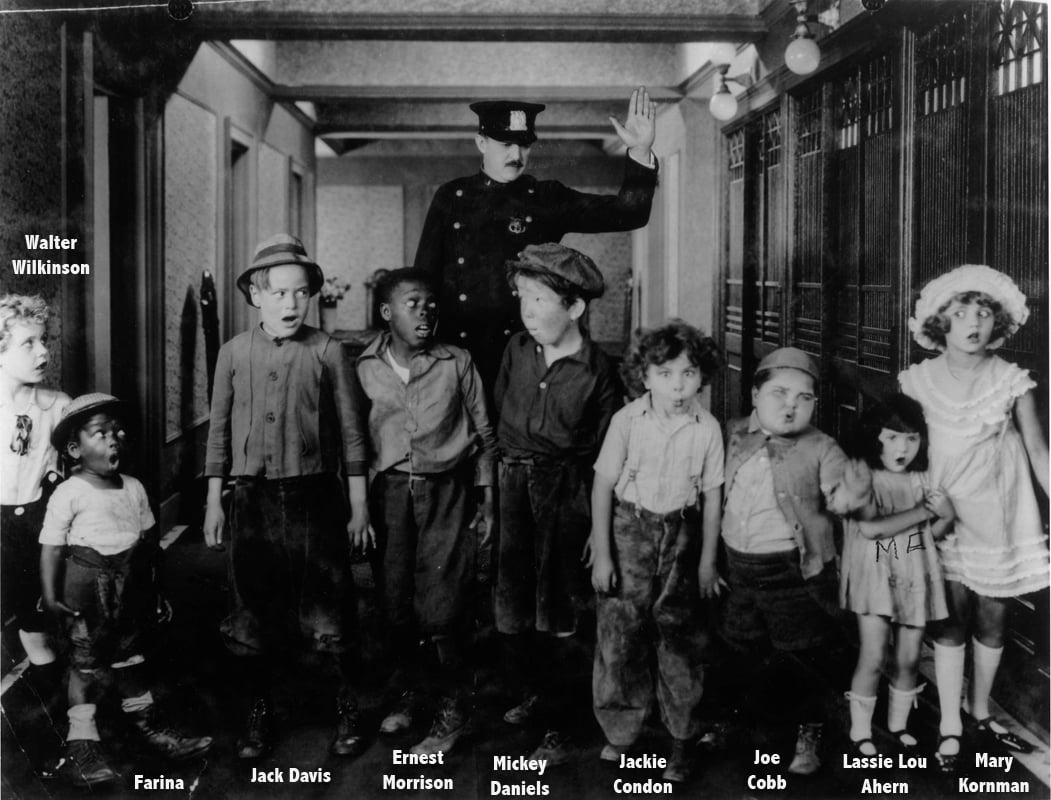 Ahern worked alongside Rogers in Going to Congress (1924) and with Helen Holmes, who was famous for playing a quick-thinking, inventive heroine, in a series of shorts. And she and Frankie Darro starred as street kids in 1927's Little Mickey Grogan.
(Crouse was working with the actress in an effort to raise $15,000 to restore that film after a nitrate print was discovered in Paris; hear Ahern speak about it here…)
Ahern appeared on Love, American Style, The Odd Couple and Petrocelli in the 1970s. She also taught dance for more than three decades at her Ashram Spa in Calabasas, Calif., where her students included Zellweger, Faye Dunaway, Toni Tennille and Cindy Crawford.
She is survived by her children Cary, Debra and John.
(Source: The Hollywood Reporter)