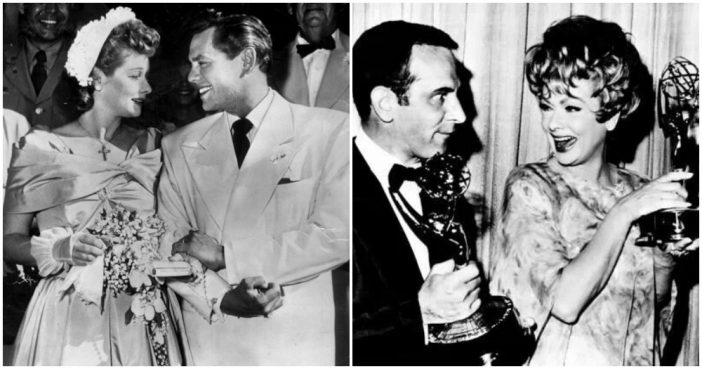 At a time when women were still struggling to make a mark, Lucille Ball transformed the entertainment industry for women. She has become a legendary figure not only because of her skills as an actor and producer, but also for the daring and boldness she assumed to stand out in fields deemed predominantly masculine.
Lucille Ball has achieved some major landmarks that some of us aren't even aware of. So, here is a list of some facts from Lucille's life that make her the phenomenal figure that she is today.
1. Ball became the first ever female CEO of a production company called the Lucille Ball Productions which she founded after selling the Desilu shares she had bought after her divorce with Desi Arnaz.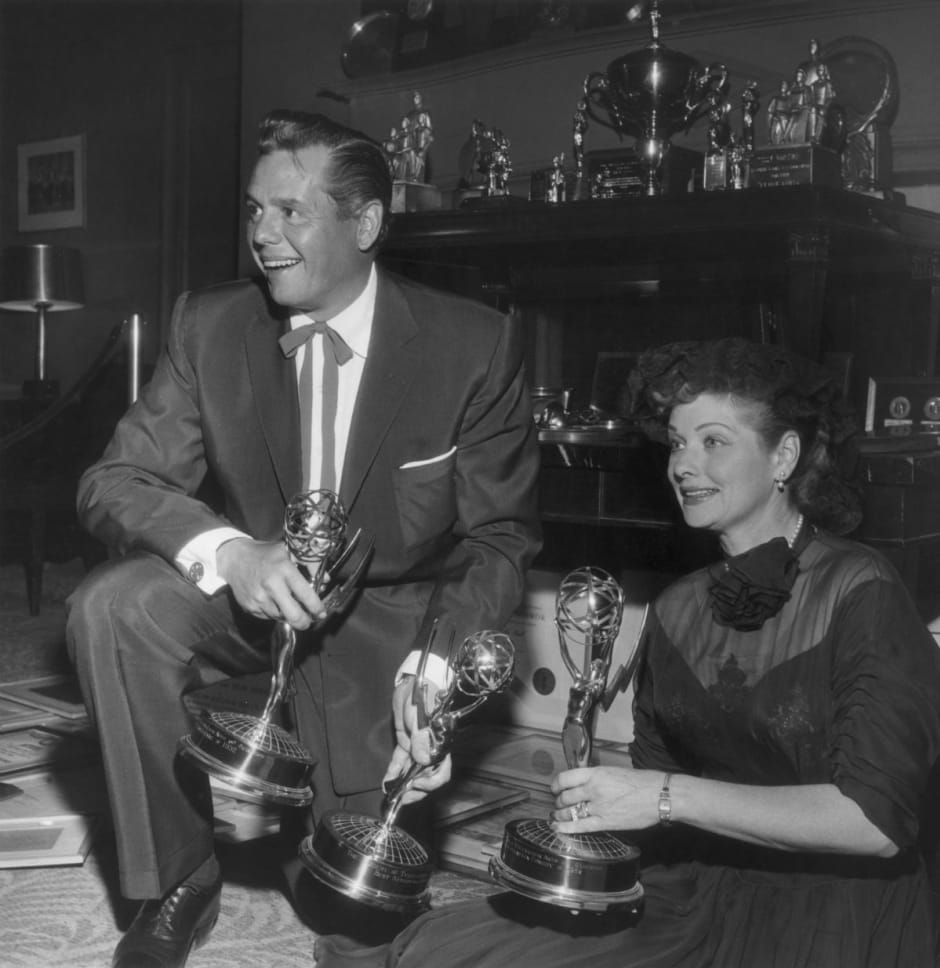 2. With someone of her stature, you might think Lucille must have been showered with various awards. In reality, she has only won four Emmys. But she did have 13 Emmy and 6 Golden Globes nominations to her credit. She was also given the honorary Cecil B. DeMille Award in 1979.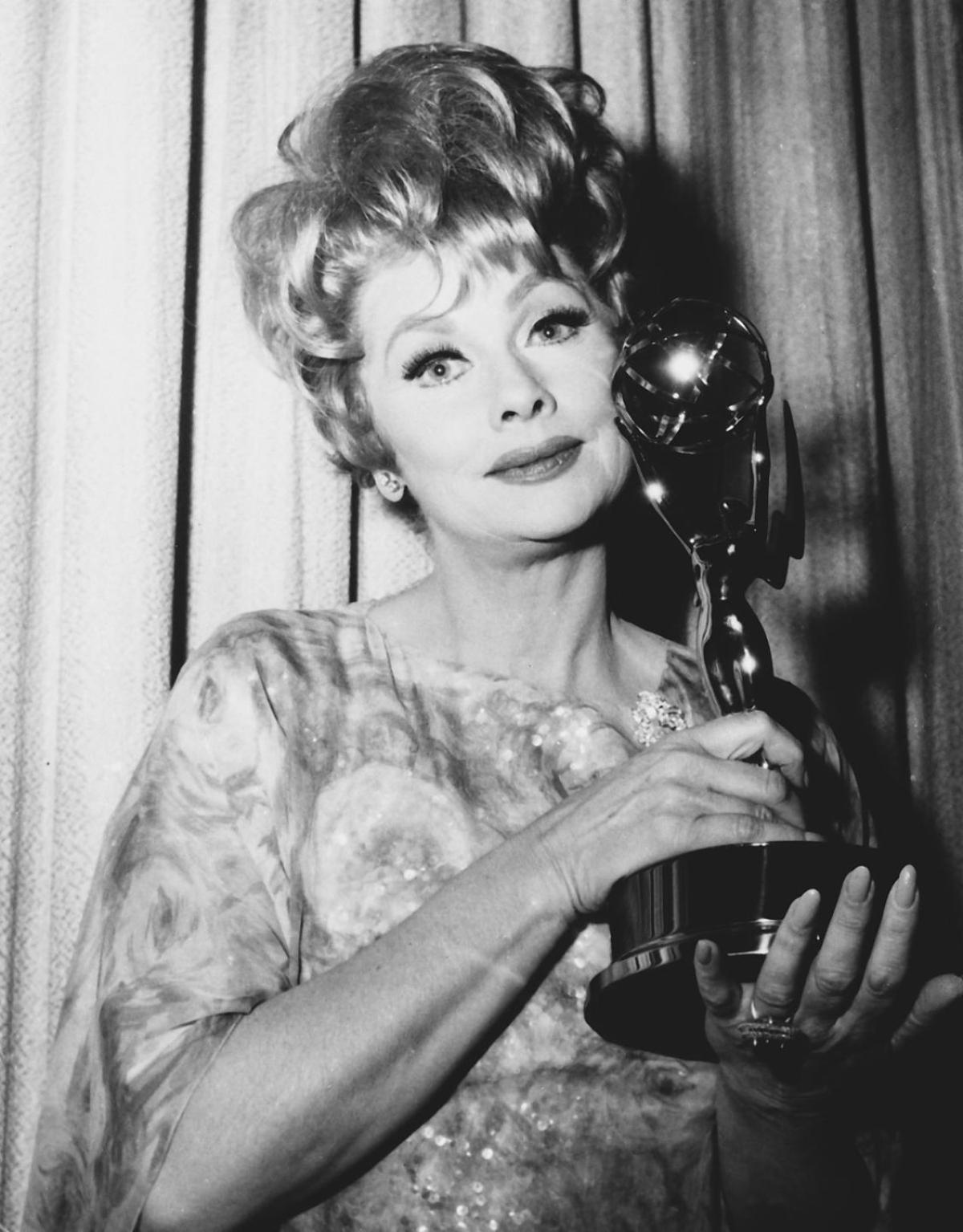 3. Stefan Kanfer wrote in his book, Ball of Fire that after her father passed away from typhoid fever in 1915, Lucille developed a bird phobia. This is because she retained some fleeting memories from the day he passed away. She remembered a bird flowing in through the window on that day, coupled with other tragic memories.
4. When Lucille's grandfather was teaching her brother, Freddy, how to use a gun he gifted him for his birthday, the bullet accidentally hit their 8-year old neighbor, damaging his spinal cord. Life, as Lucille knew it, came to a screeching halt that day as their neighbors filed a lawsuit that cost them their house and furnishings and everything familiar.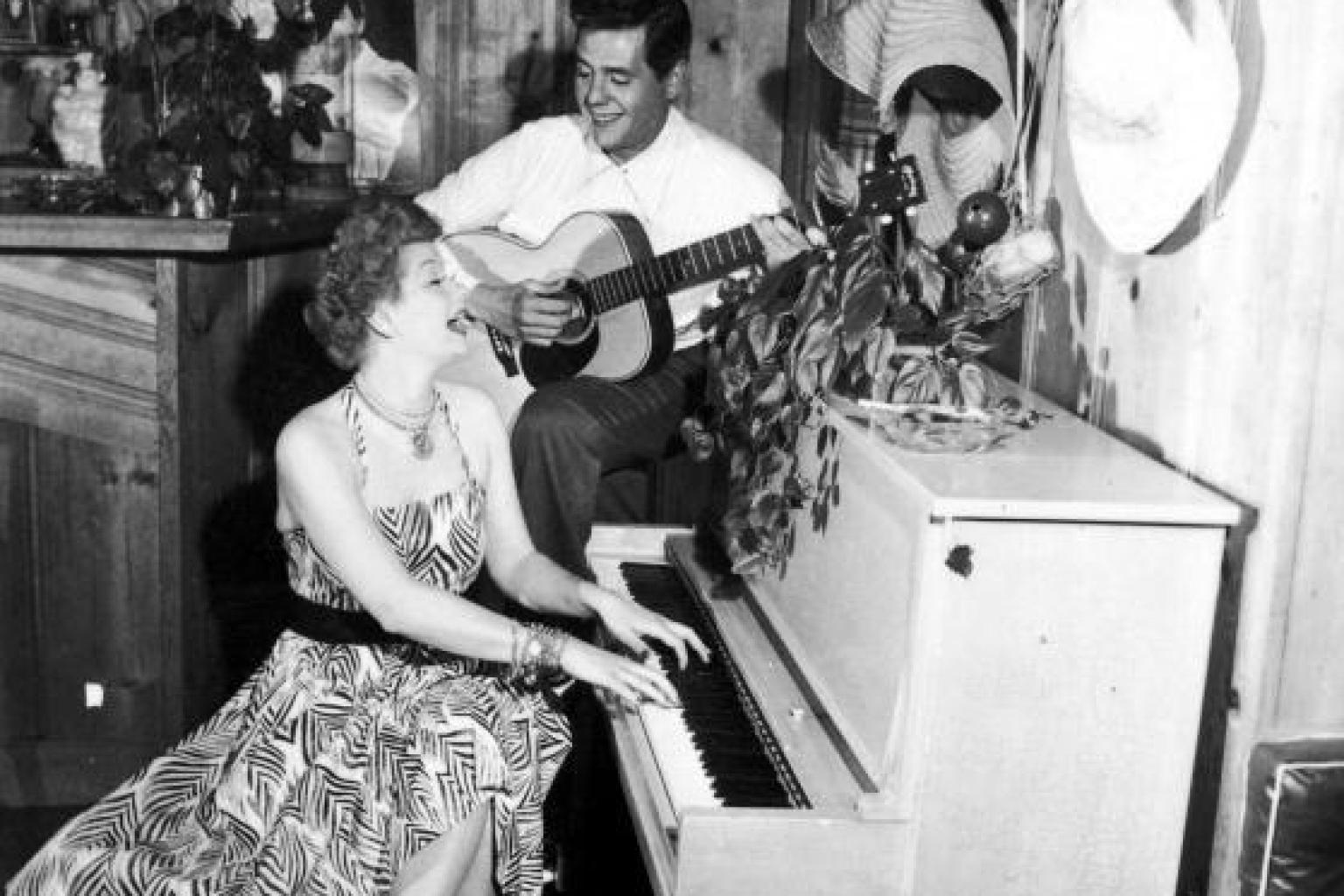 5.  Like few other celebrities, Ball was apparently a descendant of one of the witches accused during the Salem Witch Trials in 1692.
6. When it came to Lucille, age was really just a number. Despite being 40 at the time of I Love Lucy's launch, she still managed to make it a hit and carve a prosperous career irrespective of an advanced age.
7. Through an interracial marriage with Desi, Lucille made a strong point back then when mingling with the other race was still a taboo. She even fought tooth and nail to keep him as her on-screen husband.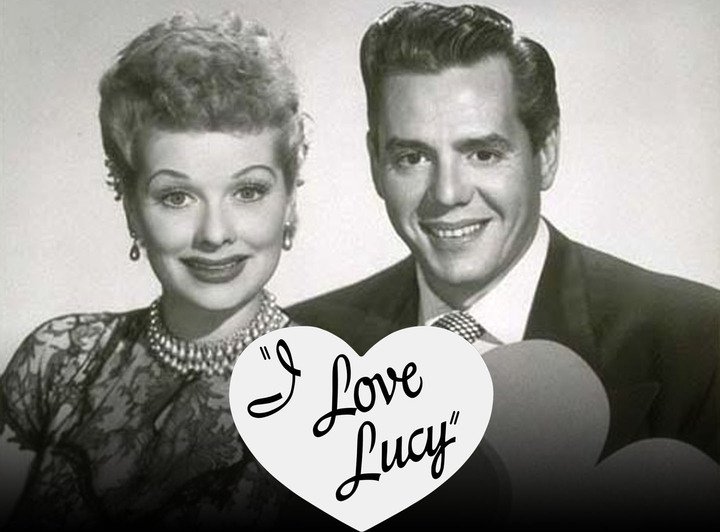 8. Surprisingly, Lucy's hair color was a natural brown which she dyed red for a role!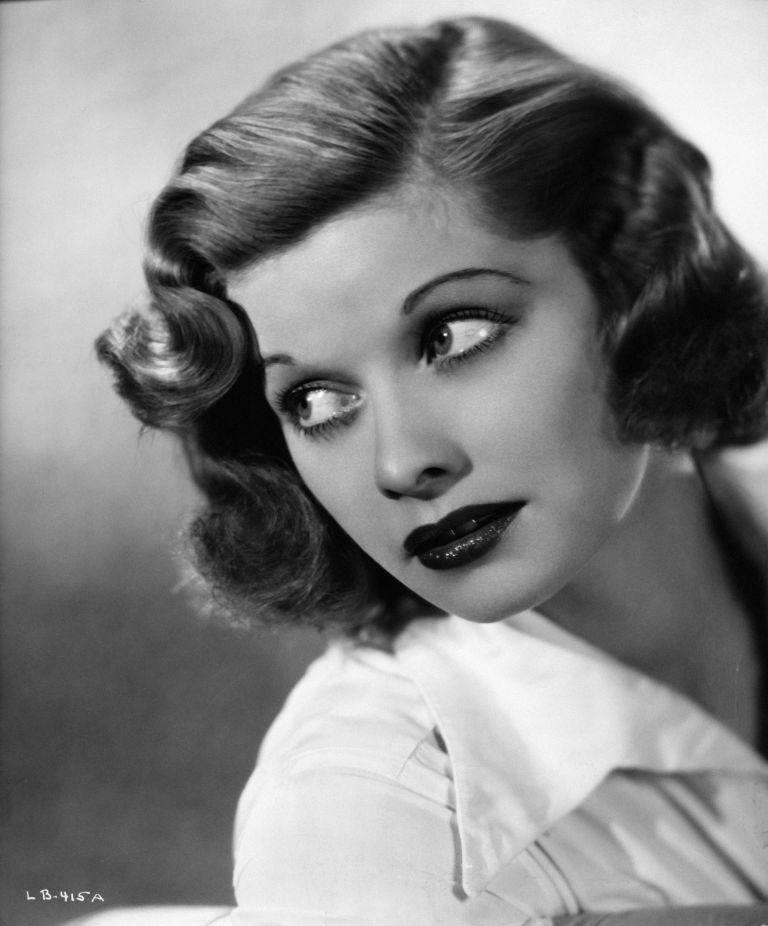 9. In the many firsts that she instituted, Lucille is most famous for being the first pregnant lady playing a pregnant role on the screen.
10. We must all thank Lucille for standing up for Star Trek when CBS rejected it. She made sure the second pilot (which she financed) aired and the rest is history.
11. In order to pacify her grandfather, Lucille joined the Communist Party in 1936. Although it was a very brief association, it led to an investigation nevertheless.
12. One fact that truly makes Lucille an amazing actress and woman is that she led the show all by herself. She did not need an on-screen husband or a male presence to up the rankings of her show.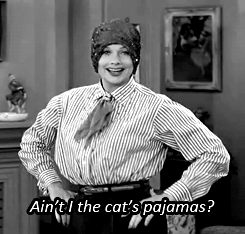 13. Lucille not only went against the norm of the day by having an interracial marriage, but also by marrying a man who was 6 years her junior. She lied about her age to the media in order to fend off any controversies that would have inevitable been created given the times.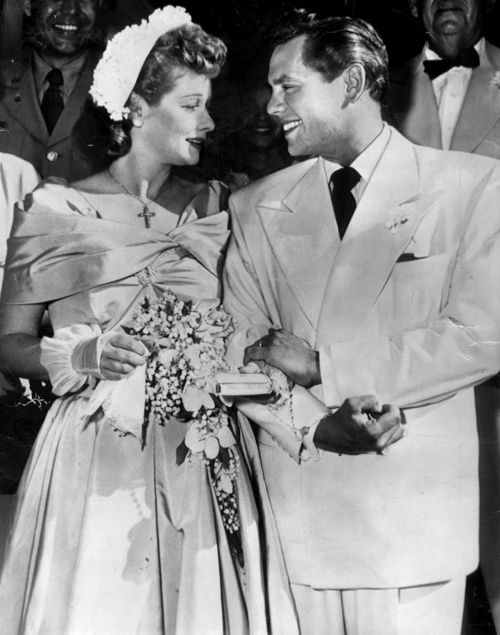 14. Lucille stands apart for her sundry roles. She created a name for herself because she took up roles and did scenes that a lot of other actresses would look down upon. For example, a very pretty actress might not want to get involved in physical comedy. But bold as she was, Lucille took every opportunity to show various facets of her skills as an actor.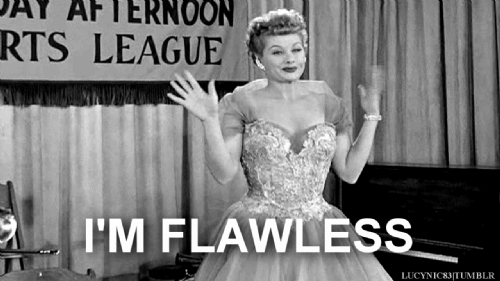 Credits: sheknows.com