Lucille Ball, a strong woman, comedian and actress is best remembered from her iconic show 'I Love Lucy.' Her career only started from there and turned into a long and prosperous one, filled with many self-produced shows. Here are some photos of Ball from her real life.
1. 1936: This one's from the sets of Muss 'Em Up where Lucille is doing some brow makeup on the boxer Maxie Rosenbloom.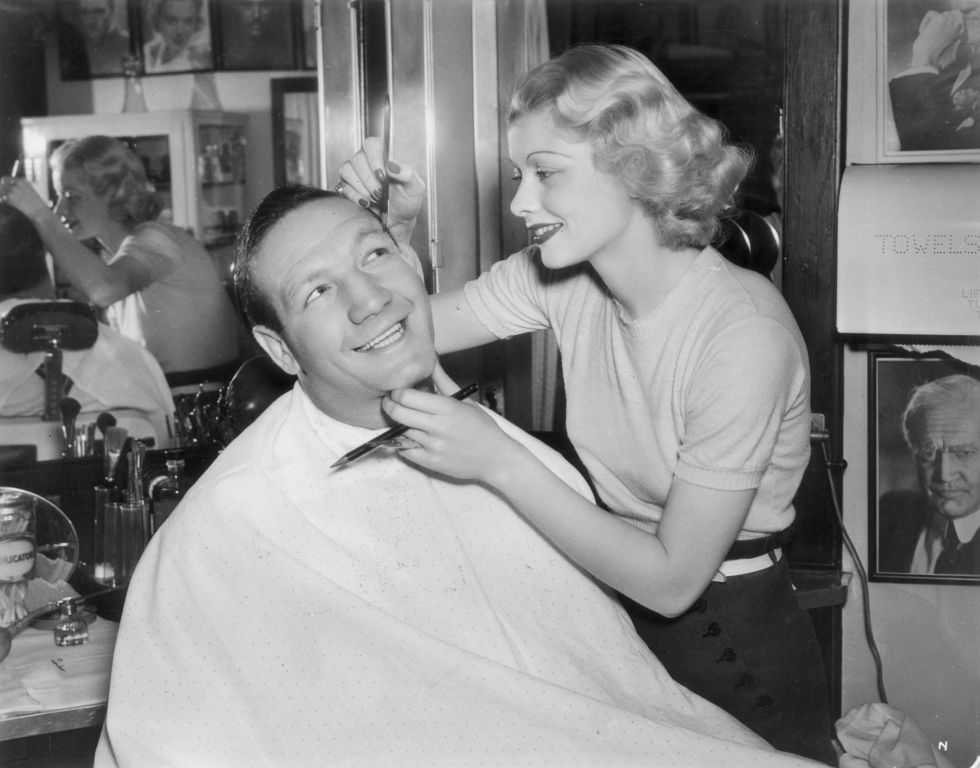 2. 1938: Enjoying a shake, while donning the classic 30s look.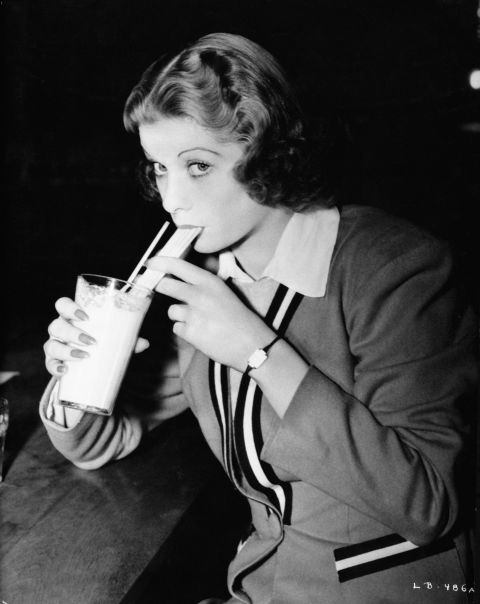 3.1939: Dressed in a fine tulle for a portrait by Laszlo Willinger.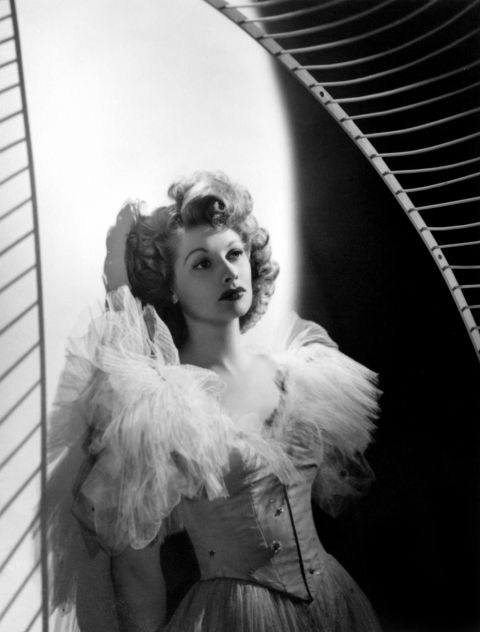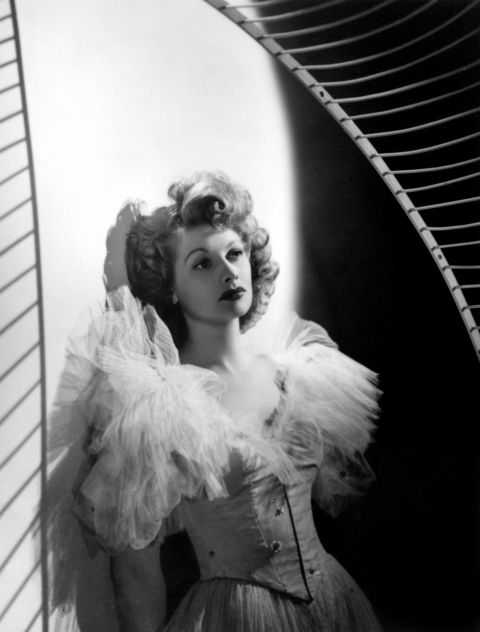 4. 1940: The vintage hairstyle and swimsuit give her a sprightly look.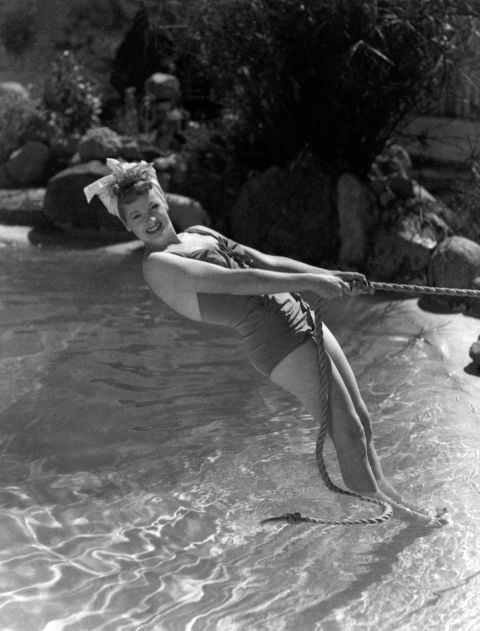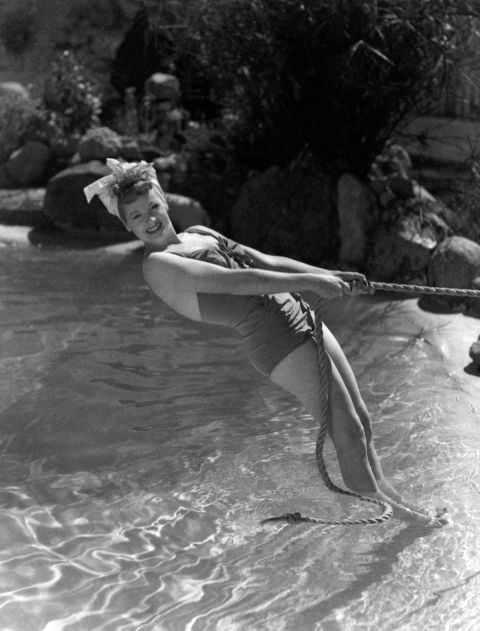 5. 1944: Right before a performance at Franklin D. Roosevelt's 60th birthday.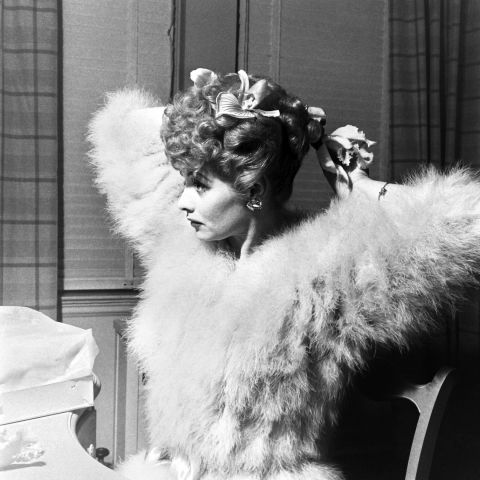 6. 1950: Ball and Desi driving in a convertible.