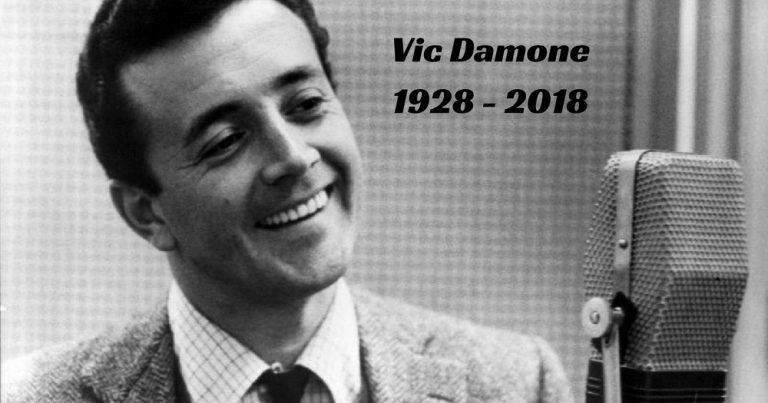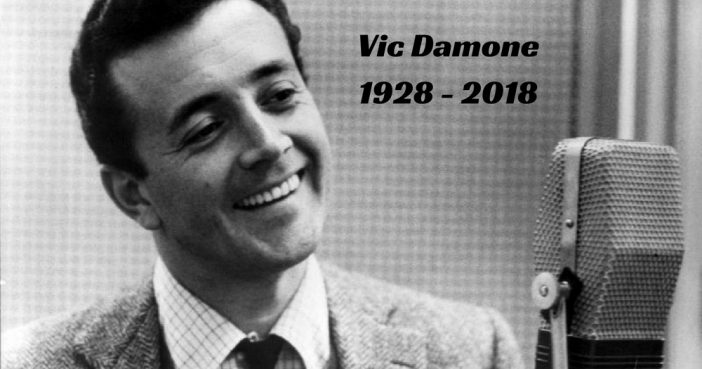 Legendary singer Vic Damone passed away Sunday at the age of 89, his family tells Fox News.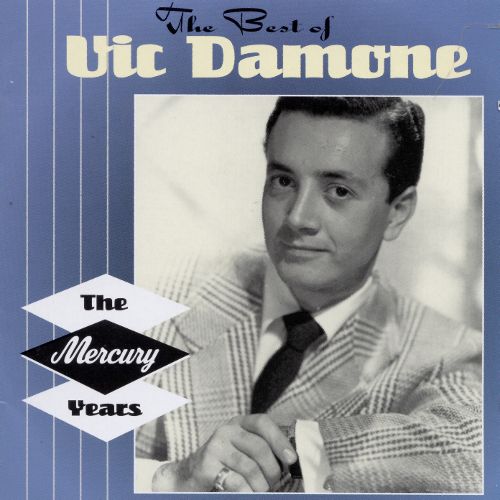 Damone, whose smooth baritone led Frank Sinatra to famously declare he "had the best pipes in the business," died at Mount Sinai Medical Center in Miami Beach surrounded by several close relatives.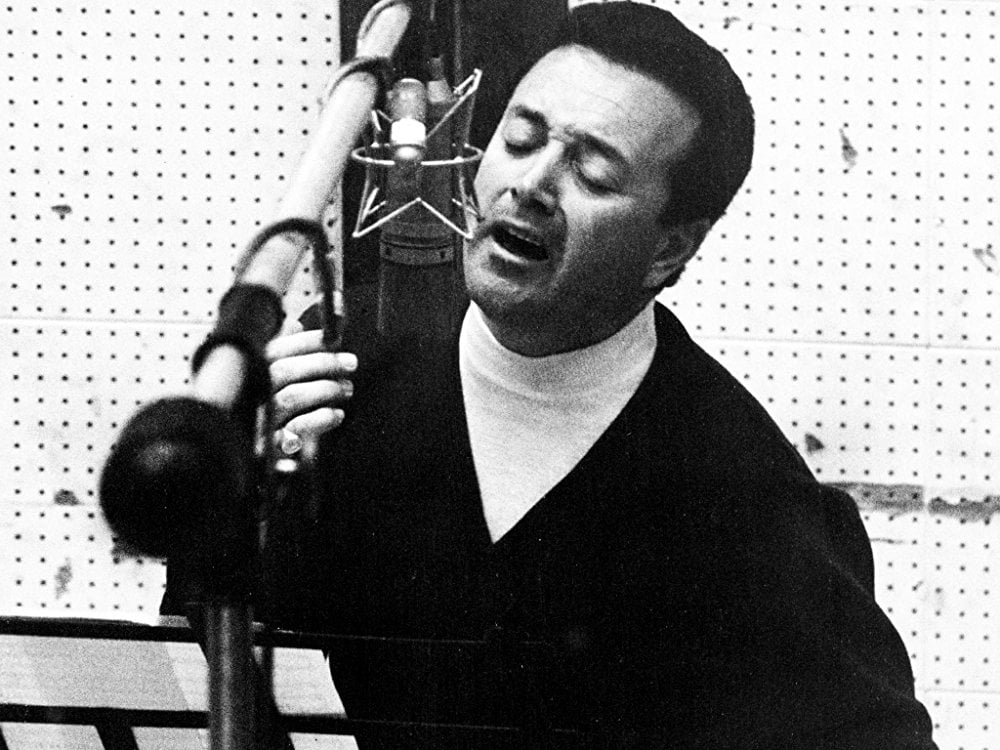 Damone was a star of scores of television shows and Hollywood movies, but the crooner did not consider himself a showman in the mold of Milton Berle and Sammy Davis, Jr.
"I never thought of myself that way," Damone wrote in his memoir, "Singing Was the Easy Part."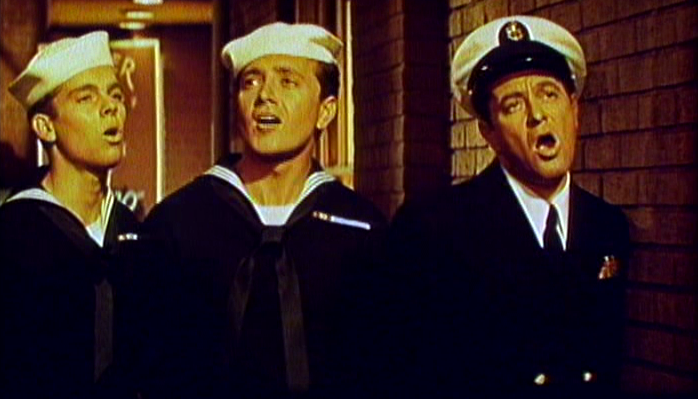 "That wasn't my particular gift," he wrote. "My gift was singing."
Story developing…
(Source: FOX News)
Listen to some of our favorites NEXT