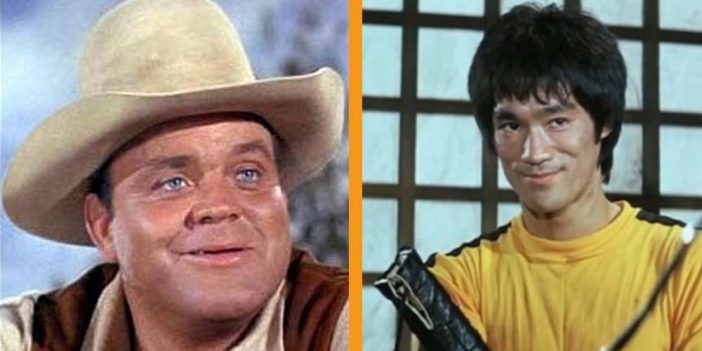 15. Brandon Lee (1965 1993)
What happened: In one of the most horrifying on set accidents ever, Brandon Lee was filming a scene for The Crow when he was accidentally shot. A mistake over which kind of dummy cartridges should be loaded into the gun for a scene where Lees character is shot at meant he got shot for real. He was taken to the hospital, but despite surgery, his injuries were too severe.
Did the show go on? Yes. There were eight days left on the filming schedule, so two different stand-ins were used to fill in for Lee to get the film finished.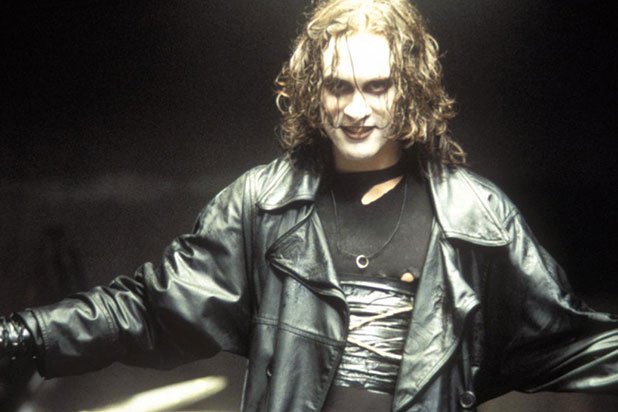 16. Paul Walker (1973 2013)
What happened: While shooting Fast & Furious 7, Paul Walker was leaving a fundraising event for the charity Reach Out Worldwide when the car he was traveling in crashed into a lamppost. Both Walker and the car's driver, his friend Roger Rodas, were killed almost immediately.
Did the show go on? Yes, though it took a while for the cast and crew to get over the shock of Walker's death. Production was put on hold, the film's ending was rewritten, and Walkers brothers were brought in as body doubles for the rest of the shoot. Weta Digital was also brought in to digitally add Walkers face into some scenes.
17. Heath Ledger (1979 2008)
What happened: Throughout the filming of The Dark Knight, Heath Ledger had suffered from insomnia, and on the shoot of The Imaginarium Of Dr. Parnassus he, along with several of his co-stars, caught some kind of respiratory infection. According to the toxicology report, he died of an overdose of various interacting prescription medicines, many of them sleeping pills.
Did the show go on? The film was put on hold, but director Terry Gilliam wanted to preserve Ledgers final performance, so after deciding against using CGI to complete his scenes, a rewrite gave his character the ability to transform his looks. The role was eventually played by Johnny Depp, Colin Farrell and Jude Law as well as Ledger.
18. River Phoenix (1970 1993)
What happened: Teen idol River Phoenix had several projects in the pipeline at the time of his death he was due to appear in Interview With The Vampire, Milk, and possibly The Basketball Diaries – but the film he had almost finished when he died of a drug overdose was Dark Blood. Hed been shooting in Utah, but was back in Los Angeles and out at The Viper Room with his girlfriend, brother, and sister when he died.
Did the show go on? Eventually. Dark Blood was basically abandoned following Phoenix's death, but in 2011 director George Sluizer decided to try to finish it. It was released with a couple of scenes missing in 2012.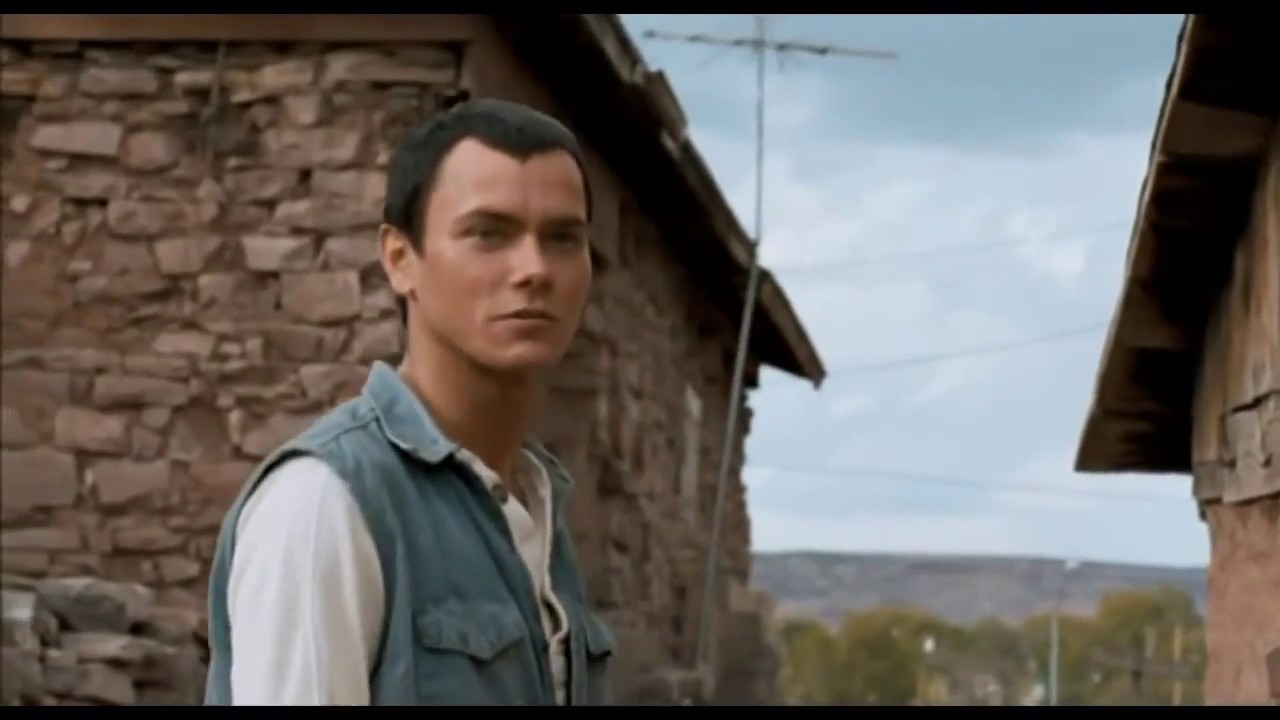 19. Oliver Reed (1938 1999)
What happened: Veteran actor Oliver Reeds career had had its ups and downs, but in 1999 he had a key role in Ridley Scotts Gladiator. Unfortunately, while on location in Malta, Reed suffered a fatal heart attack in, fittingly for the legendary boozer, a bar.
Did the show go on? Yes, although changes had to be made. Reeds characters fate was altered, and over $3 million was spent creating a digital body double to complete his scenes.
20. James Dean (1931 1955)
What happened: Warner Bros banned James Dean from taking part in any auto racing events while he was working on films with them, which meant he couldn't drive his new Porsche Spyder until filming had wrapped on Giant. Eager to get back to it, though, Dean was driving to a race when he was involved in an accident. Accounts of exactly what happened differ, but Deans Spyder crashed head-on into another car, and he was killed more or less instantly.
Did the show go on? Due to the studios racing ban, Dean had finished filming, but there was some post-production work left another actor was brought in to dub over some of his lines, and the film was finished.
21. John Ritter
John Ritter collapsed while on the set of 8 Simple Rules for Dating My Teenage Daughter on September 11, 2003. Ritter had become ill while working on the ABC series and ended up collapsing on set. He was rushed to the hospital where he underwent surgery for a tear in his aorta, a rare medical condition that can hit without warning, writes Fox News.
Ritter died that evening, per Fox News. The show was retitled 8 Simple Rules and continued for another season with David Spade and James Garner as replacements writes Access Atlanta.
Credits: gamesradar.com and Cheat Sheet