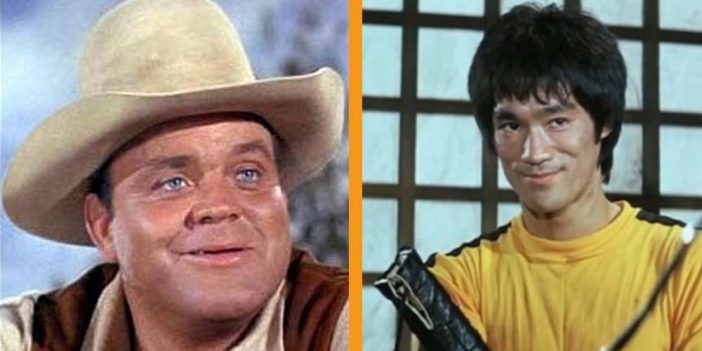 8. Paul Mantz (1903 1965)
What happened: A keen pilot from a young age, Paul Mantz found his way into Hollywood as a stunt pilot. Unfortunately, that's the way he died, too. Filming The Flight Of The Phoenix, Mantz was piloting a specially made craft and crashed into a hillock during the second take of a scene. He was killed instantly.
Did the show go on? Another stunt double was found to replace Mantz; a different plane also had to be built to finish the necessary shots.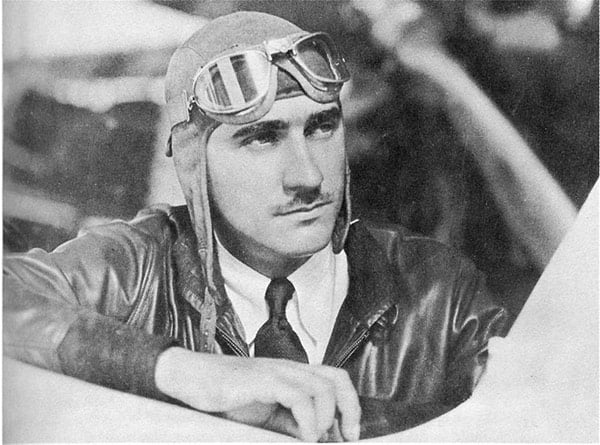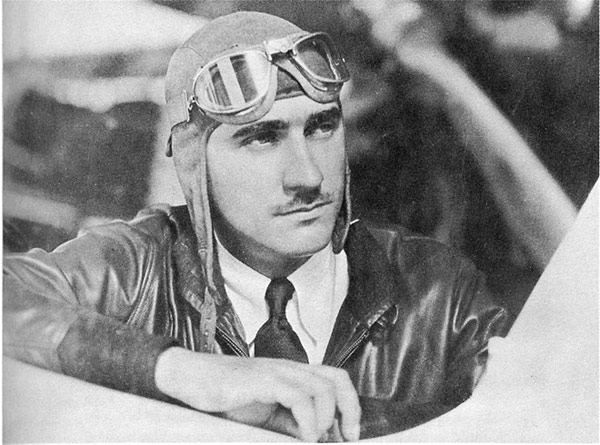 9. Roy Kinnear (1934 1988)
What happened: Character actor Roy Kinnear had a sprawling resume he seems to have been in pretty much every TV show going in the '80s. He also appeared in a trilogy of films based on The Three Musketeers, culminating in 1989s The Return Of The Musketeers. Sadly, while filming on location in Madrid, he fell off a horse, and despite being rushed to the hospital, died from his injuries.
Did the show go on? Kinnear's remaining scenes were shot using a body double, with a voiceover artist dubbing over his lines.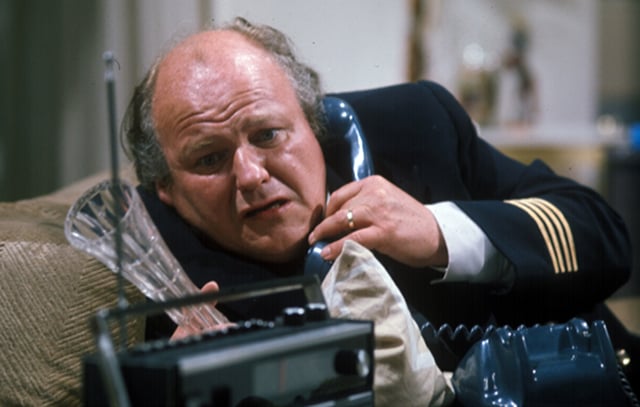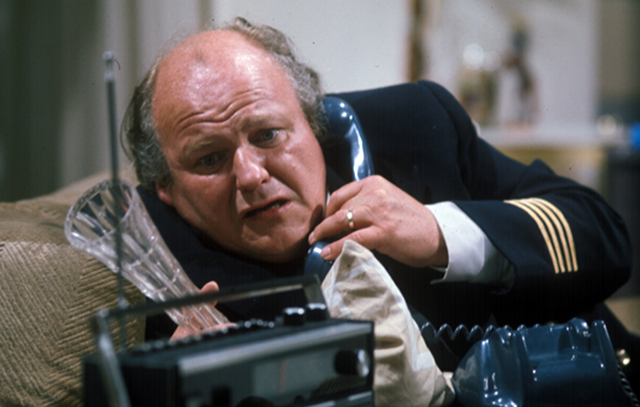 10. Philip Seymour Hoffman (1967 2014)
What happened: Widely regarded as one of the greatest actors of his generator, Philip Seymour Hoffman's CV boasted all kinds of high profile roles. The film he was making at the time of his death, though, must be one of the most visible he was reprising his role as Plutarch Heavensbee in Hunger Games sequel Mockingjay Part 2 when he died of combined drug intoxication.
Did the show go on? Yes, there was no way the wheels were coming off the Hunger Games juggernaut. In fairness, hed completed most of his filming, so it just took a bit of rewriting to work around his absence.
11. Vic Morrow (1929 1982)
What happened: Vic Morrow is probably better known for his TV work than his film roles, and his last role was TV-related: he was filming for Twilight Zone: The Movie when a stunt went wrong and a helicopter crashed. Morrow was killed instantly, as were two children featuring in the scene with him, Myca Dinh Le and Renee Shin-Yi Chen.
The accident was a truly horrible one, and the ensuing trial which saw director John Landis accused of involuntary manslaughter dragged on for nine months. (All defendants were eventually acquitted.)
Did the show go on? The movie was an anthology, so it went ahead more or less as planned, including the segment starring Morrow. But his death cast a pall over the movie, and the incident led to a tightening up of safety regulations on film sets from then on.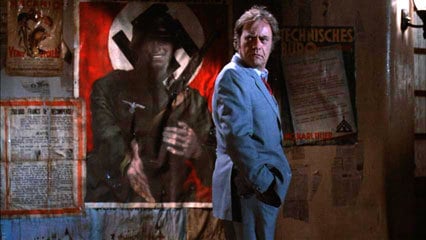 12. Clark Gable (1901 1960)
What happened: One of Hollywoods most iconic leading men, Clark Gable had just finished filming on The Misfits when he had a heart attack. Technically, he wasn't working on the film when it happened, so this is a bit of a cheat, but it is thought that the ordeal of working on the film, plus the physical demands he put on himself in preparing for the role, contributed to his death.
Did the show go on? Yup the film was already finished, so no stand-ins were needed. Not particularly well received at the time, The Misfits has gained more appreciation over the years and has the dubious honor of being the final film of not one but two screen legends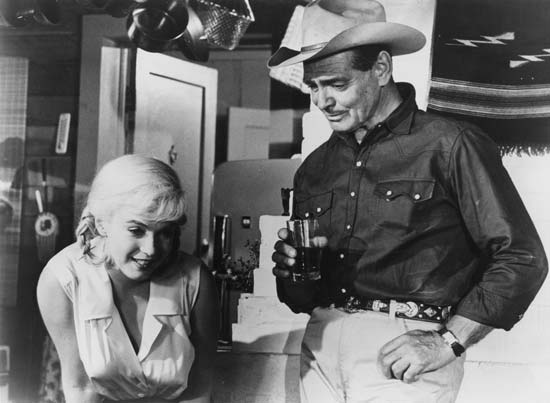 13. Marilyn Monroe (1926 1962)
What happened: Yup, The Misfits is also the final finished film Marilyn Monroe ever appeared in, too. At the time of her death in 1962, Monroe had been working on a film titled Somethings Got To Give, a remake of My Favorite Wife (1940). But shed become erratic and difficult to work with, and was frequently ill, so partway through the movie the studio fired her. Production ground to a halt, and before anything could be resolved, Monroe died of barbiturate poisoning. She was just 36 years old.
Did the show go on? Nope. Somethings Got To Give was never finished, though some of the surviving footage has since resurfaced in documentaries.
14. Bruce Lee (1940 1973)
What happened: A star in Hong Kong, martial arts superstar Bruce Lee fought through discrimination and bureaucracy to break into Hollywood. Hed just finished work on entering The Dragon and was partway through filming Game Of Death when he died unexpectedly of a cerebral edema.
Did the show go on? Sort of. Game Of Death was finished and released, but it only contained around 15 minutes of footage of Lee; the rest was bodged together using lookalikes.