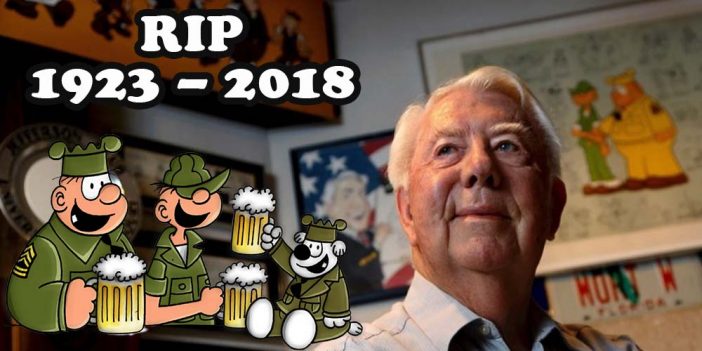 "Beetle Bailey" comic strip artist Mort Walker died Saturday at age 94, his family said.
According to his oldest son, Greg, who partnered with his father on that venerable cartoon take on the military life, the elder Walker died of old age at his home in Stanford, Conn.
Walker was part of more than a half-dozen comic strips in his career, including "Hi and Lois," "Boner's Ark" and "Sam & Silo." But his greatest success came from Beetle, his hot-tempered sergeant and the rest of the gang at fictional Camp Swampy, which he drew for nearly 70 years.
After an initial lack of popularity, the cartoon eventually succeeded, which Walker attributed to Beetle's indolence and reluctance to follow authority.
"Most people are sort of against authority," Walker said once during an interview with the Associated Press. "Here's Beetle always challenging authority. I think people relate to it."
Addison Morton Walker was born Sept. 3, 1923, in Kansas and began publishing cartoons by the time he hit age 11. Before eventually heading to New York to pursue a career as a cartoonist, Walker was drafted in the U.S. Army in 1943 and served in Europe during World War II.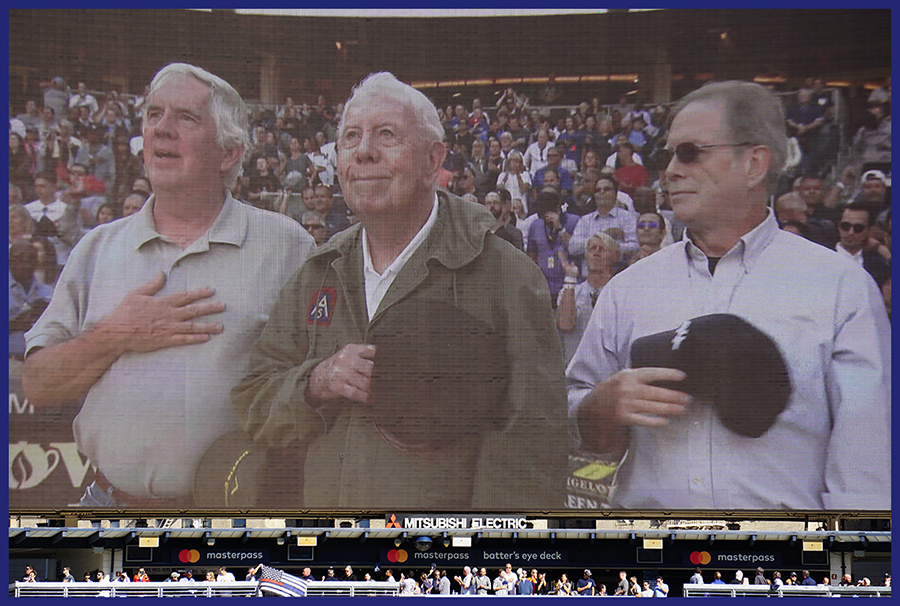 His signature strip was first released in the late 1940s by the Saturday Evening Post. Beetle's character originally appeared as "Spider" before Walker eventually changed it and launched "Beetle Bailey" as a college humor strip in 1950.
"Beetle Bailey" led to spin-off comic strip "Hi and Lois," which he created with Dik Browne, in 1954. The premise was that Beetle went home on leave to visit his sister, Lois, and brother-in-law, Hi.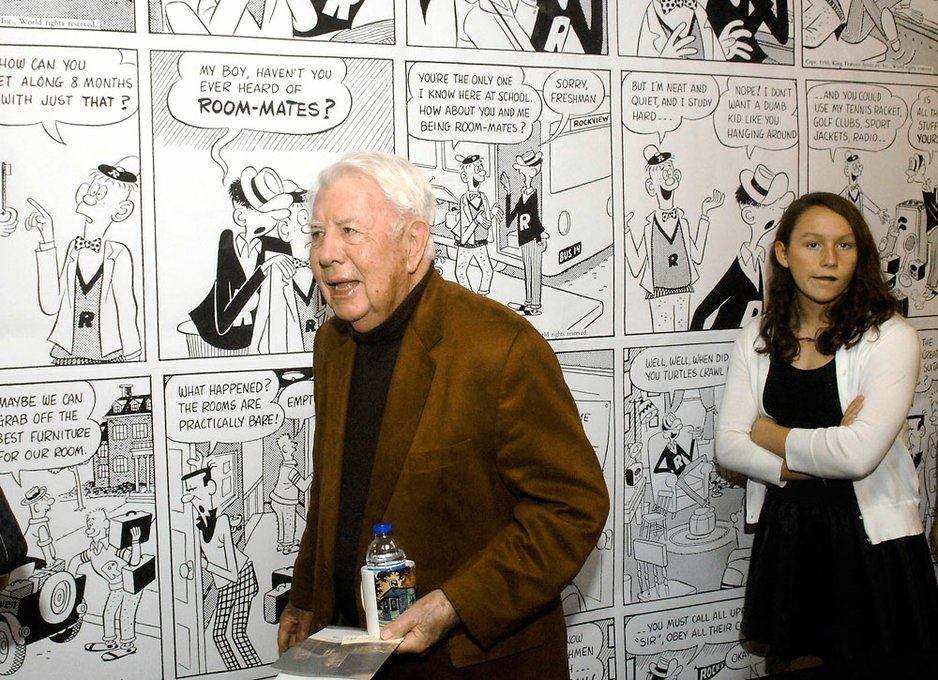 The comic strip endured despite a number of controversies, including when feminist groups claimed the cartoon made light of sexual harassment due to Walker's character Gen. Amos Halftrack, who had a tendency to ogle his well-endowed secretary, Miss Buxley. Instead of writing him out of the strip, Walker resolved the issue by send Halftrack to sensitivity training.
Walker's sons Greg and Brian plan to carry on their father's work. The pair has worked in the family business for decades.
Besides his sons, Walker is survived by his second wife, Catherine; daughters Polly Blackstock and Margie Walker Hauer; sons Neal and Roger Walker; stepdaughters Whitney Prentice and Priscilla Prentice Campbell; and several grandchildren.
The Associated Press contributed to this report.
(Source: FOX News)
Read tributes on NEXT page…