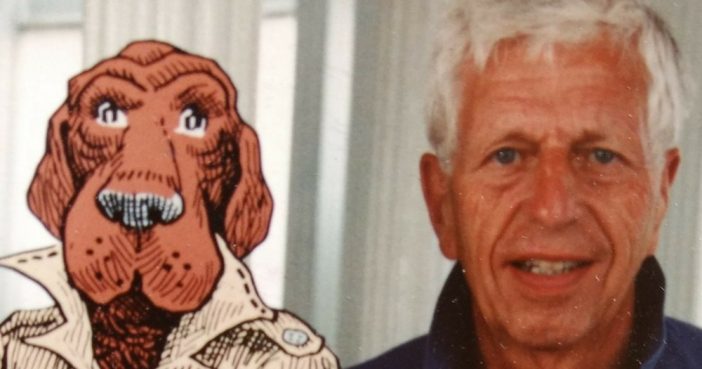 One of the most impactful figures in crime-prevention awareness has to be McGruff the Crime Dog. The anthropomorphic animated dog led an ad campaign in the 1980s that instructed viewers on ways to prevent and avoid crimes in daily life, and he may have shaped the lives of many kids who saw his commercials. Sadly for those who loved him during his time on the small screen, the original voice and creator of McGruff has passed away. He was 94.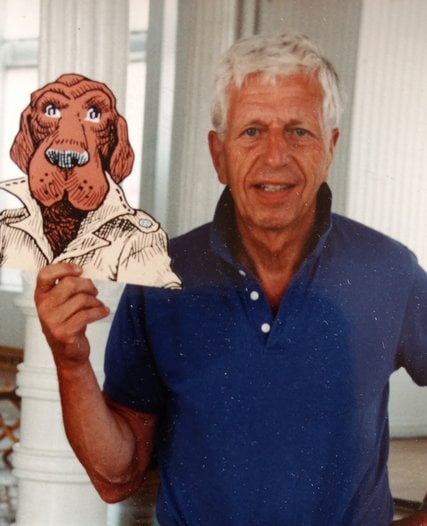 Jack Keil passed away on Friday, August 25. He was at his home in Westminster West, Vermont at the time of his death, where he had lived for nearly 60 years. He is survived by his wife and son, according to Lohud. We can be sure that he'll be missed by all who knew and loved him.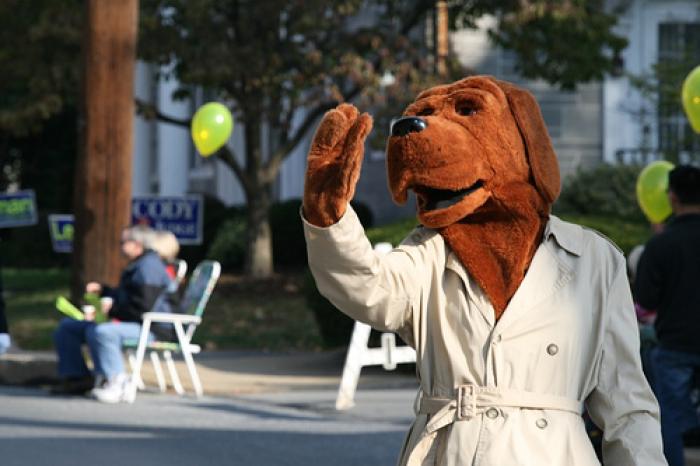 McGruff the Crime Dog is undoubtedly Jack Keil's greatest public legacy. Keil led the team at the Dancer Fitzgerald Sample advertising agency when they were tasked with the creation of a mascot for the National Crime Prevention Council. McGruff went on to become an iconic figure in public service announcements about crime prevention, and the "Take a Bite Out of Crime" slogan is well-known by any who happened to catch the McGruff commercials back in the 1980s. Keil voiced the character throughout the 90s, despite never having any formal training in performance arts. In fact, he majored in economics as a college student.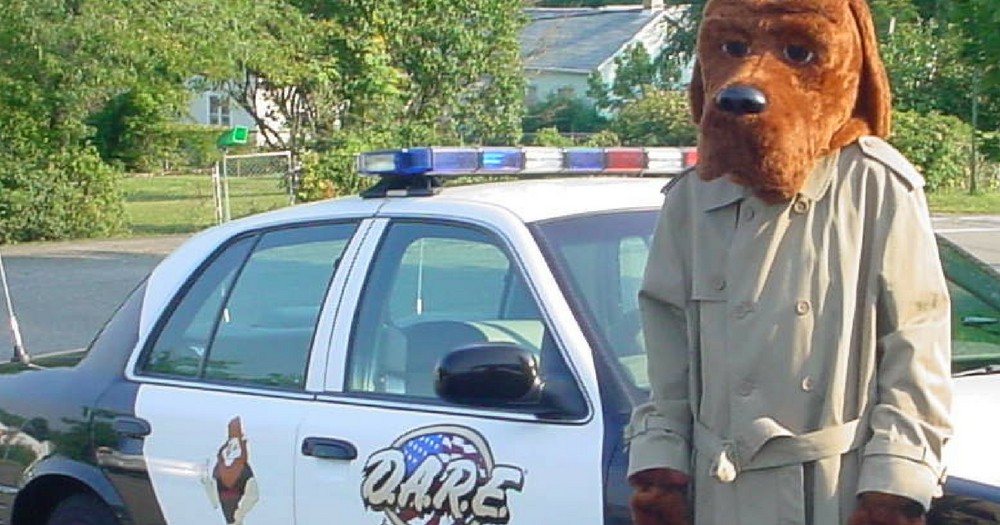 The McGruff ad campaign was all about crime prevention, but it wasn't encouraging civilians to put themselves in danger for the sake of protecting others. The focus of the McGruff commercials was on activities like joining neighborhood watch groups, cleaning up streets to discourage criminals from targeting them, keeping an eye out for sketchy activity, and watching out for strangers behaving out of the ordinary, which could range from theft to potential kidnapping. Check out one ad featuring the vocal talents of Jack Keil:
McGruff The Crime Dog – "The Gilstraps" (PSA, 1981)
McGruff has lived on in the years since Jack Keil retired. In fact, McGruff costumes are still used today in presentations by police in their efforts to reach out to area children. The Crime Dog is still recognizable all over, and so Jack Keil's legacy will live on even now that he has died. We can only hope that the character will continue to spread a message of crime prevention for years to come. He was obviously effective enough with consumers back in his early days to warrant plenty of advertising, and that is a testament to Keil's work in both creating the character and lending his voice.
All of us at doyouremember.com send our thoughts and condolences to the family and friends of Jack Keil during this difficult time.
(Source: Cinemablend)