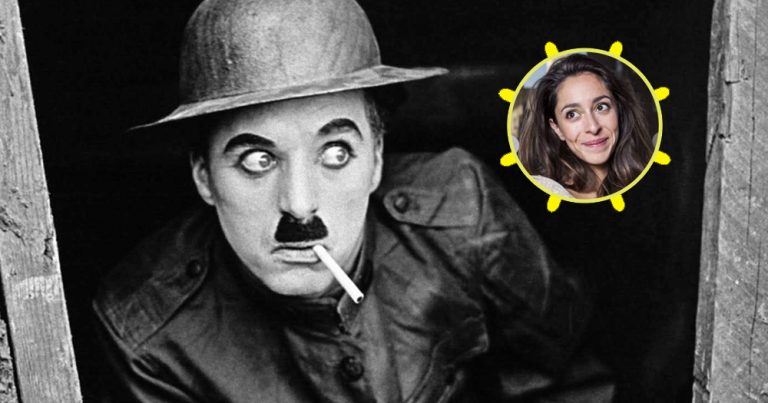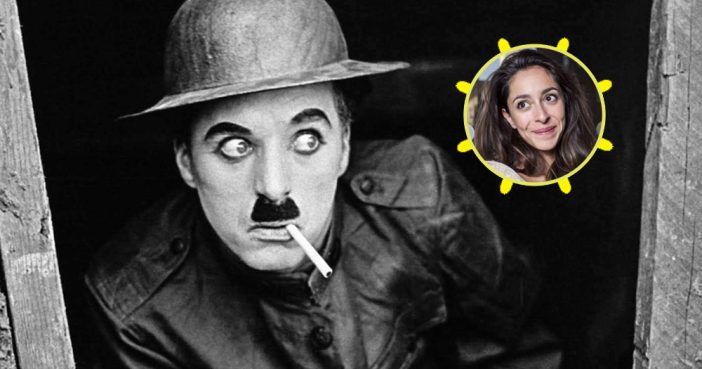 Charlie Chaplin wasn't exactly known for having good looks, but his granddaughter has turned out to be a real stunner. Oona Chaplin earned her big break as Robb Stark's strong and smart wife, Talisa Maegyr, on HBO's hit Game of Thrones, followed by a role as Zilpha Geary on FX's Taboo. The actress is a fearless performer and a gorgeous human who comes from Hollywood and literary royalty, so let's learn more about her.
She's extremely well-traveled
According to the Independent, Oona was born in Madrid to actress Geraldine Chaplin and Chilean cinematographer Patricio Castilla. As a child, she spent half the year in Spain and the other half in Switzerland. Her first language is Spanish, but she also speaks French and English fluently. Oona attended the Gordonstoun Boarding School in Scotland at the age of 15.
Because both her parents were in the movie business, she spent a lot of time traveling the world, visiting exotic locales such as Sri Lanka, Thailand, and Cuba. As she told the Independent, "I think that's the way it should be—being from millions of different places and traveling–it's the best education."
She comes from a super famous family
Oona's mother, Geraldine, is a very prolific film star perhaps best known for her role in Doctor Zhivago. Her father, cinematographer Castilla, reportedly fell in love with Geraldine when they were both working on the same film. While these two got together in the '80s, they waited decades towed.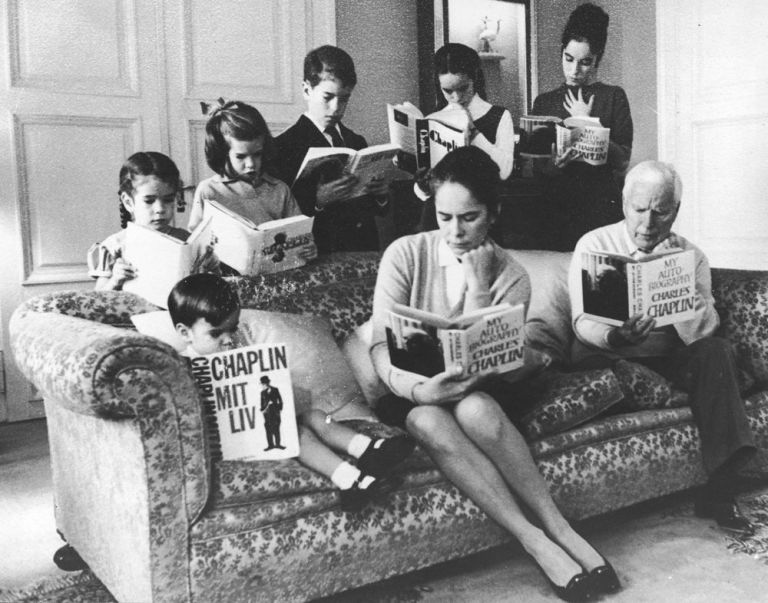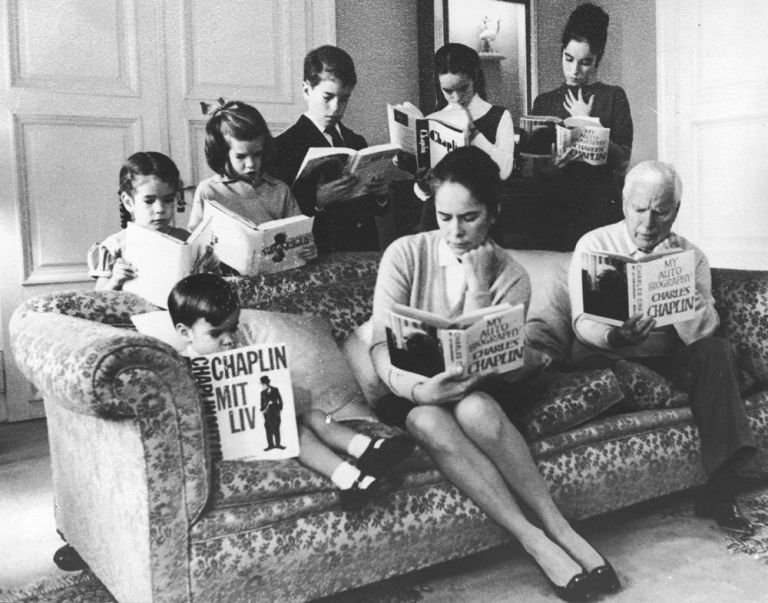 "They just got married about five years ago, but they've been together for a very long time and they're still in love — like, madly in love," Oona told Biography in 2015. "My dad gave up his career for my mom and became her one-man army. He sews her socks and replaces her t-shirts and writes quick emails and turns on the TV for her, runs her bath, puts the champagne in the freezer, all those things. They are so in love, and it's beautiful to me. I have it as an example, and that's what I aspire to in my life."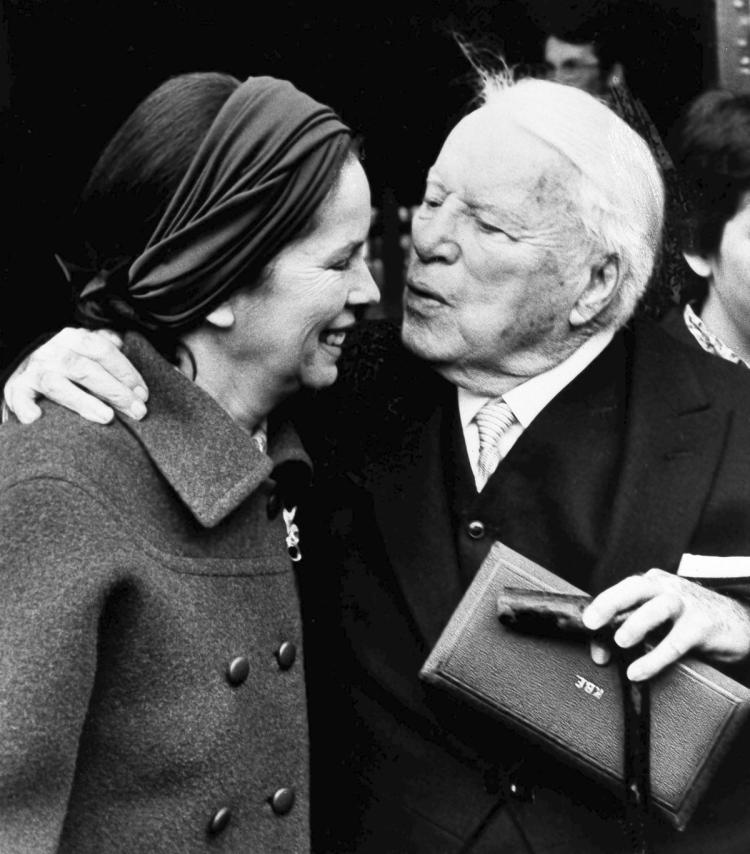 Oona's maternal grandmother is Oona O'Neill Chaplin, fourth wife of Charlie Chaplin. Grandma Oona was a famous socialite who actually dumped famed author J.D. Salinger for the much older Charlie.
"For me, it's always been a massive inspiration…my mother, my grandfather, my great-grandfather — they are just constant, healthy reminders of what one should strive for, of giving your everything to create lasting work, spreading love," Oona told Biography.
She loved being on Game of Thrones
Oona was very enthusiastic about her role on Game of Thrones and for good reason. Not only did she Tweet prodigiously about the series, but she was vocal about how fun it was to act alongside (and kiss) co-star Richard Madden (Robb Stark.) She also forged a close friendship with co-star Natalia Tena (Osha,) as evidenced by numerous Twitter and Instagram photos. Alas, Oona's character meets a grisly fate in Season 3 that we still need therapy to process.
She was almost a Bond girl
In what was one of her first roles, Oona landed the part of Perla de las Dunas Receptionist in the 2008 Bond flick, Quantum of Solace. She was actually gunning for the larger "Bond girl" role of Strawberry Fields, but she lost out to Gemma Arterton, who happens to be a personal friend of hers, according to the Independent.
Oona took the lesser role in stride, saying that she enjoyed shooting her "minute and a half of glory," referring to herself as "a glorified extra," who "brought in a beer and then I got sort of half raped and then I ran away." She added, "It was a fun five days."
Um, what? Sounds better than "The Red Wedding"…maybe.