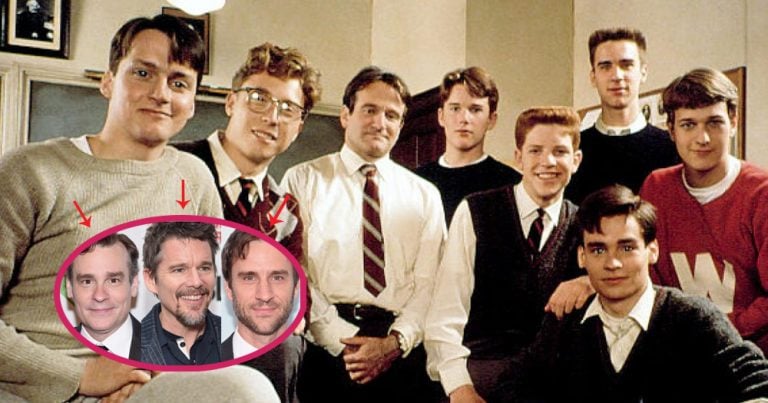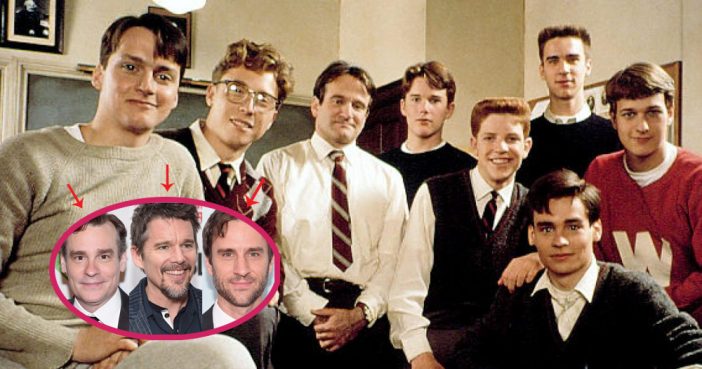 It's the movie that taught us the phrase "Carpe Diem." It's the film that forged our long-lasting crush on Robert Sean Leonard and Ethan Hawke. It is the Oscar-winning coming-of-age drama that made boarding schools seem dreamy yet nightmarish. It is 'Dead Poets Society.'
Based on the boyhood experiences of writer Tom Schulman, 'Dead Poets Society' told the story of a batch of bored boys who grew into bold men thanks to the inspiring lessons and passionate poetry taught to them by an eccentric teacher. The drama was a box office smash that earned more than $235 million worldwide, garnered praise from critics and was nominated for four Academy Awards including Best Original Screenplay, Best Actor in a Leading Role, Best Director, and Best Picture. In the end, it won the first and went on to become a touchstone for many who came of age in the late 1980s/early 1990s.
It's been 28 years since the boys of Welton Academy stole our hearts, then recklessly broke them. And with the Oscars coming up, we wondered what happened to these preppy boys with poetic souls? So, we took a look, then and now.
Robert Sean Leonard as Neil Perry
In the years since Dead Poets Society, Robert's biggest role is that of Dr. James Wilson, a character he played across all eight seasons of House.
The 48-year-old is also a veteran stage actor, even winning a Tony for his role in The Invention of Love.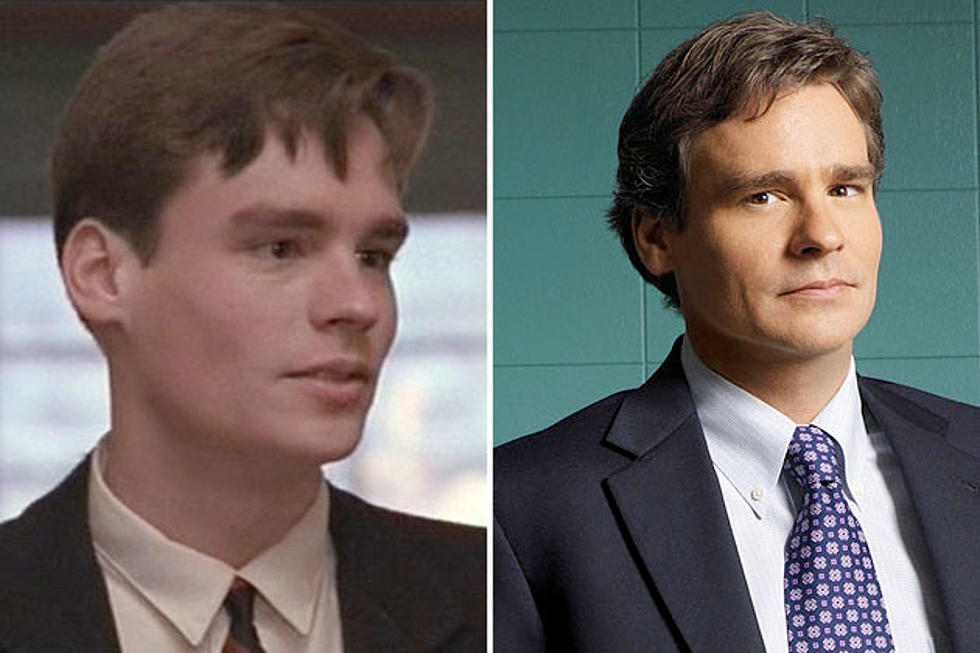 Ethan Hawke as Todd Anderson
Ethan has kept busy with his film career, scoring an Academy Award nomination for his decade-long role in Boyhood.
The 46-year-old also earned critical praise for his performance in the Before Sunrise/Before Sunset/Before Midnight trilogy, earning Oscar nominations for co-writing the screenplays of the latter two films.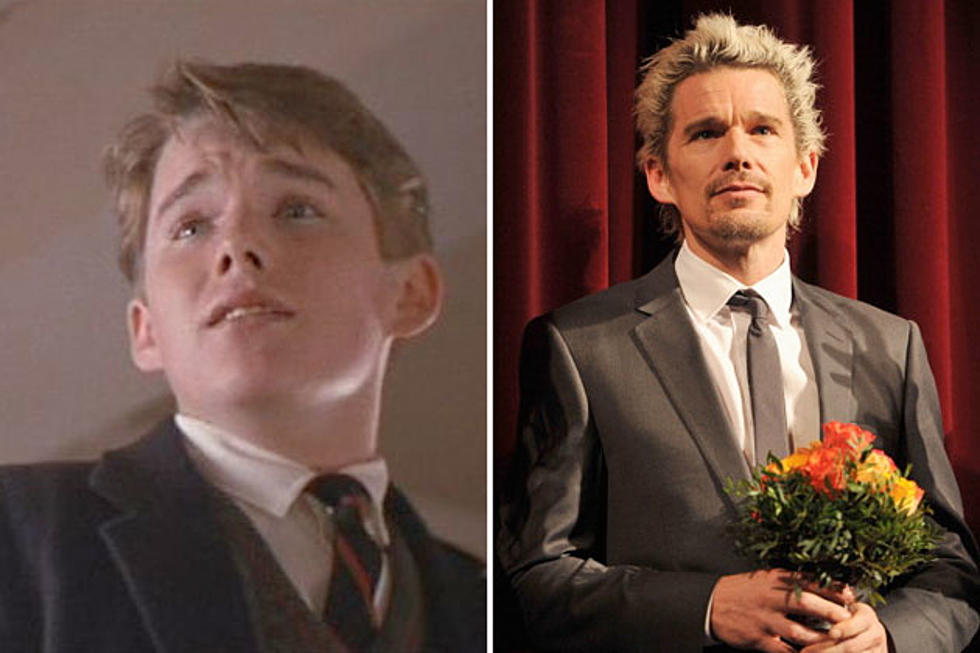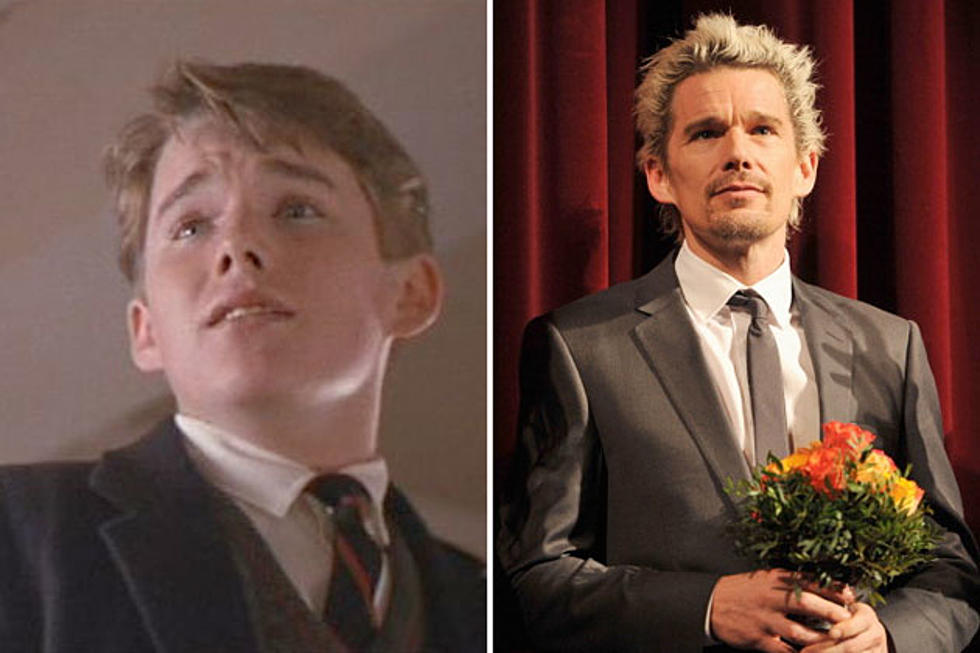 Josh Charles as Knox Overstreet
This 45-year-old has endeared himself to TV audiences, first as Dan Rydell on the dramedy Sports Night, then as Will Gardner on The Good Wife.
More recently, you've seen Josh on Masters of Sex, Wet Hot American Summer, and Unbreakable Kimmy Schmidt.
Gale Hansen as Charlie Dalton
After Dead Poets Society, Gale starred in the 1990 comedy Shaking the Tree with Courteney Cox, the 1992 war drama The Finest Hour with Rob Lowe, and the 1993 FOX college drama Class of '96.
These days, he's trying his hand at writing, according to his Twitter profile.