6. Patrick Swayze vs. Jennifer Grey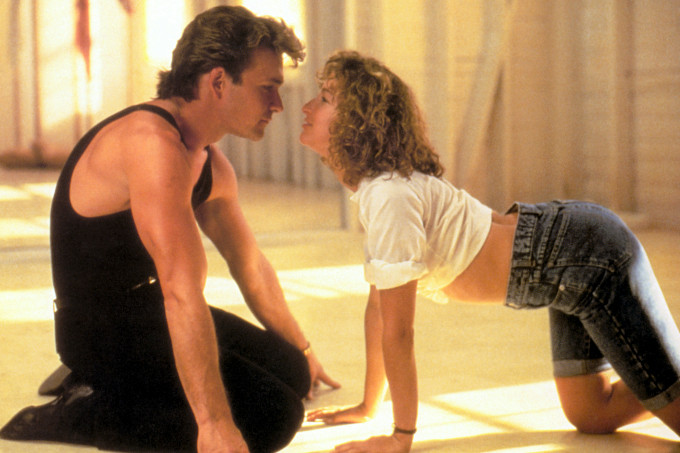 In his 2009 autobiography, the late heartthrob Swayze revealed that filming 1987's "Dirty Dancing" with his love interest Grey was not a bed of roses. He said the actress would break down in tears at any criticism and disrupt filming by giggling too much. "She slipped into silly moods, forcing us to do scenes over and over again when she'd start laughing," he wrote.
7. David Duchovny vs. Gillian Anderson
Mulder and Scully may have reunited for next year's "X-Files" reboot, but the actors who play them were never super friendly. In a 2008 UK newspaper interview, Duchovny said of Anderson: "Familiarity breeds contempt . . . We used to argue about nothing. We couldn't stand the sight of each other."
8. Sir Anthony Hopkins vs. Shirley MacLaine
Strong-headed Hopkins had a spectacular personality crash with the outspoken MacLaine when the duo filmed "A Change of Seasons" in 1980. Asked what it was like to work with the veteran actress, he fumed: "She was the most obnoxious actress I have ever worked with."
9. Claire Danes vs. Leonardo DiCaprio
They may have shared some sizzling chemistry on-screen, but DiCaprio and Danes could not stand the sight of each other behind the scenes of Baz Luhrmann's "Romeo + Juliet" in 1996. According to reports, Danes branded him "very immature" because of his on-set pranks, while he found her haughty and standoffish. The pair had a chance to work together 15 years later in "J. Edgar" — but Danes turned down the role.
10. Peter Sellers vs. Orson Welles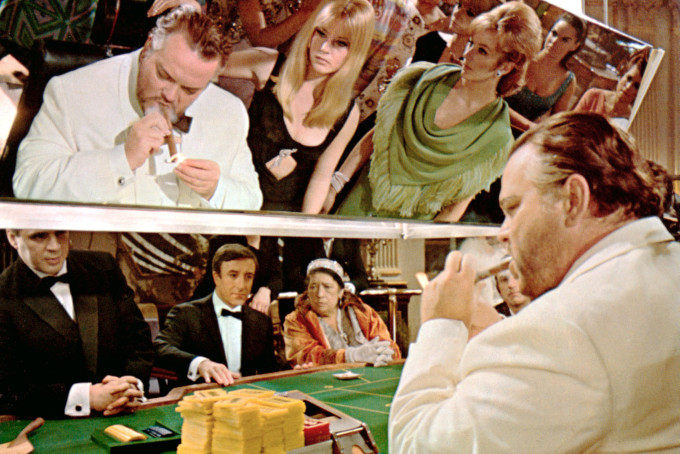 Ill feeling ran so deep between Welles and Sellers that, when the duo starred in the same movie, 1967's James Bond spoof "Casino Royale," they couldn't stand to be in the same room. The long-suffering director Martin Campbell had to film each scene they shared separately, each opposite a mannequin. The performances were later stitched together in the editing suite.
Credits: nypost
Share this story on Facebook with your friends.