Actor Jason Alexander revealed this week how the cast of "Seinfeld" hated their co-star Heidi Swedberg — the actress who played Alexander's fiancée Susan Ross — so much, they got show creator Larry David to kill her off.
The unfortunate Ross ended up being poisoned after licking cheap envelopes for invitations to her wedding to Alexander's character, George Costanza. Her fate was sealed because other lead actors like Jerry Seinfeld, Julia Louis-Dreyfus, and Michael Richards complained about her lack of on-set chemistry — not only with Alexander but with them, too.
"They go, 'You know what? It's f – – king impossible, it's impossible,'" Alexander told "The Howard Stern Show" Wednesday.
But the 55-year-old comedian is certainly not the first actor to bad-mouth a co-star. Here are nine other examples of on-set feuds:
1. Tony Curtis vs. Marilyn Monroe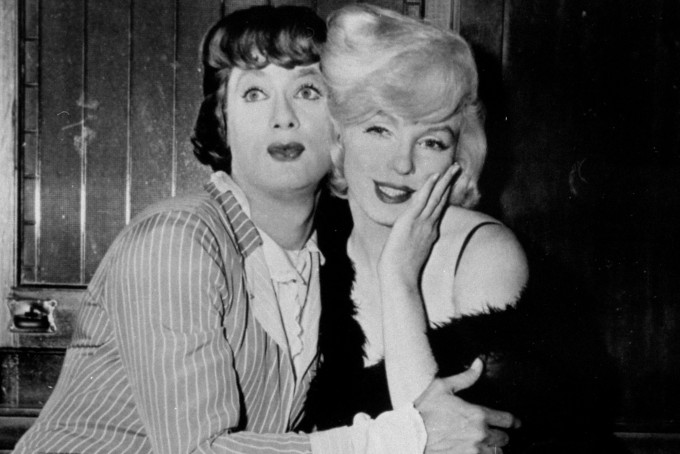 Although he later admitted having an affair with his 1959 "Some Like It Hot" co-star Marilyn Monroe, the late Hollywood legend Tony Curtis famously said, on being asked what it was like to kiss Monroe: "It was like kissing Hitler." Speaking in 2008, the actor defended himself with, "I said it as a joke. I mean, it was such a darn stupid question, so I gave a stupid answer."
2. Ryan Gosling vs. Rachel McAdams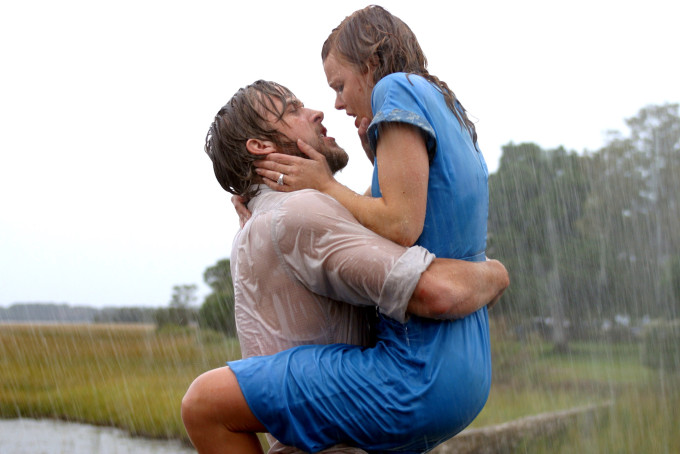 They may have gone on to have a real-life romance, but it wasn't all hugs and kisses on the set of their weepy movie "The Notebook." According to director Nick Cassavetes, Gosling and McAdams detested each other during filming. He described a day when Gosling flat-out refused to do a scene with his co-star. "He says, 'Would you take her out of here and bring in another actress to read off camera with me?'" Cassavetes recalled. "I said, 'What?' He says, 'I can't. I can't do it with her. I'm just not getting anything from this.'"
3. Anne Hathaway vs. James Franco
There seems to be a pattern when it comes to Howard Stern baiting co-stars and getting them to diss each other. Speaking on Stern's Sirius radio show in March 2013, Franco referred to his 2011 Oscar co-host as a "goody-two-shoes" and refused to defend her when the DJ talked about the "Hatha-haters." He also confessed that the two didn't talk much anymore.
4. Alec Baldwin vs. Shia LeBeouf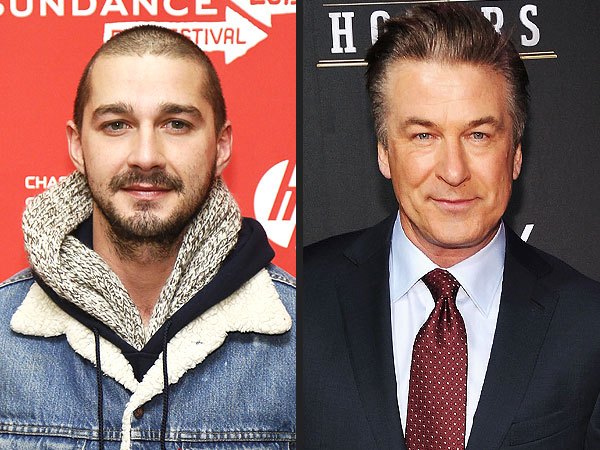 Troubled LaBeouf sparked a row with his 2013 Broadway "Orphans" co-star Baldwin by tweeting: "The theater belongs not to the great but the brash." Baldwin came back with, "I don't think he's in a good position to be giving interpretations of what the theater is or isn't about." LaBeouf was eventually fired from the show for "creative differences."
5. Freddie Prinze Jr. vs. Kiefer Sutherland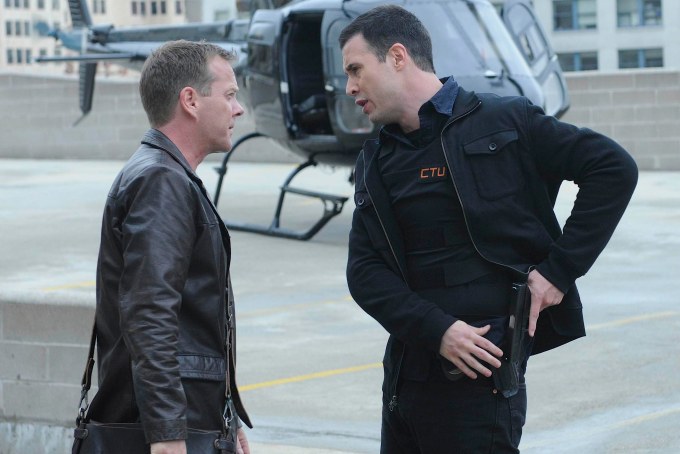 In July 2014, speaking at a San Diego Comic-Con panel for "Star Wars: Rebels," Prinze talked trash about his one-time "24" co-star Sutherland. The actor said: "Kiefer was the most unprofessional dude in the world . . . I think everyone that worked with him would say that." He went on to admit that he stopped acting for a while after his "24" gig, which made him want "to quit the business."