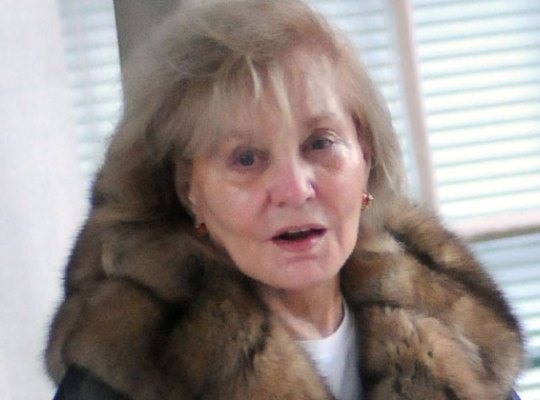 News legend Barbara Walters missed her close friend Liz Smith's memorial service on February 2nd, RadarOnline.com can exclusively report.
While friends remembered the renowned gossip columnist, who died in November at 94, the 88-year-old Walters was not in attendance at New York's Majestic Theatre this afternoon (February 2).
"Barbara was too sick to attend. She hasn't left her apartment in months," an insider told Radar. "She's not doing well and friends fear it will not be long before arrangements will need to be made to say goodbye to Barbara."
"Liz and Barbara were very close. The fact that Barbara didn't attend was very telling. Barbara wouldn't have missed together for the world if she were well enough!"
As Radar previously reported, Walters is confined to a wheelchair in her New York apartment, and sources claimed she secretly suffered a broken hip.
She hasn't been spotted in public since mid-2016.
"No one is allowed access to her apartment," a frustrated pal told Radar. "Friends have been trying to see Barbara since the summer, but the doormen keep turning everyone away."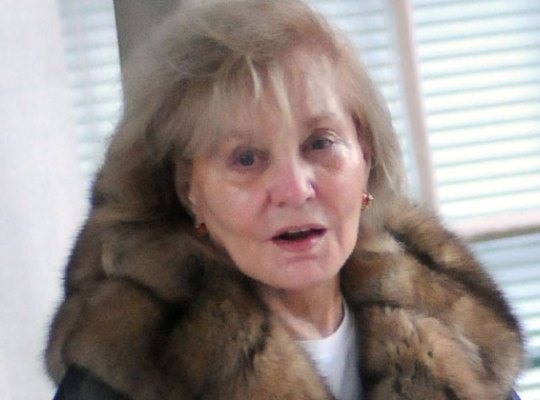 The View founder simply doesn't want fans to see her in distress, the source insisted.
"There was also lots of photographers outside the memorial, and Barbara does not want to be photographed in a wheelchair," the source claimed. "She wants to be remembered for who she was."
A rep for Walters has not yet responded to Radar's request for comment.
Our thoughts and continued prayers go out to Barbara Walters for a full and speedy recovery.
(Credits: closerweekly and RadarOnline)